;
Cheap Tyres Derby
Showing local fitters in the area of derby
Kam Servicing
252 Abbey Street
DERBY
Derbyshire
DE22 3SW
0.6 miles from you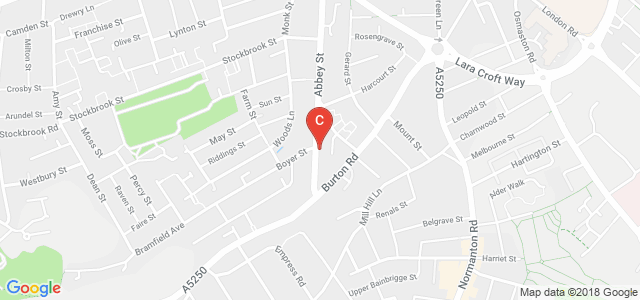 Choose your fitter
Select a fitter you would like to use
Formula One Autocentres
23-27 Ashbourne Road
DERBY
Derbyshire
DE22 3FQ
0.7 miles from you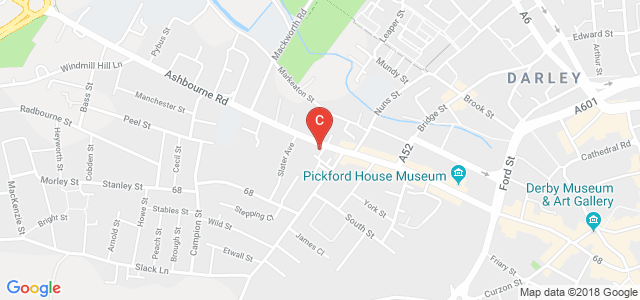 Choose your fitter
Select a fitter you would like to use
Bains Tyre Services
Unit 11 Castings Road
DERBY
Derbyshire
DE23 8YL
1.5 miles from you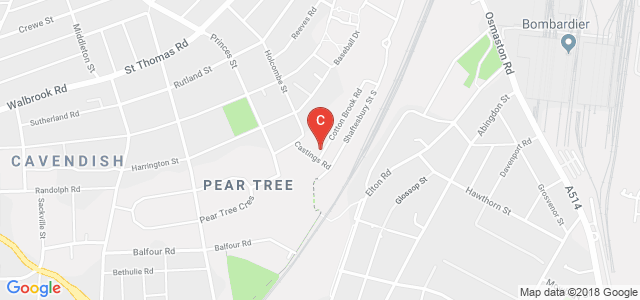 Choose your fitter
Select a fitter you would like to use
Kam Servicing
Nottingham Road
BELPER
Derbyshire
DE56 1JL
7.1 miles from you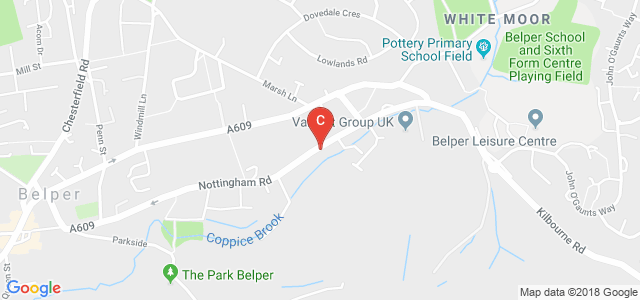 Choose your fitter
Select a fitter you would like to use
DC Tyres - Derby
Unit 6
DERBY
Derbyshire
DE74 2PY
7.6 miles from you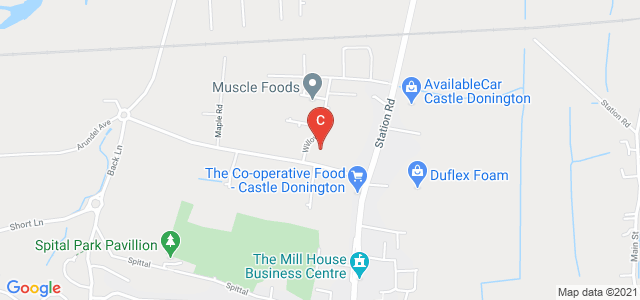 Choose your fitter
Select a fitter you would like to use
Kam Servicing
129 Derby Road
HEANOR
Derbyshire
DE75 7QL
7.7 miles from you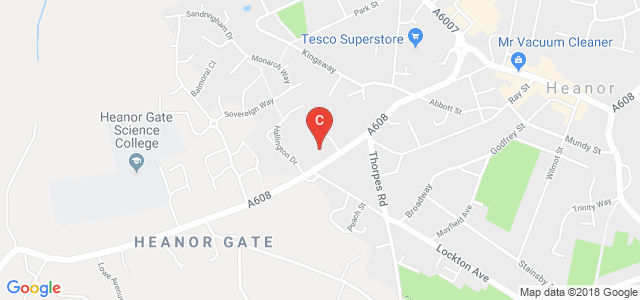 Choose your fitter
Select a fitter you would like to use
Kam Servicing
Tamworth Road
NOTTINGHAM
Nottinghamshire
NG10 3FB
8.2 miles from you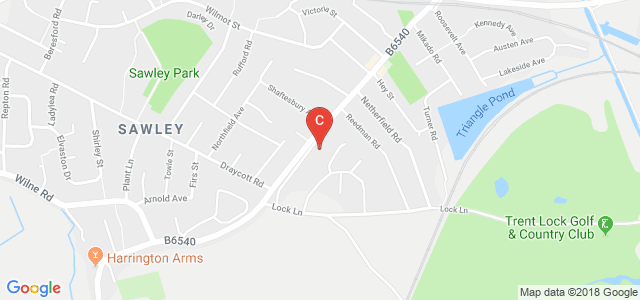 Choose your fitter
Select a fitter you would like to use
Formula One Autocentres
451 Tamworth Road
NOTTINGHAM
Nottinghamshire
NG10 3GL
8.3 miles from you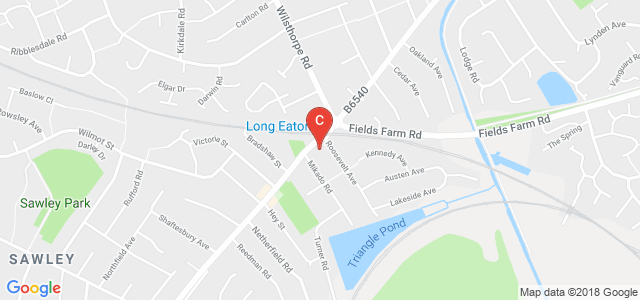 Choose your fitter
Select a fitter you would like to use
Kam Servicing
179 Derby Road
NOTTINGHAM
Nottinghamshire
NG10 4LL
8.3 miles from you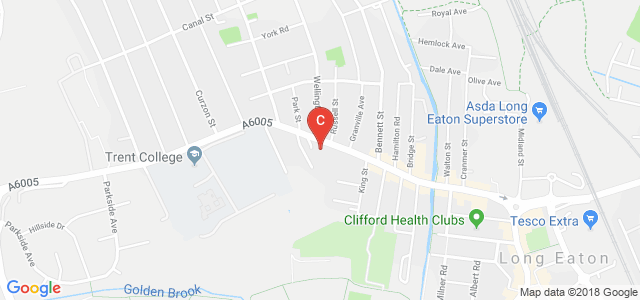 Choose your fitter
Select a fitter you would like to use
Kam Servicing
Hickings Lane
NOTTINGHAM
Nottinghamshire
NG9 8PA
8.6 miles from you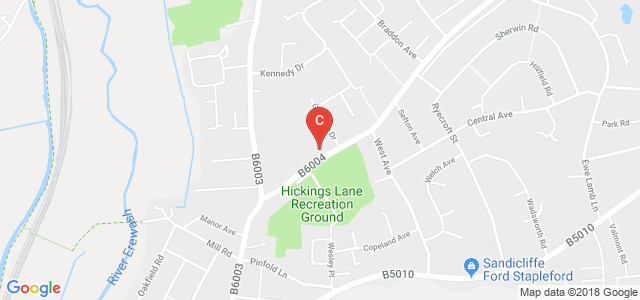 Choose your fitter
Select a fitter you would like to use
Kam Servicing
Ripley Road
BELPER
Derbyshire
DE56 2EP
9.6 miles from you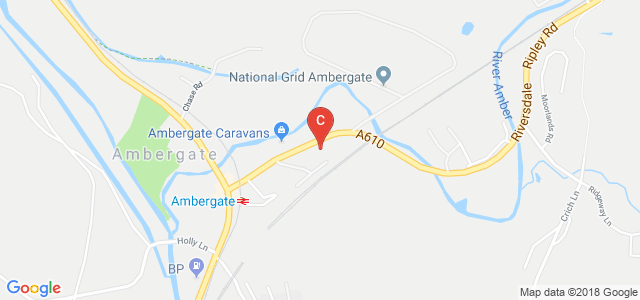 Choose your fitter
Select a fitter you would like to use
Kam Servicing
122 Queens Road East
NOTTINGHAM
Nottinghamshire
NG9 2FD
11.3 miles from you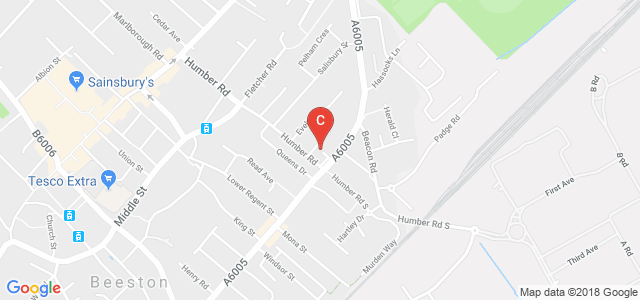 Choose your fitter
Select a fitter you would like to use
Easy Autocentres T/A Hi-Q
9 High Street
ALFRETON
Derbyshire
DE55 4HD
11.7 miles from you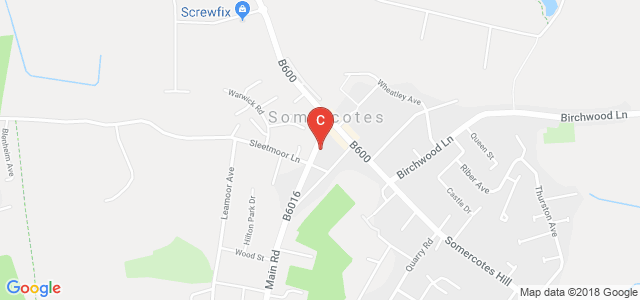 Choose your fitter
Select a fitter you would like to use
Formula One Autocentres
Second Avenue
BURTON-ON-TRENT
Staffordshire
DE14 2WF
12 miles from you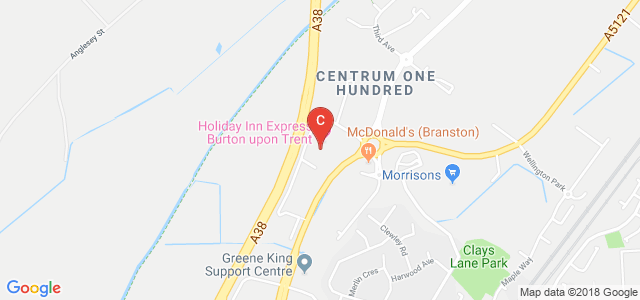 Choose your fitter
Select a fitter you would like to use
Easy Autocentres T/A Hi-Q
656 Nuthall Road
NOTTINGHAM
Nottinghamshire
NG8 6AQ
12.3 miles from you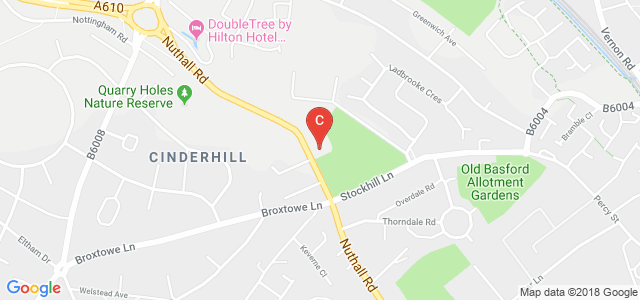 Choose your fitter
Select a fitter you would like to use
Formula One Autocentres
Unit 7 Lenton Lane
NOTTINGHAM
Nottinghamshire
NG7 2NR
12.6 miles from you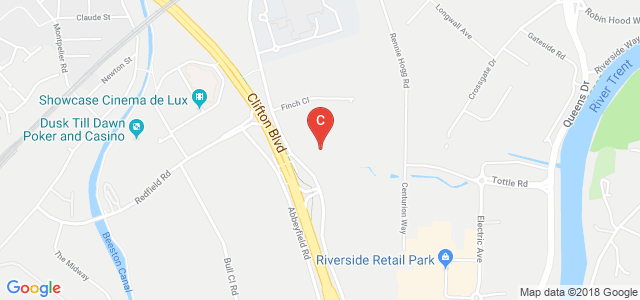 Choose your fitter
Select a fitter you would like to use
Hucknall Tyre & Exhaust - Nottingham
Rear of Hucknall Bypass
NOTTINGHAM
NOTTINGHAM
NG15 6EX
13.2 miles from you
Wheel Alignment
MOT
Mobile Fitting (+ £25.00)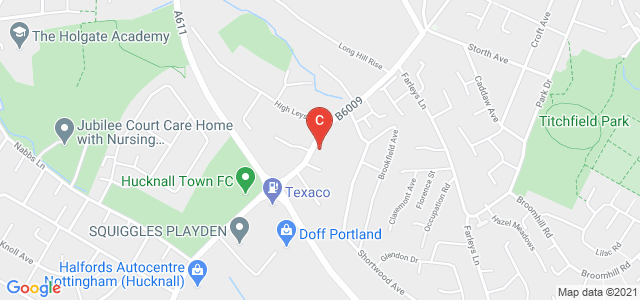 Choose your fitter
Select a fitter you would like to use
Formula One Autocentres
Springfield Park
NOTTINGHAM
Nottinghamshire
NG6 8AJ
13.4 miles from you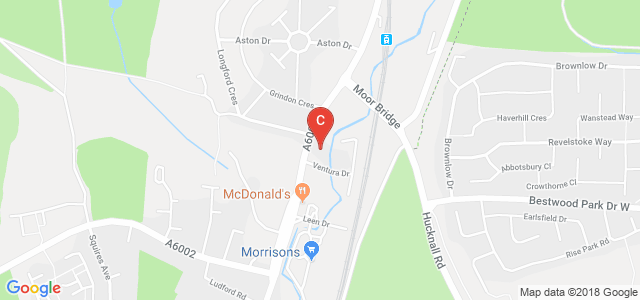 Choose your fitter
Select a fitter you would like to use
Tyre King Enterprises-Swadlincote
2 Woodville Road
SWADLINCOTE
Derbyshire
DE12 6JG
13.4 miles from you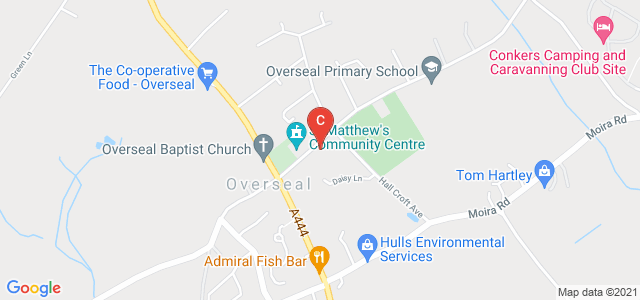 Choose your fitter
Select a fitter you would like to use
F1 Autocentres
Adcock Road
COALVILLE
Leicestershire
LE67 3NU
13.8 miles from you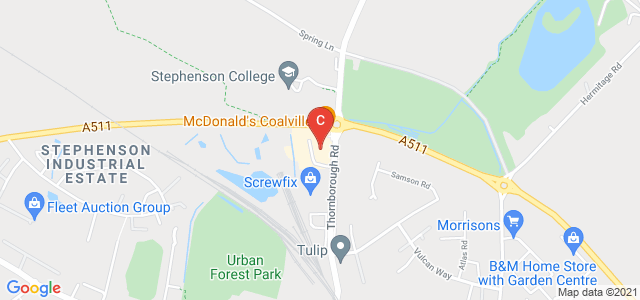 Choose your fitter
Select a fitter you would like to use
Tyre King - Coalville
The Scotlands Industrial Est.
COALVILLE
Leics.
LE67 3JJ
14.7 miles from you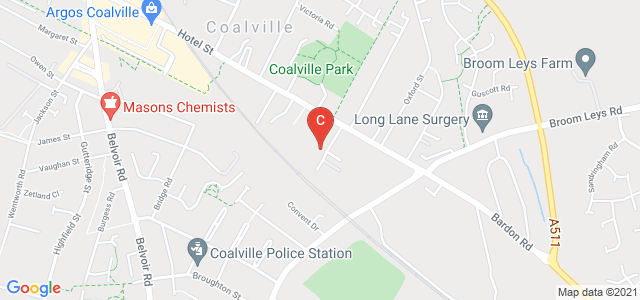 Choose your fitter
Select a fitter you would like to use
R & K Garage Ltd
Unit 1 The Broadway
MANSFIELD
Nottinghamshire
NG18 2RL
19.2 miles from you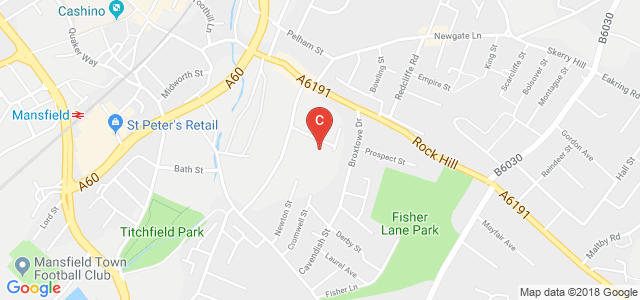 Choose your fitter
Select a fitter you would like to use
Micks Tyres
Elm Tree Street
MANSFIELD
Nottinghamshire
NG18 2HD
19.3 miles from you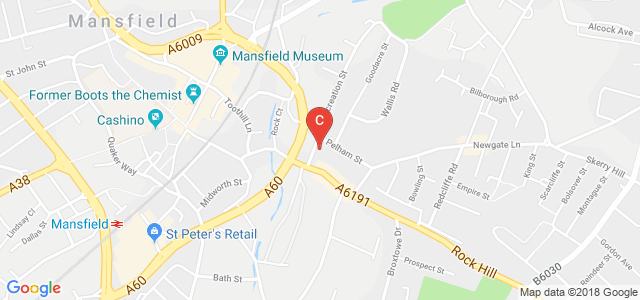 Choose your fitter
Select a fitter you would like to use
Formula One Autocentres
202 Chesterfield Road North
MANSFIELD
Nottinghamshire
NG19 7JG
19.5 miles from you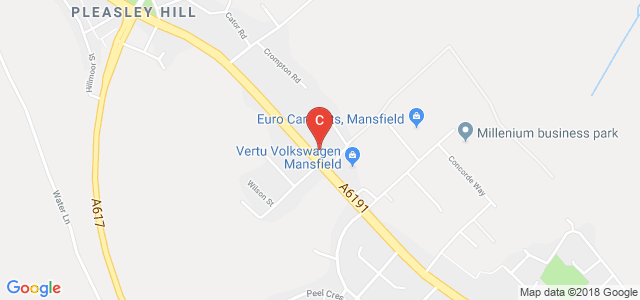 Choose your fitter
Select a fitter you would like to use
Dunsford Tyre - Mansfield
Unit 1 Old Mill Lane Industrial Est
MANSFIELD
Nottinghamshire
NG19 9BG
20.1 miles from you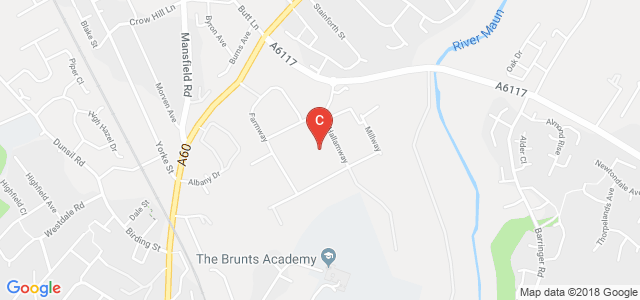 Choose your fitter
Select a fitter you would like to use
Car Tyres Derby with Free Local Fitting
Finding the right tyre for your car is crucial if you want to derive optimum safety and performance when you drive. We at Tyre Savings offer an option for car owners in the Derby area to browse through and select the best product from a vast catalogue of automobile tyres.
We offer a range of tyres from popular brands, such as Goodyear and Bridgestone but we also stock products from newer companies like Hankook, Yokohama and Firestone and many more.
Here at Tyre Savings, we make sure you will find the right tyres for your purpose and budget.
If you haven't made up your mind yet on which product you should purchase, our team can provide expert assistance while you select a particular set. They can certainly also help you find "pocket-friendly" tyres if you have a certain budget in mind. There is no better way of purchasing cheap tyres Derby than Tyre Savings.
Tyre sizes to match your vehicle
At our online store, you will find the highest-quality car tyres in various rim sizes. Some tyre sizes we stock, include –
In case you have any doubts about which tyre size you need for your vehicle, just type in your car's reg. number. Your vehicle brand, model and tyre size will come up immediately. If you still need assistance regarding your car's tyres, simply ask one of our technicians to help you.
Go through our website
You can select cheap tyres online and buy them at your leisure. You can also choose where you would like to get the tyres fitted. We have many partner workshops available near you.
Don't delay replacing worn-out tyres, as they can compromise your on-road safety. Simply purchase car tyres Derby from us, and take advantage of a range of best-in-class facilities. You can also seek expert advice on maintaining cheap tyres so that they last longer.