;
Cheap Tyres Gainsborough
Showing local fitters in the area of gainsborough
Wilco Motosave
2 Southolme
GAINSBOROUGH
Lincolnshire
DN21 2EQ
0.3 miles from you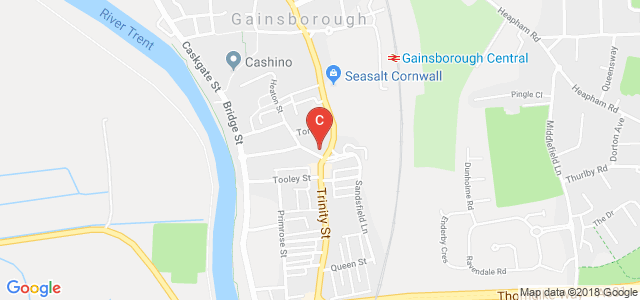 Choose your fitter
Select a fitter you would like to use
Dexel Tyre & Autocentre
Bridge Street
GAINSBOROUGH
Lincolnshire
DN21 1LR
0.4 miles from you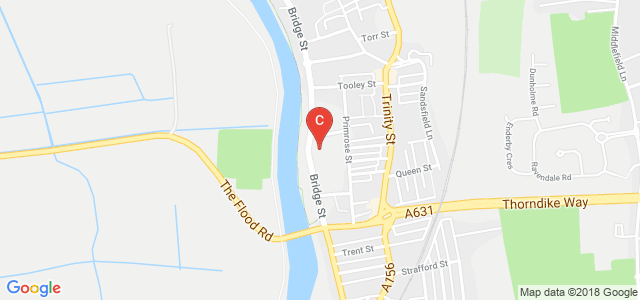 Choose your fitter
Select a fitter you would like to use
Stoneacre - Fiat
Winterton Road
SCUNTHORPE
South Humberside
DN15 6AH
14.4 miles from you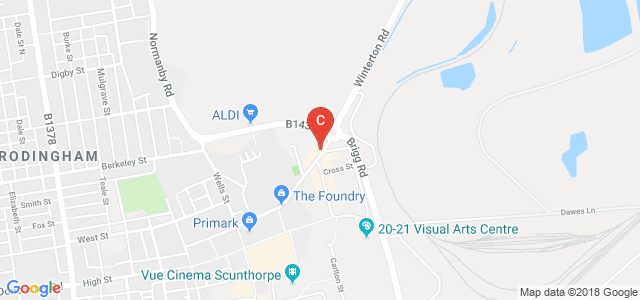 Choose your fitter
Select a fitter you would like to use
Just Tyres
Glebe Road
SCUNTHORPE
South Humberside
DN15 6AF
14.5 miles from you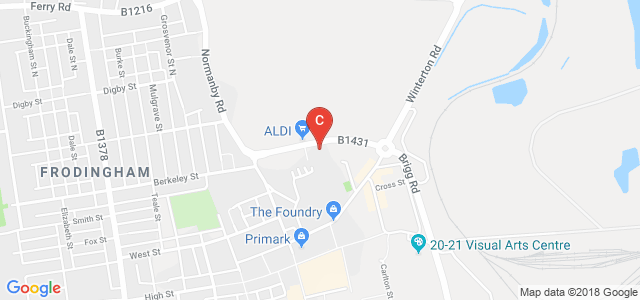 Choose your fitter
Select a fitter you would like to use
Wilco Motosave
Mannaberg Way
SCUNTHORPE
Lincolnshire
DN15 8XF
15 miles from you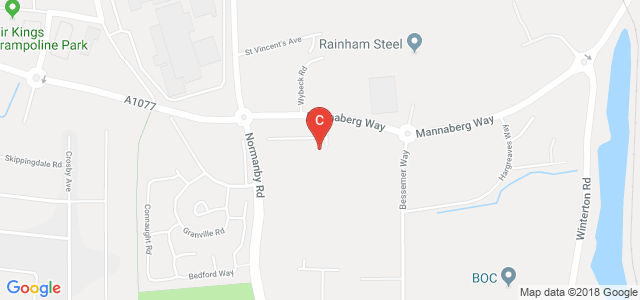 Choose your fitter
Select a fitter you would like to use
Wilco Motosave
272-274 Wragby Road
LINCOLN
Lincolnshire
LN2 4PX
15.4 miles from you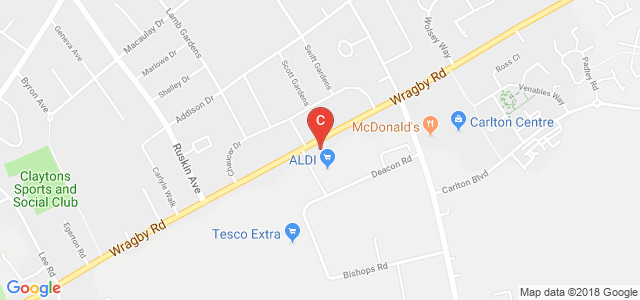 Choose your fitter
Select a fitter you would like to use
Stoneacre - Fiat/Suzuki
108-116 Dixon Street
LINCOLN
Lincolnshire
LN6 7DA
15.5 miles from you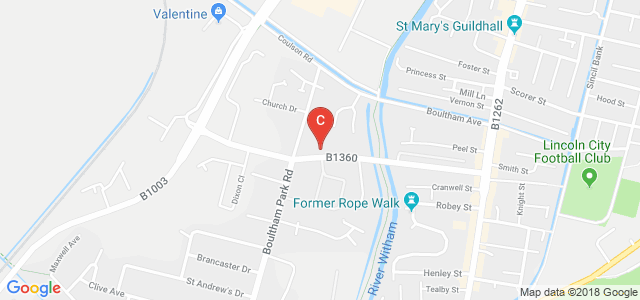 Choose your fitter
Select a fitter you would like to use
Formula One Autocentres
Unit 1 Tritton Road
LINCOLN
Lincolnshire
LN6 7QY
15.6 miles from you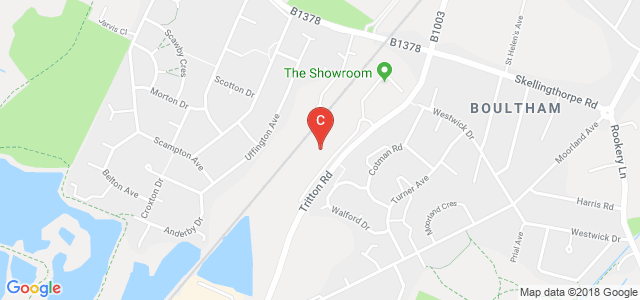 Choose your fitter
Select a fitter you would like to use
Stoneacre - Fiat
Turner Road
WORKSOP
Nottinghamshire
S81 7AE
15.6 miles from you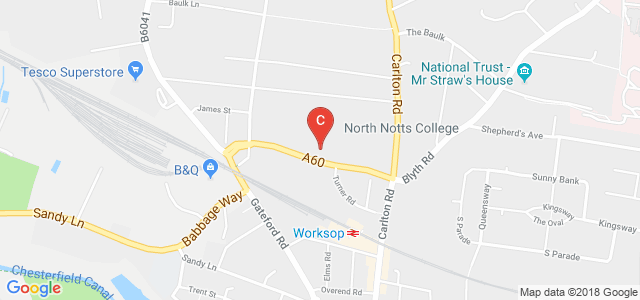 Choose your fitter
Select a fitter you would like to use
Dexel Tyre & Autocentre
Eastgate
WORKSOP
Nottinghamshire
S80 1RF
15.6 miles from you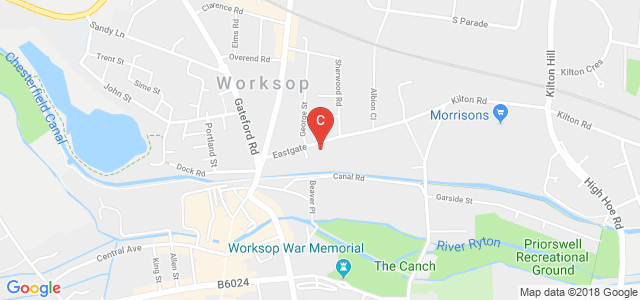 Choose your fitter
Select a fitter you would like to use
Dexel Tyre & Autocentre
Moorland Way
LINCOLN
Lincolnshire
LN6 7JW
15.8 miles from you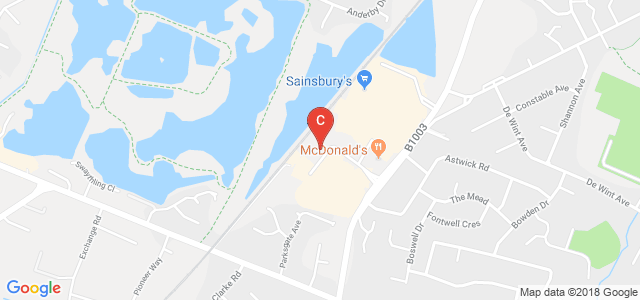 Choose your fitter
Select a fitter you would like to use
Wilco Motosave
41-57 Westgate
WORKSOP
Nottinghamshire
S80 1LW
16.1 miles from you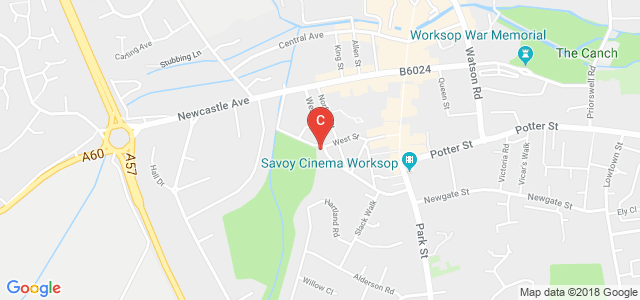 Choose your fitter
Select a fitter you would like to use
Just Tyres Worksop
Unit 1 Vesuvius
Worksop
Nottinghamshire
S80 3GP
16.3 miles from you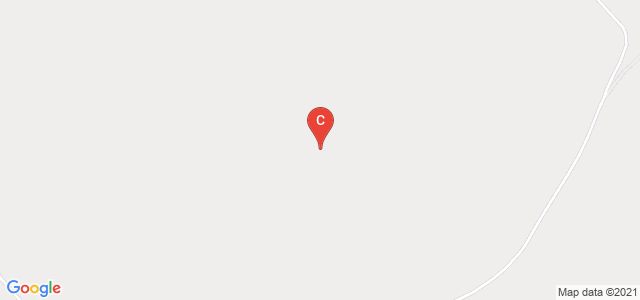 Choose your fitter
Select a fitter you would like to use
Wilco Motosave
306 Thorne Road
DONCASTER
South Yorkshire
DN2 5AL
16.4 miles from you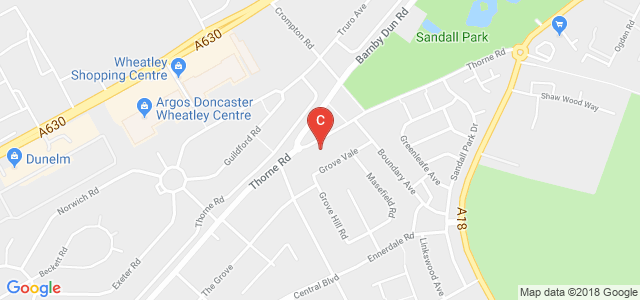 Choose your fitter
Select a fitter you would like to use
Wilco Motosave
Newark Road
LINCOLN
Lincolnshire
LN6 8RP
16.4 miles from you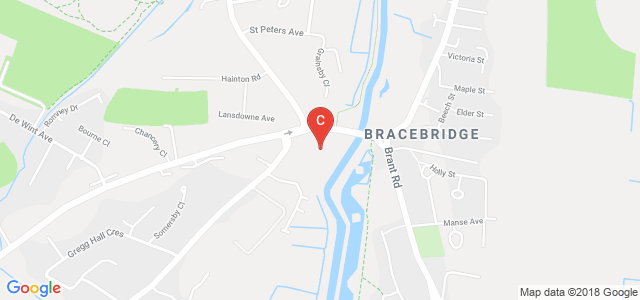 Choose your fitter
Select a fitter you would like to use
Stoneacre - Fiat/Seat
Barnby Dun Road
DONCASTER
South Yorkshire
DN2 4QP
16.5 miles from you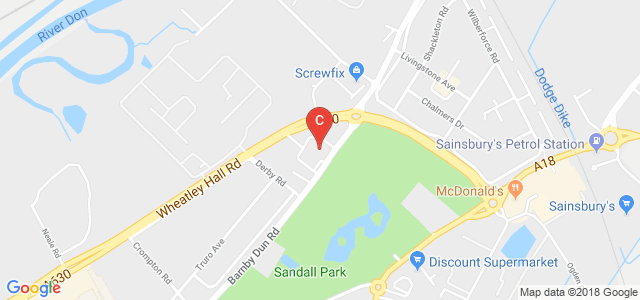 Choose your fitter
Select a fitter you would like to use
Dexel Tyre & Autocentre
Jameson Bridge Street
MARKET RASEN
Lincolnshire
LN8 3EW
18.2 miles from you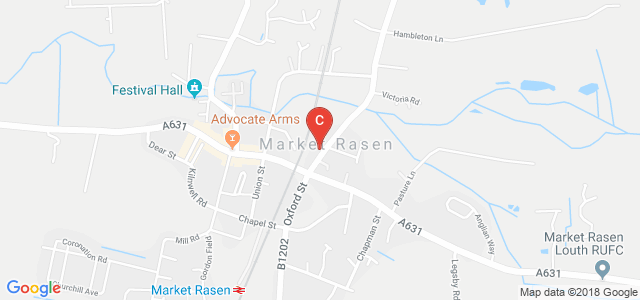 Choose your fitter
Select a fitter you would like to use
Stoneacre - Ford/Mazda
York Road
DONCASTER
South Yorkshire
DN5 8TW
18.5 miles from you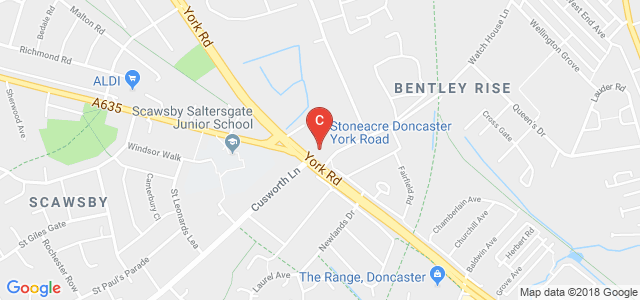 Choose your fitter
Select a fitter you would like to use
DSW Factors
Willow Farm
WORKSOP
Nottinghamshire
S80 4HT
20.4 miles from you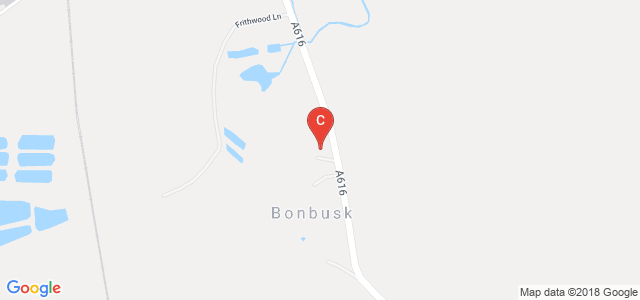 Choose your fitter
Select a fitter you would like to use
Formula One Autocentres
Unit 1 Grosvenor Court
NEWARK
Nottinghamshire
NG24 2EA
21.4 miles from you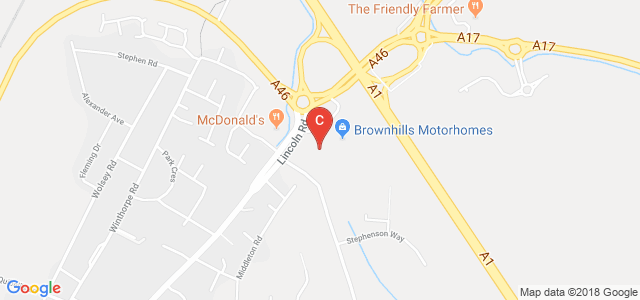 Choose your fitter
Select a fitter you would like to use
Wilco Motosave
Elf Petrol Station
GOOLE
East Yorkshire
DN14 6AG
21.5 miles from you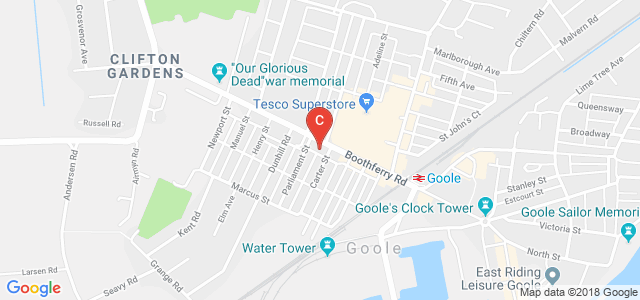 Choose your fitter
Select a fitter you would like to use
Wilco Motosave
Raikes Street
MEXBOROUGH
South Yorkshire
S64 9JB
22.3 miles from you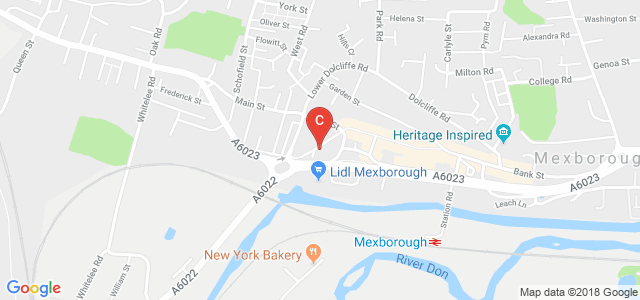 Choose your fitter
Select a fitter you would like to use
Farnsfield Autocentre Ltd
Southwell Road
NEWARK
Nottinghamshire
NG22 8EB
23.2 miles from you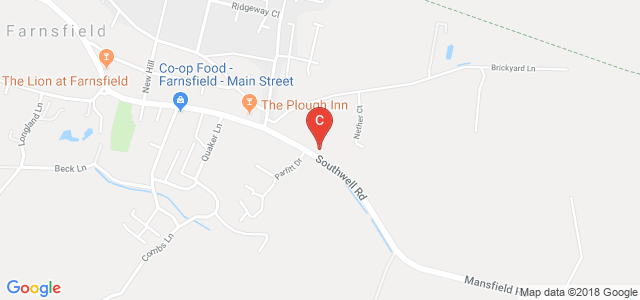 Choose your fitter
Select a fitter you would like to use
C & J Motors
Unit 2
ROTHERHAM
South Yorkshire
S62 6EH
23.8 miles from you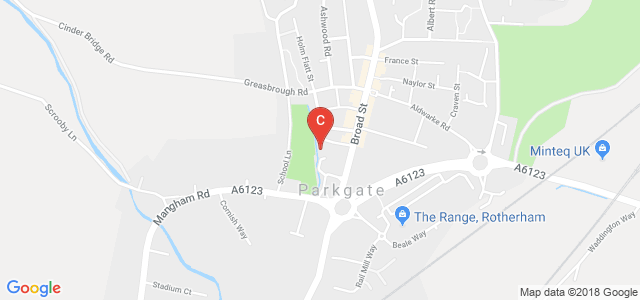 Choose your fitter
Select a fitter you would like to use
Dunsford Tyre - Mansfield
Unit 1 Old Mill Lane Industrial Est
MANSFIELD
Nottinghamshire
NG19 9BG
24 miles from you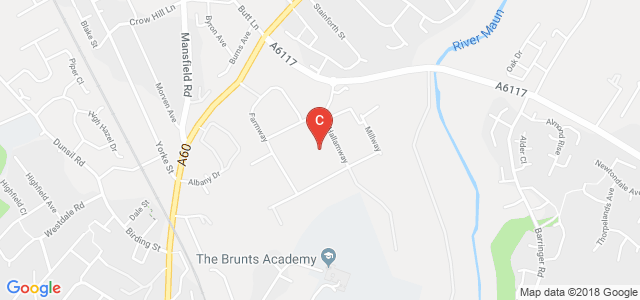 Choose your fitter
Select a fitter you would like to use
Car Tyres Gainsborough with Free Local Fitting
Are you in search of cheap tyres Gainsborough? If the answer is yes, we have a solution for you. We, at Tyre Savings, are here with our full range of tyres and we will also provide you with the fitment services at no additional costs.
We have been supplying car tyres for more than five decades. In order to purchase tyres from us, head over to our official website. A list of tyres will be displayed after you enter your vehicle's registration number or the tyre size details. After that, you will be asked to provide your postal code, and accordingly, another list of garages will appear which are nearest to your location. Select a convenient facility from the list and schedule an appointment for tyre fitment.
Don't worry about the tyre-fitting process as the service stations which are registered with us, employ expert technicians who have years-long experience in changing tyres safely.
Along with tyres of low range, we have high-performance tyres Gainsborough, as well. These are from some of the reputed brands across the world, like:
1. Continental
2. Dunlop
3. Yokohama
4. Hankook
5. Bridgestone, etc.
One thing that you must consider before buying tyres is its size. Different car models have different tyre sizes. As said earlier, in order to search for tyres, you will have to put the size details. As some car owners may not know which tyre size they require, the car registration number will solve this issue.
Whether you need 195 55 r16 tyres or 225 40 r18 tyres, you can remain assured to get all at Tyre Savings.
We have maintained our stock keeping in mind the budget and affordability of all individuals of this town. So, what are you waiting for? Order your preferred set of tyres immediately.