;
Cheap Tyres Gosport
Showing local fitters in the area of gosport
Formula One Autocentres
Unit 7K The Pompey Centre
SOUTHSEA
Hampshire
PO4 8ER
2.2 miles from you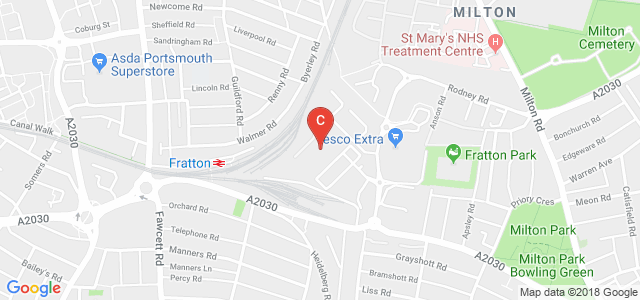 Choose your fitter
Select a fitter you would like to use
Formula One Autocentres
Unit 1F Fareham Business Park
GOSPORT
Hampshire
PO13 0AX
3.6 miles from you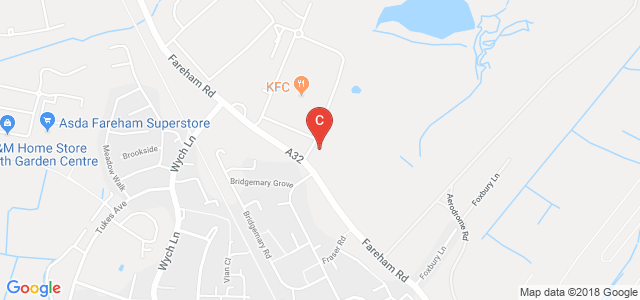 Choose your fitter
Select a fitter you would like to use
Formula One Autocentres
Unit 1-2 Hedge End Trade Park
SOUTHAMPTON
Hampshire
SO30 2UH
12.3 miles from you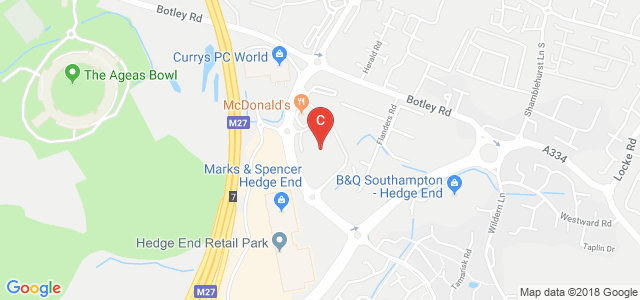 Choose your fitter
Select a fitter you would like to use
Formula One Autocentres
Unit 1-2 Terminus Road
CHICHESTER
West Sussex
PO19 8TL
14.7 miles from you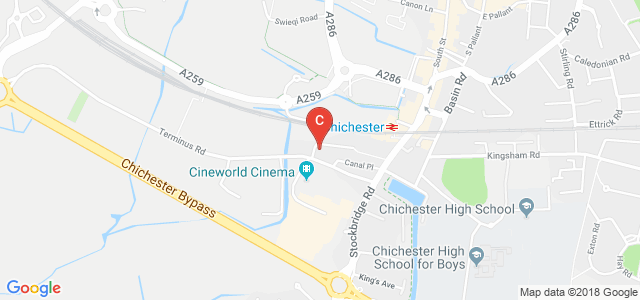 Choose your fitter
Select a fitter you would like to use
Formula One Autocentres
Unit 45 City Industrial Park
SOUTHAMPTON
Hampshire
SO15 1HA
15 miles from you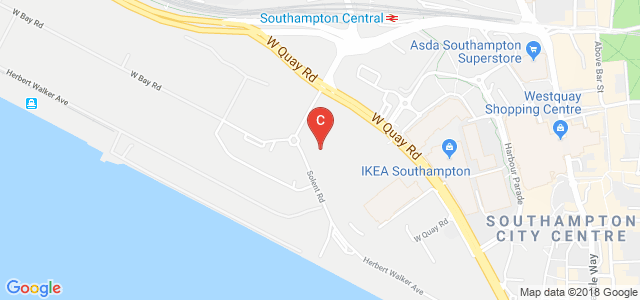 Choose your fitter
Select a fitter you would like to use
Motest UK
9 - 10 Parham Drive
EASTLEIGH
Hampshire
SO50 4NU
16.4 miles from you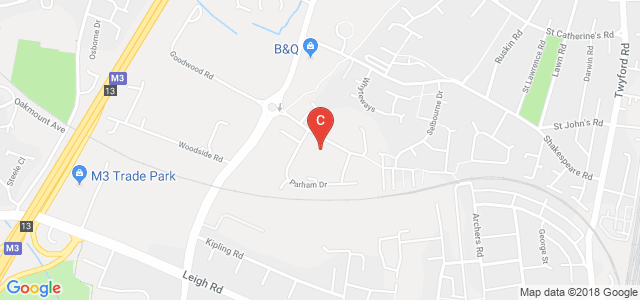 Choose your fitter
Select a fitter you would like to use
Elite Mobile Servicing-Southampton

SOUTHAMPTON
Hampshire
SO15 0LD
16.8 miles from you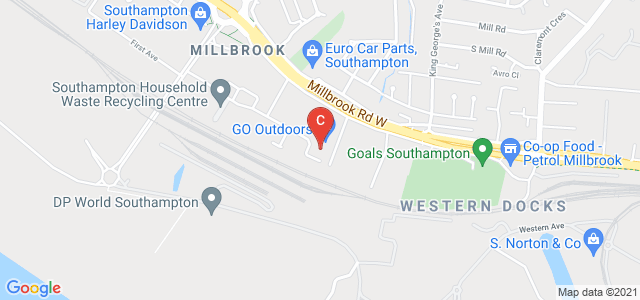 Choose your fitter
Select a fitter you would like to use
Car Tyres Gosport with Free Local Fitting
Gosport is a town which is primarily known for its links with the Royal Navy. People of this area, who are looking for a reliable seller of premium and cheap tyres, can consider Tyre Savings to purchase the same.
With our 50 years' long experience in retailing of tyres, we have achieved a top position in the United Kingdom.
What can you expect at our facility?
We are tyre experts. Starting from low to high range, you will get all kinds of tyres Gosport from us. Also, we have tyres for every season; whether you require summer, winter or all-season tyres, we can provide you with all.
With regards to tyres of premium brands, you can choose among Pirelli, Avon, Firestone, Hankook, Michelin, etc.
Each of these manufacturers have individual USPs, and some are mentioned below:
Pirelli
Car tyres Gosport from Pirelli are engineered mostly for racing tracks. If you are buying Pirelli tyres, keep it in mind that they are appropriate for high-performance luxury vehicles and sports cars.
Firestone
Products from this brand are moderately priced compared to other competitor brands as they hold prominent local supply chains. Firestone primarily focuses on durability and fuel economy rather than performance.
Avon
Avon deals in producing car tyres Gosport which are suitable for small size vehicles which include electric and hybrid cars.
In order to buy cheap tyres Gosport from Tyre Savings, you will have to order it from our website. You need to enter the tyre size or car registration number, and accordingly, a catalogue of tyres will be displayed. You can remain assured to get all sizes of the tyre at our website, be it 195 55 r16 tyres, 235 40 r18 tyres or others. With your order you can simply book a fitting appointment with a fitting centre near you.
So, what are you waiting for? Visit our website and order your preferred set of tyres