;
Cheap Tyres Horsham
Showing local fitters in the area of horsham
Just Tyres
Unit 4 Gatwick Road
CRAWLEY
West Sussex
RH10 9PG
8.6 miles from you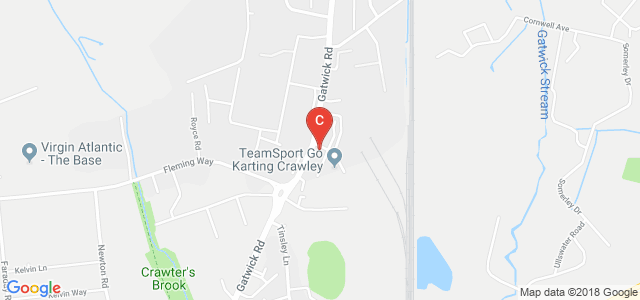 Choose your fitter
Select a fitter you would like to use
Setyres - Henfield
Brook House
HENFIELD
West Sussex
BN5 9DD
9.5 miles from you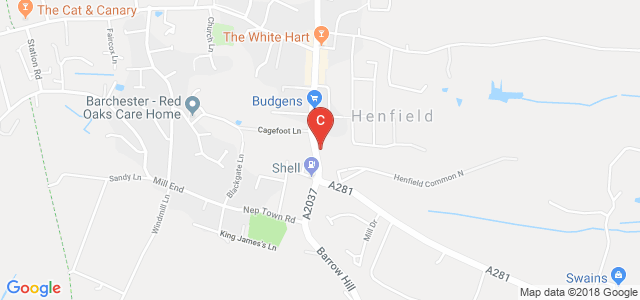 Choose your fitter
Select a fitter you would like to use
Setyres - Burgess Hill
295 London Road
BURGESS HILL
West Sussex
RH15 9QJ
11.1 miles from you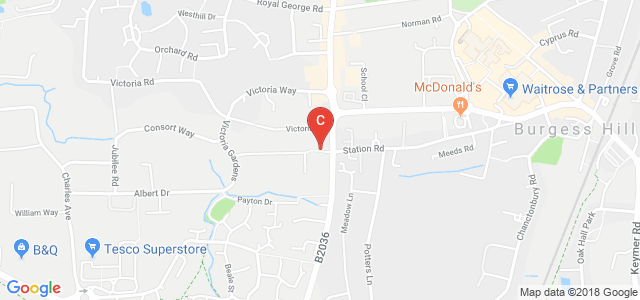 Choose your fitter
Select a fitter you would like to use
Wheels R Us - Hassocks
Station Business Park
Hassocks
Hassocks
BN6 8JA
12.4 miles from you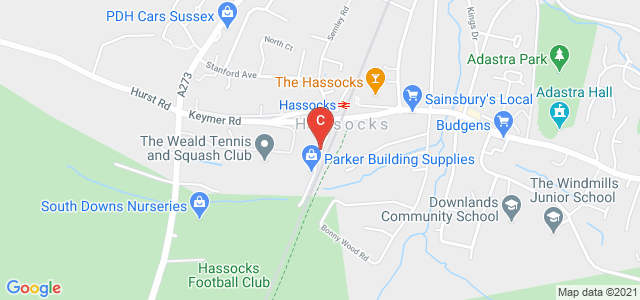 Choose your fitter
Select a fitter you would like to use
Setyres & Hove
English Close
HOVE
East Sussex
BN3 7EE
16.6 miles from you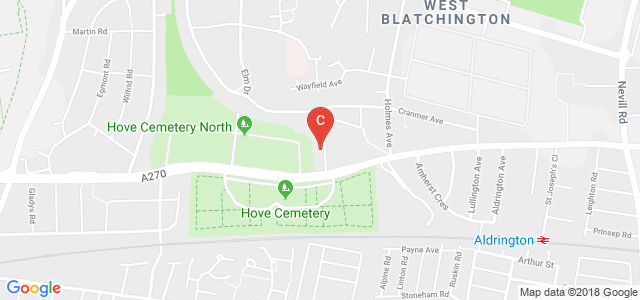 Choose your fitter
Select a fitter you would like to use
Setyres Lancing
26-28 Brighton Road
LANCING
West Sussex
BN15 8RA
16.8 miles from you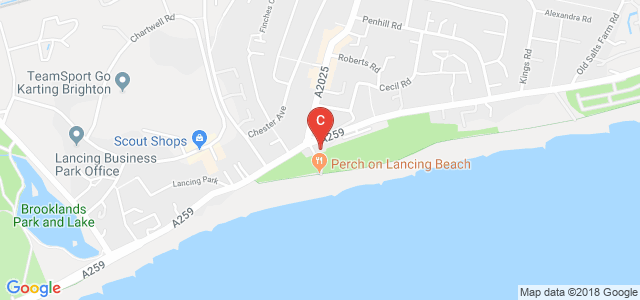 Choose your fitter
Select a fitter you would like to use
Central Auto Repair Services
Central Works Bridge Road
WORTHING
West Sussex
BN14 7BU
17 miles from you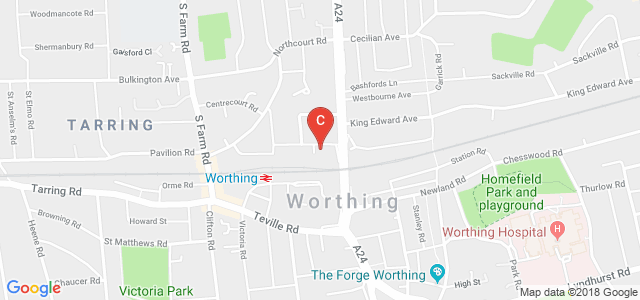 Choose your fitter
Select a fitter you would like to use
The Tyreman Mobile Fitter
Extreme Tyres Ltd 39 South Street
WORTHING
West Sussex
BN14 7LG
17.1 miles from you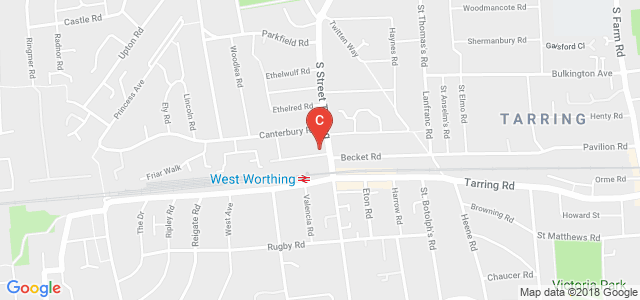 Choose your fitter
Select a fitter you would like to use
Setyres Worthing
147A Tarring Road
WORTHING
West Sussex
BN11 4HE
17.1 miles from you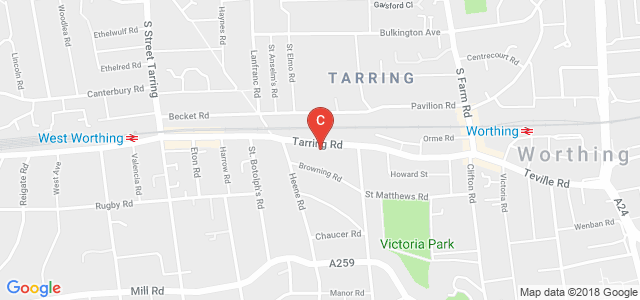 Choose your fitter
Select a fitter you would like to use
Setyres - Uckfield
32 Bell Lane
UCKFIELD
East Sussex
TN22 1QL
19.2 miles from you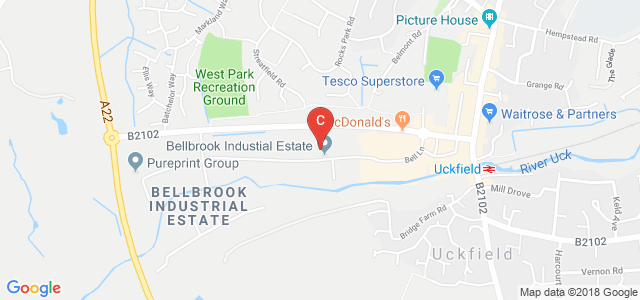 Choose your fitter
Select a fitter you would like to use
Setyres - Epsom
106 East Street
EPSOM
Surrey
KT17 1EZ
19.2 miles from you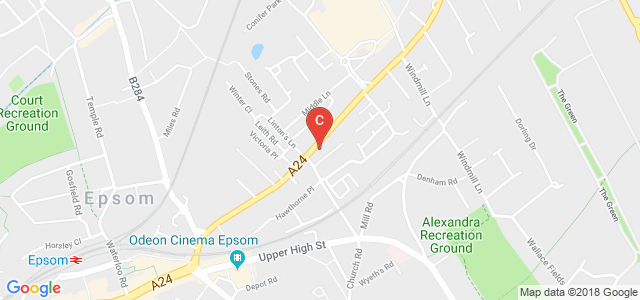 Choose your fitter
Select a fitter you would like to use
Black Rock Tyres
Unit 2 Protran House
BRIGHTON
East Sussex
BN2 5TJ
19.5 miles from you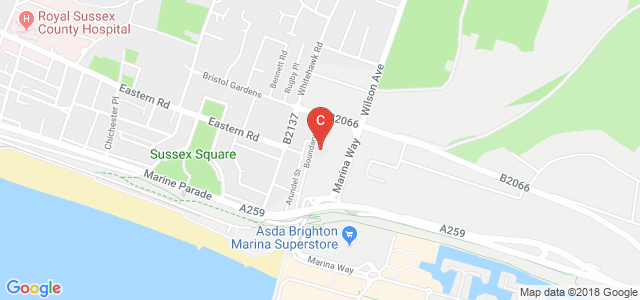 Choose your fitter
Select a fitter you would like to use
Just Tyres
Unit 5 Nonsuch Industrial Estate
EPSOM
Surrey
KT17 1DH
19.5 miles from you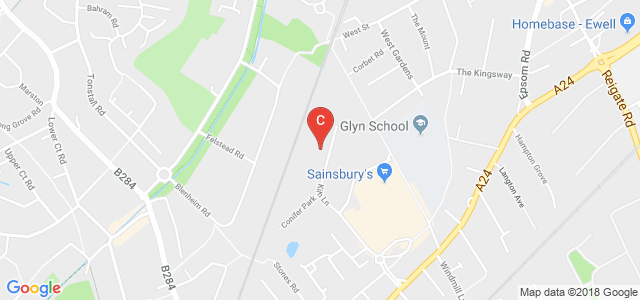 Choose your fitter
Select a fitter you would like to use
Just Tyres
159A Malling Street
LEWES
East Sussex
BN7 2RB
19.8 miles from you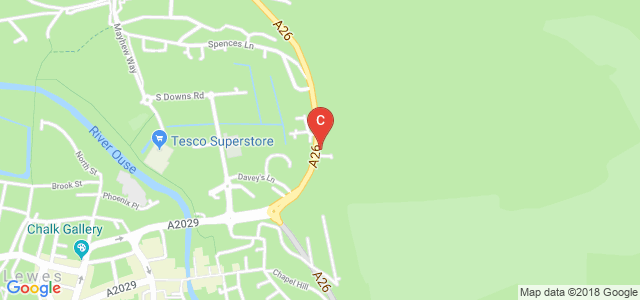 Choose your fitter
Select a fitter you would like to use
Littlehampton Tyre Service
St Martins Barn
LITTLEHAMPTON
West Sussex
BN17 6BS
19.9 miles from you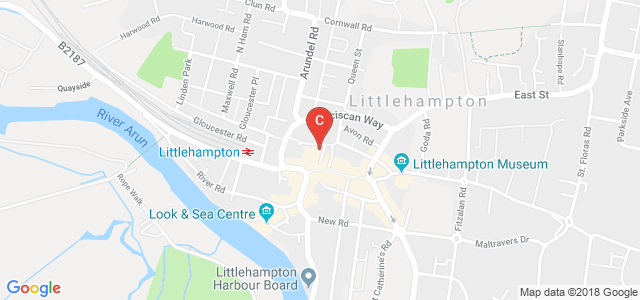 Choose your fitter
Select a fitter you would like to use
K & P Tyres Ltd
West Ewell
EPSOM
Surrey
KT19 9XE
20.2 miles from you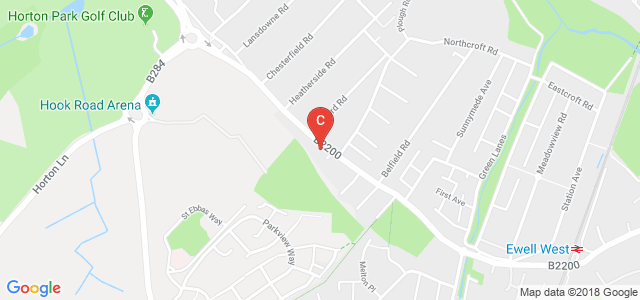 Choose your fitter
Select a fitter you would like to use
Car Tyres Horsham with Free Local Fitting
Horsham is a market town in West Sussex, England. In the Halifax Quality of Life Survey 2020, the town has been ranked 4th, making it one of the finest places to live in the United Kingdom.
We at Tyre Savings, one of the leading tyre retail facilities in the UK, now provide our services in Horsham. With over 50 years of experience behind us, we have created a service range that not only bespeaks that experience but also shows our understanding of the variety in the demands of car tyres of the hoi polloi in the UK.
What do we offer?
At Tyre Savings, we provide a diverse range of tyres to ensure we can cater to all kinds and sorts of demands of the car owners of Horsham. Whether you are looking to upgrade the tyres in your performance car to something that will provide you more control and exhilaration, or products that are more economical, you can find it with us!
In our comprehensive collection, we have tyres from several globally-recognised brands, like Pirelli, Dunlop, Continental, and, Hankook and also products from lesser-known companies.
So, you need not worry about not finding something that fits your budget. Our selection comprises premium, mid-range, as well as cheap tyres Horsham to ensure a truly diverse offering.
Inspected by experts
We have an expert team of in-house technicians who diligently inspect the products before adding them to our stock. So, you need not hesitate before purchasing mid-range and budget tyres from us, since our experts ensure that they measure up to standard quality and safety levels.
Variety of tyre sizes
You can find tyres across a range of sizes. Whether you're looking for 235 40 r18 tyres for your performance car, or 195 55 r16 tyres for your hatchback, you will find it with Tyre Savings.
No charge for local fitting
Order your car tyres Horsham online, and when checking out, select a local facility of your convenience from our list. Get your tyres fitted there free of charge.
Thus, without further ado, book your tyres online Horsham with us and enjoy our best in class services!