;
Cheap Tyres Huntingdon
Showing local fitters in the area of huntingdon
Just Tyres
Unit 1 The Bridge Centre
HUNTINGDON
Cambridgeshire
PE29 7DA
0.6 miles from you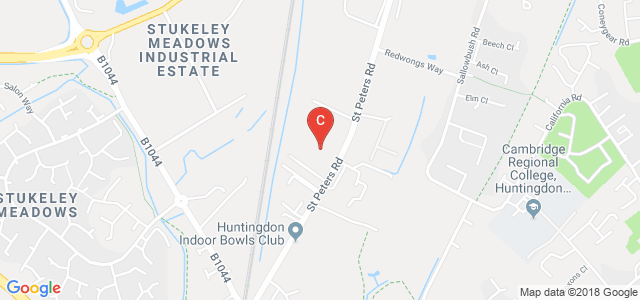 Choose your fitter
Select a fitter you would like to use
Huntingdon Performance Tyres
Unit 30-31 Roman Way Small Business Park
HUNTINGDON
Cambridgeshire
PE29 2LN
1.5 miles from you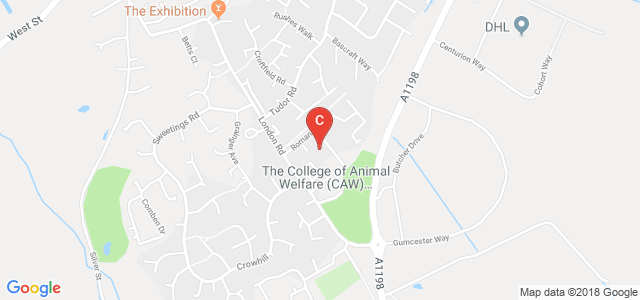 Choose your fitter
Select a fitter you would like to use
Just Tyres
Unit 6 Chester Road
ST. NEOTS
Cambridgeshire
PE19 8YW
9.5 miles from you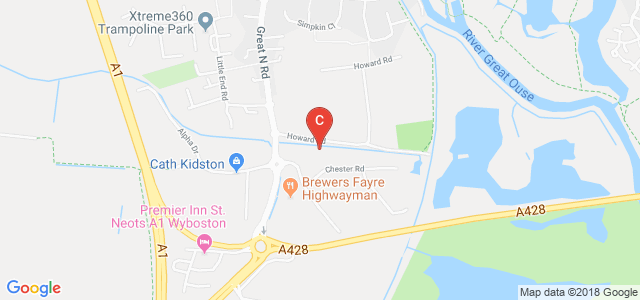 Choose your fitter
Select a fitter you would like to use
Prestige Tyre & Auto
Unit 11 Foundry Way
ST NEOTS
Cambridgeshire
PE19 8TR
9.5 miles from you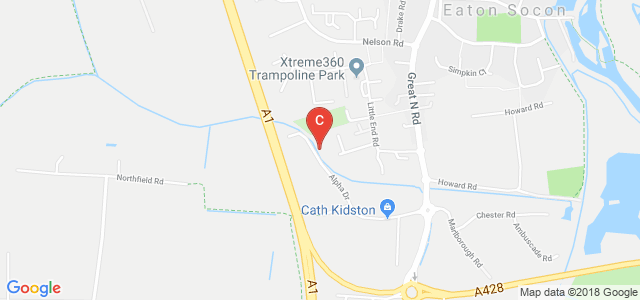 Choose your fitter
Select a fitter you would like to use
Station Road Garage
Fieldstead Packhouse
CAMBRIDGE
Cambridgeshire
CB24 9PJ
14.3 miles from you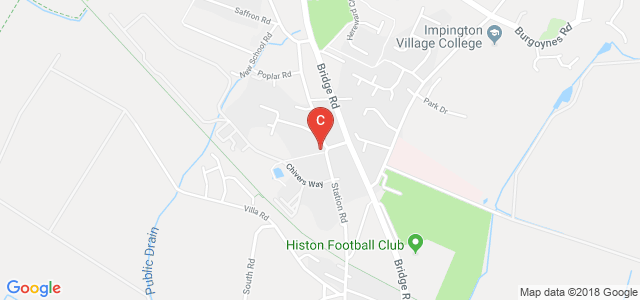 Choose your fitter
Select a fitter you would like to use
Formula One Autocentres
2/3 Shuttleworth Road
BEDFORD
Bedfordshire
MK41 0HS
16.3 miles from you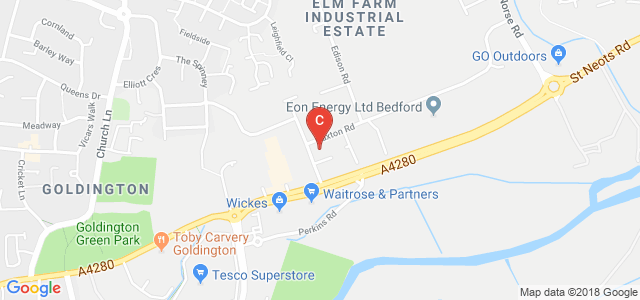 Choose your fitter
Select a fitter you would like to use
Formula One Autocentres
Unit 1 Harvester Way
PETERBOROUGH
Cambridgeshire
PE1 5UT
16.6 miles from you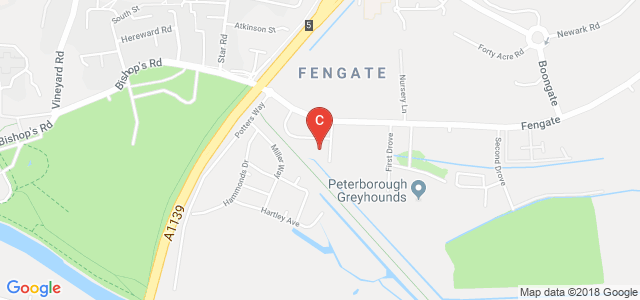 Choose your fitter
Select a fitter you would like to use
Just Tyres Cambridge
30 Clifton Road
Cambridge
Cambridgeshire
CB1 7ED
16.6 miles from you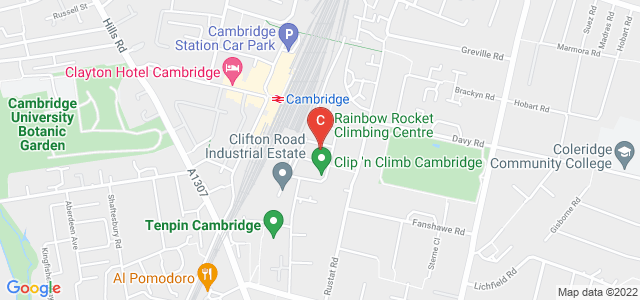 Choose your fitter
Select a fitter you would like to use
Stoneacre - Seat/Suzuki
Forty Acre Road
PETERBOROUGH
Cambridgeshire
PE1 5PS
16.8 miles from you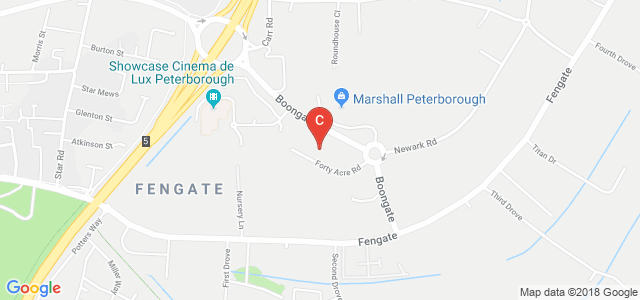 Choose your fitter
Select a fitter you would like to use
Stoneacre - Fiat/Jeep/Chrysler
Newark Road
PETERBOROUGH
Cambridgeshire
PE1 5HE
17.2 miles from you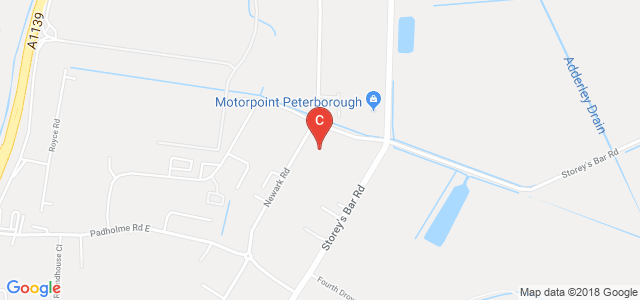 Choose your fitter
Select a fitter you would like to use
Just Tyres
78A Amthill Road
BEDFORD
Bedfordshire
MK42 9HP
18.8 miles from you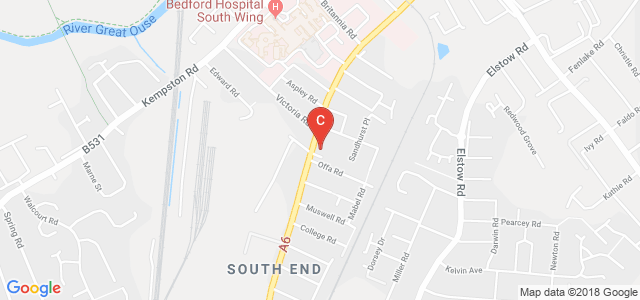 Choose your fitter
Select a fitter you would like to use
Sawston Motor Company
8A Common Lane
CAMBRIDGE
Cambridgeshire
CB22 3HW
20.7 miles from you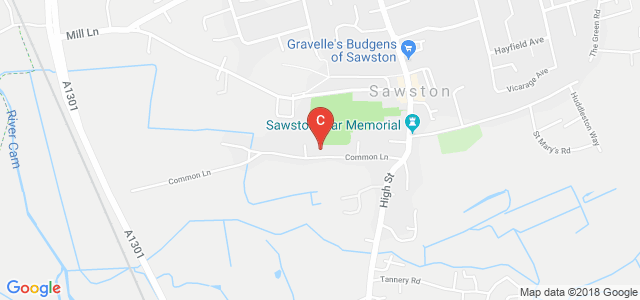 Choose your fitter
Select a fitter you would like to use
Easy Autocentres T/A Hi-Q
Northampton Road
WELLINGBOROUGH
Northamptonshire
NN8 2LB
21.8 miles from you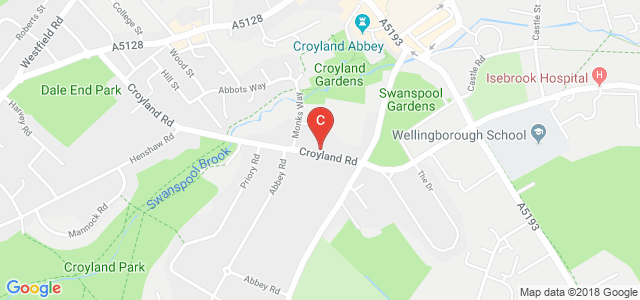 Choose your fitter
Select a fitter you would like to use
Formula One Autocentres
Belgrave Retail Park
KETTERING
Northamptonshire
NN16 9TS
23.9 miles from you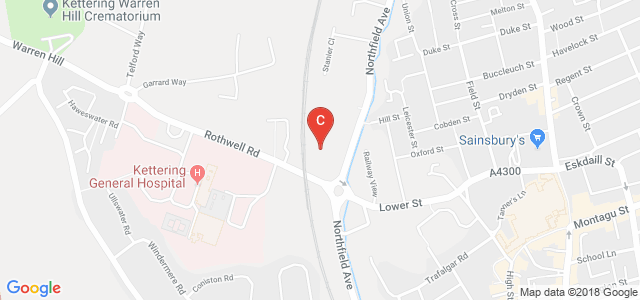 Choose your fitter
Select a fitter you would like to use
Just Tyres
Unit 9 Lacre Way
LETCHWORTH GARDEN CITY
Hertfordshire
SG6 1NR
24 miles from you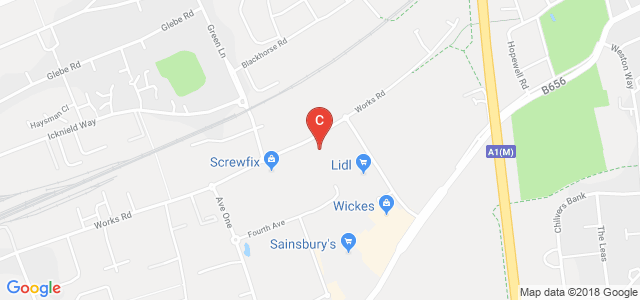 Choose your fitter
Select a fitter you would like to use
DAT Tyres
Unit 22 Baldock Ind Est
BALDOCK
Hertfordshire
SG7 6LE
24.2 miles from you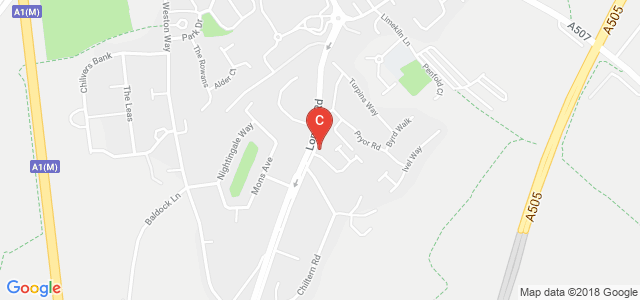 Choose your fitter
Select a fitter you would like to use
Easy Autocentres T/A Hi-Q
Telford Way Industrial Estate
KETTERING
Northamptonshire
NN16 8UN
24.2 miles from you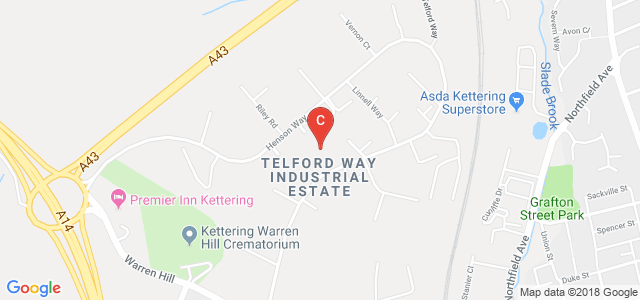 Choose your fitter
Select a fitter you would like to use
Car Tyres Huntingdon with Free Local Fitting
Huntingdon is a prominent market town in the county of Cambridgeshire, England. The town is now the seat of the Huntingdonshire District Council.
If you're on the hunt for car tyres in this town, Tyre Savings is here to save the day! With over 50 years of experience in the retail tyre industry, we have developed a significant reputation in the UK, primarily because of our all-inclusive stock of quality products for every budget.
Our expansive collection includes cheap tyres Huntingdon, mid-range as well as premium tyres from well-established manufacturers.
Some of the tyre manufacturers we deal with are:
Apart from these, we also provide tyres Huntingdon from lesser-known manufacturers in our mid-range and budget tyre section. Whatever be your budget, you can find the right set of tyres with us!
What's more, our in-house technicians examine the tyres Huntingdon before adding them to our stock. That way, we ensure that all our products meet standard safety and quality levels followed in the UK.
Plus, purchasing tyres with us is simple, accessible, and hassle-free. Instead of queuing up in retail tyre facilities, you can simply book your tyres Huntingdon online with us!
How to book tyres Huntingdon with Tyre Savings?
In order to book your tyres, follow the steps mentioned below:
Step 1.Provide tyre size
You can start browsing for tyres from our exhaustive catalogue by providing the tyre size you need. We keep all tyre sizes under the sun, be it 225 45 r17 tyres or 215 55 r17 tyres, we have it stocked. You can also provide the vehicular registration number, whichever suits you. That way, we can show you the precise products relevant to you.
Step 2.Choose fitment facility
When checking out, we will show you a list of local fitting centres based on your postcode. Select any one of them and book your appointment. You'll have to visit this facility as per the set schedule to get your new set of tyres fitted.
Step 3.Provide other necessary details
Lastly, when checking out provide a few other details, like your address to confirm your booking.
Also, with us, you only pay when you get your tyres fitted and not online. Moreover, we only charge for the tyres you buy and not for the fitment.