;
Cheap Tyres Leeds
Showing local fitters in the area of leeds
Wilco Motosave
Roseville Road
LEEDS
West Yorkshire
LS8 5DR
1 miles from you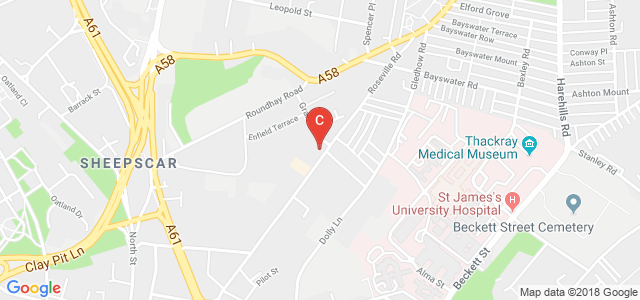 Choose your fitter
Select a fitter you would like to use
Wilco Motosave
Forster Court
LEEDS
West Yorkshire
LS10 1BA
1.4 miles from you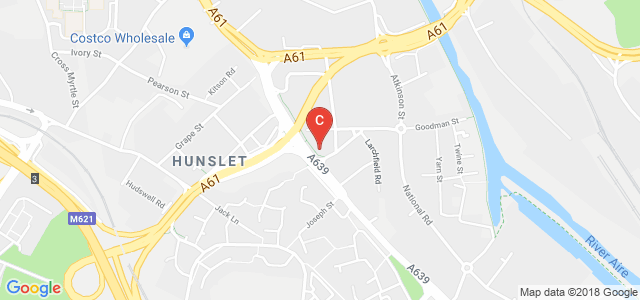 Choose your fitter
Select a fitter you would like to use
Wilco Motosave
487 Stanningley Road
LEEDS
West Yorkshire
LS13 4AP
3.5 miles from you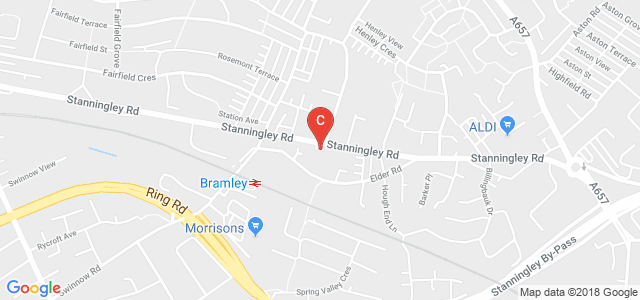 Choose your fitter
Select a fitter you would like to use
Performance Tyres
Unit 2 The Courtyards
LEEDS
West Yorkshire
LS14 2LB
4.2 miles from you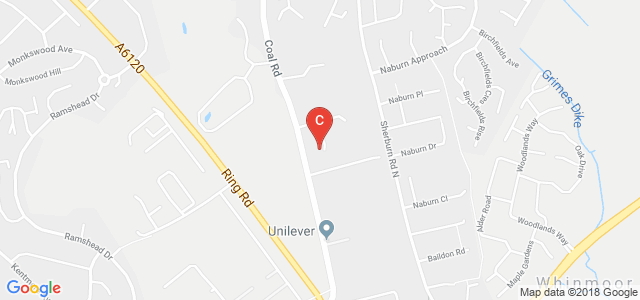 Choose your fitter
Select a fitter you would like to use
Wilco Motosave
Bruntcliffe Road
LEEDS
West Yorkshire
LS27 0LQ
5 miles from you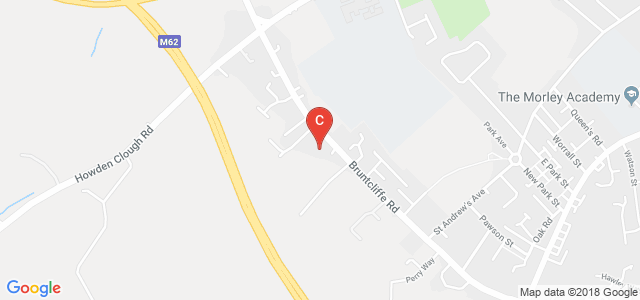 Choose your fitter
Select a fitter you would like to use
Wilco Motosave
851 Bradford Road
LEEDS
West Yorkshire
WF17 8NN
6.7 miles from you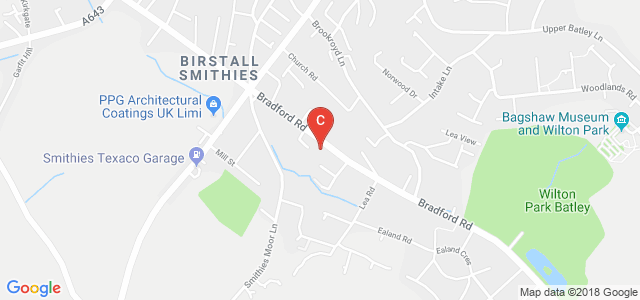 Choose your fitter
Select a fitter you would like to use
Gordon's - Stanley
Cinema Garage
WAKEFIELD
West Yorkshire
WF3 4AF
6.8 miles from you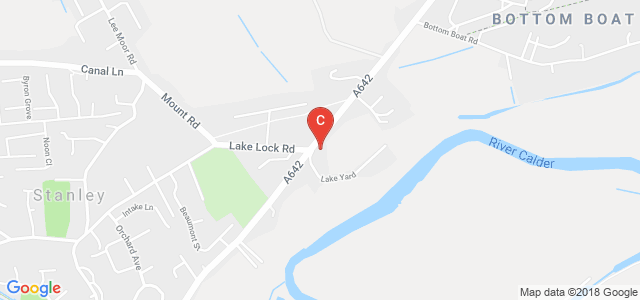 Choose your fitter
Select a fitter you would like to use
Wilco Motosave
Tong Street
BRADFORD
West Yorkshire
BD4 9PZ
7.4 miles from you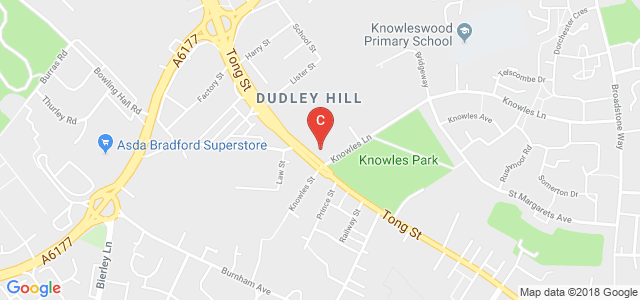 Choose your fitter
Select a fitter you would like to use
Express Auto Centre
38 Dewsbury Road
OSSETT
West Yorkshire
WF5 9NQ
7.9 miles from you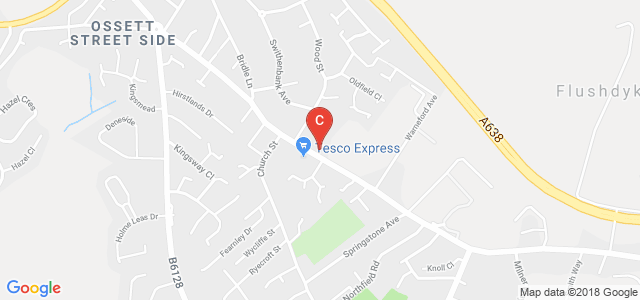 Choose your fitter
Select a fitter you would like to use
Stonacre -Fiat
183 Bradford Road
CLECKHEATON
West Yorkshire
BD19 3TT
8.5 miles from you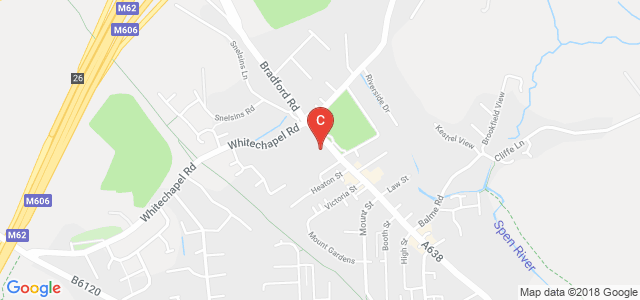 Choose your fitter
Select a fitter you would like to use
Just Tyres
17 Dewsbury Road
WAKEFIELD
West Yorkshire
WF2 9BL
8.5 miles from you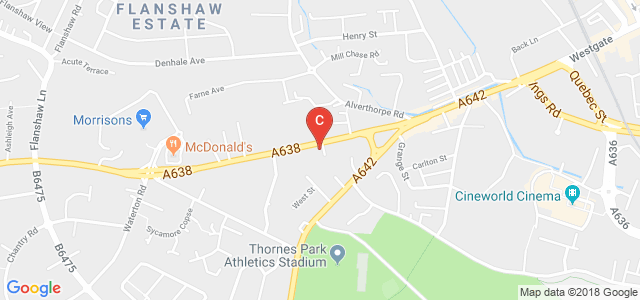 Choose your fitter
Select a fitter you would like to use
Wilco Motosave
Willowbridge Lane
CASTLEFORD
West Yorkshire
WF10 5NW
9 miles from you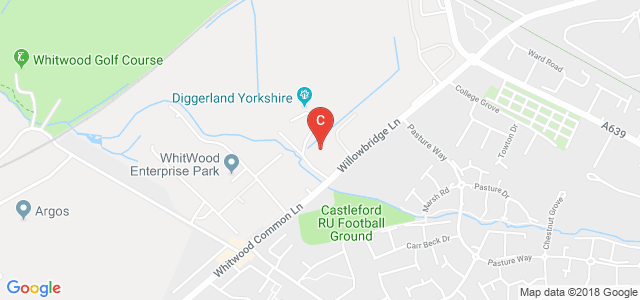 Choose your fitter
Select a fitter you would like to use
The Autocentre
299 Huddersfield Road
DEWSBURY
West Yorkshire
WF13 3RW
9.2 miles from you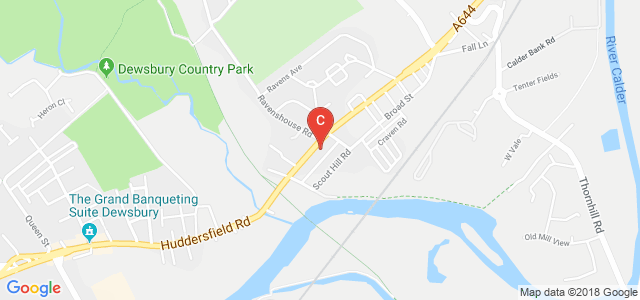 Choose your fitter
Select a fitter you would like to use
Tanvic Tyre Sales Ltd
Unit 1 Ravensthorpe Industria
DEWSBURY
West Yorkshire
WF13 3LX
10.1 miles from you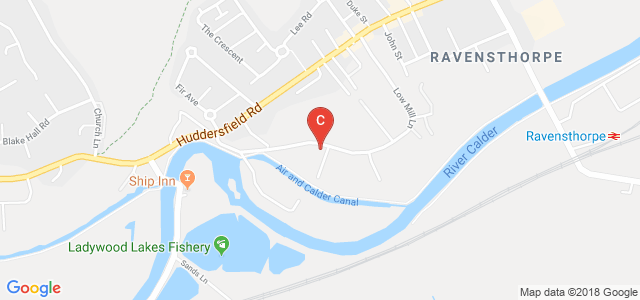 Choose your fitter
Select a fitter you would like to use
Crossley Tyres
5 Carr Lane
West Yorkshire
West Yorkshire
WF10 4PJ
10.3 miles from you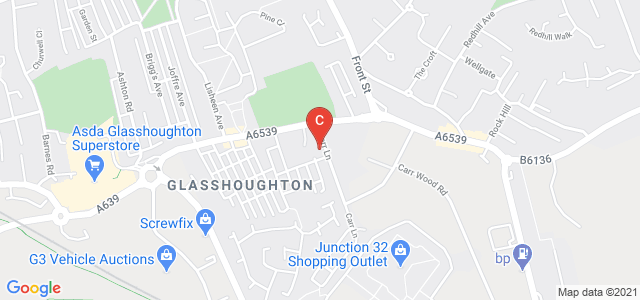 Choose your fitter
Select a fitter you would like to use
Wilco Motosave
Unit 1, 320 Allerton Road
BRADFORD
West Yorkshire
BD15 7QE
11.1 miles from you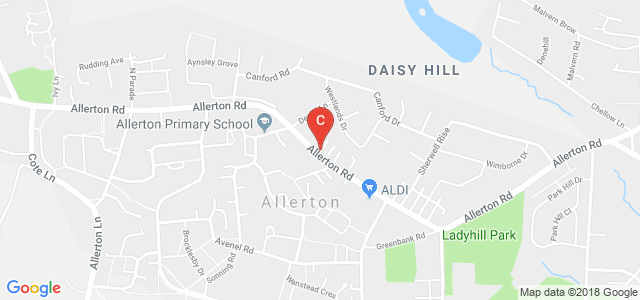 Choose your fitter
Select a fitter you would like to use
Oatlands Tyre
The Old Chapel
HARROGATE
North Yorkshire
HG2 8DQ
12.4 miles from you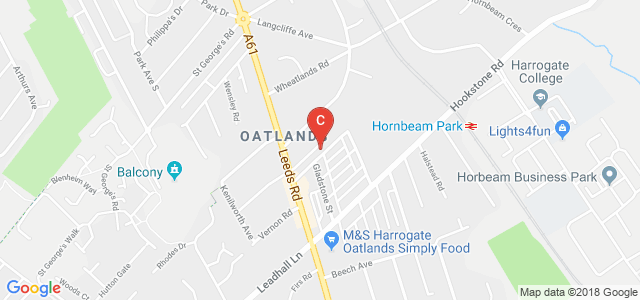 Choose your fitter
Select a fitter you would like to use
Wilco Motosave
Bradford Road
HUDDERSFIELD
West Yorkshire
HD2 2QN
13.3 miles from you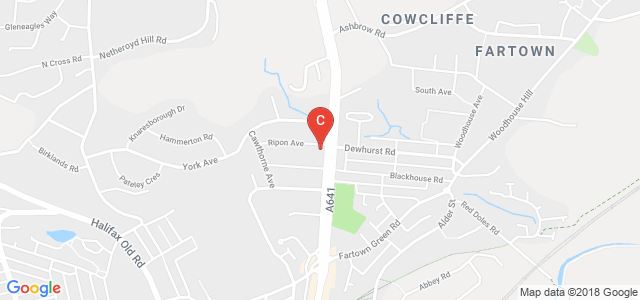 Choose your fitter
Select a fitter you would like to use
Stoneacre - Suzuki
Doncaster Road
PONTEFRACT
West Yorkshire
WF7 7DB
14.1 miles from you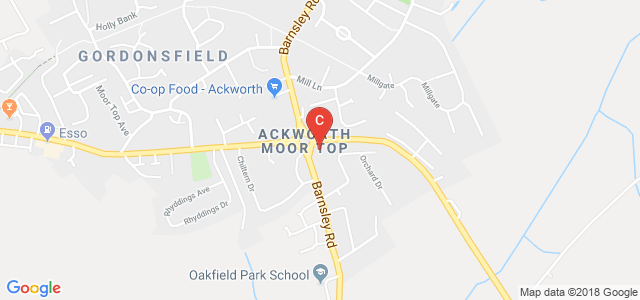 Choose your fitter
Select a fitter you would like to use
Wilco Motosave
55 Weeland Road
KNOTTINGLEY
West Yorkshire
WF11 8BE
14.3 miles from you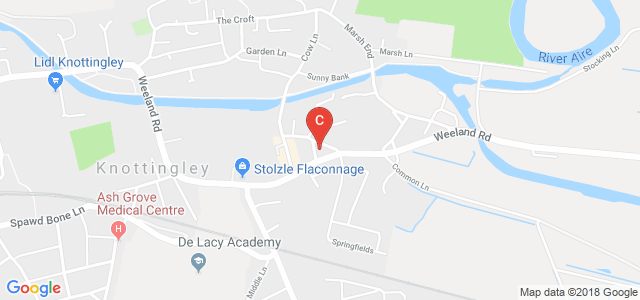 Choose your fitter
Select a fitter you would like to use
Dryclough Lane Garage
Dryclough Lane
HALIFAX
West Yorkshire
HX3 0LD
14.3 miles from you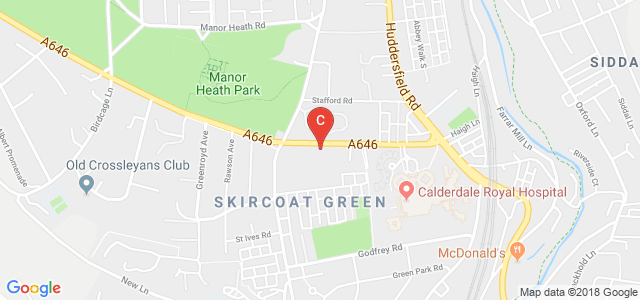 Choose your fitter
Select a fitter you would like to use
Just Tyres
Units 5 & 6 Oak Beck Park
HARROGATE
North Yorkshire
HG1 3HT
14.4 miles from you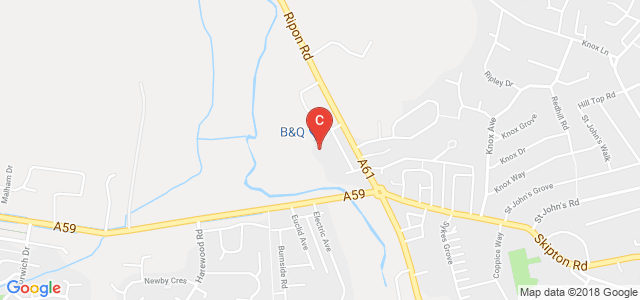 Choose your fitter
Select a fitter you would like to use
Discount Services
Railway Buildings
HALIFAX
West Yorkshire
HX1 4RL
14.6 miles from you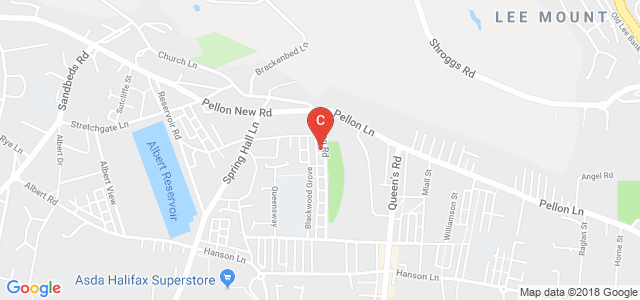 Choose your fitter
Select a fitter you would like to use
White Cat Garage
Doncaster Road
PONTEFRACT
West Yorkshire
WF8 3ED
14.7 miles from you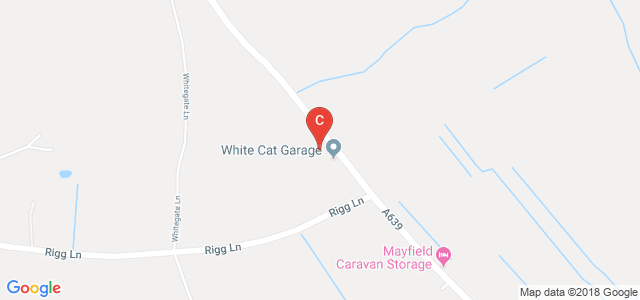 Choose your fitter
Select a fitter you would like to use
Just Tyres
Unit 3-4 Colne Road
HUDDERSFIELD
West Yorkshire
HD1 3EG
14.7 miles from you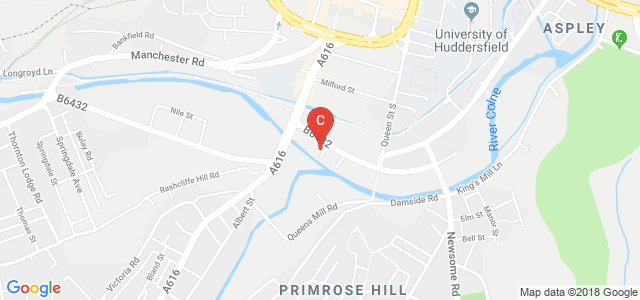 Choose your fitter
Select a fitter you would like to use
Car Tyres Leeds with Free Local Fitting
Are you looking for a set of new car tyres Leeds? Looking for a place that offers affordable, yet high-quality car tyres? Then you are at the right place! We, Tyre Savings, one of the largest tyre retailers, is now in Leeds, offering customers in and around town a trustworthy and budget-friendly store for all their vehicle-related requirements.
Tyre Savings is the first place that should come to your mind when you look for cheap car tyres for your vehicle. We stock products from almost every major tyre manufacturer, and you can browse through (and purchase) your preferred product with only a few clicks.
Why us?
Over the years, we have established ourselves as the most trusted premier seller of tyres Leeds (and many other places around the UK) with our customer-first approach. We believe in transparency, and our work reflects that fact.
Also, there are several other reasons why you should choose us over any of our competitors; let's take a look.
We offer you more choice
We are the authorised retailers of several of the largest tyre manufacturers in the world. Here you will find products from manufacturers like Continental, Pirelli, Dunlop, Michelin, Firestone, Yokohama, and many more. Even though all our tyres are brand new, every single tyre in our store goes through thorough inspection before being stocked; ensuring all car tyres Leeds are in pristine condition.
We have a team of expert technicians
Our team will assist you all the way from choosing cheap car tyres online Leeds to the fitting of your new purchase.
Moreover, we will also help you with valuable insights, like explaining what the writing on the tyre sidewalls mean and why 205 50 R17 tyres are better suited for cars like Impreza, Mondeo, etc., whereas 225 45 R17 tyres are best for heavier vehicles.
This will help you select the best available product from our vast inventory, without putting too much strain on your budget.
We have the best prices
Being one of the few authorised retailers, we offer you unbeatable prices on both high-performance and cheap tyres Leeds. You will enjoy the best handling and on-road safety at all times.
So, what are you waiting for? Browse through our web-catalogue and order your car tyres online Leeds.