;
Cheap Tyres Leicester
Showing local fitters in the area of leicester
Jordan Motors LTD
30/34 Narborough Road South
LEICESTER
Leicestershire
LE3 2FN
2.1 miles from you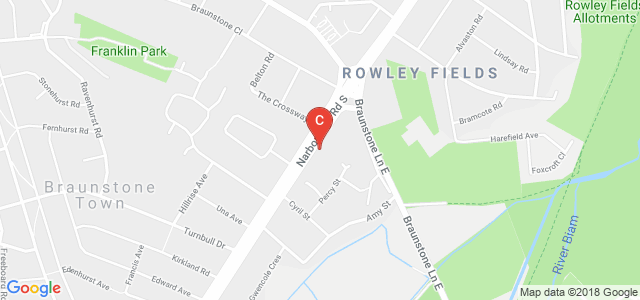 Choose your fitter
Select a fitter you would like to use
Formula One Autocentres
1 Viking Road
LEICESTER
Leicestershire
LE18 2BL
3.3 miles from you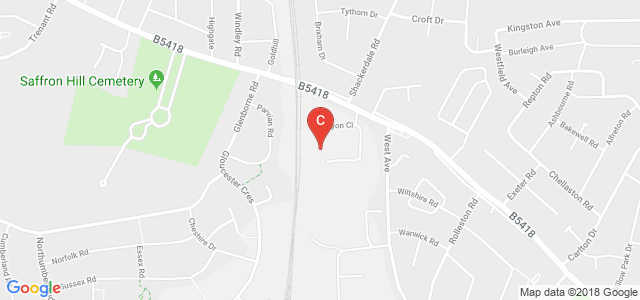 Choose your fitter
Select a fitter you would like to use
Tyre King - Coalville
The Scotlands Industrial Est.
COALVILLE
Leics.
LE67 3JJ
11.1 miles from you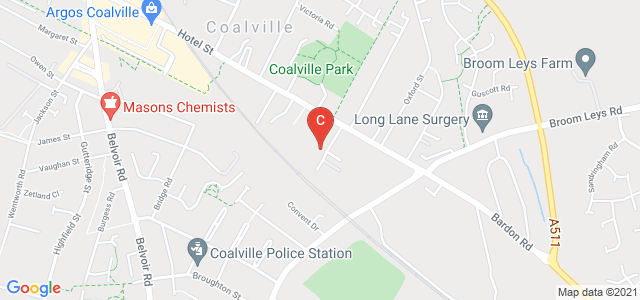 Choose your fitter
Select a fitter you would like to use
F1 Autocentres
Adcock Road
COALVILLE
Leicestershire
LE67 3NU
11.9 miles from you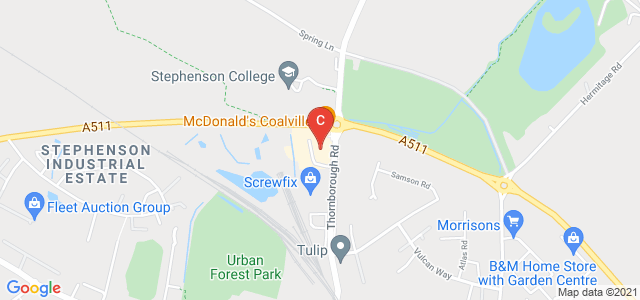 Choose your fitter
Select a fitter you would like to use
Tyres & Exhausts
Albert Road
MARKET HARBOROUGH
Leicestershire / Rutland
LE16 7LU
14.4 miles from you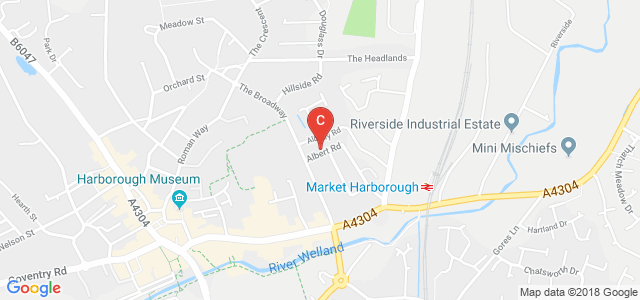 Choose your fitter
Select a fitter you would like to use
Just Tyres
34 Closers Business Centre
NUNEATON
Warwickshire
CV11 4ND
16 miles from you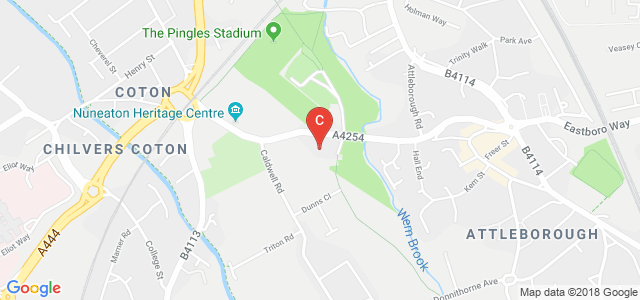 Choose your fitter
Select a fitter you would like to use
DC Tyres - Derby
Unit 6
DERBY
Derbyshire
DE74 2PY
16.9 miles from you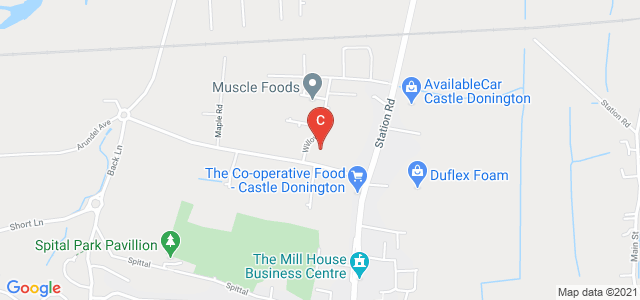 Choose your fitter
Select a fitter you would like to use
Easy Autocentres T/A Hi-Q
2 Arbury Road
NUNEATON
Warwickshire
CV10 7NA
17.2 miles from you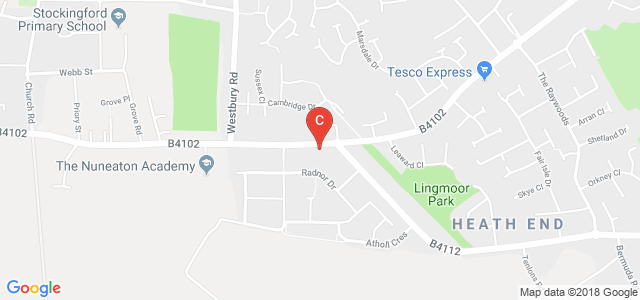 Choose your fitter
Select a fitter you would like to use
Kam Servicing
Tamworth Road
NOTTINGHAM
Nottinghamshire
NG10 3FB
18 miles from you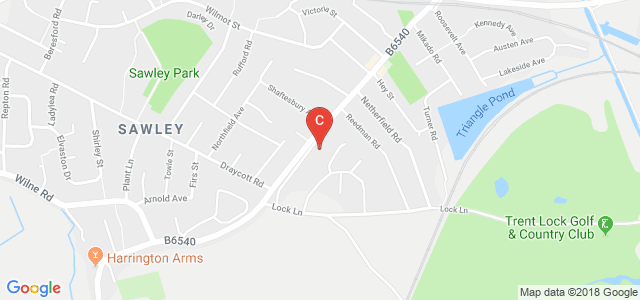 Choose your fitter
Select a fitter you would like to use
Formula One Autocentres
451 Tamworth Road
NOTTINGHAM
Nottinghamshire
NG10 3GL
18.2 miles from you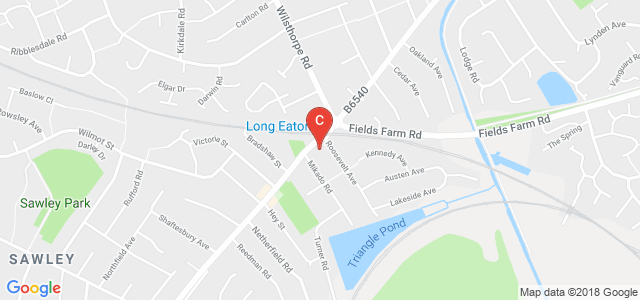 Choose your fitter
Select a fitter you would like to use
Tyre King Enterprises-Swadlincote
2 Woodville Road
SWADLINCOTE
Derbyshire
DE12 6JG
19 miles from you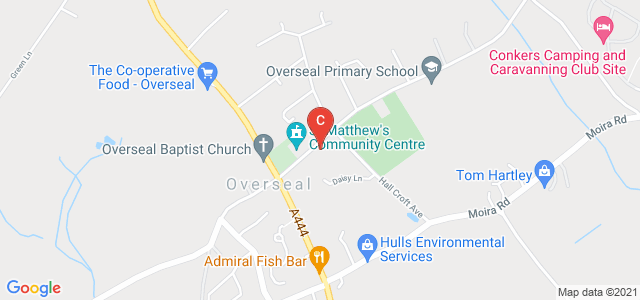 Choose your fitter
Select a fitter you would like to use
Kam Servicing
179 Derby Road
NOTTINGHAM
Nottinghamshire
NG10 4LL
19.2 miles from you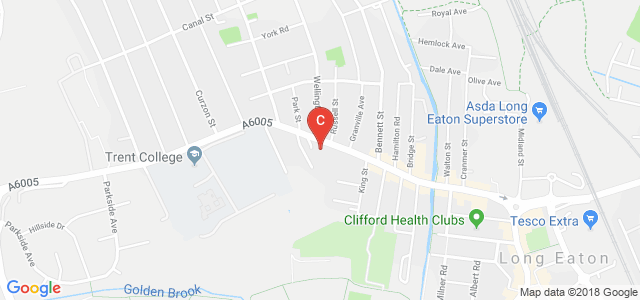 Choose your fitter
Select a fitter you would like to use
Formula One Autocentres
102 Hillmorton Road
RUGBY
Warwickshire
CV22 5AL
19.2 miles from you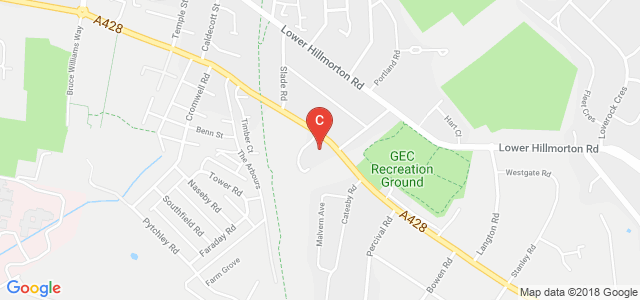 Choose your fitter
Select a fitter you would like to use
Kam Servicing
122 Queens Road East
NOTTINGHAM
Nottinghamshire
NG9 2FD
20.3 miles from you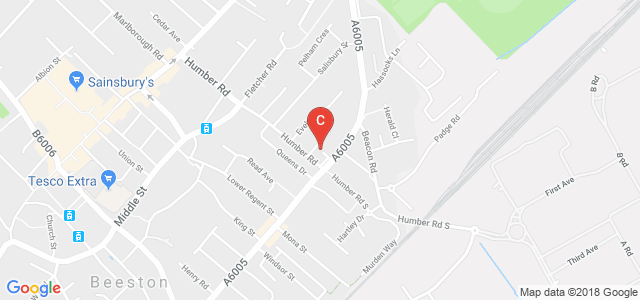 Choose your fitter
Select a fitter you would like to use
Formula One Autocentres
Unit 4 Vantage Park
COVENTRY
West Midlands
CV6 5QE
20.5 miles from you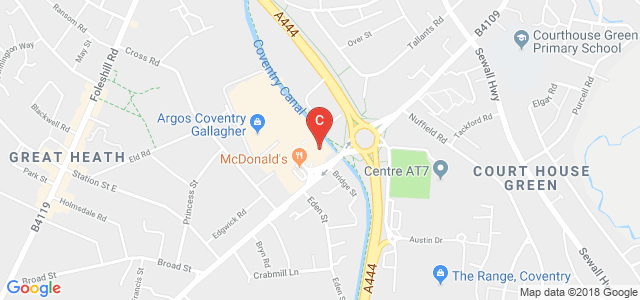 Choose your fitter
Select a fitter you would like to use
Formula One Autocentres
Unit 7 Lenton Lane
NOTTINGHAM
Nottinghamshire
NG7 2NR
20.7 miles from you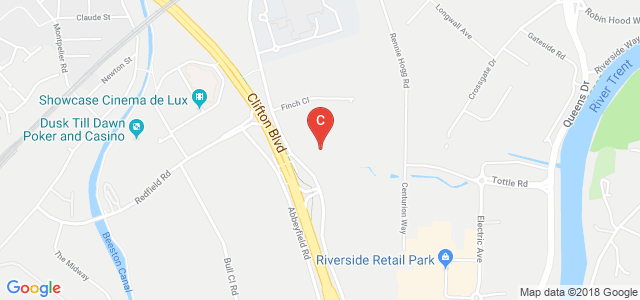 Choose your fitter
Select a fitter you would like to use
Easy Autocentres T/A Hi-Q
Endemere Road
COVENTRY
West Midlands
CV6 5PY
21 miles from you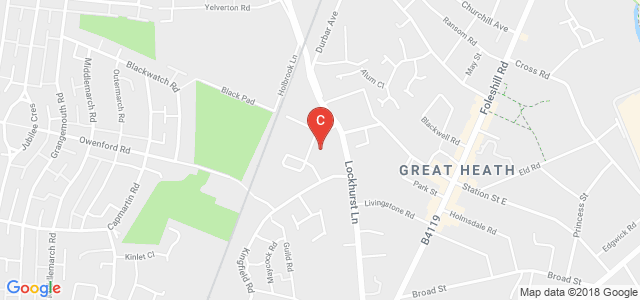 Choose your fitter
Select a fitter you would like to use
Kam Servicing
Hickings Lane
NOTTINGHAM
Nottinghamshire
NG9 8PA
21.3 miles from you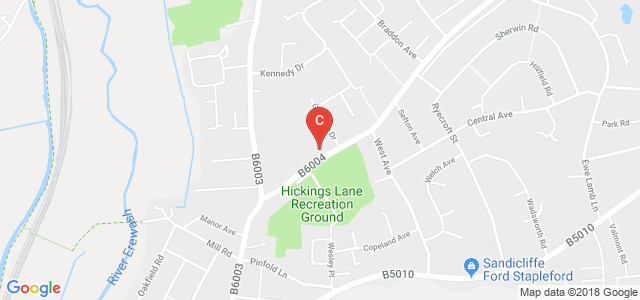 Choose your fitter
Select a fitter you would like to use
Bains Tyre Services
Unit 11 Castings Road
DERBY
Derbyshire
DE23 8YL
22.9 miles from you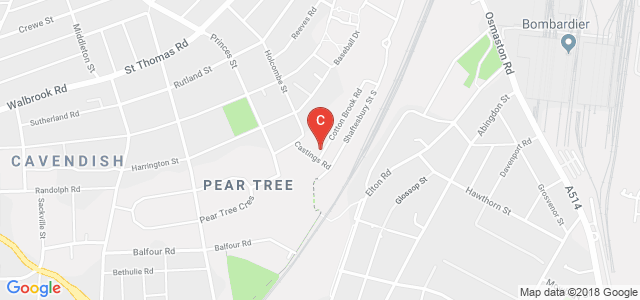 Choose your fitter
Select a fitter you would like to use
Easy Autocentres T/A Hi-Q
Telford Way Industrial Estate
KETTERING
Northamptonshire
NN16 8UN
23 miles from you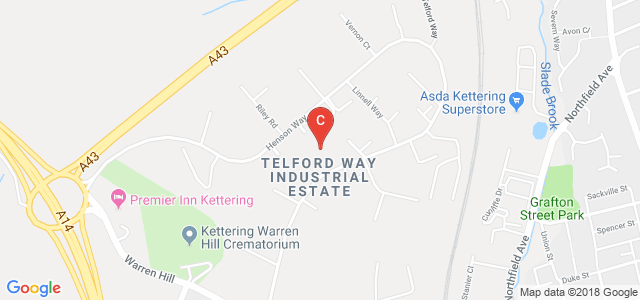 Choose your fitter
Select a fitter you would like to use
Car Crazy
Lower Gungate
TAMWORTH
Staffordshire
B79 7AL
23.2 miles from you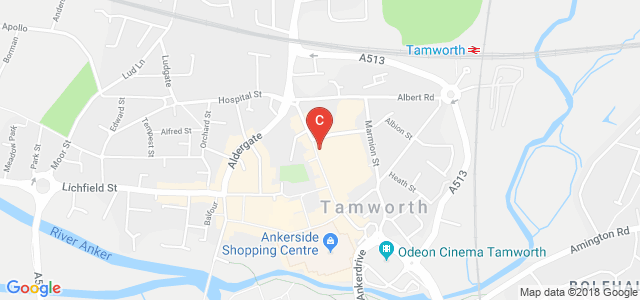 Choose your fitter
Select a fitter you would like to use
Formula One Autocentres
Belgrave Retail Park
KETTERING
Northamptonshire
NN16 9TS
23.4 miles from you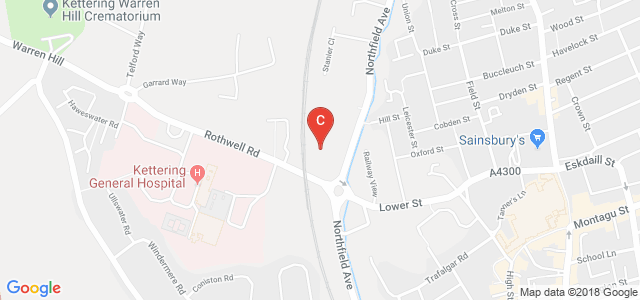 Choose your fitter
Select a fitter you would like to use
Kam Servicing
252 Abbey Street
DERBY
Derbyshire
DE22 3SW
24 miles from you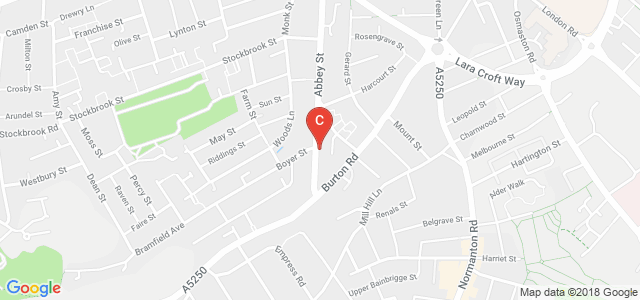 Choose your fitter
Select a fitter you would like to use
Link Tyres Mobile
Service Centre Lichfield Road
TAMWORTH
Staffordshire
B79 7SP
24 miles from you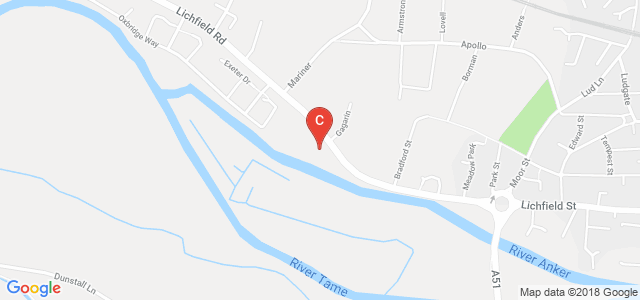 Choose your fitter
Select a fitter you would like to use
Easy Autocentres T/A Hi-Q
656 Nuthall Road
NOTTINGHAM
Nottinghamshire
NG8 6AQ
24.1 miles from you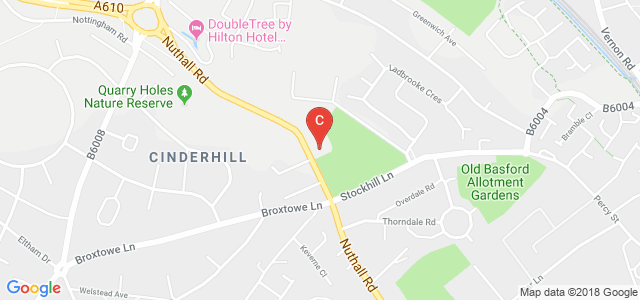 Choose your fitter
Select a fitter you would like to use
Car Tyres Leicester with Free Local Fitting
Worn out car tyres is one of the primary causes of road safety violation across the UK. Every vehicle owner should know the importance of replacing tyres periodically. And, we do not simply mean changing tyres according to the season.
After prolonged usage, tyre grooves will wear out. This reduces the traction while you drive your vehicle, and can cause significant issues, especially when you are on busy streets.
When this happens, you can rely on Tyre Savings to provide you with the perfect replacement parts. We offer a host of cheap tyres Leicester. Each one of our products undergoes thorough inspection before they make it onto the shelves. Thus, quality is never a concern when you buy from us.
Choices galore!
We believe that as customers, you are the ones who should decide which tyres you want for your vehicle. In this regard, we retail car tyres from a variety of renowned manufacturers. Some of the most popular tyre brands that you are likely to find in our outlet include –
We also strive for affordability while guaranteeing top-notch quality. This is why all our tyres are competitively priced. Also, even our stock of cheap car tyres Leicester go through the extensive testing of its costlier counterpart, so you do not have to worry about the quality.
Apart from the choices in brands, Tyre Savings is perfectly equipped to handle tyre-fitting for vehicles of all sizes. For example, 195 55 R16 tyres are generally suitable for Citroen, Ford, Hyundai, Nissan and some Mercedes vehicles. Another popular size, 225 50 R17 tyres are best suited for Audi, Honda Accord and similar sedans.
If you are unsure about tyre sizes, our technicians can help you select the model that will fit perfectly in your vehicle.
You can conveniently buy your cheap tyres online Leicester and book a fitting appointment at a garage of your choice. You can contact us on 0800 652 3120 regarding any advice or assistance for tyres Leicester! Also, feel free to schedule an appointment ahead of your visit.