;
Cheap Tyres Letchworth
Showing local fitters in the area of letchworth
Just Tyres
Unit 9 Lacre Way
LETCHWORTH GARDEN CITY
Hertfordshire
SG6 1NR
1 miles from you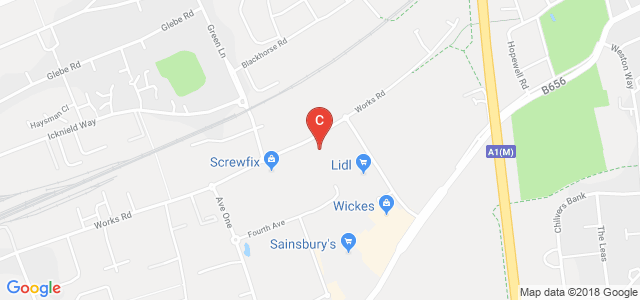 Choose your fitter
Select a fitter you would like to use
DAT Tyres
Unit 22 Baldock Ind Est
BALDOCK
Hertfordshire
SG7 6LE
1.8 miles from you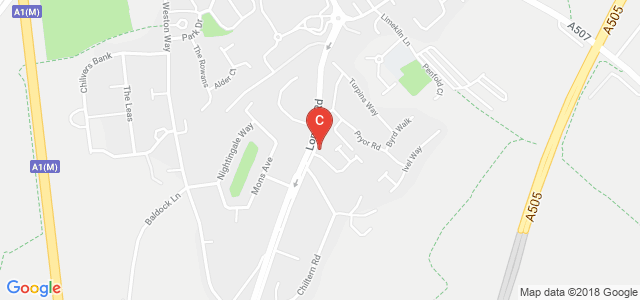 Choose your fitter
Select a fitter you would like to use
Formula One Autocentres
Boulton Road
STEVENAGE
Hertfordshire
SG1 4QX
4.5 miles from you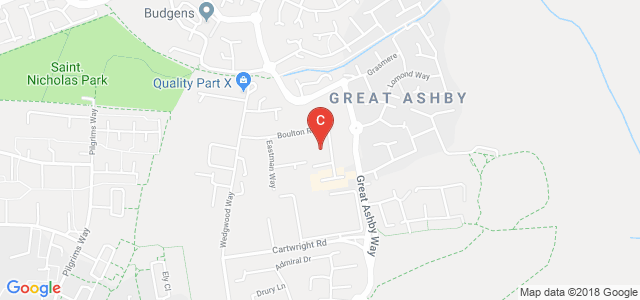 Choose your fitter
Select a fitter you would like to use
Formula One Autocentres
Langley Sidings
STEVENAGE
Hertfordshire
SG1 1XF
6.3 miles from you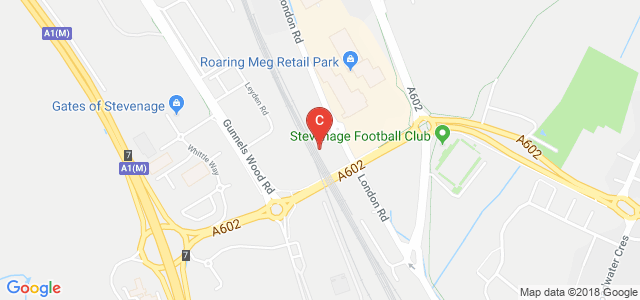 Choose your fitter
Select a fitter you would like to use
Just Tyres
Unit 2 Thistle Road
LUTON
Bedfordshire
LU1 3XJ
10.4 miles from you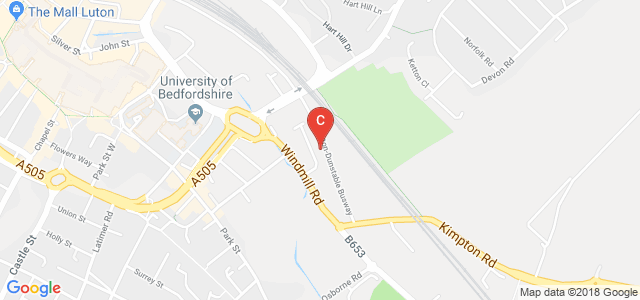 Choose your fitter
Select a fitter you would like to use
Jarral Motors
81 Arundel Road
LUTON
Bedfordshire
LU4 8DY
11.1 miles from you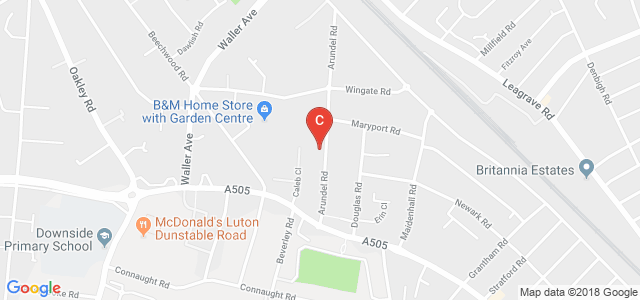 Choose your fitter
Select a fitter you would like to use
DHD Smart Tyres - MOBILE FITTER
57 Carve Ley
WELWYN GARDEN CITY

AL7 3HL
13 miles from you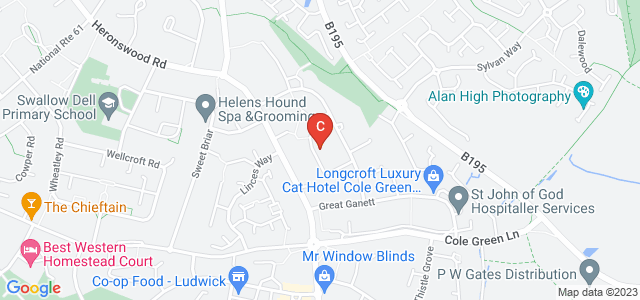 Choose your fitter
Select a fitter you would like to use
Formula One Autocentres
2/3 Shuttleworth Road
BEDFORD
Bedfordshire
MK41 0HS
14.1 miles from you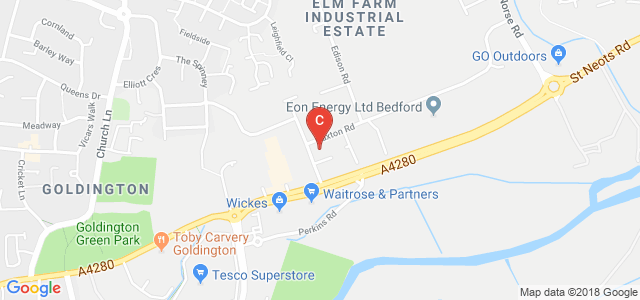 Choose your fitter
Select a fitter you would like to use
Just Tyres
78A Amthill Road
BEDFORD
Bedfordshire
MK42 9HP
14.5 miles from you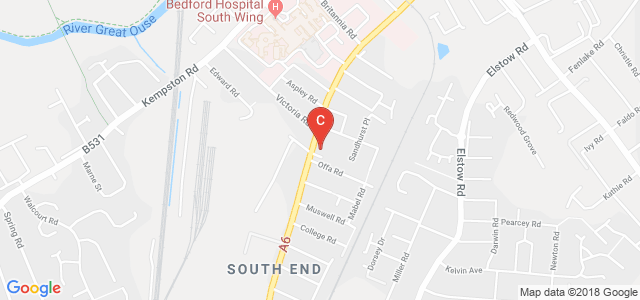 Choose your fitter
Select a fitter you would like to use
Just Tyres
Unit 6 Chester Road
ST. NEOTS
Cambridgeshire
PE19 8YW
16.2 miles from you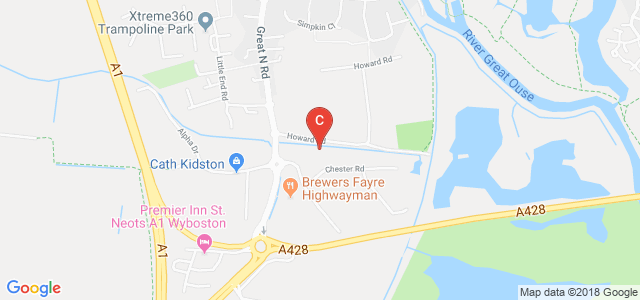 Choose your fitter
Select a fitter you would like to use
Prestige Tyre & Auto
Unit 11 Foundry Way
ST NEOTS
Cambridgeshire
PE19 8TR
16.3 miles from you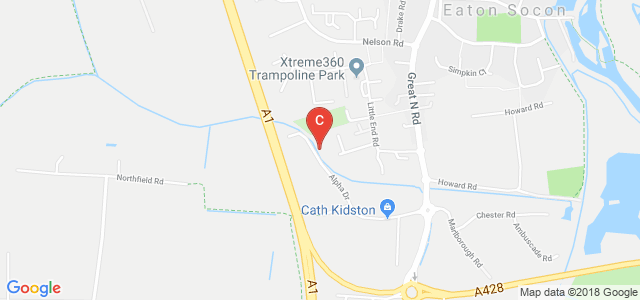 Choose your fitter
Select a fitter you would like to use
Sawston Motor Company
8A Common Lane
CAMBRIDGE
Cambridgeshire
CB22 3HW
19.3 miles from you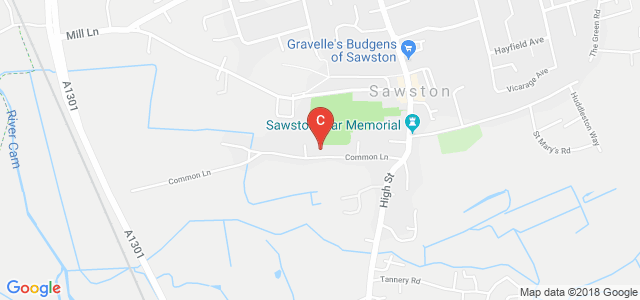 Choose your fitter
Select a fitter you would like to use
Just Tyres
135 High Street
POTTERS BAR
Hertfordshire
EN6 5BB
19.6 miles from you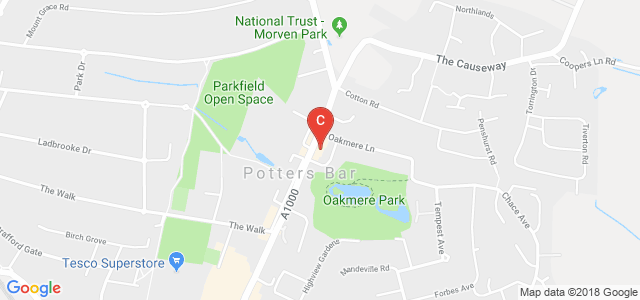 Choose your fitter
Select a fitter you would like to use
Formula One Autocentres
12 Dane Road
MILTON KEYNES
Buckinghamshire
MK1 1JQ
21.1 miles from you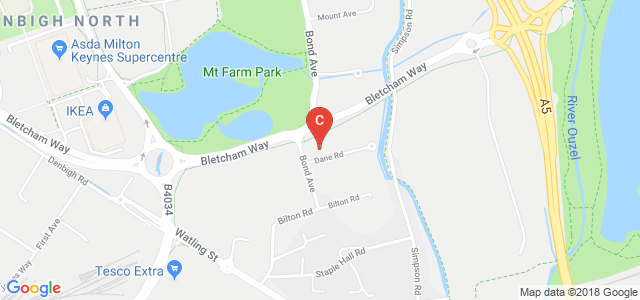 Choose your fitter
Select a fitter you would like to use
Just Tyres Cambridge
30 Clifton Road
Cambridge
Cambridgeshire
CB1 7ED
21.4 miles from you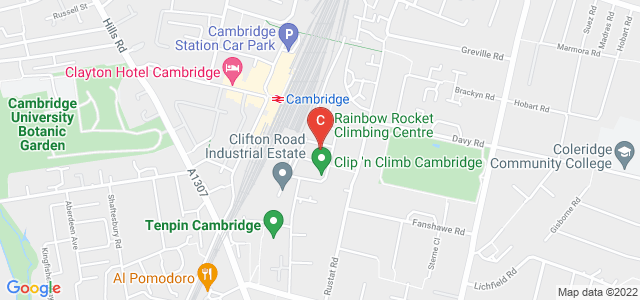 Choose your fitter
Select a fitter you would like to use
Just Tyres
1 Second Avenue
MILTON KEYNES
Buckinghamshire
MK1 1ED
21.6 miles from you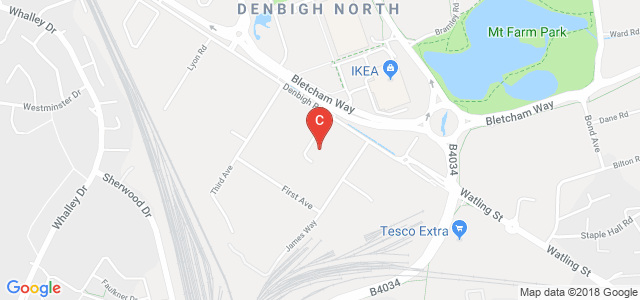 Choose your fitter
Select a fitter you would like to use
Stoke Hammond Service
Unit D
Bletchley
MILTON KEYNES
MK1 1EX
21.8 miles from you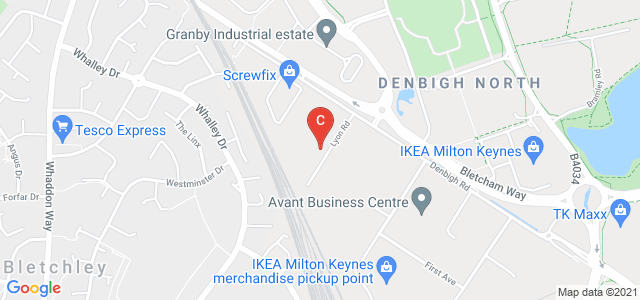 Choose your fitter
Select a fitter you would like to use
Formula One Autocentres
1 Chicheley Street
NEWPORT PAGNELL
Buckinghamshire
MK16 9AP
21.9 miles from you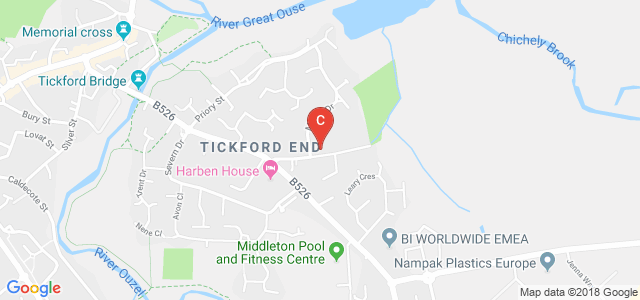 Choose your fitter
Select a fitter you would like to use
Huntingdon Performance Tyres
Unit 30-31 Roman Way Small Business Park
HUNTINGDON
Cambridgeshire
PE29 2LN
23.2 miles from you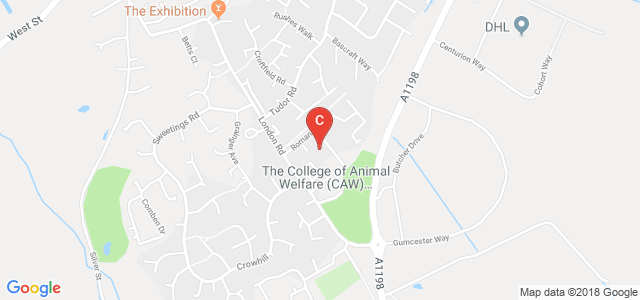 Choose your fitter
Select a fitter you would like to use
Station Road Garage
Fieldstead Packhouse
CAMBRIDGE
Cambridgeshire
CB24 9PJ
23.5 miles from you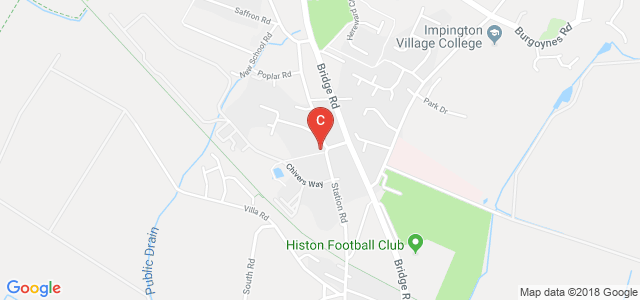 Choose your fitter
Select a fitter you would like to use
Formula One Autocentres
340 Southbury Road
ENFIELD
Middlesex
EN1 1TS
23.9 miles from you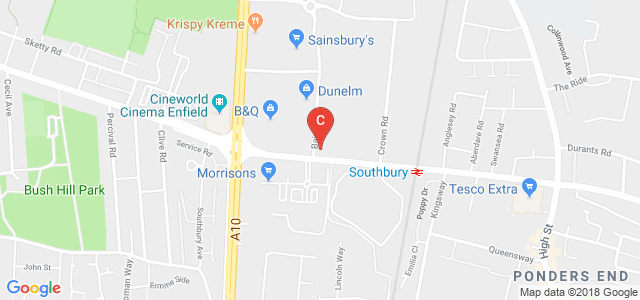 Choose your fitter
Select a fitter you would like to use
Just Tyres
Unti 2 Deltic Trade Park
MILTON KEYNES
Hertfordshire
MK13 8LD
24 miles from you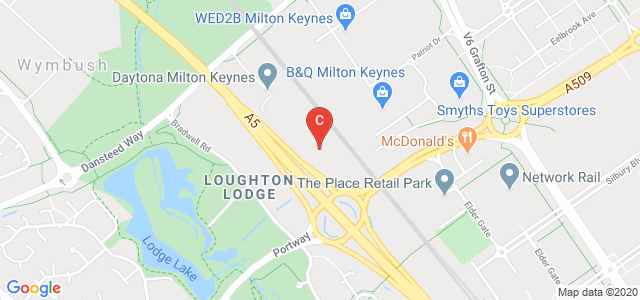 Choose your fitter
Select a fitter you would like to use
Just Tyres
190 Severalls Avenue
CHESHAM
Buckinghamshire
HP5 3EN
24.3 miles from you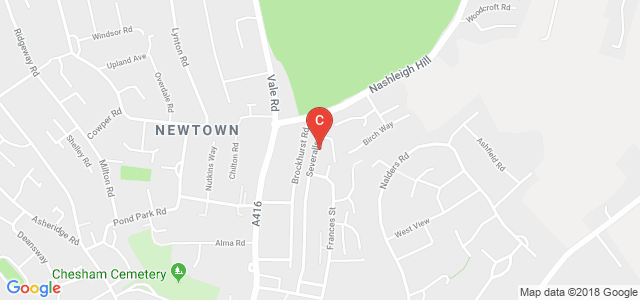 Choose your fitter
Select a fitter you would like to use
Car Tyres Letchworth with Free Local Fitting
Letchworth, also known as Letchworth Garden City, is a town in the county of Hertfordshire, England. It is the first Garden city in the world, based on the ideas of Ebenezer Howard. Owing to its beauty and historical significance, numerous cars ply the roads of Letchworth every day. Resultantly, there is a significant demand for accessible and hassle-free automobile services.
We at Tyre Savings, with a wealth of experience under our belt, have created a service range, which is precisely that. Additionally, our collection of car tyres is also enviable.
Why Tyre Savings?
We are a leading tyre retailer in the UK and have consistently provided quality and economical service to our customers for more than 50 years.
Here are a few reasons why we are a cut above the rest:
1. A quality budget tyre range
In case you are looking for cheap tyres Letchworth, we have you covered. We host an exhaustive inventory of car tyres in the mid and low price range. Our technicians inspect these tyres to check their quality and safety levels regularly. Only after they meet our standard criteria, do we add them to our inventory. So, you can assuredly purchase budget tyres with us without hesitations.
2. Exclusive selection of premium tyres
Our collection also constitutes of numerous tyres from globally renowned and appreciated tyre manufacturers, like Pirelli and Continental. So, if you require tyres for your luxury or sports car to achieve exhilarating on-road performance, you can find it with us.
3. Cost-effective service
One of the reasons why we have had enjoyed such prominence in the UK as a tyre retailer is our cost-effective services. You can save considerably on your purchase with us, even if you are going for premium-ranged tyres. For example, our past customers have saved more than 20% on Firestone tyres and up to 29.1% on Goodyear products.
4. Online booking facility
Gone are the days when you had to queue up to look for a new set of tyres. With us, you can book your tyres online via our website. Start browsing for products by providing your vehicle's registration number or tyre size. We host a variety of tyre sizes, like 205 55 r17 tyres, 225 45 r17 tyres, etc.
After selecting the tyre you want, enter your postal code when checking out so that we can show you a list of fitters in your locality. Book an appointment with any one of those fitters, and enjoy fitment of your car tyres Letchworth free of cost!