;
Cheap Tyres Letchworth Garden City
Showing local fitters in the area of letchworth-garden-city
Just Tyres
Unit 9 Lacre Way
LETCHWORTH GARDEN CITY
Hertfordshire
SG6 1NR
1 miles from you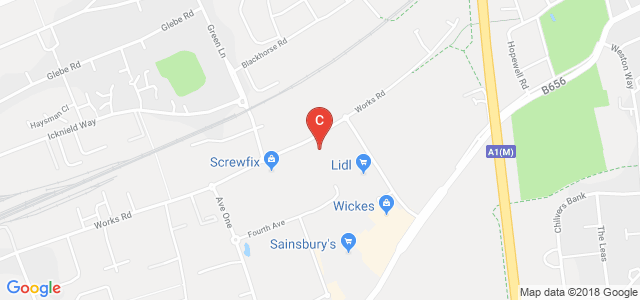 Choose your fitter
Select a fitter you would like to use
DAT Tyres
Unit 22 Baldock Ind Est
BALDOCK
Hertfordshire
SG7 6LE
1.8 miles from you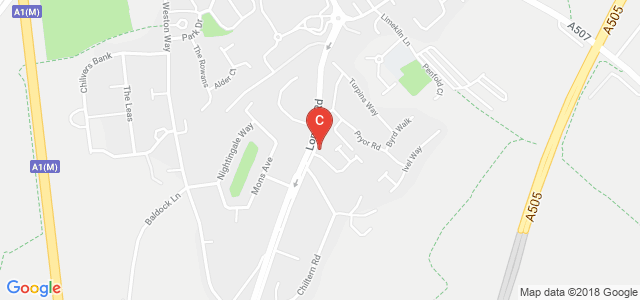 Choose your fitter
Select a fitter you would like to use
Formula One Autocentres
Boulton Road
STEVENAGE
Hertfordshire
SG1 4QX
4.5 miles from you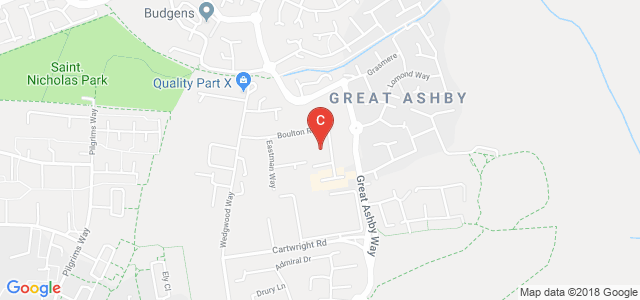 Choose your fitter
Select a fitter you would like to use
Formula One Autocentres
Langley Sidings
STEVENAGE
Hertfordshire
SG1 1XF
6.3 miles from you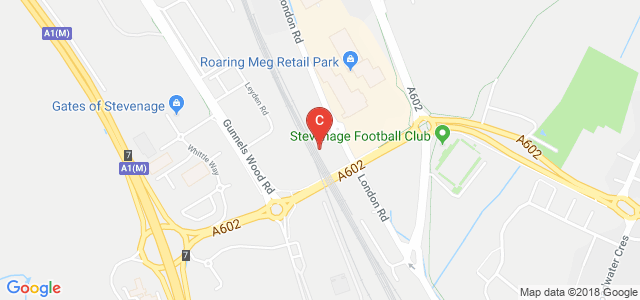 Choose your fitter
Select a fitter you would like to use
Just Tyres
Unit 2 Thistle Road
LUTON
Bedfordshire
LU1 3XJ
10.4 miles from you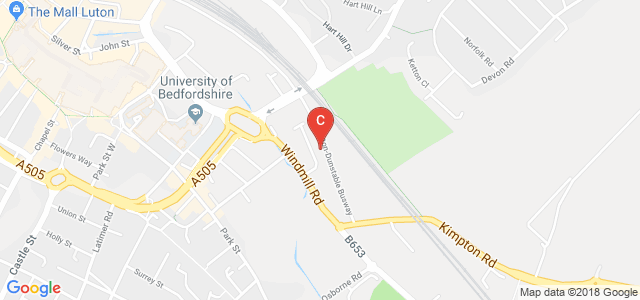 Choose your fitter
Select a fitter you would like to use
Jarral Motors
81 Arundel Road
LUTON
Bedfordshire
LU4 8DY
11.1 miles from you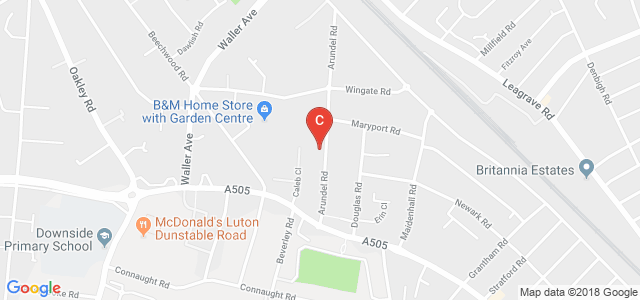 Choose your fitter
Select a fitter you would like to use
DHD Smart Tyres - MOBILE FITTER
57 Carve Ley
WELWYN GARDEN CITY

AL7 3HL
13 miles from you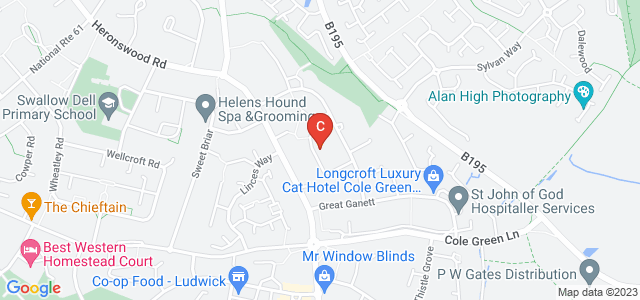 Choose your fitter
Select a fitter you would like to use
Formula One Autocentres
2/3 Shuttleworth Road
BEDFORD
Bedfordshire
MK41 0HS
14.1 miles from you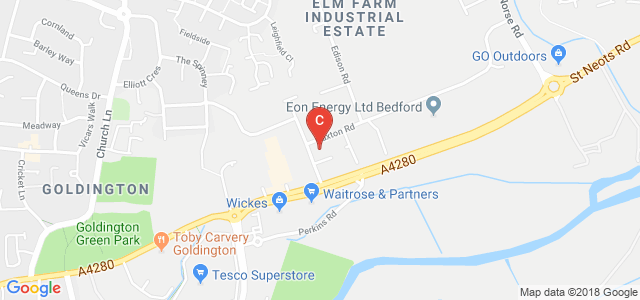 Choose your fitter
Select a fitter you would like to use
Just Tyres
78A Amthill Road
BEDFORD
Bedfordshire
MK42 9HP
14.5 miles from you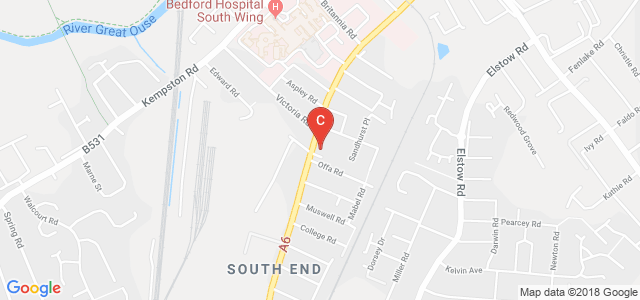 Choose your fitter
Select a fitter you would like to use
Just Tyres
Unit 6 Chester Road
ST. NEOTS
Cambridgeshire
PE19 8YW
16.2 miles from you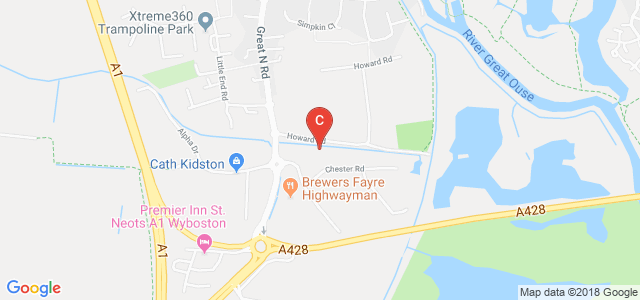 Choose your fitter
Select a fitter you would like to use
Prestige Tyre & Auto
Unit 11 Foundry Way
ST NEOTS
Cambridgeshire
PE19 8TR
16.3 miles from you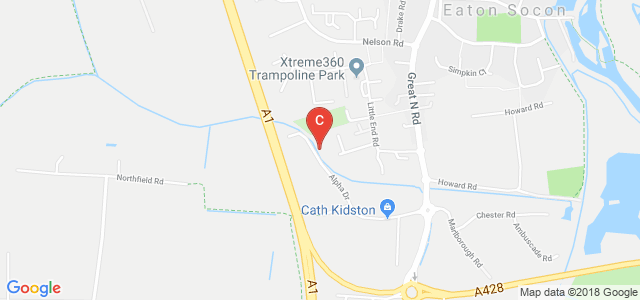 Choose your fitter
Select a fitter you would like to use
Sawston Motor Company
8A Common Lane
CAMBRIDGE
Cambridgeshire
CB22 3HW
19.3 miles from you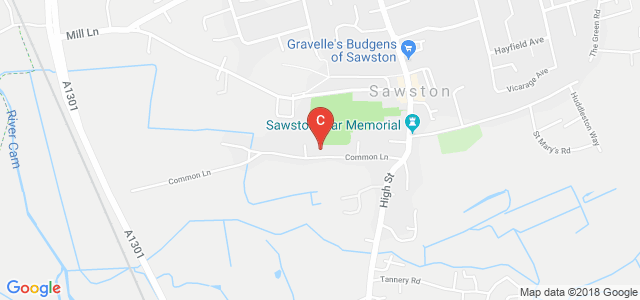 Choose your fitter
Select a fitter you would like to use
Just Tyres
135 High Street
POTTERS BAR
Hertfordshire
EN6 5BB
19.6 miles from you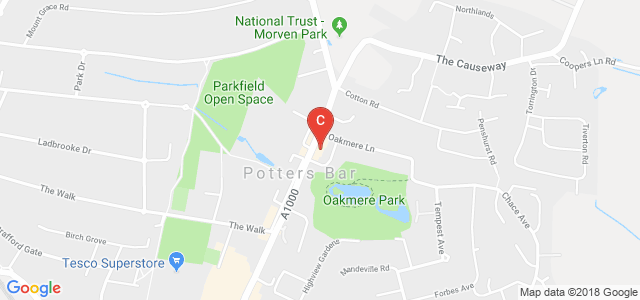 Choose your fitter
Select a fitter you would like to use
Formula One Autocentres
12 Dane Road
MILTON KEYNES
Buckinghamshire
MK1 1JQ
21.1 miles from you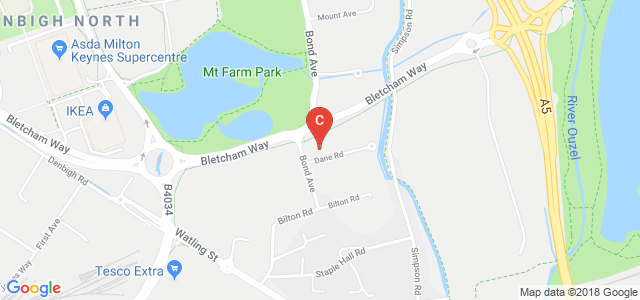 Choose your fitter
Select a fitter you would like to use
Just Tyres Cambridge
30 Clifton Road
Cambridge
Cambridgeshire
CB1 7ED
21.4 miles from you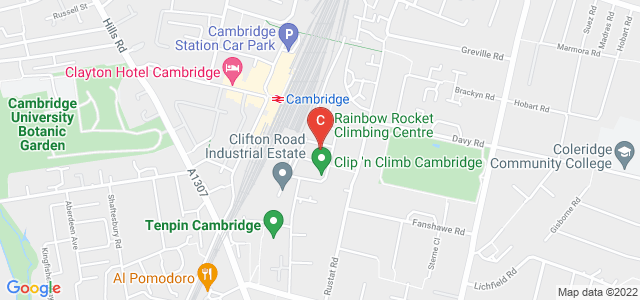 Choose your fitter
Select a fitter you would like to use
Just Tyres
1 Second Avenue
MILTON KEYNES
Buckinghamshire
MK1 1ED
21.6 miles from you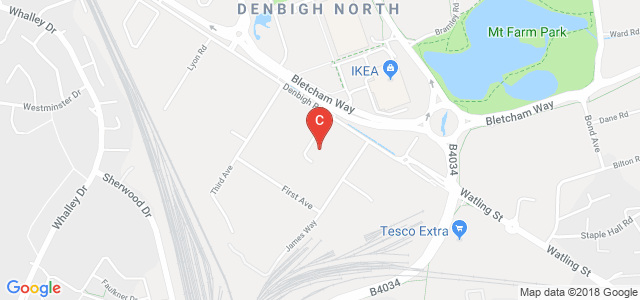 Choose your fitter
Select a fitter you would like to use
Stoke Hammond Service
Unit D
Bletchley
MILTON KEYNES
MK1 1EX
21.8 miles from you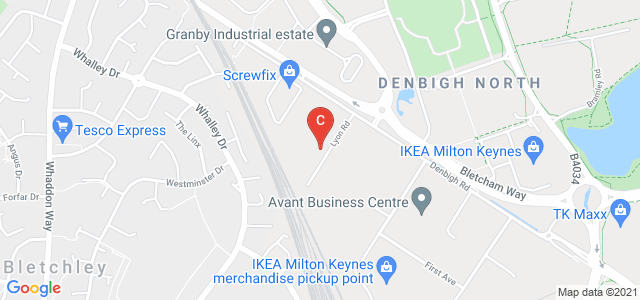 Choose your fitter
Select a fitter you would like to use
Formula One Autocentres
1 Chicheley Street
NEWPORT PAGNELL
Buckinghamshire
MK16 9AP
21.9 miles from you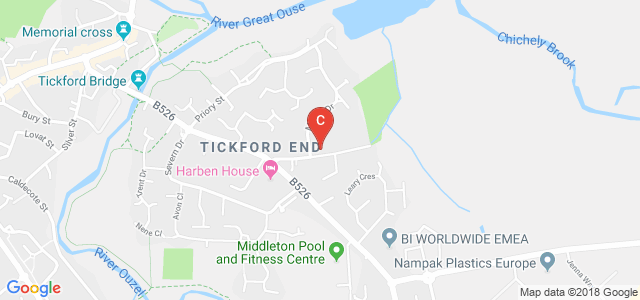 Choose your fitter
Select a fitter you would like to use
Huntingdon Performance Tyres
Unit 30-31 Roman Way Small Business Park
HUNTINGDON
Cambridgeshire
PE29 2LN
23.2 miles from you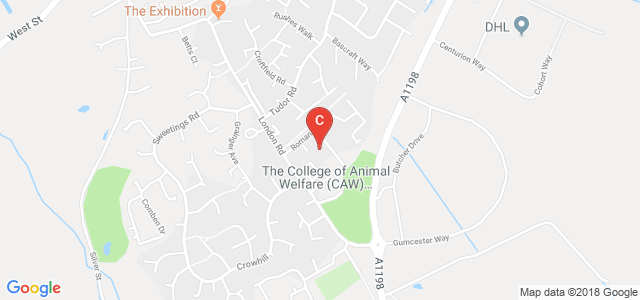 Choose your fitter
Select a fitter you would like to use
Station Road Garage
Fieldstead Packhouse
CAMBRIDGE
Cambridgeshire
CB24 9PJ
23.5 miles from you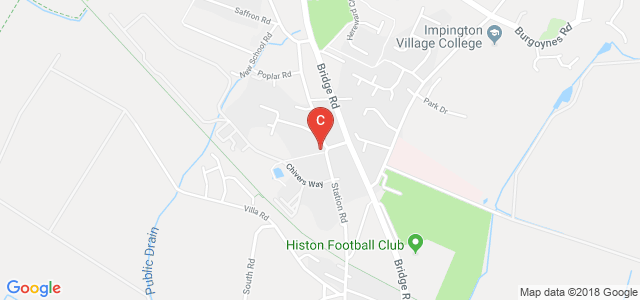 Choose your fitter
Select a fitter you would like to use
Formula One Autocentres
340 Southbury Road
ENFIELD
Middlesex
EN1 1TS
23.9 miles from you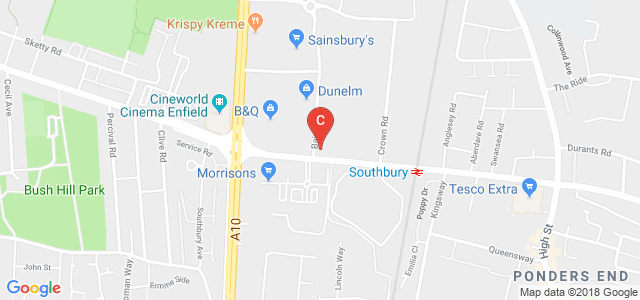 Choose your fitter
Select a fitter you would like to use
Just Tyres
Unti 2 Deltic Trade Park
MILTON KEYNES
Hertfordshire
MK13 8LD
24 miles from you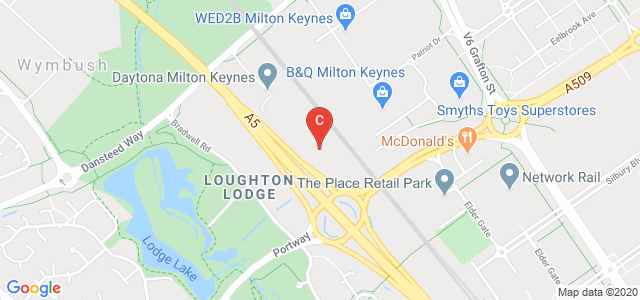 Choose your fitter
Select a fitter you would like to use
Just Tyres
190 Severalls Avenue
CHESHAM
Buckinghamshire
HP5 3EN
24.3 miles from you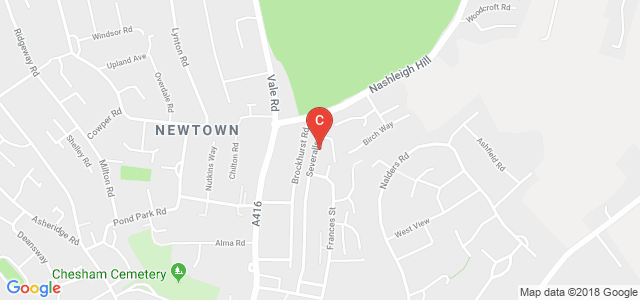 Choose your fitter
Select a fitter you would like to use
Car Tyres Letchworth Garden City with Free Local Fitting
Suburban residents may be quite familiar with the lack of reliable garages in these parts. Tyre Savings looks to fulfil this void with its services and products. Our tyres Letchworth Garden City are highly regarded and several car owners in these parts rely solely on the cheap tyres that we stock for their vehicles.
However, this in no way means that we do not have high-performance tyres for sale. Regardless of your budget, we can fulfil all your tyre-related needs.
Access to the best brands
We understand that you seek reliability and durability when choosing car tyres Letchworth Garden City. Thus, we offer products from the leading manufacturers of vehicular tyres. Some of these brands include –
Tyres from each of these manufacturers come with extended warranties, ensuring that you can minimise losses in the event of defects. Nevertheless, the chances of such a thing happening are slim since we thoroughly check each product before it reaches our shelves.
When looking for cheap tyres Letchworth Garden City, you also need to pick the correct tyre size. Car owners will be happy to know that we maintain a diverse collection in terms of tyre dimensions as well.
If you need 225 40 r18 tyres, we stock them from leading brands. Similarly, if your car runs on 175 65 r14 tyres, you will find them too on our shelves.
Tyre Savings also increases the convenience for clients to acquire a new set of tyres. With online purchases available, you do not need to take time off your busy schedule. Type in your car's reg. Number, choose your favourites and book a fitting appointment with a garage near you at the same time.
Contact us between 9 am and 6 pm to know more about our varied range of services.