;
Cheap Tyres Llanelli
Showing local fitters in the area of llanelli
Meadow Garage
Gellinudd Service Station
SWANSEA
West Glamorgan
SA8 3DY
14.3 miles from you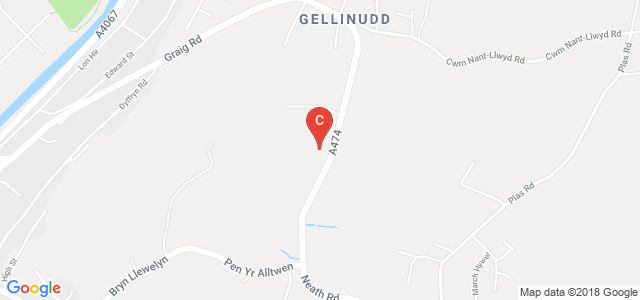 Choose your fitter
Select a fitter you would like to use
A & S Tyre
Station Yard
NEATH
West Glamorgan
SA11 2SU
14.9 miles from you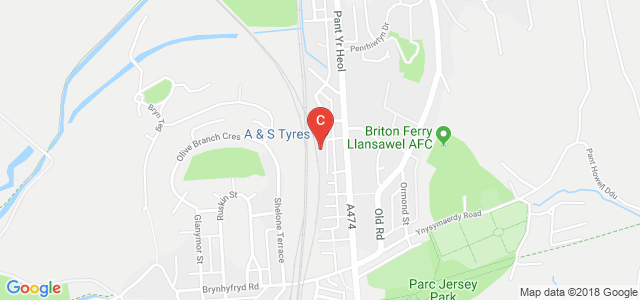 Choose your fitter
Select a fitter you would like to use
Red Dragon Tyres
Unit 26 Village Farm Industri
BRIDGEND
Mid Glamorgan
CF33 6NU
22.9 miles from you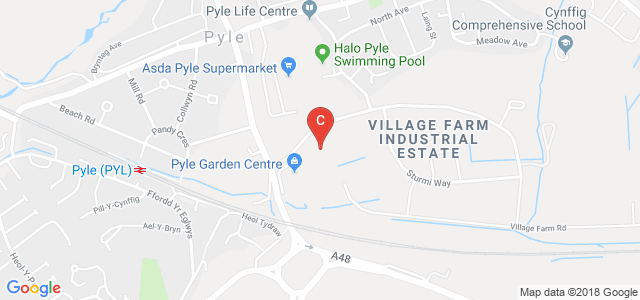 Choose your fitter
Select a fitter you would like to use
Car Tyres Llanelli with Free Local Fitting
Llanelli, the biggest town in Carmarthenshire, has many popular beauty spots and is a growing urban place.
Car owners here need not worry anymore about purchasing premium quality tyres. With the help of Tyre Savings, you are sure to get an extensive collection of car tyres at affordable rates, from which you can choose the one that best suits your purpose.
If you select Tyre Savings to buy cheap tyres Llanelli, following are some benefits you will get:
Excellent standard of service
As client satisfaction is one of our primary agendas, every member at Tyre Savings is devoted to serving you in the best way possible. Furthermore, our technicians and executives have the required knowledge and expertise so that they can assist you in choosing the best tyres Llanelli for your vehicle.
Online availability
We, at Tyre Savings, provide you with the convenience of buying tyres online Llanelli. You can feasibly order it from our official website and choose a nearby garage, where you can get your car tyres fitted at free of cost.
Huge stock of tyres
We import quality tyres from some of the top brands around the world like Pirelli, Michelin, Yokohama, Avon, etc. As said earlier, you can get them for all purposes whether you need winter, summer or all-season tyres.
All size tyres
Tyre size depends on vehicles, and several car owners may not have the technical knowledge regarding the same. As 205 55 r16 tyres are one of the commonly sold tyres in the United Kingdom, you can stay assured to get this size always available at our facility. Besides this, we have other sizes as well like 195/65r16, 195/65r15 and 235 40 r18 tyres, to name a few.
If you have any other questions related to tyres Llanelli, you can dial us on 0800 652 3120. You can also connect with us through our social media accounts on Twitter and Facebook