;
Cheap Tyres Norwich
Showing local fitters in the area of norwich
Havers Tyres
Havers Road
NORWICH
Norfolk
NR3 2DU
1.3 miles from you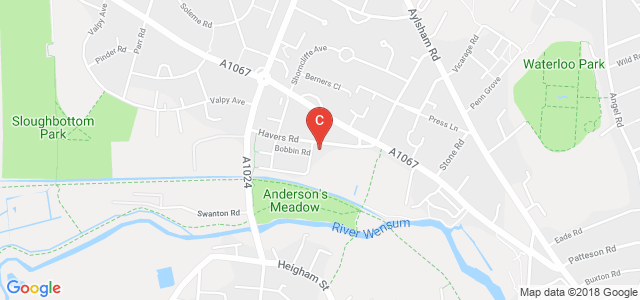 Choose your fitter
Select a fitter you would like to use
Cando Autocentres Ltd
Unit 7 Chestnut Drive
WYMONDHAM
Norfolk
NR18 9SB
9.2 miles from you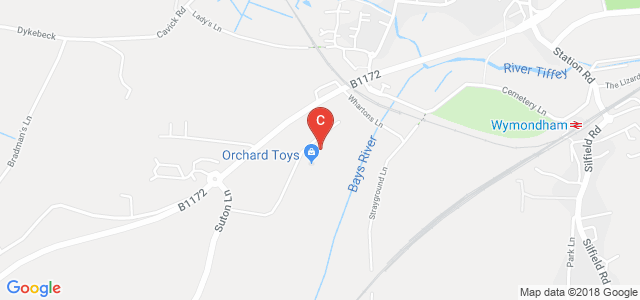 Choose your fitter
Select a fitter you would like to use
Cando Autocentres Ltd
Unit 2 Aylsham Industrial Estate
NORWICH
Norfolk
NR11 6SS
12.1 miles from you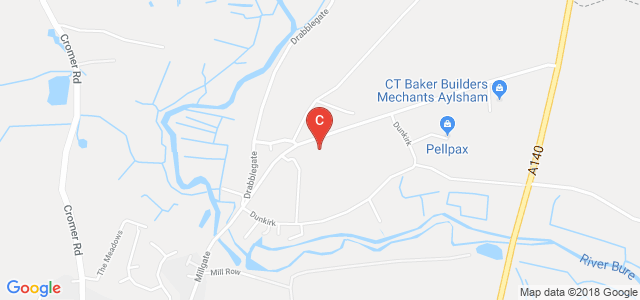 Choose your fitter
Select a fitter you would like to use
Havers Tyres - Stalham
Unit 11 High Street
NORWICH
Norfolk
NR12 9AH
13.4 miles from you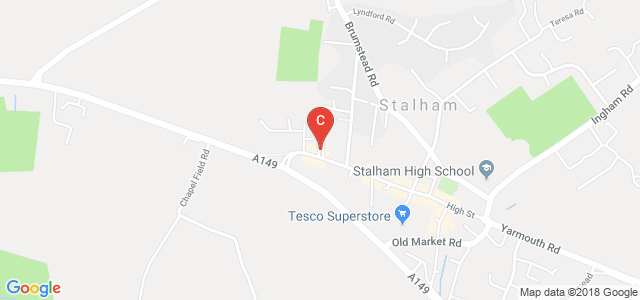 Choose your fitter
Select a fitter you would like to use
Cando Autocentres Ltd
Cornish Way
NORTH WALSHAM
Norfolk
NR28 0FE
14.4 miles from you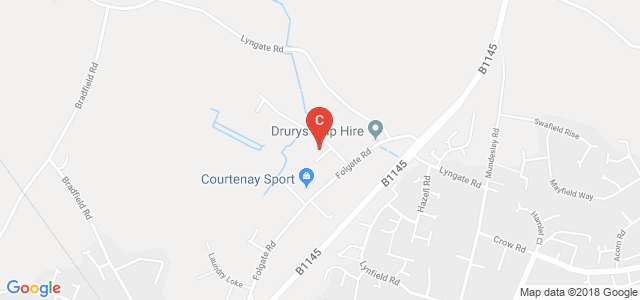 Choose your fitter
Select a fitter you would like to use
Trunch Garage Ltd
Bradfield Road
NORTH WALSHAM
Norfolk
NR28 0QL
16.3 miles from you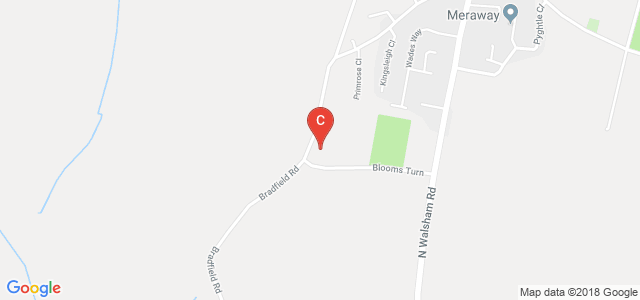 Choose your fitter
Select a fitter you would like to use
Jenbar Garage
78 High Street
NORWICH
Norfolk
NR11 8JL
17.8 miles from you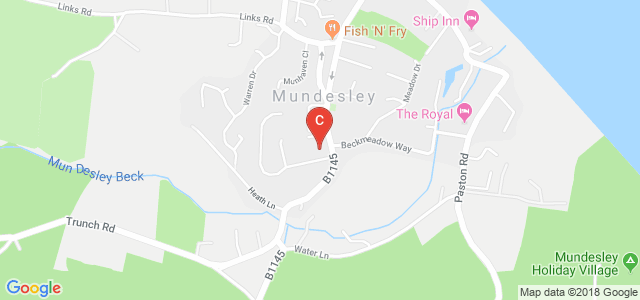 Choose your fitter
Select a fitter you would like to use
Attleborough Service Centre
Roundham Road
NORWICH
Norfolk
NR16 2QN
20.5 miles from you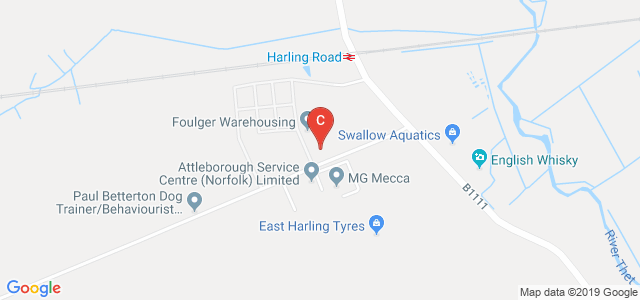 Choose your fitter
Select a fitter you would like to use
Car Tyres Norwich with Free Local Fitting
Car tyres Norwich, like any other component of your vehicle, wear out over time. As every driver already knows, tyre change is an inevitable part of owning a car. When you need cheap tyres Norwich, look no further. Tyre Savings is the one-stop-shop for all your tyre-related needs.
We offer valuable information about automobile tyres Norwich, which may help you decide which car tyres to buy for increased comfort and better on-road safety. When you visit our website, we will offer you an amazing catalogue of products manufactured by some of the most renowned companies across the globe.
Some of the reputed brands include:
Continental
This German manufacturer began producing tyres in 1871. Since then, it has offered unparalleled quality in each of its models.
Hankook
You may have heard about this South Korean tyre-manufacturing giant. They have an excellent record of manufacturing some of the best performance tyres currently available.
Firestone
Firestone is a subsidiary of Bridgestone. Therefore, you can expect the same quality of tyres from this brand as you would from a Bridgestone product.
Apart from these relatively common names, we also stock cheap car tyres Norwich from several companies of particular repute.
Of course, we also sell quality tyres from famous brands like Pirelli, Michelin, Continental and Dunlop etc.
Which tyre fits which car?
It may be difficult for you to determine whether a particular tyre is apt for your car, especially if you do not know the rim's exact dimensions. For example, 175 65 R14 tyres are perfect if you drive a Peugeot 206, Citroen C3 or Renault Thalia.
However, these tyres will not fit properly if you own a BMW M5. For this car, you would need to opt for 235 40 R18 tyres, which are available in our online store. Our search engine makes it extra easy to choose the right tyre size and brand - whatever your budget.
You can also book a convenient fitting appointment with a garage near you.
Any questions about Tyres Norwich? Please contact us.