;
Cheap Tyres Oswestry
Showing local fitters in the area of oswestry
North Shropshire Tyres
Oswald Place
OSWESTRY
Shropshire
SY11 2TF
0.2 miles from you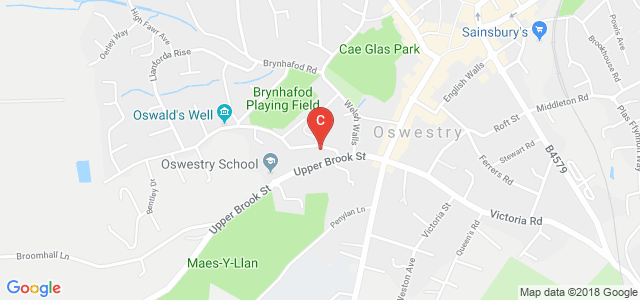 Choose your fitter
Select a fitter you would like to use
P&B Tyres
Unit 4A
OSWESTRY
Shropshire
SY10 8GA
1 miles from you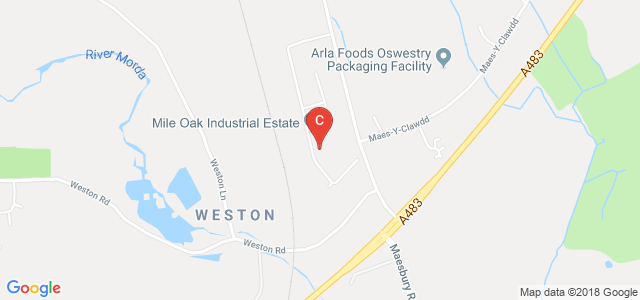 Choose your fitter
Select a fitter you would like to use
Church Road Garage
7 Church Road
SHREWSBURY
Shropshire
SY4 2EF
9.4 miles from you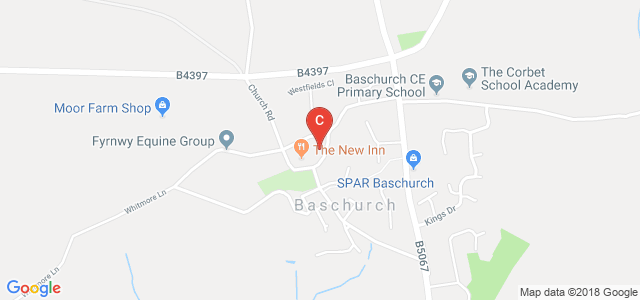 Choose your fitter
Select a fitter you would like to use
Brake'N'Stop - Shrewsbury
Unit 6
Battlefield
SHREWSBURY
SY1 3TE
15.5 miles from you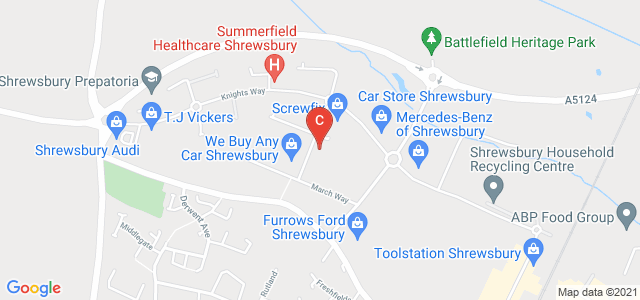 Choose your fitter
Select a fitter you would like to use
SP Tyres
GDS Buildings
SHREWSBURY
Shropshire
SY1 3NF
16 miles from you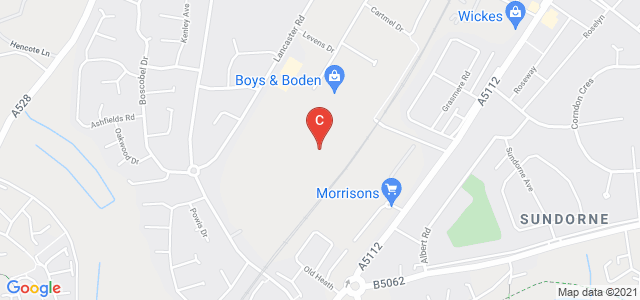 Choose your fitter
Select a fitter you would like to use
Formula One Autocentres
Arlington Way
SHREWSBURY
Shropshire
SY1 4YA
16.3 miles from you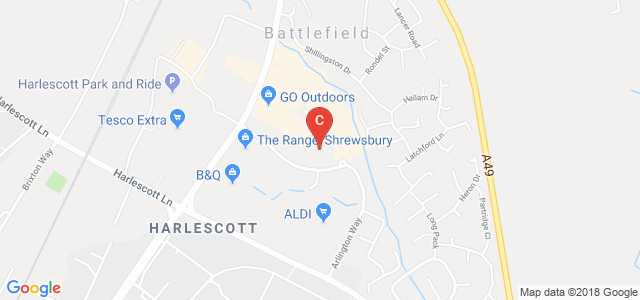 Choose your fitter
Select a fitter you would like to use
DMS Auto Centre - Shrewsbury
Unit 5 Monkmoor Trading Estate
SHREWSBURY
Shropshire
SY2 5TZ
17 miles from you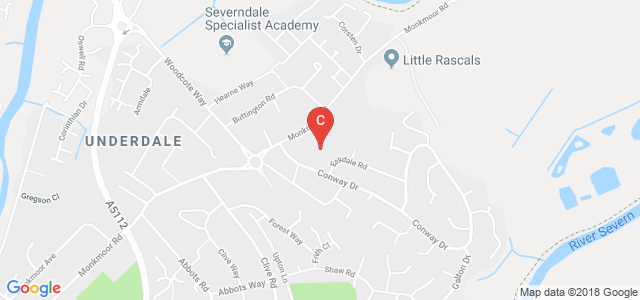 Choose your fitter
Select a fitter you would like to use
Easy Autocentres T/A Hi-Q
Bell Lane
SHREWSBURY
Shropshire
SY2 5EN
17 miles from you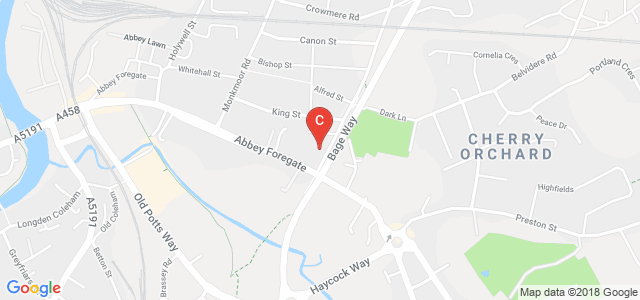 Choose your fitter
Select a fitter you would like to use
Formula One Autocentres
11 Bumpers Lane
CHESTER
Cheshire
CH1 4LT
23.9 miles from you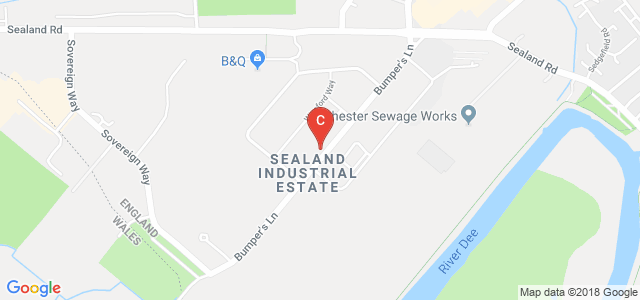 Choose your fitter
Select a fitter you would like to use
JS Motors
Unit 4 Grange Road
CHESTER
Cheshire
CH2 2AN
24.8 miles from you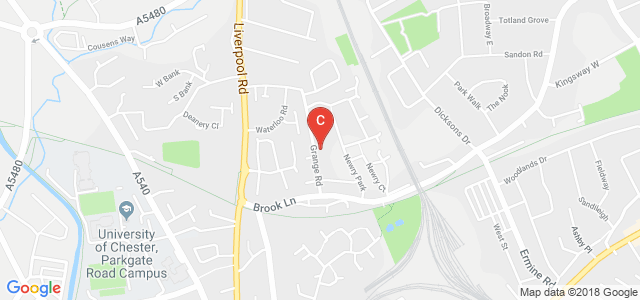 Choose your fitter
Select a fitter you would like to use
Car Tyres Oswestry with Free Local Fitting
At Tyre Savings, we have served car owners of the UK with a diverse collection of tyres for over 50 years. And now, we provide our services in the western town of Oswestry. If you're looking to upgrade your car tyres Oswestry, you have come to the right place.
We have developed an all-inclusive collection of car tyres with a well-balanced pricing model like nothing you'll find elsewhere. Whether you are looking for tyres for summer, winter or all-season, for a thrilling driving experience or everyday use, for within budget or premium branded ones, you can find your pick at our facility!
Why us?
Here are the few reasons why we are your one-stop destination for all tyre-related needs:
Comprehensive range
We deal in brands of excellent international repute as well as lesser-known companies to provide a mixed bag of stock that caters to all. A few of the well-known tyre manufacturers we deal with are Michelin, Bridgestone, Avon, Hankook, etc. These brands are well-established and renowned for producing tyres that deliver excellent overall performance and safety.
However, that does not mean our cheap tyres are of below-par quality. On the contrary, our teams of technicians inspect each model before signing off on them to ensure they are on par quality and promise uncompromised road safety.
Online booking
You can book your car tyres online with us! To start browsing tyres that suit your car, provide its registration number or tyre size, whichever is convenient. When checking out with your pick, select the nearest fitment centre with the time and date when you'll be visiting to confirm your booking. It's that easy!
Free of charge fitting
We provide fitting service along with wheel balancing and disposal of your old tyres free of cost in our facilities. So, all you need to shell out is the cost of the tyre(s) when you go to get it fitted.
Moreover, we provide these services for any tyre size. Be it 195 55 r16 tyres or 225 40 r18 tyres, it's all the same.
Thus, get your cheap tyres Oswestry or premium tyres online with us today!