;
Cheap Tyres Ripley
Showing local fitters in the area of ripley
Easy Autocentres T/A Hi-Q
9 High Street
ALFRETON
Derbyshire
DE55 4HD
2.4 miles from you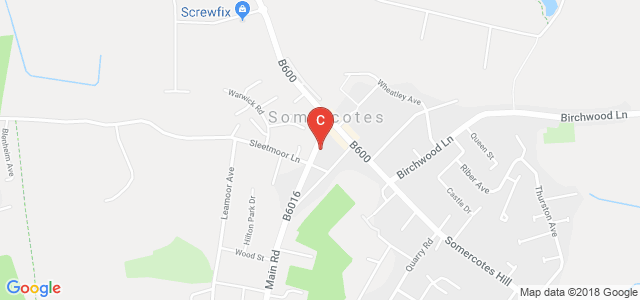 Choose your fitter
Select a fitter you would like to use
Kam Servicing
Ripley Road
BELPER
Derbyshire
DE56 2EP
3 miles from you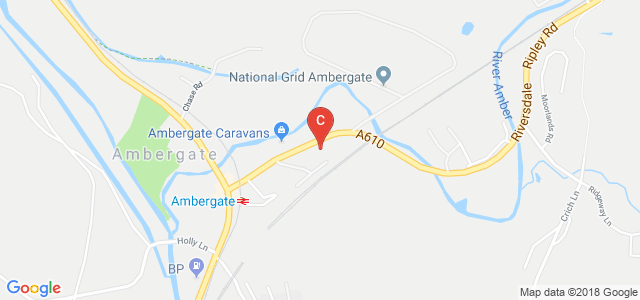 Choose your fitter
Select a fitter you would like to use
Kam Servicing
Nottingham Road
BELPER
Derbyshire
DE56 1JL
3.1 miles from you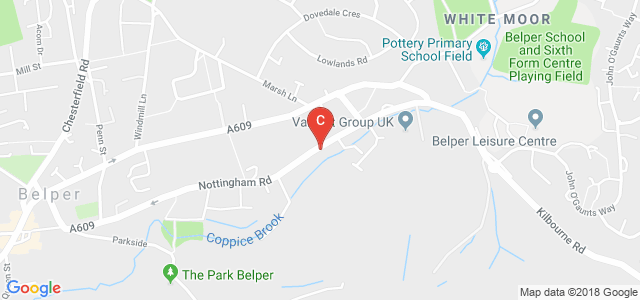 Choose your fitter
Select a fitter you would like to use
Kam Servicing
129 Derby Road
HEANOR
Derbyshire
DE75 7QL
3.3 miles from you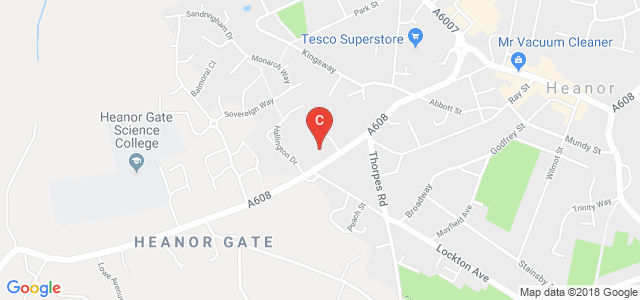 Choose your fitter
Select a fitter you would like to use
Hucknall Tyre & Exhaust - Nottingham
Rear of Hucknall Bypass
NOTTINGHAM
NOTTINGHAM
NG15 6EX
8.2 miles from you
Wheel Alignment
MOT
Mobile Fitting (+ £25.00)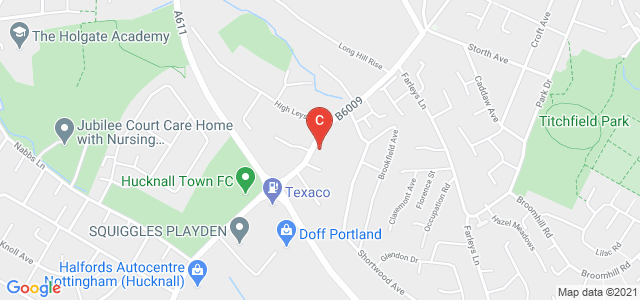 Choose your fitter
Select a fitter you would like to use
Formula One Autocentres
Springfield Park
NOTTINGHAM
Nottinghamshire
NG6 8AJ
9.4 miles from you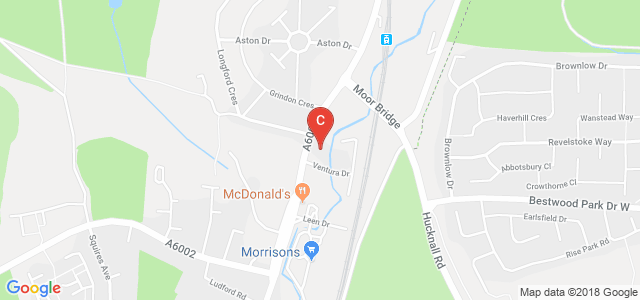 Choose your fitter
Select a fitter you would like to use
Formula One Autocentres
23-27 Ashbourne Road
DERBY
Derbyshire
DE22 3FQ
9.5 miles from you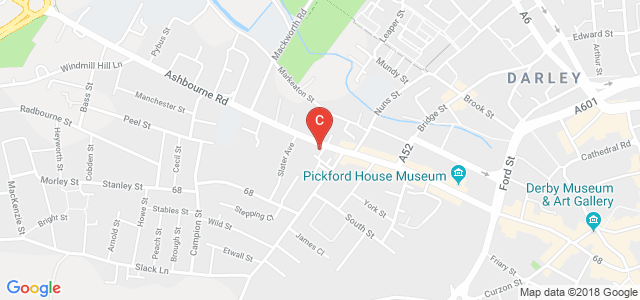 Choose your fitter
Select a fitter you would like to use
Kam Servicing
Hickings Lane
NOTTINGHAM
Nottinghamshire
NG9 8PA
9.9 miles from you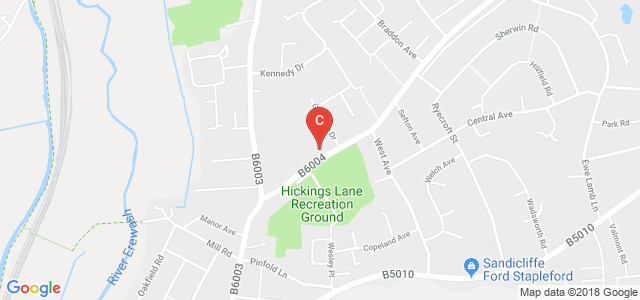 Choose your fitter
Select a fitter you would like to use
Easy Autocentres T/A Hi-Q
656 Nuthall Road
NOTTINGHAM
Nottinghamshire
NG8 6AQ
9.9 miles from you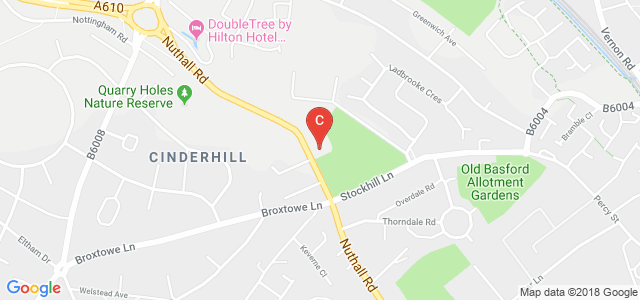 Choose your fitter
Select a fitter you would like to use
Kam Servicing
252 Abbey Street
DERBY
Derbyshire
DE22 3SW
10.1 miles from you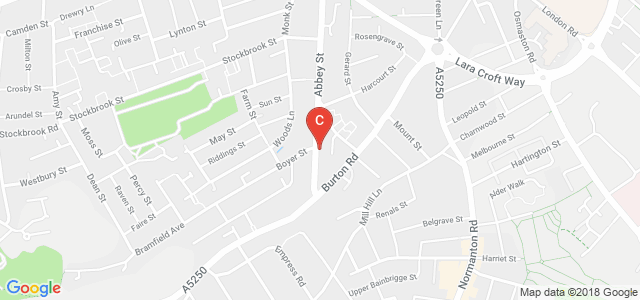 Choose your fitter
Select a fitter you would like to use
Formula One Autocentres
202 Chesterfield Road North
MANSFIELD
Nottinghamshire
NG19 7JG
10.6 miles from you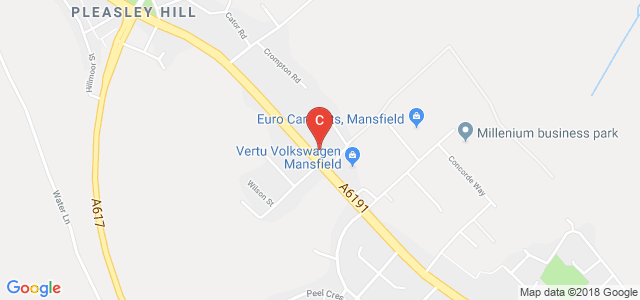 Choose your fitter
Select a fitter you would like to use
R & K Garage Ltd
Unit 1 The Broadway
MANSFIELD
Nottinghamshire
NG18 2RL
10.9 miles from you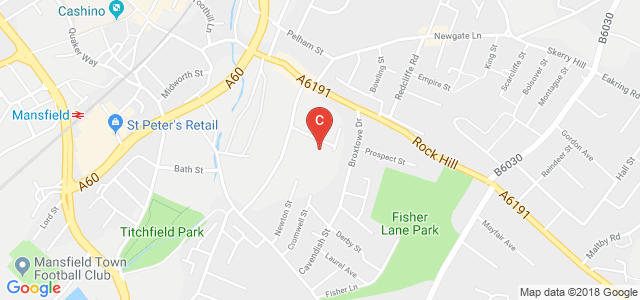 Choose your fitter
Select a fitter you would like to use
Micks Tyres
Elm Tree Street
MANSFIELD
Nottinghamshire
NG18 2HD
10.9 miles from you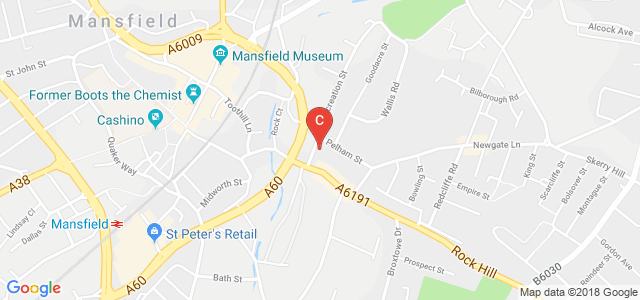 Choose your fitter
Select a fitter you would like to use
Dunsford Tyre - Mansfield
Unit 1 Old Mill Lane Industrial Est
MANSFIELD
Nottinghamshire
NG19 9BG
11.5 miles from you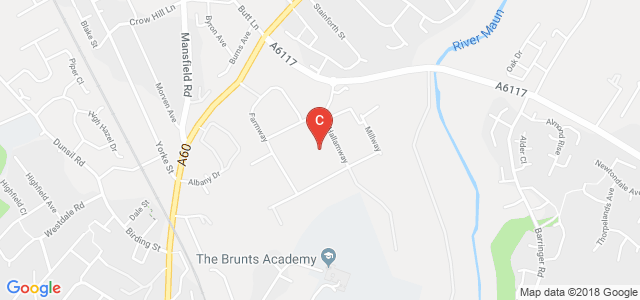 Choose your fitter
Select a fitter you would like to use
Kam Servicing
179 Derby Road
NOTTINGHAM
Nottinghamshire
NG10 4LL
11.7 miles from you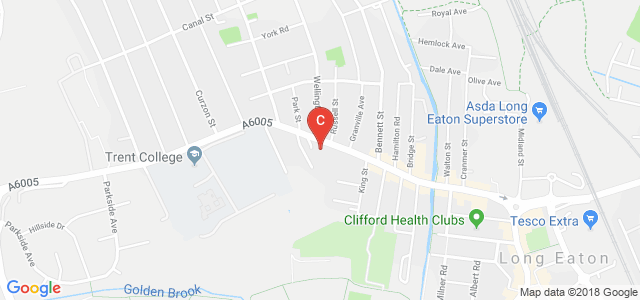 Choose your fitter
Select a fitter you would like to use
Kam Servicing
122 Queens Road East
NOTTINGHAM
Nottinghamshire
NG9 2FD
12.1 miles from you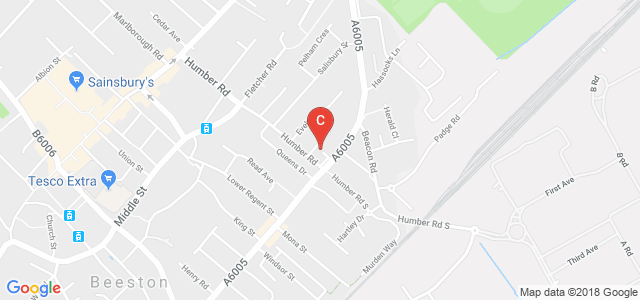 Choose your fitter
Select a fitter you would like to use
Just Tyres
5 Boythorpe Road
CHESTERFIELD
Derbyshire
S40 2NF
12.5 miles from you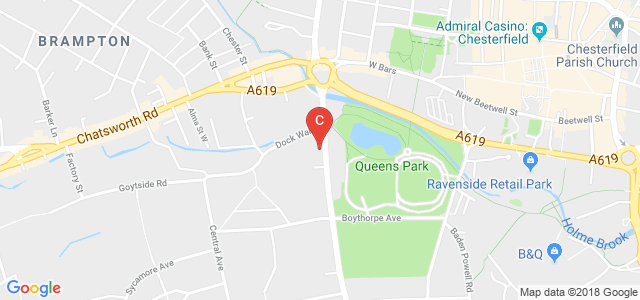 Choose your fitter
Select a fitter you would like to use
Formula One Autocentres
The Corner Garage
CHESTERFIELD
Derbyshire
S40 1XZ
12.6 miles from you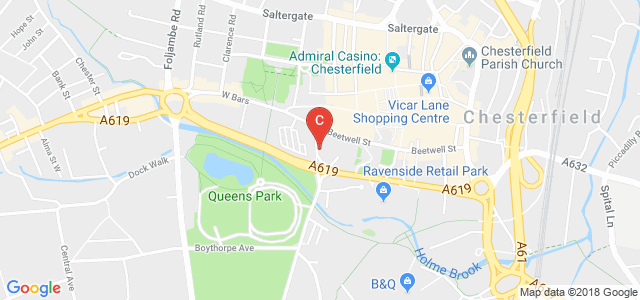 Choose your fitter
Select a fitter you would like to use
Formula One Autocentres
451 Tamworth Road
NOTTINGHAM
Nottinghamshire
NG10 3GL
12.6 miles from you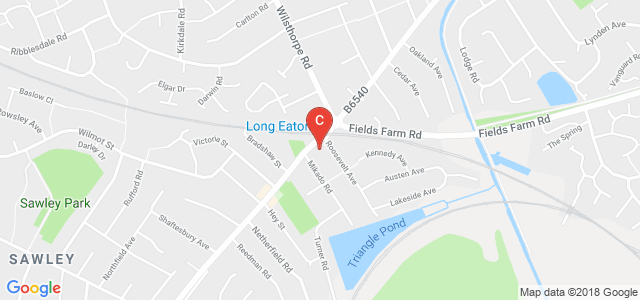 Choose your fitter
Select a fitter you would like to use
Formula One Autocentres
Unit 7 Lenton Lane
NOTTINGHAM
Nottinghamshire
NG7 2NR
12.7 miles from you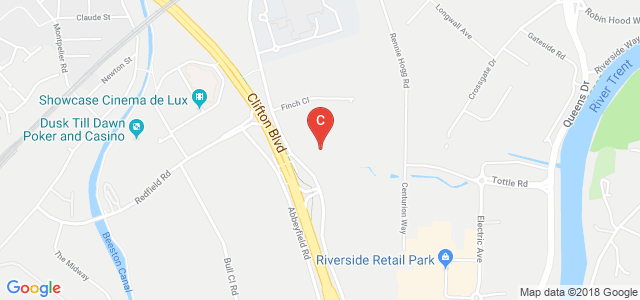 Choose your fitter
Select a fitter you would like to use
Kam Servicing
Tamworth Road
NOTTINGHAM
Nottinghamshire
NG10 3FB
12.8 miles from you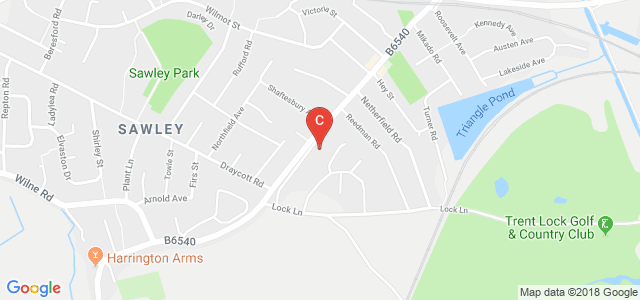 Choose your fitter
Select a fitter you would like to use
DC Tyres - Derby
Unit 6
DERBY
Derbyshire
DE74 2PY
14.3 miles from you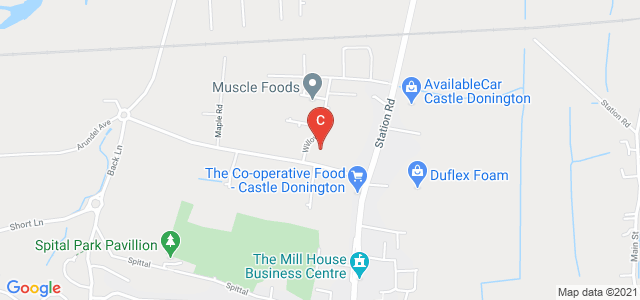 Choose your fitter
Select a fitter you would like to use
Farnsfield Autocentre Ltd
Southwell Road
NEWARK
Nottinghamshire
NG22 8EB
16 miles from you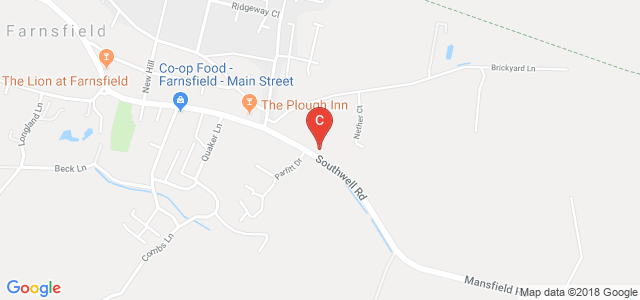 Choose your fitter
Select a fitter you would like to use
DSW Factors
Willow Farm
WORKSOP
Nottinghamshire
S80 4HT
16.2 miles from you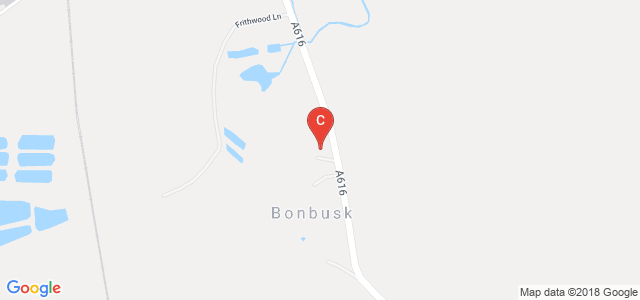 Choose your fitter
Select a fitter you would like to use
Dexel Tyre & Autocentre
85 Birley Moor Road
SHEFFIELD
South Yorkshire
S12 4WG
20.4 miles from you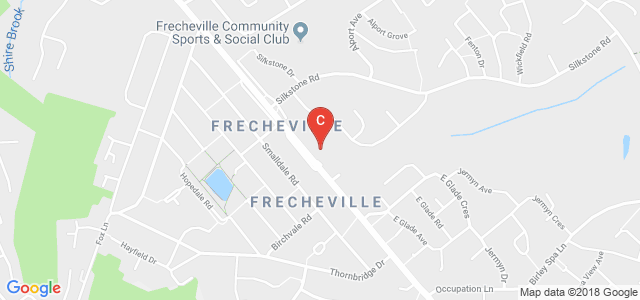 Choose your fitter
Select a fitter you would like to use
Car Tyres Ripley with Free Local Fitting
After a certain time, you need to replace your worn-out tyres or else it could compromise your safety and comfort level. And, when it comes to buying tyres Ripley, Tyre Savings is a name to reckon.
We are one of the top retailers in the UK, and in Ripley, pronounced for our extensive collection of tyres. We bring you products from internationally-celebrated brands, like Michelin, Pirelli, Continental, and Goodyear. We also stock cheap tyres from lesser-known brands to cater to all ranges of demands. Don't worry, we will never compromise your safety.
In case you have queries about other brands of tyres that we provide, you can reach out to us at 0800 652 3120.
Regardless, whether you're looking for a set of UHP tyres, or something a little less fuel-consuming, you can easily have your pick from our diverse collection.
But, before that, do you know the tyre size you need? We stock sizes for virtually every car under the sun - be it 175 65 r15 tyres or 225 45 r14 tyres, or any other sizes.
In case you prefer purchasing online, you might refer to your car's manual to look for the tyre size or just contact type your reg. Nuber into our tyre search section. You can then go about purchasing your tyres online and get them fitted from a local garage near you.
In brief, Tyre Savings is here to meet all your needs for car tyres Ripley!