;
Cheap Tyres Selby
Showing local fitters in the area of selby
Wilco Motosave
Scott Road
SELBY
North Yorkshire
YO8 4BL
0.3 miles from you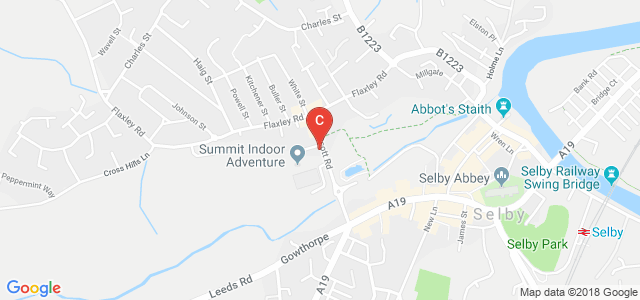 Choose your fitter
Select a fitter you would like to use
Wilco Motosave
55 Weeland Road
KNOTTINGLEY
West Yorkshire
WF11 8BE
8.7 miles from you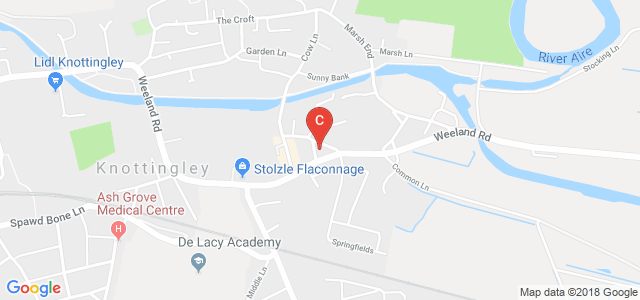 Choose your fitter
Select a fitter you would like to use
Stoneacre - Ford
Rawcliffe Road
GOOLE
North Humberside
DN14 6UA
9.1 miles from you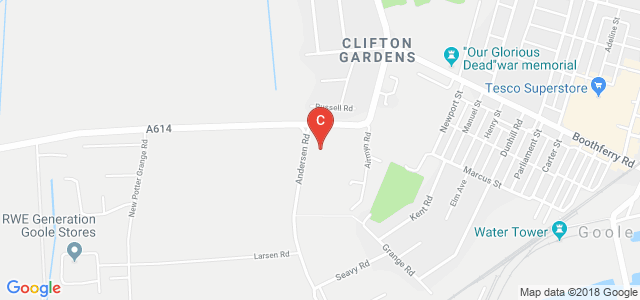 Choose your fitter
Select a fitter you would like to use
Wilco Motosave
Elf Petrol Station
GOOLE
East Yorkshire
DN14 6AG
9.4 miles from you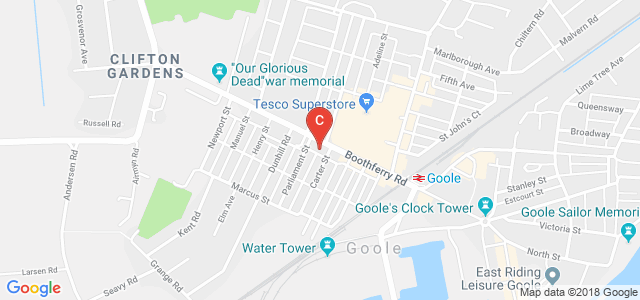 Choose your fitter
Select a fitter you would like to use
Crossley Tyres
5 Carr Lane
West Yorkshire
West Yorkshire
WF10 4PJ
12.2 miles from you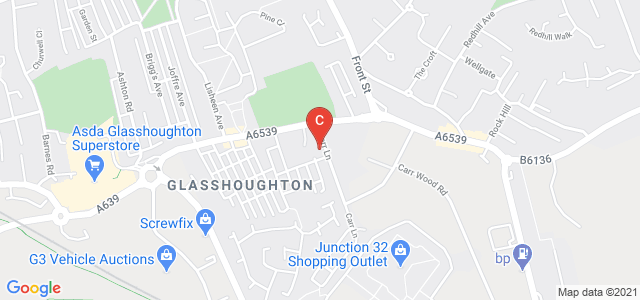 Choose your fitter
Select a fitter you would like to use
Gladstone Garage
Unit 1, Heritage Park
YORK
Yorkshire
YO19 5UP
12.4 miles from you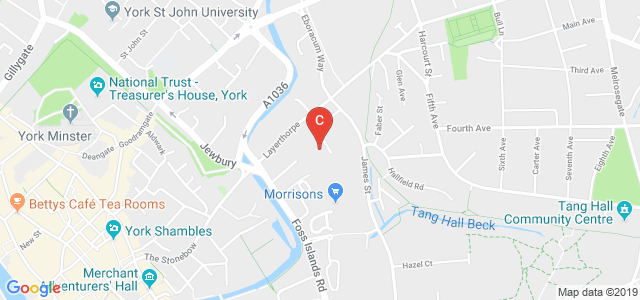 Choose your fitter
Select a fitter you would like to use
White Cat Garage
Doncaster Road
PONTEFRACT
West Yorkshire
WF8 3ED
13 miles from you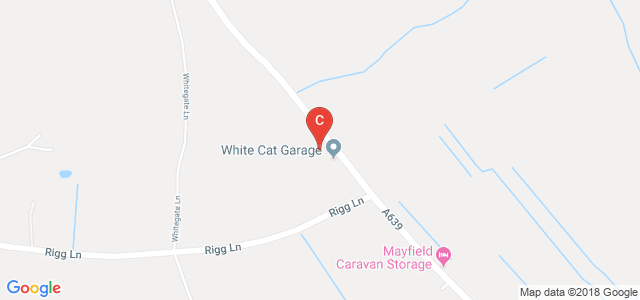 Choose your fitter
Select a fitter you would like to use
Wilco Motosave
Malton Road
YORK
North Yorkshire
YO31 9LT
13.3 miles from you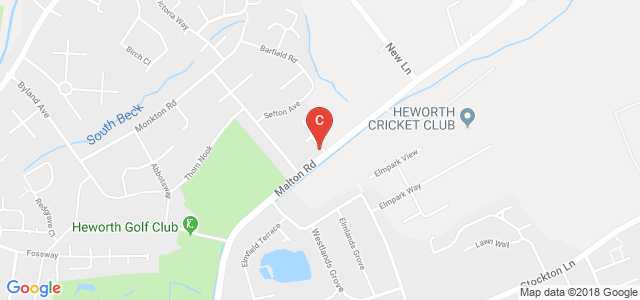 Choose your fitter
Select a fitter you would like to use
Wilco Motosave
Willowbridge Lane
CASTLEFORD
West Yorkshire
WF10 5NW
13.7 miles from you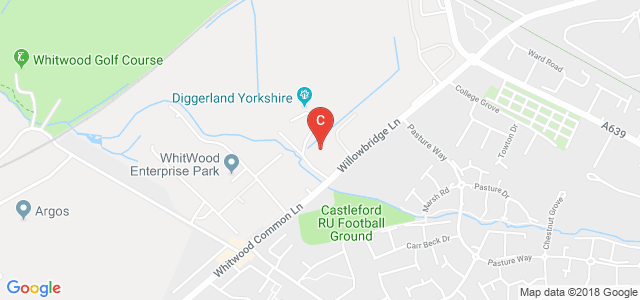 Choose your fitter
Select a fitter you would like to use
Stoneacre - Ford
Jockey Lane
YORK
North Yorkshire
YO32 9GY
14 miles from you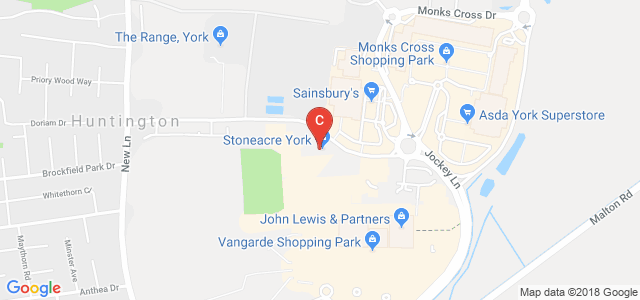 Choose your fitter
Select a fitter you would like to use
Stoneacre - Suzuki
Doncaster Road
PONTEFRACT
West Yorkshire
WF7 7DB
14.8 miles from you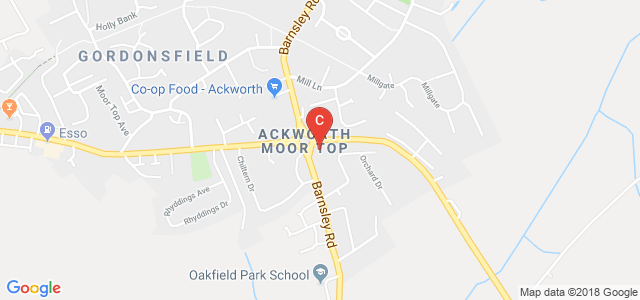 Choose your fitter
Select a fitter you would like to use
Hayton Sevice Station
Main Street
YORK
North Yorkshire
YO42 1RJ
15.1 miles from you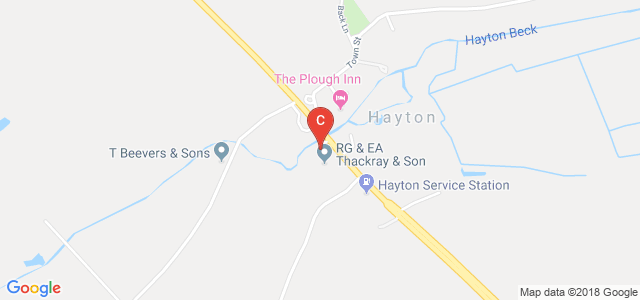 Choose your fitter
Select a fitter you would like to use
Drakes Garage
York Road
YORK
North Yorkshire
YO43 3PH
16 miles from you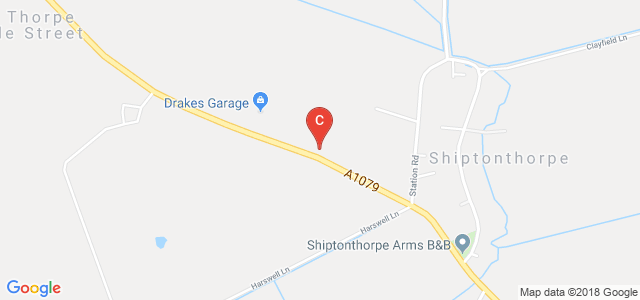 Choose your fitter
Select a fitter you would like to use
Performance Tyres
Unit 2 The Courtyards
LEEDS
West Yorkshire
LS14 2LB
16.3 miles from you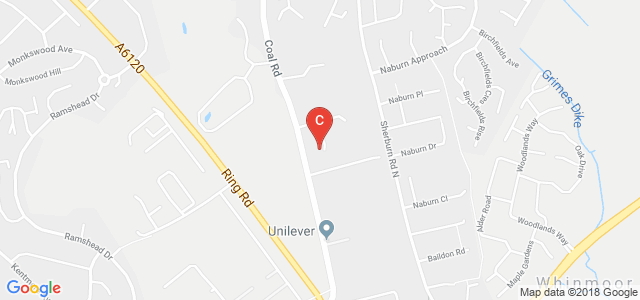 Choose your fitter
Select a fitter you would like to use
Stoneacre - Fiat/Seat
Barnby Dun Road
DONCASTER
South Yorkshire
DN2 4QP
16.4 miles from you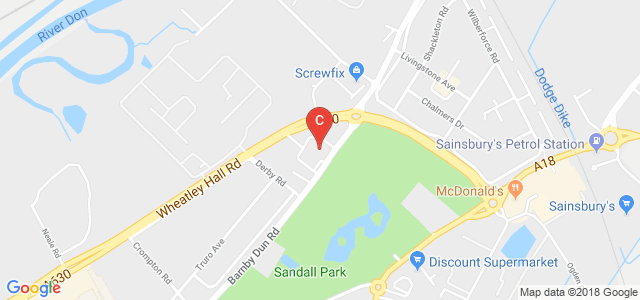 Choose your fitter
Select a fitter you would like to use
Wilco Motosave
306 Thorne Road
DONCASTER
South Yorkshire
DN2 5AL
16.8 miles from you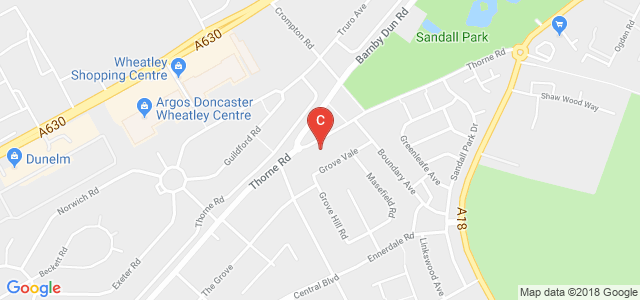 Choose your fitter
Select a fitter you would like to use
Gordon's - Stanley
Cinema Garage
WAKEFIELD
West Yorkshire
WF3 4AF
17.1 miles from you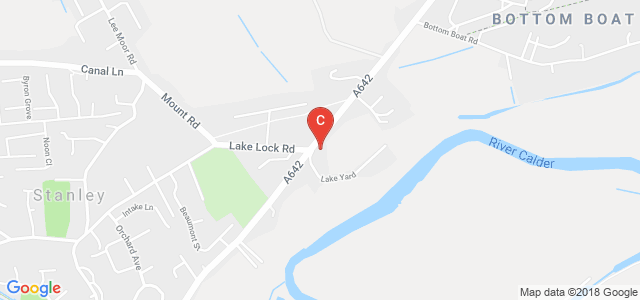 Choose your fitter
Select a fitter you would like to use
Stoneacre - Ford/Mazda
York Road
DONCASTER
South Yorkshire
DN5 8TW
17.5 miles from you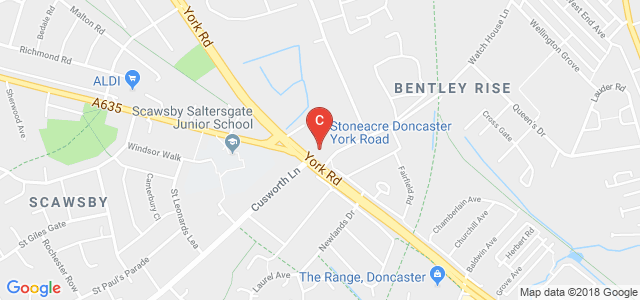 Choose your fitter
Select a fitter you would like to use
Pigotts Autoparts
Sheriff Hutton Road
YORK
North Yorkshire
YO32 5XH
18.3 miles from you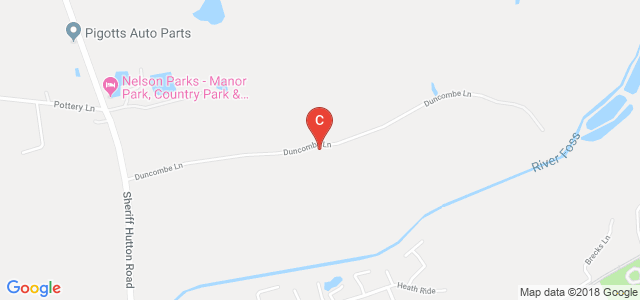 Choose your fitter
Select a fitter you would like to use
Wilco Motosave
Roseville Road
LEEDS
West Yorkshire
LS8 5DR
18.9 miles from you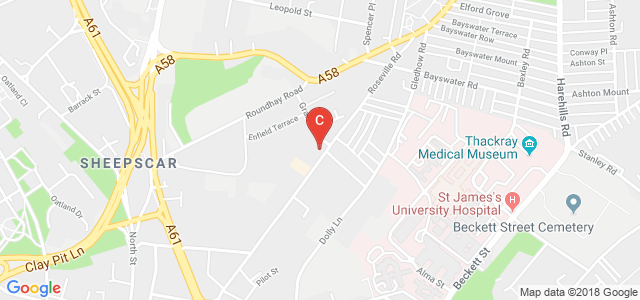 Choose your fitter
Select a fitter you would like to use
Wilco Motosave
Forster Court
LEEDS
West Yorkshire
LS10 1BA
18.9 miles from you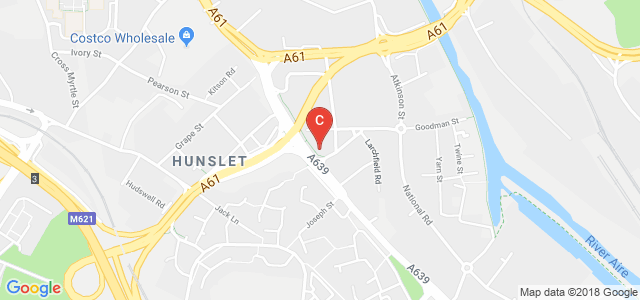 Choose your fitter
Select a fitter you would like to use
Just Tyres
17 Dewsbury Road
WAKEFIELD
West Yorkshire
WF2 9BL
19.7 miles from you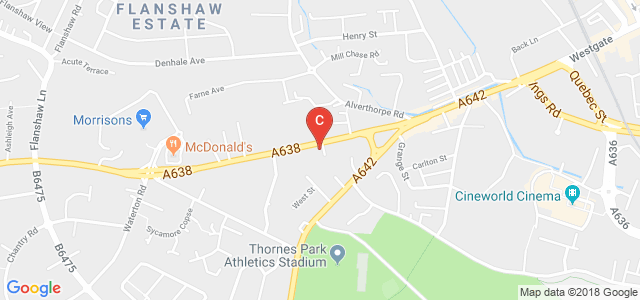 Choose your fitter
Select a fitter you would like to use
Wilco Motosave
Mannaberg Way
SCUNTHORPE
Lincolnshire
DN15 8XF
21.1 miles from you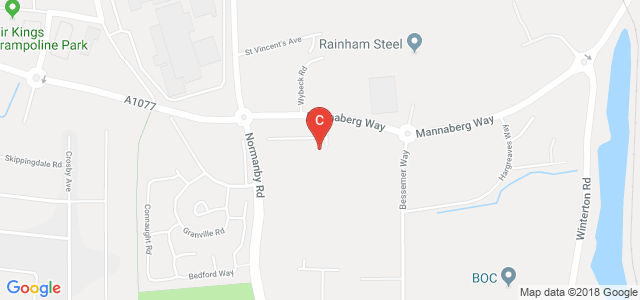 Choose your fitter
Select a fitter you would like to use
Wilco Motosave
Pontefract Road
Barnsley
South Yorkshire
S71 5JH
21.5 miles from you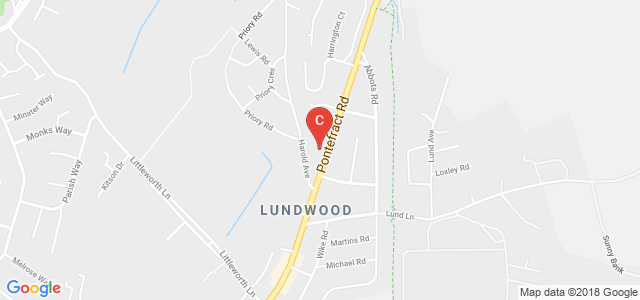 Choose your fitter
Select a fitter you would like to use
Just Tyres
Glebe Road
SCUNTHORPE
South Humberside
DN15 6AF
21.6 miles from you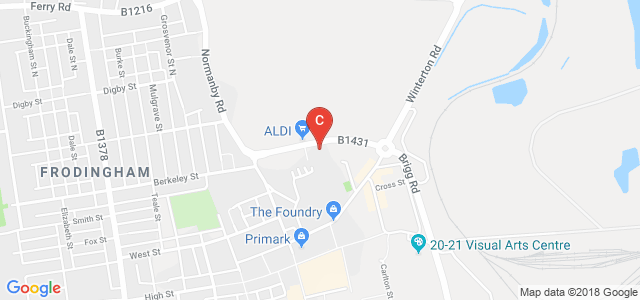 Choose your fitter
Select a fitter you would like to use
Car Tyres Selby with Free Local Fitting
If you're looking to replace and upgrade your car tyres, then Tyre Savings is your best bet. We are one of the most prominent tyre dealers in this part of the UK, and you will find an exhaustive range of options with us.
Our vast customer base is built on our comprehensive selection of tyres Selby running the whole range - from passenger car tyres to high-performance ones, and from all-season variants to summer and winter tyres.
We also consider the brand requirements of the masses of Selby, and therefore stock car tyres from some of the top, internationally acclaimed names.
Some of these are:
If you are looking for cheap tyres Selby, we have got you covered as well. Our inventory also comprises a vast range of tyres from lesser-known brands.
Note that you need to ensure whatever tyre you purchase is compatible with your vehicle model. It dictates your driving experience to a great extent.
Most importantly, purchase the right tyre size. If you do not know it already, you can find it in your car manufacturer's manual. It's critical to check whether for example, you need 195 65 r15 tyres or 225 50 r17 tyres or any other for your vehicle.
To make life extra easy, you can just type in your car's reg. Number and we will tell you the right size.
Once you know which size you are looking for, you can purchase car tyres online Selby from us, and then avail our local fitting services to install them.