;
Cheap Tyres Sunderland
Showing local fitters in the area of sunderland
Foremost Tyres
Welding Service Station
SUNDERLAND
Tyne and Wear
SR5 2DF
1.4 miles from you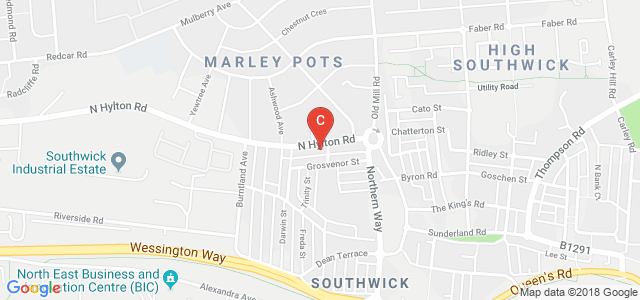 Choose your fitter
Select a fitter you would like to use
Easington Tyre
Acre Rigg Filling Station
PETERLEE
County Durham
SR8 5AZ
9.5 miles from you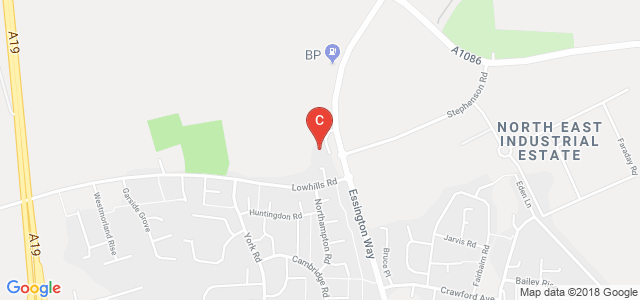 Choose your fitter
Select a fitter you would like to use
Af Tyres & Exhausts
Unit 1 Front Street
CRAMLINGTON
Northumberland
NE23 6RF
14 miles from you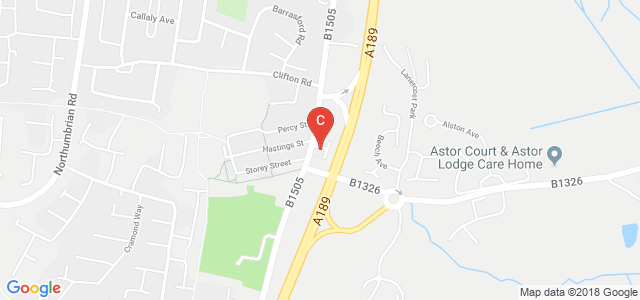 Choose your fitter
Select a fitter you would like to use
Tiger Tyres
Morrison Road Industrial Est.
STANLEY
County Durham
DH9 7RX
14.4 miles from you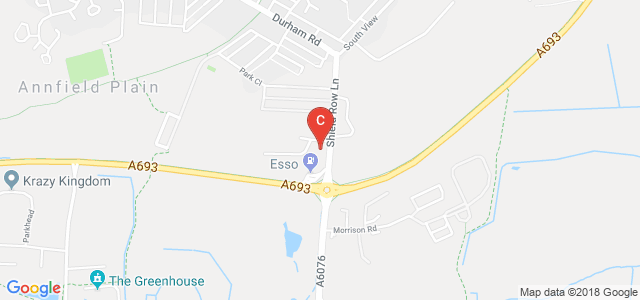 Choose your fitter
Select a fitter you would like to use
Stoneacre - Kia/Suzuki
Sawmills Lane
DURHAM
County Durham
DH7 8AB
14.6 miles from you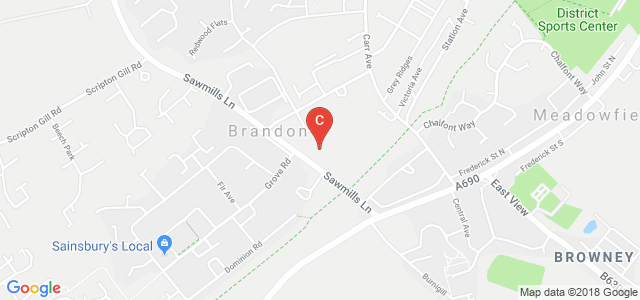 Choose your fitter
Select a fitter you would like to use
Parklands Cars
Parklands
DURHAM
County Durham
DH7 0JE
15.4 miles from you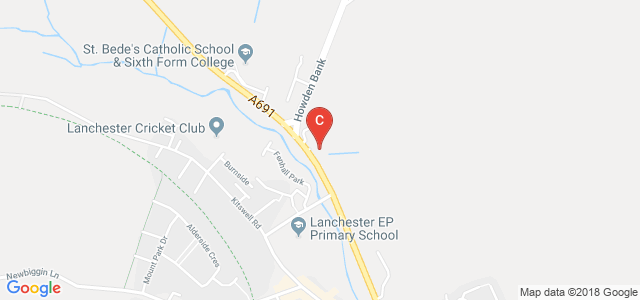 Choose your fitter
Select a fitter you would like to use
Mobile Tyres by Andy
STATION GARAGE
BEDSIDE
BEDSIDE
NE24 4HT
16.8 miles from you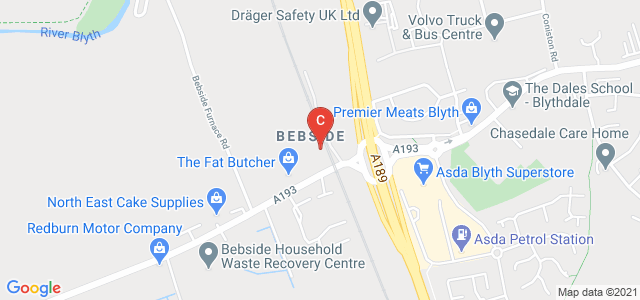 Choose your fitter
Select a fitter you would like to use
M & M Tyres Stockton
112 Norton Road
STOCKTON ON TEES
STOCKTON ON TEES
TS20 2AQ
23.2 miles from you
Wheel Alignment
Mobile Fitting (+ £20.00)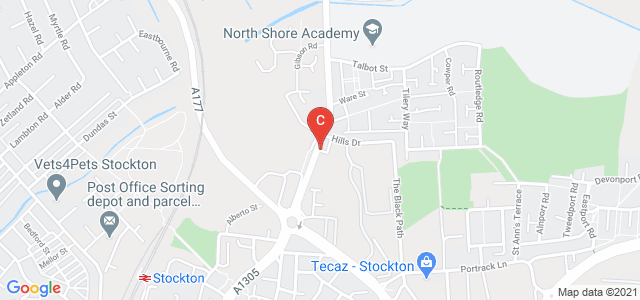 Choose your fitter
Select a fitter you would like to use
M&M Tyres Middlesborough
177 Stockton Street
MIDDLESBOROUGH
MIDDLESBOROUGH
TS2 1BY
23.3 miles from you
Wheel Alignment
Mobile Fitting (+ £20.00)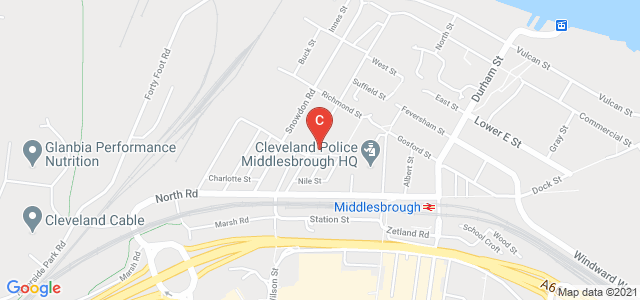 Choose your fitter
Select a fitter you would like to use
Bespoke Tyre & Autocare
5 Greta Street
MIDDLESBROUGH
Cleveland
TS1 5QS
23.8 miles from you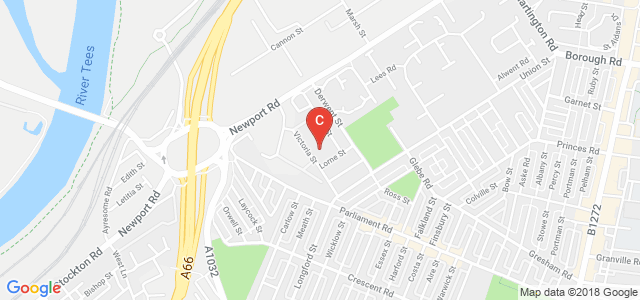 Choose your fitter
Select a fitter you would like to use
Stoneacre - Suzuki
220 Marton Road
MIDDLESBROUGH
Cleveland
TS4 2ET
24.2 miles from you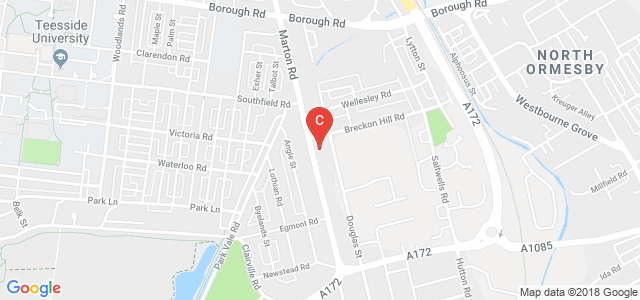 Choose your fitter
Select a fitter you would like to use
Car Tyres Sunderland with Free Local Fitting
Tyre Savings is one of the leading sellers of tyres in the city of Sunderland. At our facility, you can find a wide range of cheap tyres that will suit every demand of a customer. Whether you need summer, winter or all-season tyres, you will get it all.
We also sell tyres Sunderland from some of the top brands around the globe. Hence, you need not worry about their performance and quality. Some of the brands that you will find at our store are:
Since our objective is to serve our customers in the best possible way, we stock tyres Sunderland of different price ranges. Hence, you need not worry about finding a tyre within your budget.
We have sorted a range of cheap tyres Sunderland which can offer performance and safety almost near to that of expensive tyres.
Furthermore, you must also note that tyres come in various sizes and are different for different models of cars. Whether you own a hatchback, sedan or an SUV, you can remain assured to get the right tyre at Tyre Savings.
Like for example, 175 65 r14 tyres are ideal for Ford Fiesta, and 215 55 r17 tyres are perfect for cars like Nissan Altima.
The mode of purchasing tyres is through our official website. All you need to do is enter the registration number or tyre size details, and we will provide you with the list. After that, you only need to type in your postal code, and we will show you some nearby garages which can carry out the tyre fitment.
If you have any other questions, you can directly call us on 0800 652 3120 between 9 AM to 6 PM.