;
Cheap Tyres Telford
Showing local fitters in the area of telford
The Tyre Shop - Telford
Unit L3
TELFORD
Shropshire
TF4 2JU
0.7 miles from you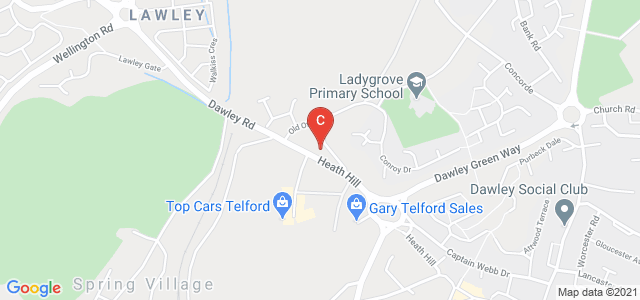 Choose your fitter
Select a fitter you would like to use
Priorslee Motor Services
Unit F1 Castle Trading Estate
TELFORD
Shropshire
TF2 9NP
1.3 miles from you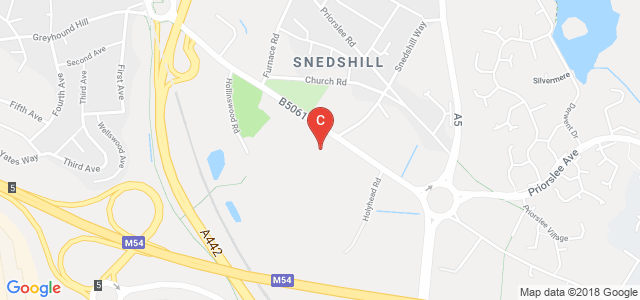 Choose your fitter
Select a fitter you would like to use
Formula One Autocentres
Haybridge Roundabout
TELFORD
Shropshire
TF1 2FF
2 miles from you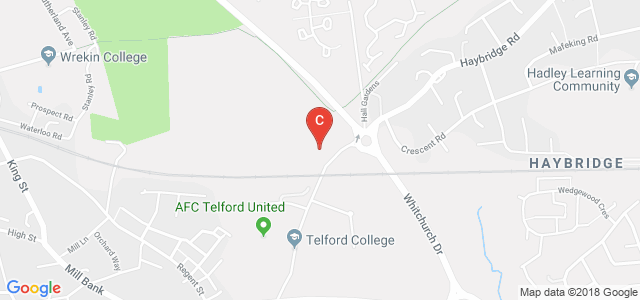 Choose your fitter
Select a fitter you would like to use
Easy Autocentres T/A Hi-Q
Sommerfeld Road
TELFORD
Shropshire
TF1 6SZ
2.2 miles from you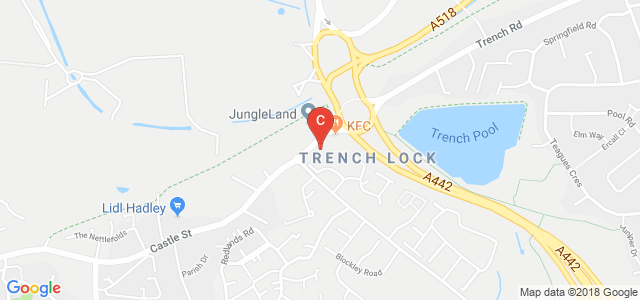 Choose your fitter
Select a fitter you would like to use
Bridgnorth Tyre Centre Ltd
Cann Hall Road
BRIDGNORTH
Shropshire
WV15 5AW
10.1 miles from you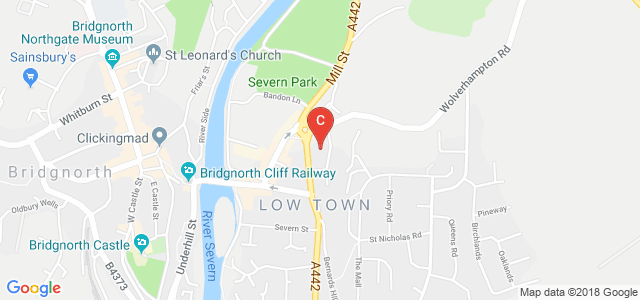 Choose your fitter
Select a fitter you would like to use
DMS Auto Centre - Shrewsbury
Unit 5 Monkmoor Trading Estate
SHREWSBURY
Shropshire
SY2 5TZ
11 miles from you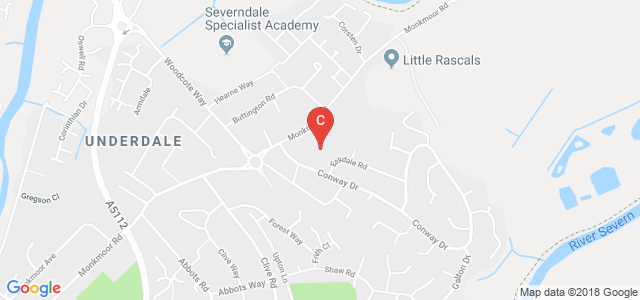 Choose your fitter
Select a fitter you would like to use
Formula One Autocentres
Arlington Way
SHREWSBURY
Shropshire
SY1 4YA
11.3 miles from you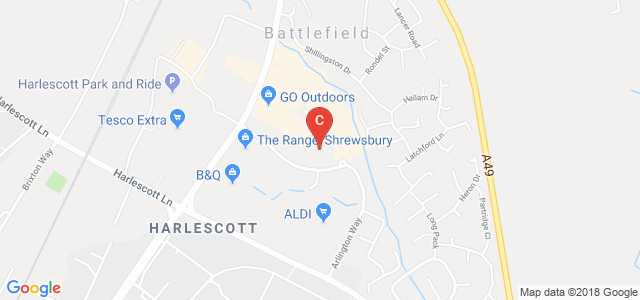 Choose your fitter
Select a fitter you would like to use
Easy Autocentres T/A Hi-Q
Bell Lane
SHREWSBURY
Shropshire
SY2 5EN
11.4 miles from you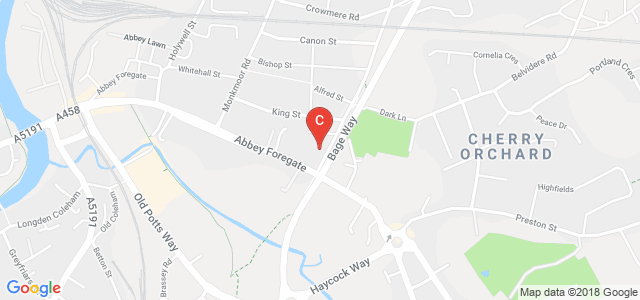 Choose your fitter
Select a fitter you would like to use
SP Tyres
GDS Buildings
SHREWSBURY
Shropshire
SY1 3NF
11.9 miles from you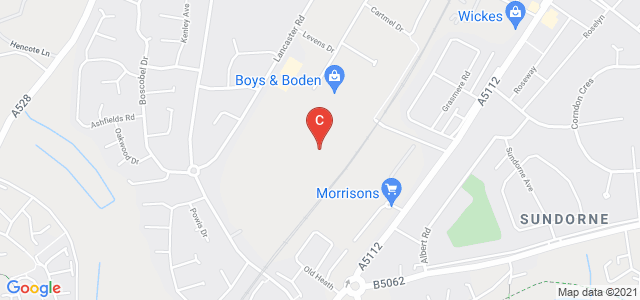 Choose your fitter
Select a fitter you would like to use
Brake'N'Stop - Shrewsbury
Unit 6
Battlefield
SHREWSBURY
SY1 3TE
12.2 miles from you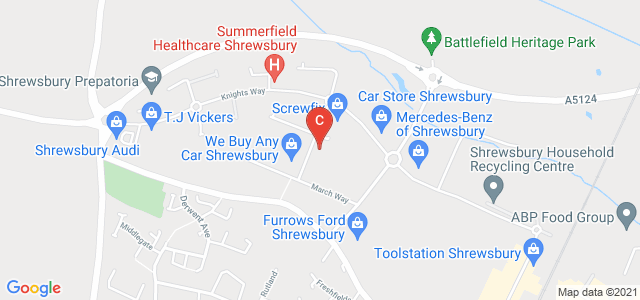 Choose your fitter
Select a fitter you would like to use
Premier Tyre Serves
Premier House
WOLVERHAMPTON
West Midlands
WV1 1PX
15.4 miles from you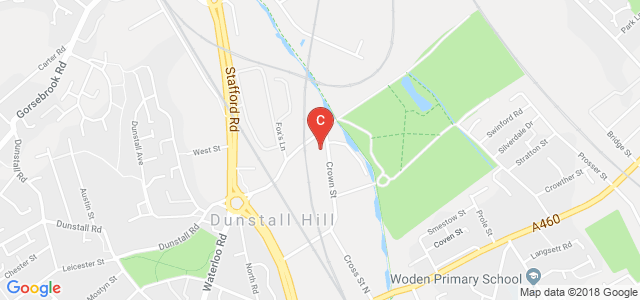 Choose your fitter
Select a fitter you would like to use
Auto Surefit
Marston Road
WOLVERHAMPTON
West Midlands
WV2 4NJ
15.7 miles from you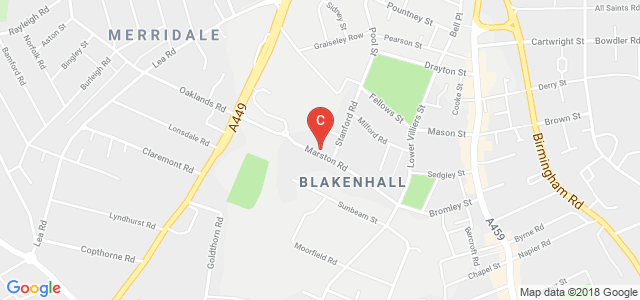 Choose your fitter
Select a fitter you would like to use
Hilton Autogas Centre
Cannock Road
WOLVERHAMPTON
West Midlands
WV10 7AD
16.1 miles from you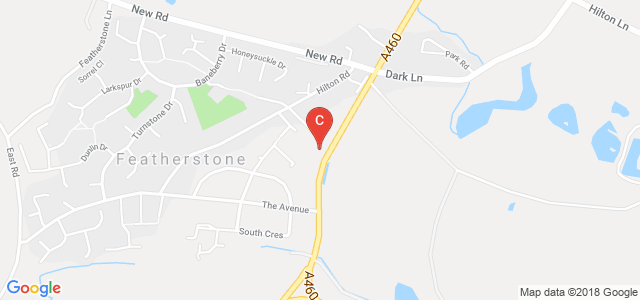 Choose your fitter
Select a fitter you would like to use
Easy Autocentres T/A Hi-Q
15 Foregate Street
STAFFORD
Staffordshire
ST16 2NZ
17.1 miles from you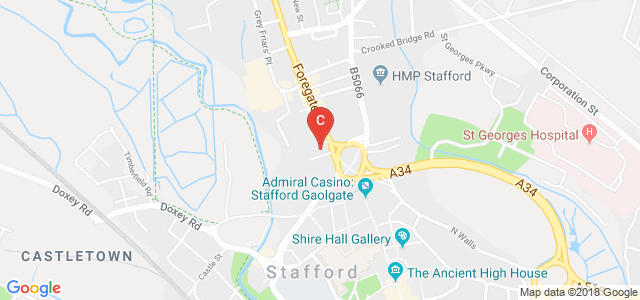 Choose your fitter
Select a fitter you would like to use
Church Road Garage
7 Church Road
SHREWSBURY
Shropshire
SY4 2EF
18.1 miles from you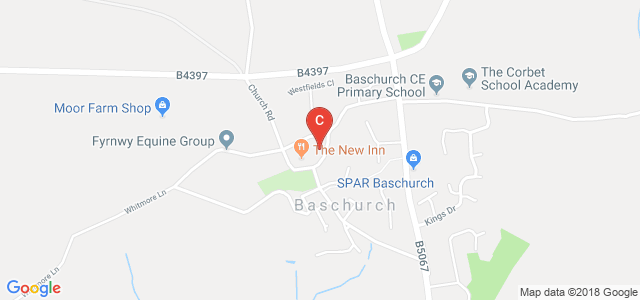 Choose your fitter
Select a fitter you would like to use
Formula One Autocentres
Phoenix Retail Park
CANNOCK
Staffordshire
WS11 0BN
18.4 miles from you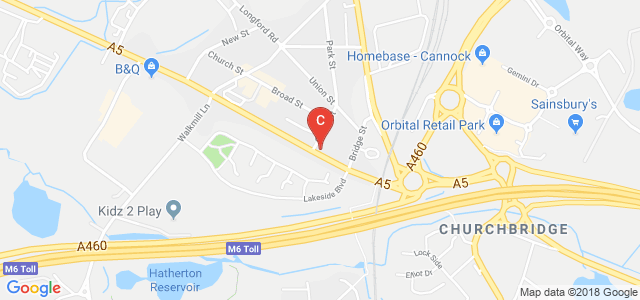 Choose your fitter
Select a fitter you would like to use
TyreCity Autocenter LTD
Unit 8 Vauxhall Street
DUDLEY
West Midlands
DY1 1TA
19.7 miles from you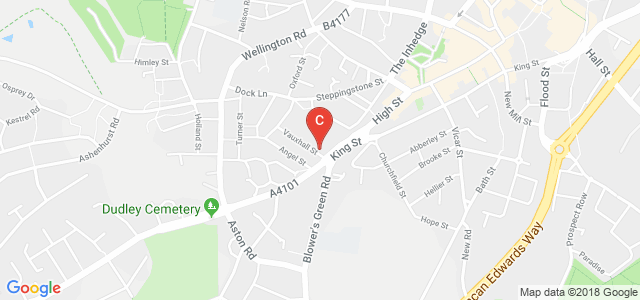 Choose your fitter
Select a fitter you would like to use
Midland Autocare Ltd
Unit 3
Walsall

WS2 7LZ
19.7 miles from you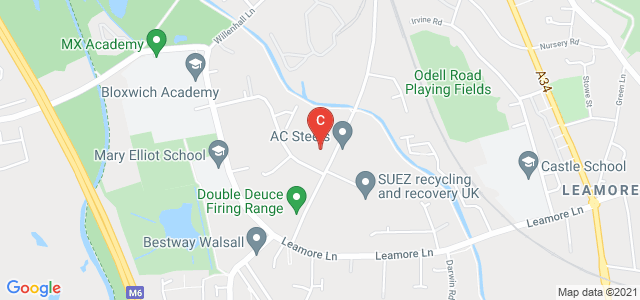 Choose your fitter
Select a fitter you would like to use
Just Tyres
Mill Race Industrial Estate
STOURBRIDGE
West Midlands
DY8 1JN
20.2 miles from you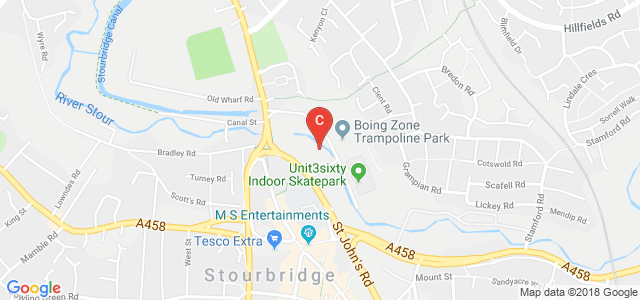 Choose your fitter
Select a fitter you would like to use
Drive Through Tyres & Car Wash
217 Wolverhampton Road
WALSALL
West Midlands
WS2 8RG
20.5 miles from you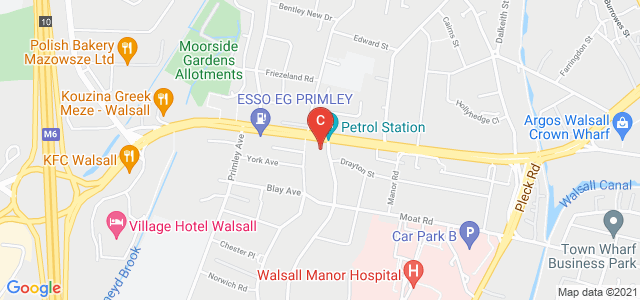 Choose your fitter
Select a fitter you would like to use
Formula One Autocentres
Dudley Road
STOURBRIDGE
West Midlands
DY9 8EL
21 miles from you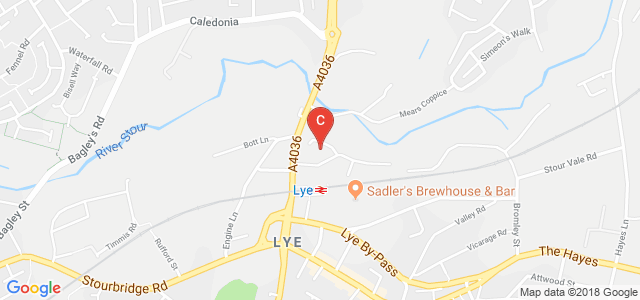 Choose your fitter
Select a fitter you would like to use
SMB Autocentre
4A Chester Road
CRADLEY HEATH
West Midlands
B64 6AA
21.5 miles from you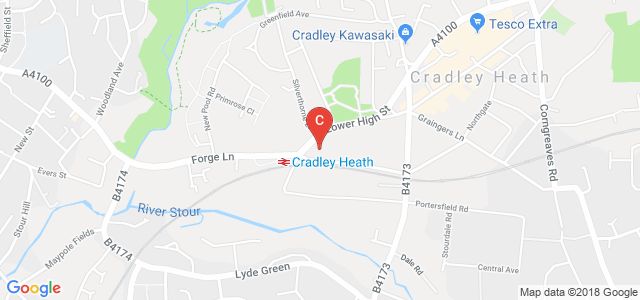 Choose your fitter
Select a fitter you would like to use
Avon Motors - Cradley Heath
Unit 9/12
CRADLEY HEATH

B64 7RW
21.7 miles from you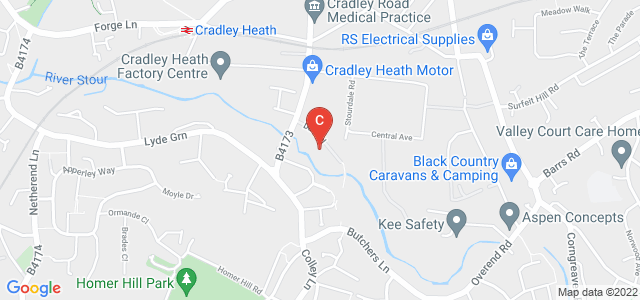 Choose your fitter
Select a fitter you would like to use
Drive In Autocentres
Kent House
HALESOWEN
West Midlands
B63 2SA
22.1 miles from you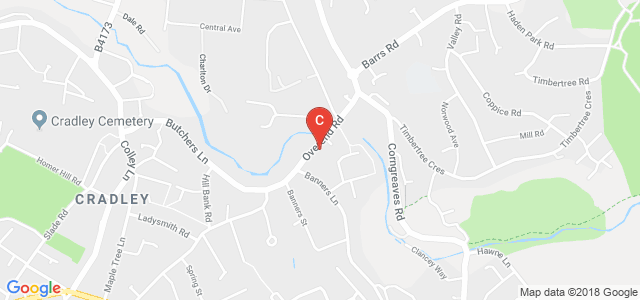 Choose your fitter
Select a fitter you would like to use
Truck Tyre Solutions Ltd
Unit 56 Percy Business Park
BIRMINGHAM
West Midlands
B69 2DG
22.3 miles from you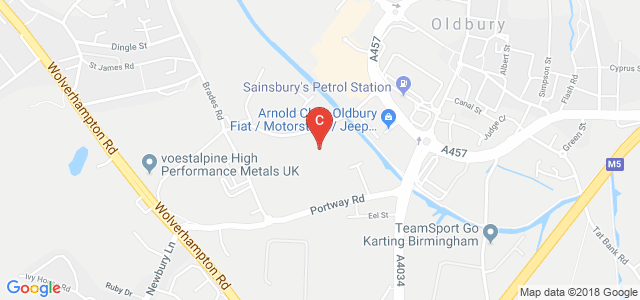 Choose your fitter
Select a fitter you would like to use
Car Tyres Telford with Free Local Fitting
At Tyre Savings, car owners can find tyres for almost any vehicle – be it a passenger car, sports car, van or 4x4. Moreover, we only stock tyres from internationally renowned brands, ensuring the best quality with every tyres Telford purchases.
When seeking new car tyres Telford, you need to determine whether you want to buy tyres from the same manufacturer or whether you want to switch companies.
Regardless of your decision, these are some of the options when picking car tyres at Tyre Savings –
While we stock performance grade tyres, we also strive to provide cheap tyres Telford to our clients, meeting their budget-friendly demands.
If you are worried about matching tyre sizes perfectly, don't be. With a diverse range of sizes, from 195 65 r15 tyres to 225 40 r18 tyres, we always deliver tyres which fit perfectly on your vehicle's rims.
With our reliable local tyre-fitting services, you can ensure tyre replacements without much hassle. This is why Tyre Savings is the facility you must look for when seeking cheap tyres Telford. Call us on 0800 652 3120 for appointments!