;
Cheap Tyres Wrexham
Showing local fitters in the area of wrexham
Formula One Autocentres
11 Bumpers Lane
CHESTER
Cheshire
CH1 4LT
10.8 miles from you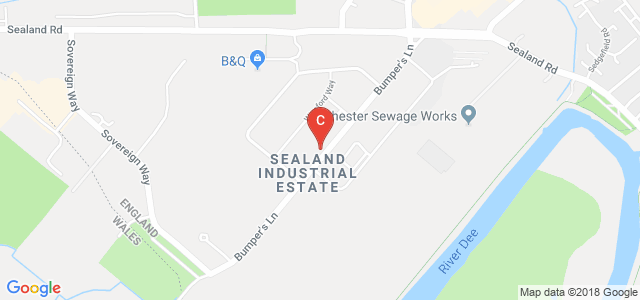 Choose your fitter
Select a fitter you would like to use
JS Motors
Unit 4 Grange Road
CHESTER
Cheshire
CH2 2AN
11.8 miles from you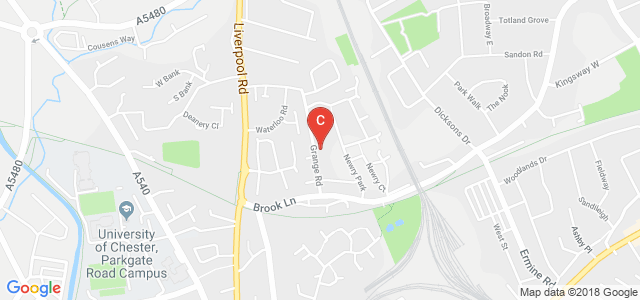 Choose your fitter
Select a fitter you would like to use
North Shropshire Tyres
Oswald Place
OSWESTRY
Shropshire
SY11 2TF
13.2 miles from you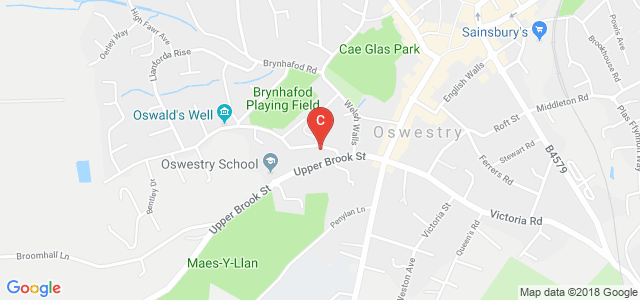 Choose your fitter
Select a fitter you would like to use
P&B Tyres
Unit 4A
OSWESTRY
Shropshire
SY10 8GA
13.8 miles from you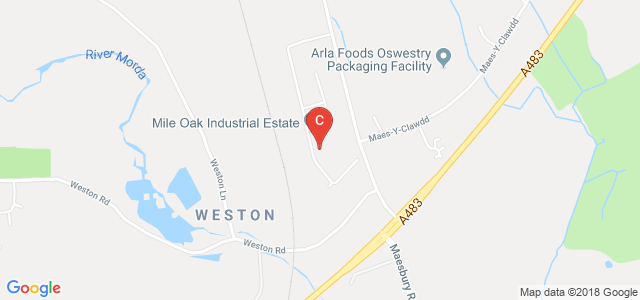 Choose your fitter
Select a fitter you would like to use
Church Road Garage
7 Church Road
SHREWSBURY
Shropshire
SY4 2EF
18.2 miles from you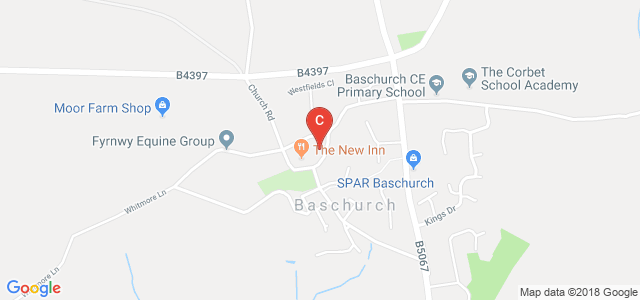 Choose your fitter
Select a fitter you would like to use
Brake'N'Stop - Shrewsbury
Unit 6
Battlefield
SHREWSBURY
SY1 3TE
23.3 miles from you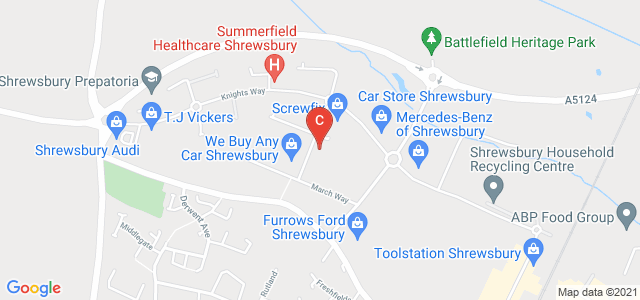 Choose your fitter
Select a fitter you would like to use
Formula One Autocentres
Unit 1 First Avenue
CREWE
Cheshire
CW1 6BG
23.8 miles from you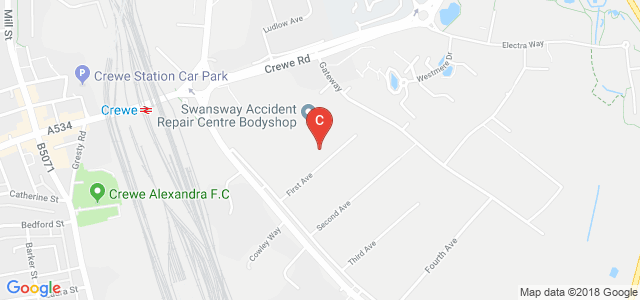 Choose your fitter
Select a fitter you would like to use
Formula One Autocentres
Arlington Way
SHREWSBURY
Shropshire
SY1 4YA
23.9 miles from you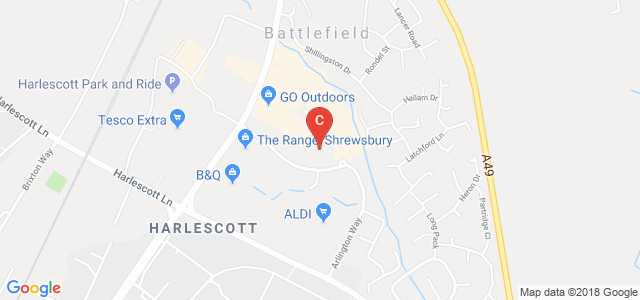 Choose your fitter
Select a fitter you would like to use
SP Tyres
Unit B Lancaster Court
SHREWSBURY
Shropshire
SY1 3NF
24.1 miles from you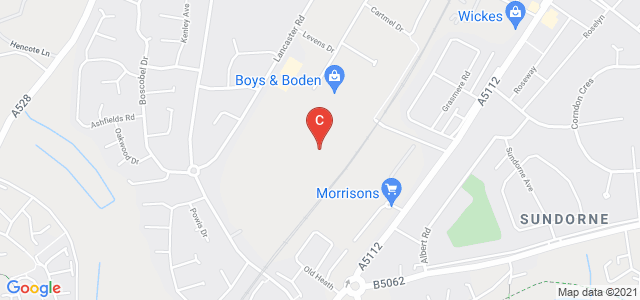 Choose your fitter
Select a fitter you would like to use
Car Tyres Wrexham with Free Local Fitting
Being the largest town in the north of Wales, Wrexham houses approximately 66,000 residents. Now, for years, the citizens of Wrexham didn't have access to reliable options to purchase cheap tyres. That's going to change now as we, Tyre Savings are providing our services in your town.
We are one of the largest retailers of branded car tyres Wrexham and its neighbourhood. You will find products from companies like Michelin, Pirelli, Dunlop, Avon, Yokohama, Hankook, and many other reputed brands available at attractive prices in our store.
Our promise of quality
Tyre Savings is the leader when it comes to quality cheap tyres Wrexham. All of our products are thoroughly inspected before they are stocked; our in-house experts ensure that every tyre is in perfect condition and has not suffered from any damage during transportation.
Product for all types of vehicles
You will find car tyres in Wrexham suitable for all types of cars. Whether you are looking for sturdy 235 40 R18 tyres for your high-performance vehicle or a set of 175 65 R14 tyres for your daily commute in a smaller vehicle, we have something for you.
If you need assistance selecting the correct size for your vehicle, feel free to reach out to one of our technicians. They will help you identify which models will be compatible for your vehicle, and shortlist the best ones according to your budget, driving pattern, and usage. You can also ask for their assistance while purchasing car tyres online Wrexham.
And for every season
At Tyre Savings you will find summer, winter, and all-season car tyres, as well as speciality tyres like run-flats. And the best part is that every single product is offered at prices you will not find anywhere else.
So, what are you waiting for?
Browse through our catalogue online and buy the ones you like best. Book a fitting appointment at a garage near you at the same time. This will safe you the extra hassle. With Tyre Savings you can easily buy the best car tyres Wrexham without hurting your budget.