;
Cheap Tyres Barnard Castle
Showing local fitters in the area of barnard-castle
New Bridgegate Tyres
Unit 5 Harmire Enterprise Park
BARNARD CASTLE
County Durham
DL12 8XT
0.6 miles from you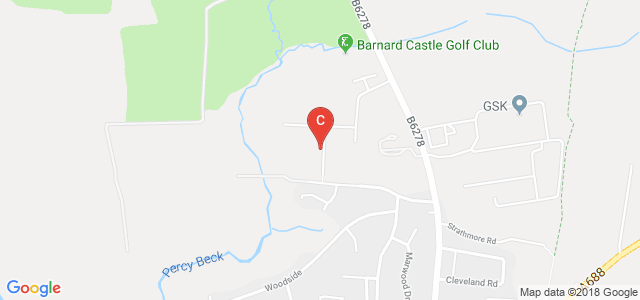 Choose your fitter
Select a fitter you would like to use
Victoria Garage (Richmond) Ltd
9 Mercury Road
Richmond
Richmond
DL10 4TQ
11.6 miles from you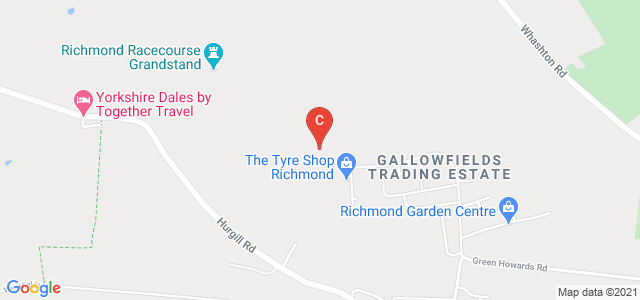 Choose your fitter
Select a fitter you would like to use
BP Tyres & Exhaust - Catterick Garrison
Unit 2B Walkerville Industrial Estate
CATTERICK GARRISON
North Yorkshire
DL9 4SA
15.1 miles from you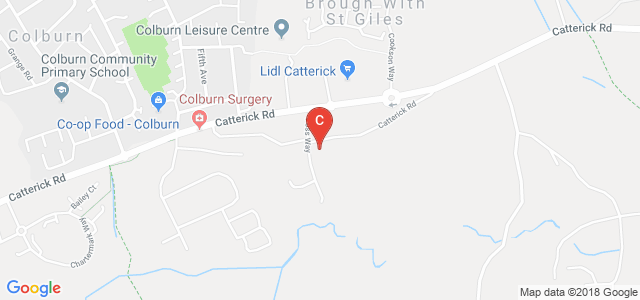 Choose your fitter
Select a fitter you would like to use
Stoneacre - Kia/Suzuki
Sawmills Lane
DURHAM
County Durham
DH7 8AB
18.4 miles from you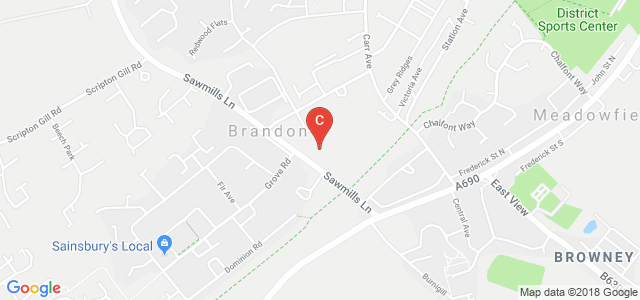 Choose your fitter
Select a fitter you would like to use
Parklands Cars
Parklands
DURHAM
County Durham
DH7 0JE
20.7 miles from you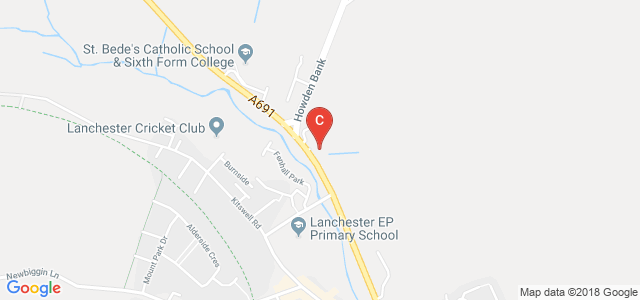 Choose your fitter
Select a fitter you would like to use
Tiger Tyres
Morrison Road Industrial Est.
STANLEY
County Durham
DH9 7RX
22.6 miles from you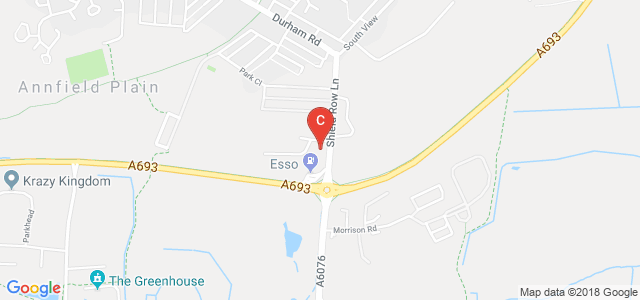 Choose your fitter
Select a fitter you would like to use
Capital Tyres
Standard Way Industrial Estate
NORTHALLERTON
North Yorkshire
DL6 2XE
23.5 miles from you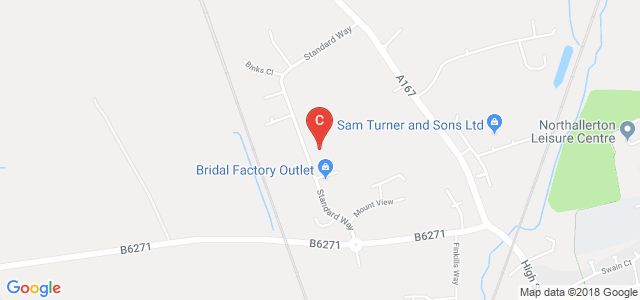 Choose your fitter
Select a fitter you would like to use
M & M Tyres Stockton
112 Norton Road
STOCKTON ON TEES
STOCKTON ON TEES
TS20 2AQ
24.7 miles from you
Wheel Alignment
Mobile Fitting (+ £20.00)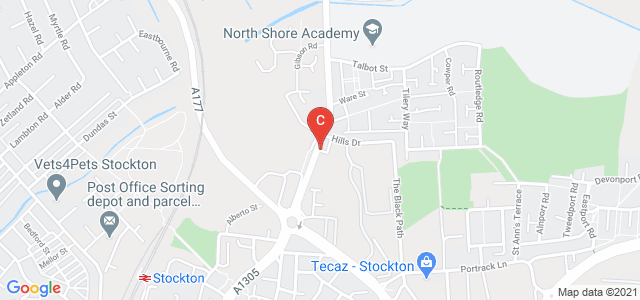 Choose your fitter
Select a fitter you would like to use
Car Tyres Barnard Castle with Free Local Fitting
Barnard Castle is a market town located in Teesdale, County Durham, England. The place is named after the castle around which it was built and is one of the most popular tourist destinations in the country that receives a good number of visitors all throughout the year.
If you are a resident or visitor in and around Barnard Castle looking for tyres online, Tyre Savings is your ideal go-to destination.
Wondering why?
We are one of the oldest car tyre retailers backed by an experience of over 50 years.
We stock a massive inventory of both budget and premium tyre brands that can meet any of your vehicle-specific or terrain specific tyre needs.
Moreover, we retail tyres online Barnard Castle. Hence, if you cannot visit our garage, book your preferred units from our official website conveniently in just a few steps.
Tyre Savings also arranges services of mobile tyre fitting Barnard Castle from local fitters in and around your location. Just enter your postcode in the "tyre fitters'' option, and you will get a list of nearby tyre replacement providers to choose from.
A quick overview of our tyre collection
Summer tyres
We retail popular summer car tyres Barnard Castle like Bridgestone tyres Potenza S001, Potenza Sport, and more for outstanding car handling experience on hot summer tarmacs. These units are curated with advanced technology and unique tread structure that offers outstanding dry and wet grip performance. It also efficiently displaces water from the surface and improves aquaplaning resistance for enhanced driving control and stability.
Winter tyres
If you are looking for cheap tyres Barnard Castle for winters, check out units like Goodyear tyres UltraGrip Performance +, Yokohama tyres BluEarth Winter V905, etc. These tyres are manufactured with increased sipe density and wider groove channels that offer a biting grip on snow and also offer enhanced cornering precision for improved control. We retail these units in various sizes like 175 65 R14 tyres, 235 40 R18 tyres, and more.
4X4 tyres
We retail 4x4 tyres like Michelin tyres Primacy 4 and Primacy 3. These units feature a robust construction and reinforced sidewalls which effectively support the heavy chassis weight of an SUV on both city and off roads. Further, these units efficiently reduce rolling resistance to offer improved fuel efficiency.
Apart from these, we also stock a huge collection of:
Performance tyres
Run-flat tyres, and more at extremely cost-effective prices.
To schedule an appointment or learn more about our products and services, call us on 0800 652 3120.