;
Cheap Tyres Belper
Showing local fitters in the area of belper
Kam Servicing
Nottingham Road
BELPER
Derbyshire
DE56 1JL
0.5 miles from you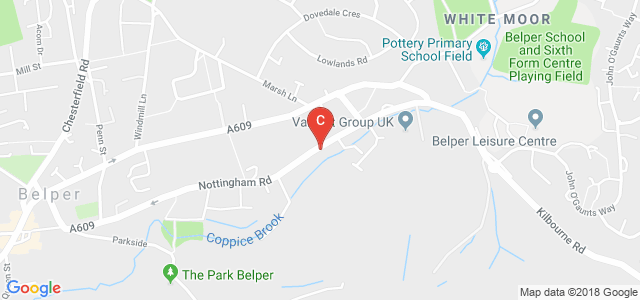 Choose your fitter
Select a fitter you would like to use
Kam Servicing
Ripley Road
BELPER
Derbyshire
DE56 2EP
2.6 miles from you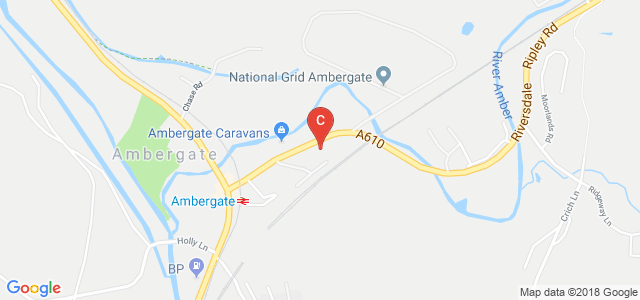 Choose your fitter
Select a fitter you would like to use
Kam Servicing
129 Derby Road
HEANOR
Derbyshire
DE75 7QL
4.8 miles from you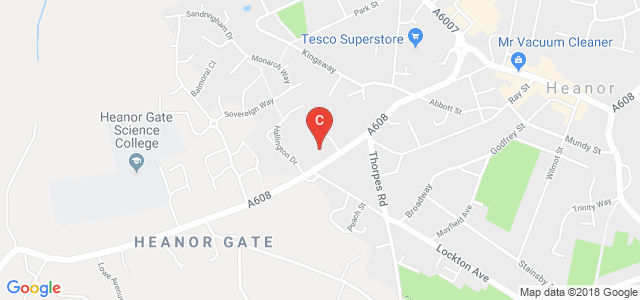 Choose your fitter
Select a fitter you would like to use
Easy Autocentres T/A Hi-Q
9 High Street
ALFRETON
Derbyshire
DE55 4HD
5.9 miles from you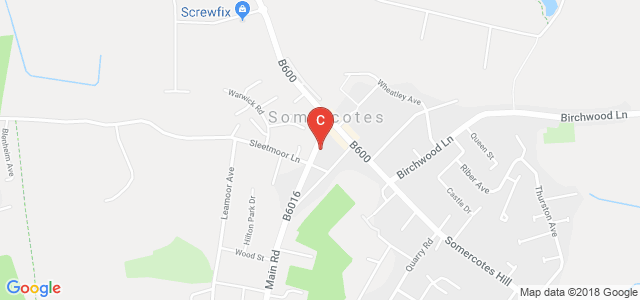 Choose your fitter
Select a fitter you would like to use
Formula One Autocentres
23-27 Ashbourne Road
DERBY
Derbyshire
DE22 3FQ
6.9 miles from you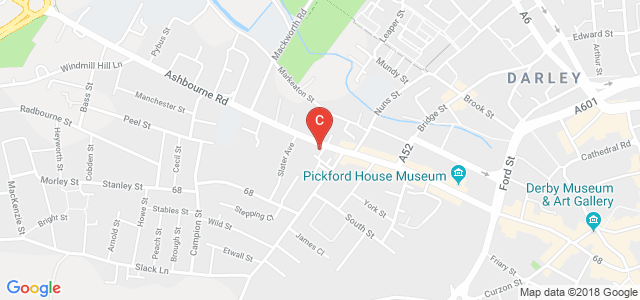 Choose your fitter
Select a fitter you would like to use
Kam Servicing
252 Abbey Street
DERBY
Derbyshire
DE22 3SW
7.6 miles from you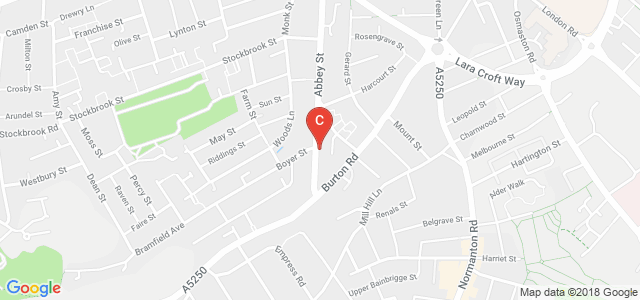 Choose your fitter
Select a fitter you would like to use
Bains Tyre Services
Unit 11 Castings Road
DERBY
Derbyshire
DE23 8YL
8.5 miles from you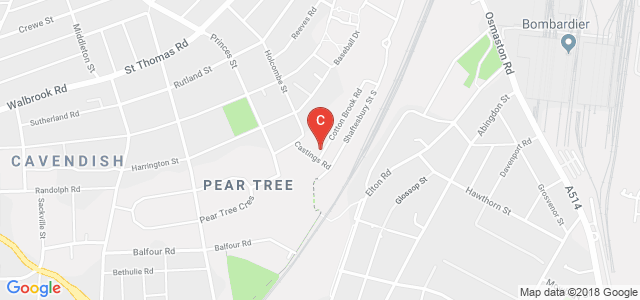 Choose your fitter
Select a fitter you would like to use
Kam Servicing
Hickings Lane
NOTTINGHAM
Nottinghamshire
NG9 8PA
10.6 miles from you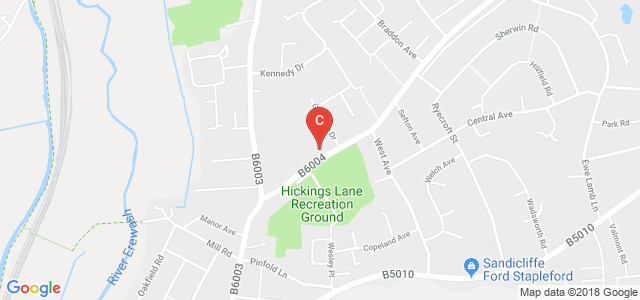 Choose your fitter
Select a fitter you would like to use
Hucknall Tyre & Exhaust - Nottingham
Rear of Hucknall Bypass
NOTTINGHAM
NOTTINGHAM
NG15 6EX
11 miles from you
Wheel Alignment
MOT
Mobile Fitting (+ £25.00)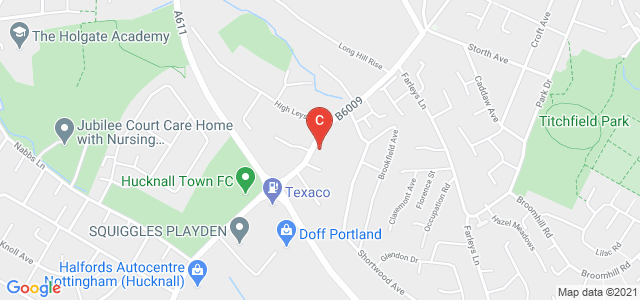 Choose your fitter
Select a fitter you would like to use
Kam Servicing
179 Derby Road
NOTTINGHAM
Nottinghamshire
NG10 4LL
11.9 miles from you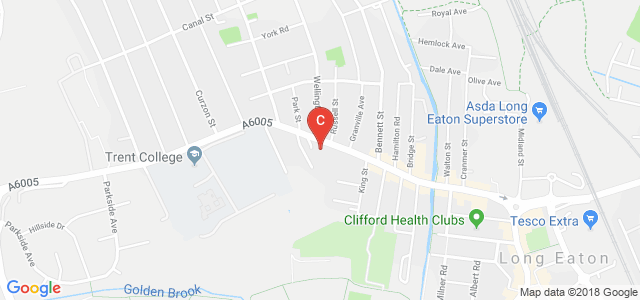 Choose your fitter
Select a fitter you would like to use
Formula One Autocentres
Springfield Park
NOTTINGHAM
Nottinghamshire
NG6 8AJ
12 miles from you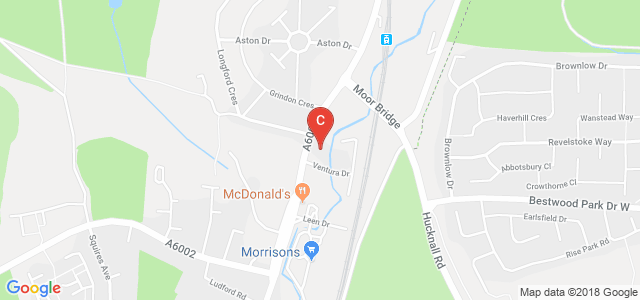 Choose your fitter
Select a fitter you would like to use
Easy Autocentres T/A Hi-Q
656 Nuthall Road
NOTTINGHAM
Nottinghamshire
NG8 6AQ
12 miles from you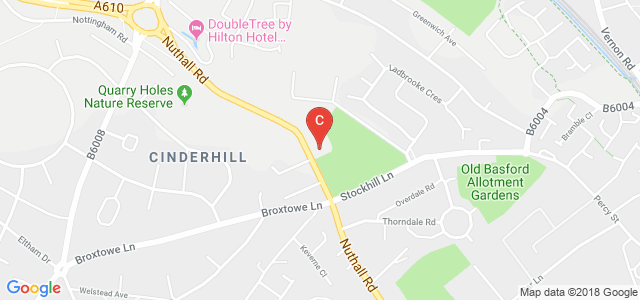 Choose your fitter
Select a fitter you would like to use
Formula One Autocentres
451 Tamworth Road
NOTTINGHAM
Nottinghamshire
NG10 3GL
12.5 miles from you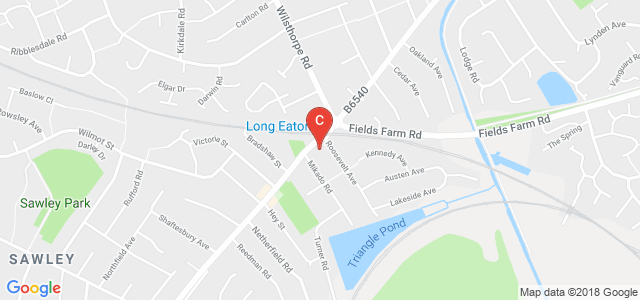 Choose your fitter
Select a fitter you would like to use
Kam Servicing
Tamworth Road
NOTTINGHAM
Nottinghamshire
NG10 3FB
12.6 miles from you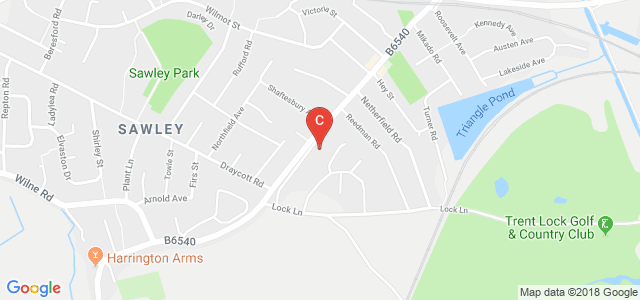 Choose your fitter
Select a fitter you would like to use
Kam Servicing
122 Queens Road East
NOTTINGHAM
Nottinghamshire
NG9 2FD
13.2 miles from you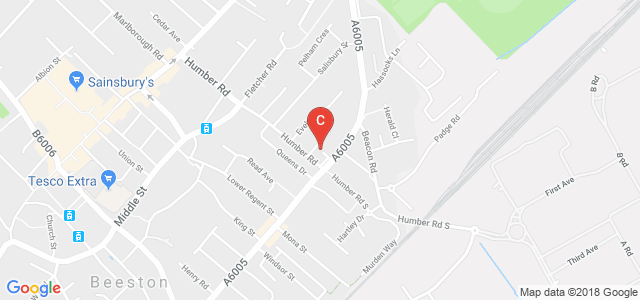 Choose your fitter
Select a fitter you would like to use
DC Tyres - Derby
Unit 6
DERBY
Derbyshire
DE74 2PY
13.4 miles from you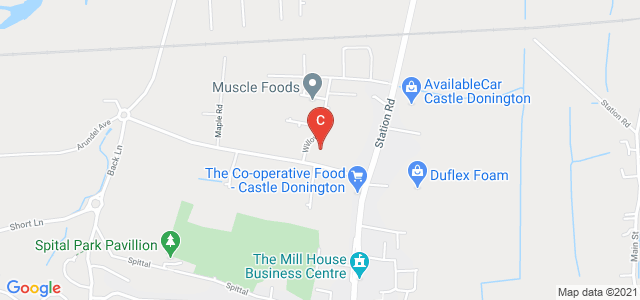 Choose your fitter
Select a fitter you would like to use
Formula One Autocentres
202 Chesterfield Road North
MANSFIELD
Nottinghamshire
NG19 7JG
14.1 miles from you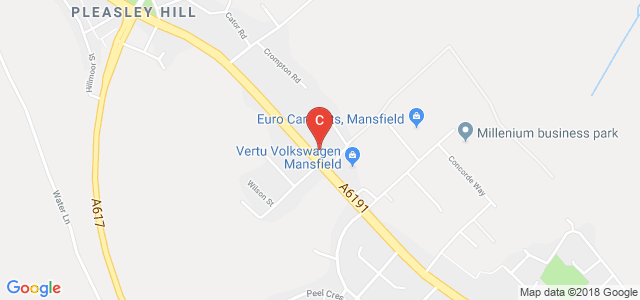 Choose your fitter
Select a fitter you would like to use
Formula One Autocentres
Unit 7 Lenton Lane
NOTTINGHAM
Nottinghamshire
NG7 2NR
14.1 miles from you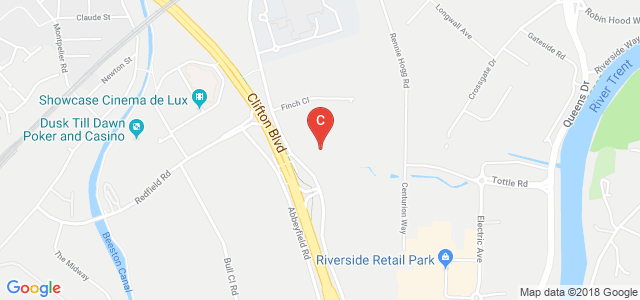 Choose your fitter
Select a fitter you would like to use
R & K Garage Ltd
Unit 1 The Broadway
MANSFIELD
Nottinghamshire
NG18 2RL
14.5 miles from you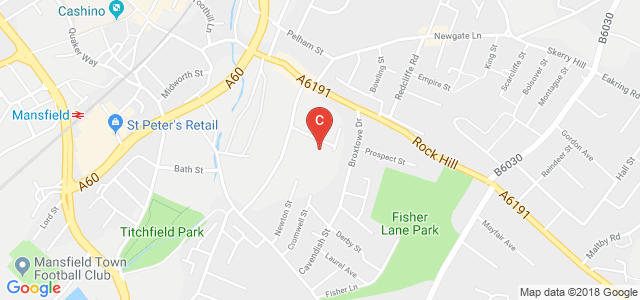 Choose your fitter
Select a fitter you would like to use
Micks Tyres
Elm Tree Street
MANSFIELD
Nottinghamshire
NG18 2HD
14.5 miles from you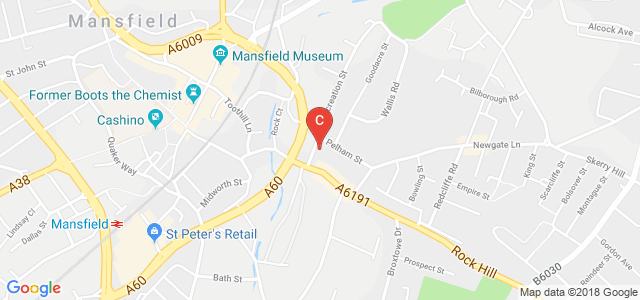 Choose your fitter
Select a fitter you would like to use
Just Tyres
5 Boythorpe Road
CHESTERFIELD
Derbyshire
S40 2NF
14.5 miles from you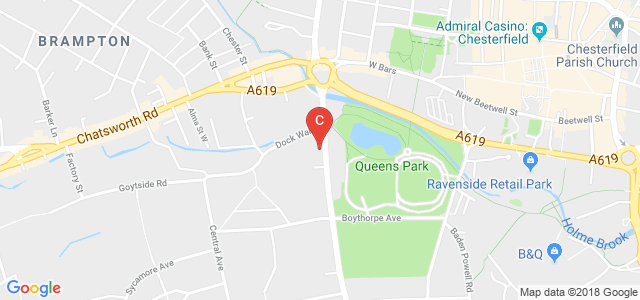 Choose your fitter
Select a fitter you would like to use
Formula One Autocentres
The Corner Garage
CHESTERFIELD
Derbyshire
S40 1XZ
14.6 miles from you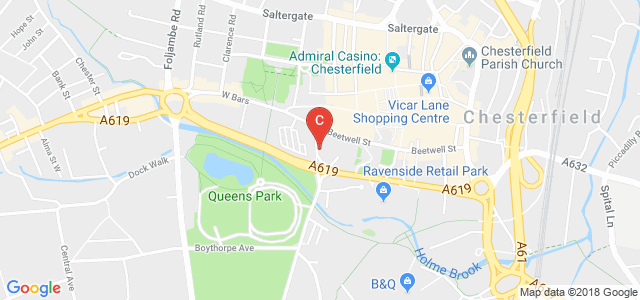 Choose your fitter
Select a fitter you would like to use
Dunsford Tyre - Mansfield
Unit 1 Old Mill Lane Industrial Est
MANSFIELD
Nottinghamshire
NG19 9BG
15.1 miles from you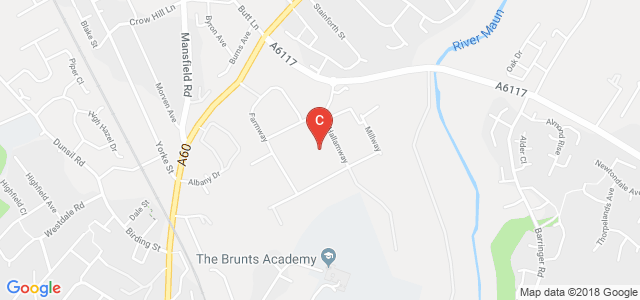 Choose your fitter
Select a fitter you would like to use
Formula One Autocentres
Second Avenue
BURTON-ON-TRENT
Staffordshire
DE14 2WF
17.7 miles from you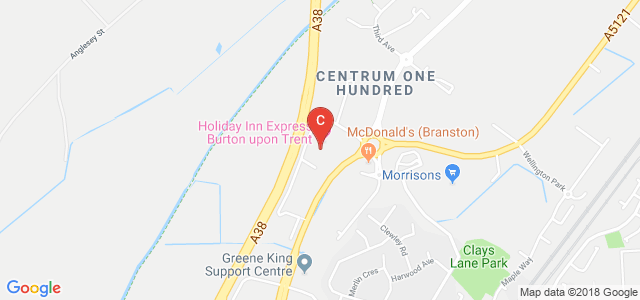 Choose your fitter
Select a fitter you would like to use
Farnsfield Autocentre Ltd
Southwell Road
NEWARK
Nottinghamshire
NG22 8EB
19.4 miles from you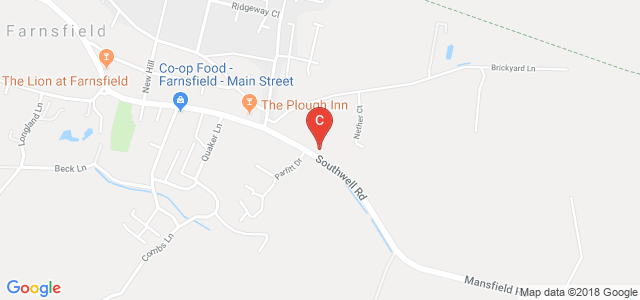 Choose your fitter
Select a fitter you would like to use
Car Tyres Belper with Free Local Fitting
When you need to replace your car tyres, you can rely on the immense collection at Tyre Savings. We ensure the best quality products, stocking tyres from only the most reputed global manufacturers.
Pirelli
Italian tyre maker Pirelli is a trusted brand, operating in more than 160 countries across the world.
Dunlop
Dunlop came into existence in the latter half of the 19th century. In Europe, the company is operated by Goodyear Tyre and Rubber Company.
Avon
Avon is a manufacturer of quality tyres, based out of the United States. Its products are reliable and durable, even on varied English conditions.
Additionally, when looking for tyres Belper from us, you can also stick to the classics, such as Bridgestone and Michelin.
Visit our website to order tyres online. Select a local garage to have the tyres fitted at your convenience. You can also compare prices on the website and pick cheap tyres in Belper.
Our expert technicians can assist you in picking the correct tyre size, depending on the car you drive. We have a huge variety of sizes, ranging from 215/55r17 tyres to 235/40r18 tyres. Thus, regardless of the size, we can surely procure the kind of tyres you want. Visit us between 9 am and 6 pm for quick assistance.