;
Cheap Tyres Brechin
Showing local fitters in the area of brechin
McConechy's - Forfar
Queenswell Road
FORFAR
Angus
DD8 3JH
10.4 miles from you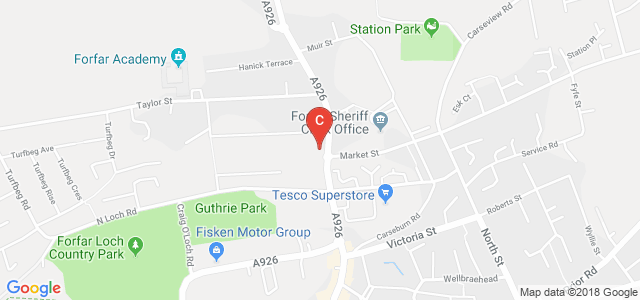 Choose your fitter
Select a fitter you would like to use
McConechy's - Arbroath
Unit 1 Lindsay Street
ABBROATH
Angus
DD11 1RQ
12.3 miles from you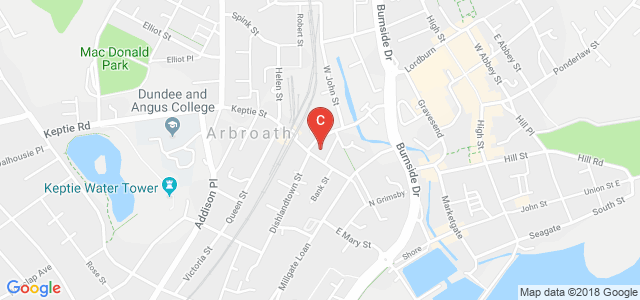 Choose your fitter
Select a fitter you would like to use
Tayside Autocentre
Douglas Street
DUNDEE
Angus
DD1 5AN
22.3 miles from you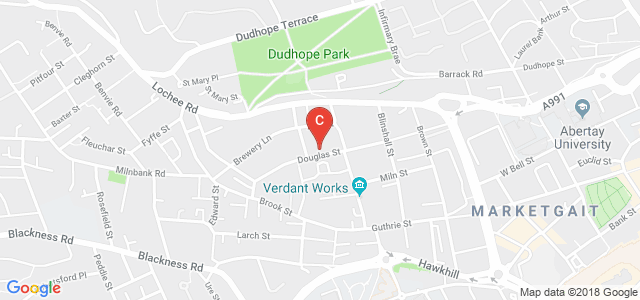 Choose your fitter
Select a fitter you would like to use
Car Tyres Brechin with Free Local Fitting
Find tyres online from Tyre Savings and enjoy standard quality products at affordable rates. We are your one-stop destination for car tyres Brechin. Check out some of the products and fitting services we offer.
Book your new car tyres Brechin
We retail tyres Brechin from several premium, mid-range and budget brands, such as Michelin, Dunlop, and Avon, to name a few. Some of our best-sellers are mentioned below for your convenience.
Continental
Famous for its Black Chilli technology that helps tyres offer grip, longer mileage and reduced rolling resistance, these are some of Continental's top products.
Sport Contact 6
Premium Contact 6
Goodyear
Goodyear tyres developed the Silent Armor Technology that provides resistance to cuts and punctures when driving on rough roads. Check out some of its exceptional products.
Goodyear Duramax
Goodyear Cargo Vector
Bridgestone
A few of the many class-leading Bridgestone tyres are mentioned below:
Bridgestone Alenza 001
Bridgestone B250 Ecopia
Apart from these premium brands, we also stock many cheap tyres Brechin. Customers can choose from Marshal, Nankang, Sailun, Joyroad and Hilo, to name a few budget brands. If, however, you are keen on choosing tyres using size details, we also offer that option for you.
Tyre size
Our collection of 205 55 R16 tyres includes Turanza T005, while the 224 45 R17 tyres include Turanza ER33 from Bridgestone and Premium Contact 6 from Continental.
Mobile tyre fitting Brechin
We can arrange this convenient service for those clients who cannot bring their cars to a nearby garage to have them fitted with new tyres. Instead, with this service, experienced technicians will reach the location that you specify and install the new set of tyres on your vehicle. Follow these steps and book an appointment.
Step 1: Visit our website or call us on 0800 652 3120.
Step 2: Go to the "Find a Fitter" section and choose your preferred location.
Step 3: Select a time and date.
Step 4: Choose the car tyres Brechin either through your vehicle registration number or tyre size.
Step 5: Book your appointment and confirm.
To check out our inventory of premium and cheap tyres Brechin, visit our website. We promise you top-notch quality at competitive prices.
Contact us today!