;
Cheap Tyres Fife
Showing local fitters in the area of fife
Fife Autocentre - Glenrothes
Blackwood Road
GLENROTHES
Fife
KY7 4NP
1.6 miles from you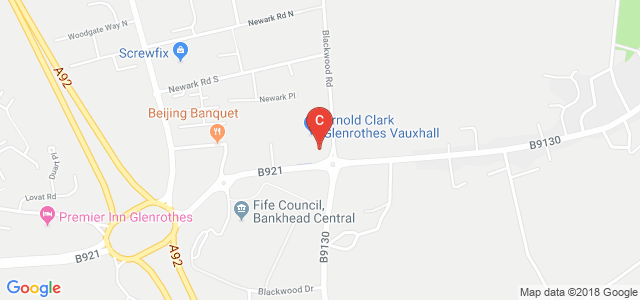 Choose your fitter
Select a fitter you would like to use
Fife Autocentre - Leven
Banbeath
LEVEN
Fife
KY8 5HD
5.1 miles from you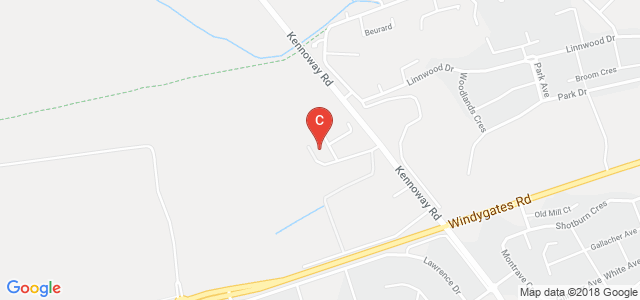 Choose your fitter
Select a fitter you would like to use
Fife Autocentre - Kirkcaldy
Hayfield
KIRKCALDY
Fife
KY2 5DH
5.6 miles from you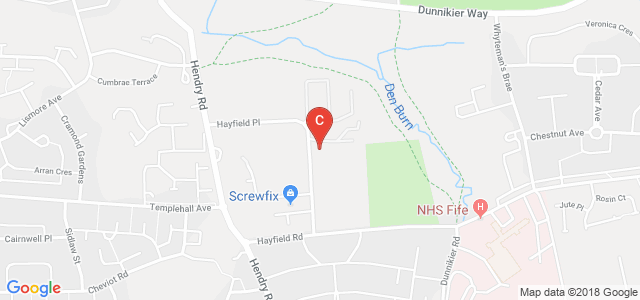 Choose your fitter
Select a fitter you would like to use
McConechy's - Kirkcaldy
Hendry Road
KIRKCALDY
Fife
KY2 5DS
5.6 miles from you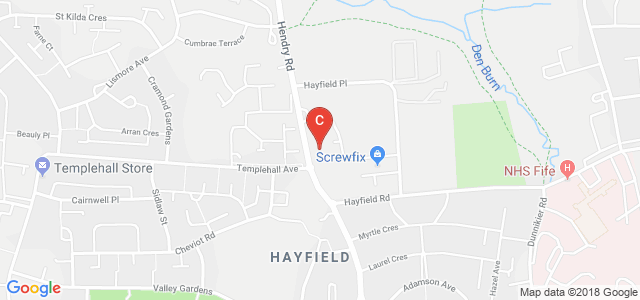 Choose your fitter
Select a fitter you would like to use
Tyrefair - Kinross
Unit 10
KINROSS

KY13 8GA
10.6 miles from you
MOT
Mobile Fitting (+ £30.00)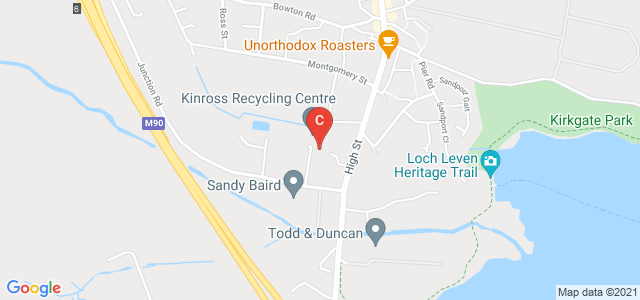 Choose your fitter
Select a fitter you would like to use
Fife Autocentre - Dunfermline
Halbeath Place
DUNFERMLINE
Fife
KY11 4JT
13.9 miles from you
Choose your fitter
Select a fitter you would like to use
Fife Autocentres - St. Andrews
45 Largo Rd
ST. ANDREWS
Fife
KY16 8PJ
15.5 miles from you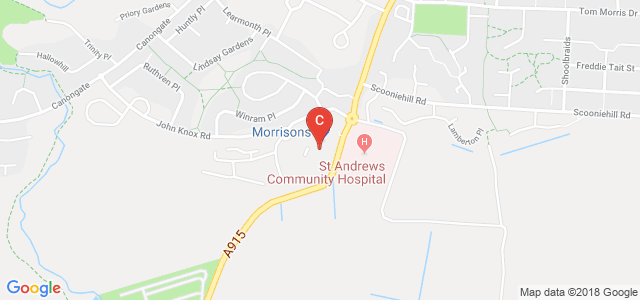 Choose your fitter
Select a fitter you would like to use
McConechy's - St Andrews
60 Largo Road
ST. ANDREWS
Fife
KY16 8RP
15.8 miles from you
Choose your fitter
Select a fitter you would like to use
McConechy's - Leith
90 Salamander Street
EDINBURGH
Midlothian
EH6 7LA
16.2 miles from you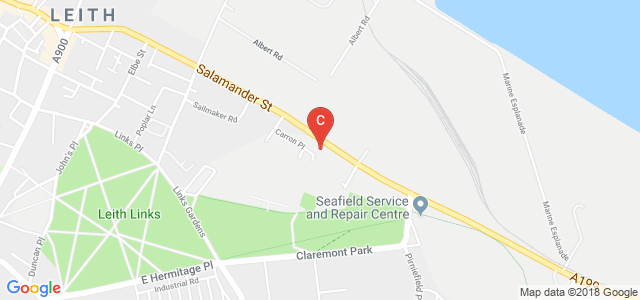 Choose your fitter
Select a fitter you would like to use
McConechy's - Perth Retail
King St.Garage
PERTH
Perthshire
PH2 8HR
16.9 miles from you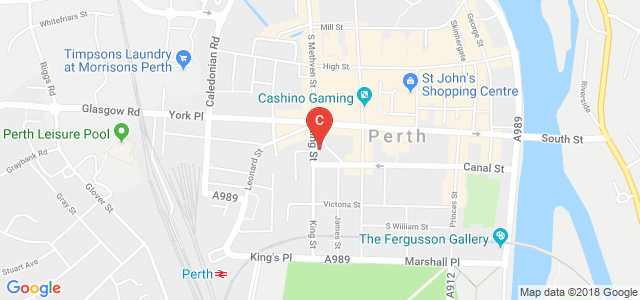 Choose your fitter
Select a fitter you would like to use
McConechy's - Perth Commercial
Arran Road
PERTH
Perthshire
PH1 3DZ
18.6 miles from you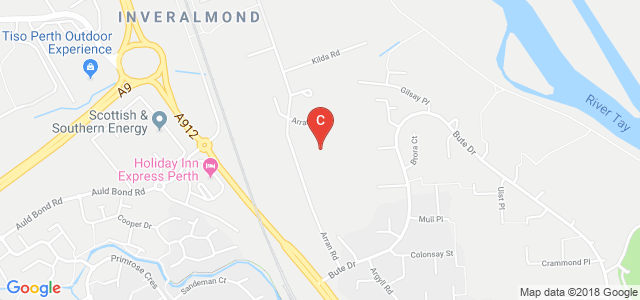 Choose your fitter
Select a fitter you would like to use
Tayside Autocentre
Douglas Street
DUNDEE
Angus
DD1 5AN
18.7 miles from you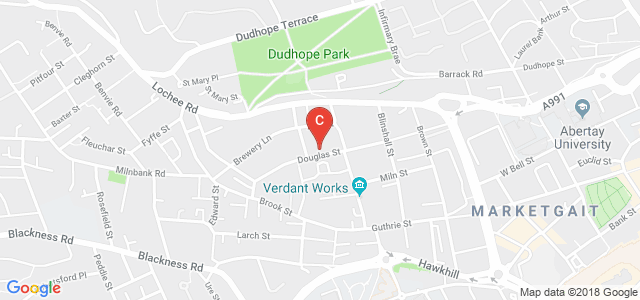 Choose your fitter
Select a fitter you would like to use
McConechy's - Sighthill
Crossways Nth
EDINBURGH
Midlothian
EH11 4BP
20.2 miles from you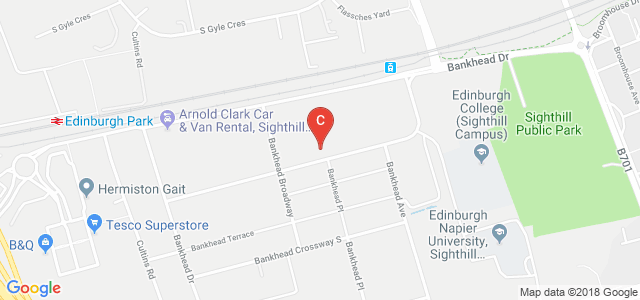 Choose your fitter
Select a fitter you would like to use
McConechy's - Haddington
Rosehall
HADDINGTON
East Lothian
EH41 4DY
22.4 miles from you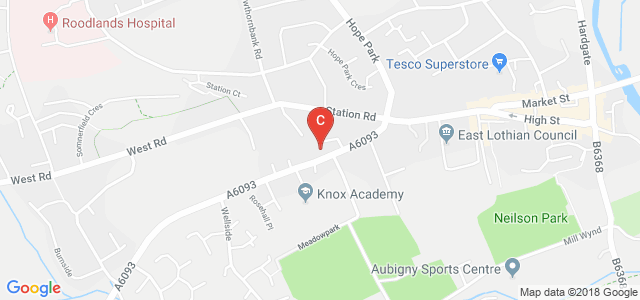 Choose your fitter
Select a fitter you would like to use
Hillfoots Autocentre - Tillicoultry
Main Street
TILLICOULTRY
Clackmannanshire
FK13 6DY
23.2 miles from you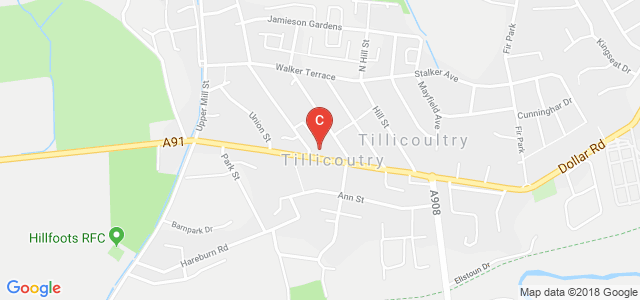 Choose your fitter
Select a fitter you would like to use
Car Tyres Fife with Free Local Fitting
In order to convenience the car owners of Fife, Tyre Savings offers its services in the neighbourhood, both online and offline. That's not all! We bring you an exciting and exhaustive collection of tyres from recognised names to lesser-known brands to cater to the demands for tyres in Fife.
What do we offer?
Our all-inclusive selection of tyres addresses all types of needs. Be it summer and winter tyres or its all-season counterparts, for SUVs or performance cars, we have got you covered.
What's more, quality is synonymous with our products. Our shelves are graced with tyres from notable brands like Pirelli, Dunlop, Goodyear, Avon, etc.
These are only some of the top brands of tyres we stock. You can find a variety of products with us. However, if you're looking for cheap tyres Fife, we also store tyres from a host of other brands. So, we have you covered no matter your tyre demand.
What should you know?
Before you set out to purchase a new set of car tyres online, you should know the size that is compatible with your vehicle. You can check whether your car needs for example 235 40 r18 tyres or 215 55 r17 tyres or any other size in the car manual or through our website.
Since tyres determine your driving experience, it's imperative to choose one that's compatible with your vehicle and lets you derive the best performance out of it.
Before you buy, you can certainly also call us. Our technicians will assist you with your purchase of car tyres Fife in every way possible. Via our website, you can also book a suitable fitting appointment.