;
Cheap Tyres Hailsham
Showing local fitters in the area of hailsham
Setyres - Hailsham
Diplocks Way
HAILSHAM
East Sussex
BN27 3JF
0.4 miles from you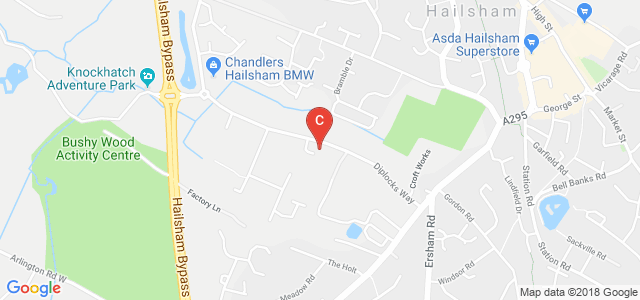 Choose your fitter
Select a fitter you would like to use
Setyres Heathfield
Burwash Road
HEATHFIELD
East Sussex
TN21 8QZ
7.6 miles from you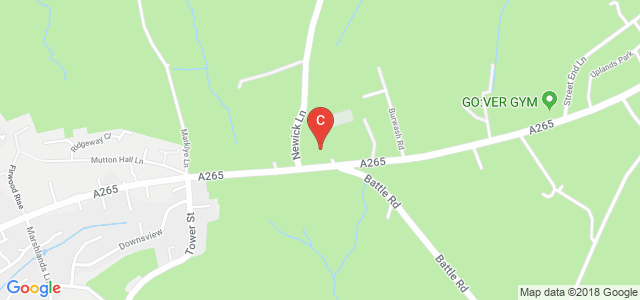 Choose your fitter
Select a fitter you would like to use
Just Tyres
159A Malling Street
LEWES
East Sussex
BN7 2RB
10.2 miles from you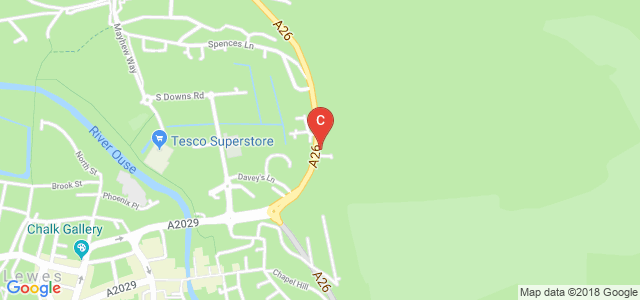 Choose your fitter
Select a fitter you would like to use
Setyres - Uckfield
32 Bell Lane
UCKFIELD
East Sussex
TN22 1QL
10.2 miles from you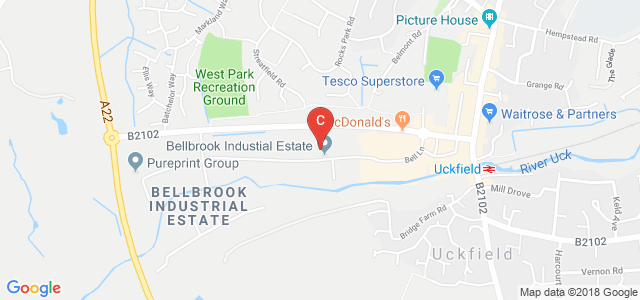 Choose your fitter
Select a fitter you would like to use
Setyres - Hastings
350/352 Bexhill Road
HASTINGS
East Sussex
TN38 8AL
11.6 miles from you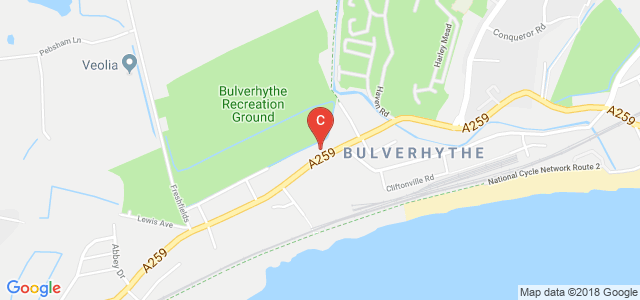 Choose your fitter
Select a fitter you would like to use
Black Rock Tyres
Unit 2 Protran House
BRIGHTON
East Sussex
BN2 5TJ
16.1 miles from you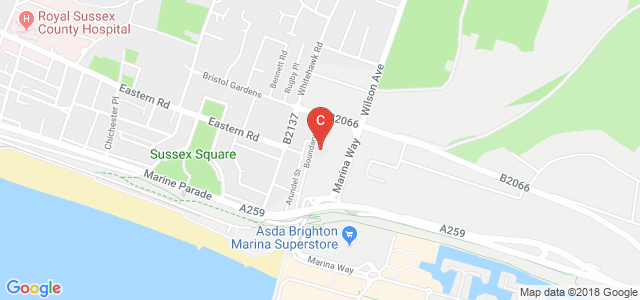 Choose your fitter
Select a fitter you would like to use
Wheels R Us - Hassocks
Station Business Park
Hassocks
Hassocks
BN6 8JA
18 miles from you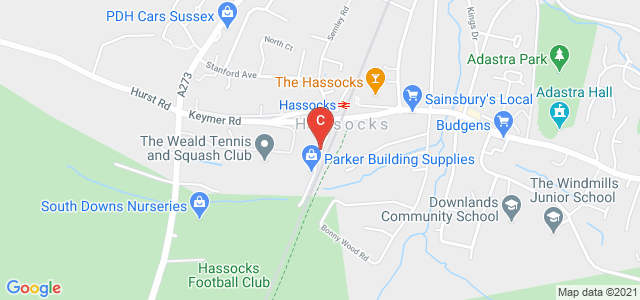 Choose your fitter
Select a fitter you would like to use
Setyres - Burgess Hill
295 London Road
BURGESS HILL
West Sussex
RH15 9QJ
18.3 miles from you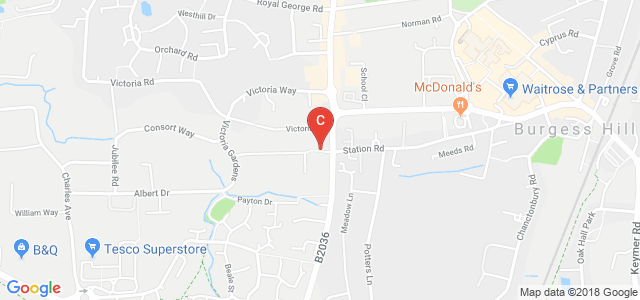 Choose your fitter
Select a fitter you would like to use
Setyres & Hove
English Close
HOVE
East Sussex
BN3 7EE
19.5 miles from you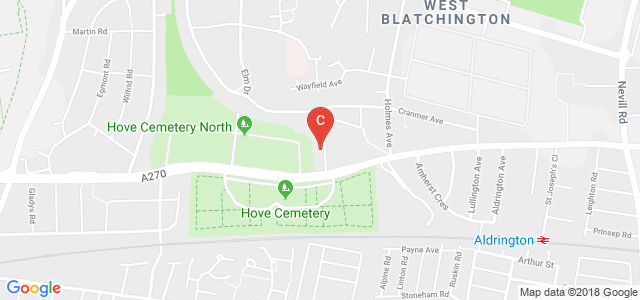 Choose your fitter
Select a fitter you would like to use
Setyres - Tunbridge Wells
Longfield Road
TUNBRIDGE WELLS
Kent
TN2 3EY
20.1 miles from you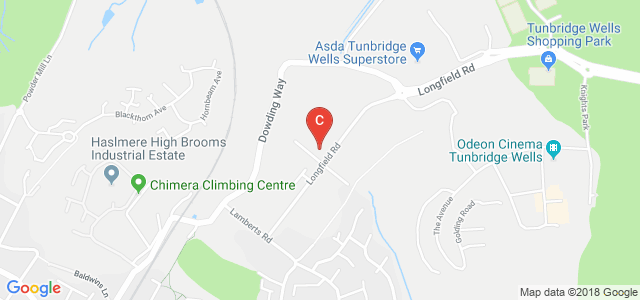 Choose your fitter
Select a fitter you would like to use
Setyres - Tonbridge
50 Quarry Hill Road
TONBRIDGE
Kent
TN9 2RT
22.4 miles from you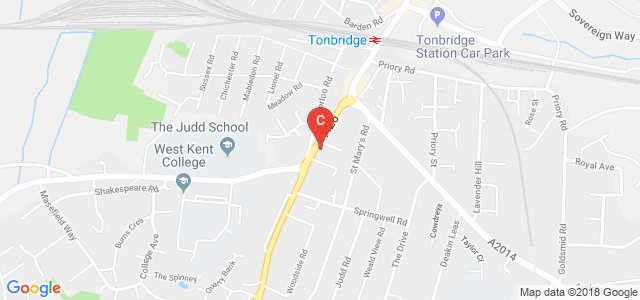 Choose your fitter
Select a fitter you would like to use
Just Tyres
Unit 5 Vale Road
TONBRIDGE
Kent
TN9 1SS
22.5 miles from you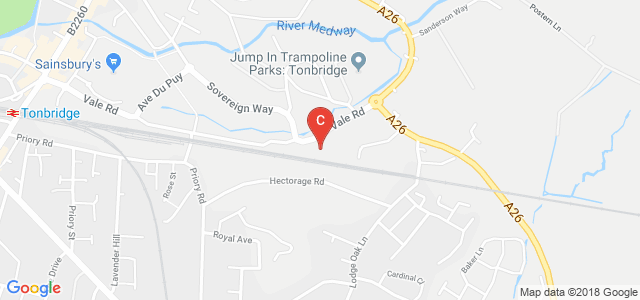 Choose your fitter
Select a fitter you would like to use
Setyres - Henfield
Brook House
HENFIELD
West Sussex
BN5 9DD
23.4 miles from you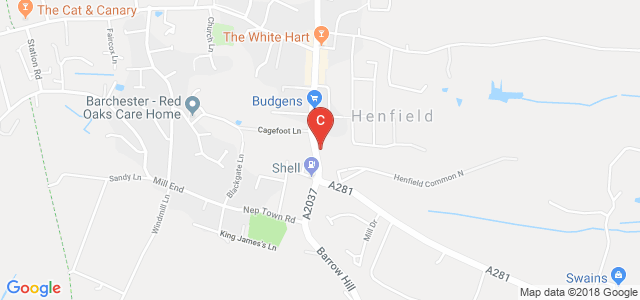 Choose your fitter
Select a fitter you would like to use
Car Tyres Hailsham with Free Local Fitting
When it comes to new tyres Hailsham, Tyre Savings has got your back. Whether you need something for daily use or for hitting the tracks or for a superior performance, we have got it all stocked up!
You can book your car tyres online with us. All you need to do is provide your vehicle's registration number or the tyre size you need, and then you can browse through our massive collection of products, both premium and pocket-friendly.
Choose the tyre model you want, select the number of units you need, enter your postcode, opt for a preferred time and date for fitment from your nearest partnered facility, and lastly enter a few necessary details to confirm your booking.
Don't worry, we will not charge you before you get your tyres fitted.
With us, you can rest assured about the quality and affordable pricing! Our tyre collection comprises products from several international brands and affordable tyres handpicked by our in-house technicians to ensure at par quality across all our offering.
Some of our top-selling tyres Hailsham are from these brands:
You can browse our website to check out these branded tyres Hailsham. What's more, we provide several tyre sizes for each model. For instance, there are 235 45 r17 tyres as well as 205 45 r17 tyres for the Pirelli P Zero model that you can find with us!
So, without further ado, visit our website and get an upgrade for car tyres Hailsham today!