;
Cheap Tyres Hove
Showing local fitters in the area of hove
Setyres & Hove
English Close
HOVE
East Sussex
BN3 7EE
1.2 miles from you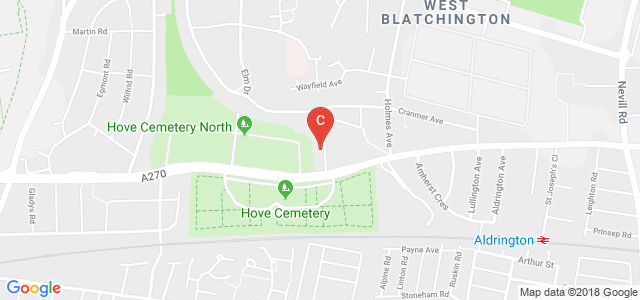 Choose your fitter
Select a fitter you would like to use
Black Rock Tyres
Unit 2 Protran House
BRIGHTON
East Sussex
BN2 5TJ
2.9 miles from you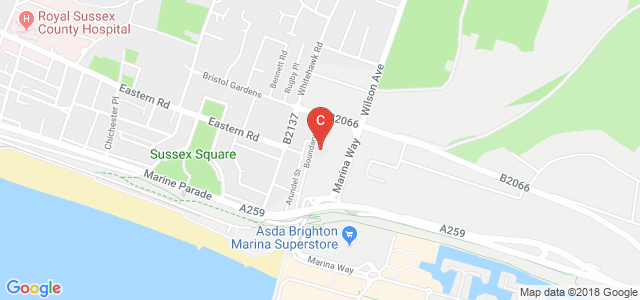 Choose your fitter
Select a fitter you would like to use
Wheels R Us - Hassocks
Station Business Park
Hassocks
Hassocks
BN6 8JA
6.7 miles from you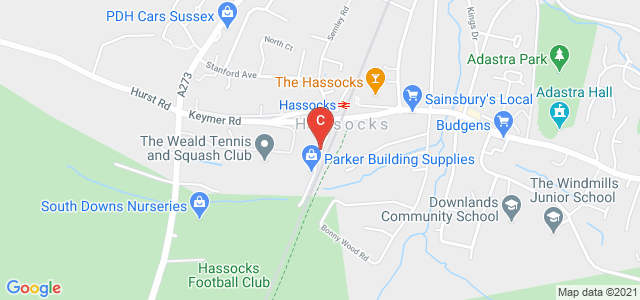 Choose your fitter
Select a fitter you would like to use
Setyres Lancing
26-28 Brighton Road
LANCING
West Sussex
BN15 8RA
6.8 miles from you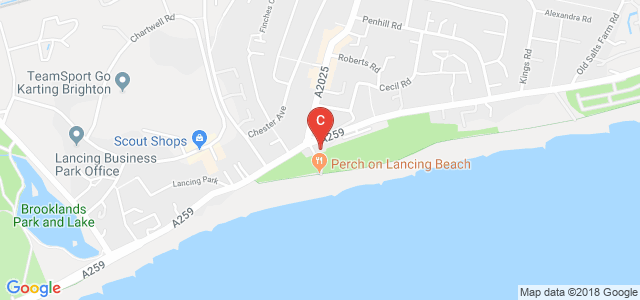 Choose your fitter
Select a fitter you would like to use
Setyres - Henfield
Brook House
HENFIELD
West Sussex
BN5 9DD
8.3 miles from you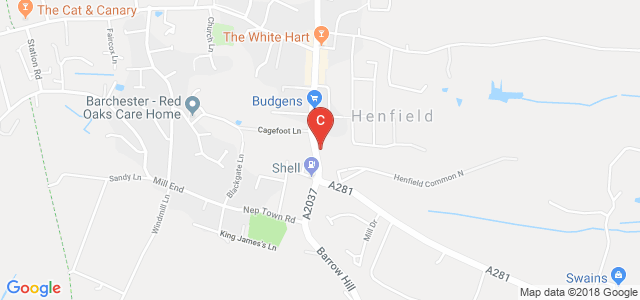 Choose your fitter
Select a fitter you would like to use
Setyres - Burgess Hill
295 London Road
BURGESS HILL
West Sussex
RH15 9QJ
8.8 miles from you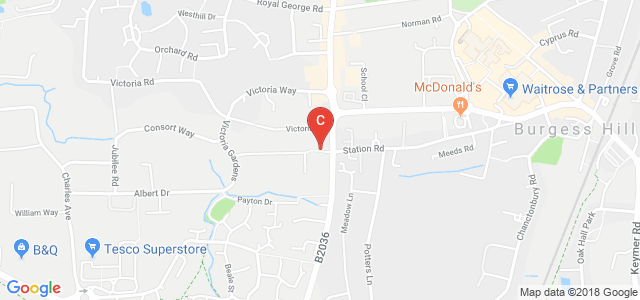 Choose your fitter
Select a fitter you would like to use
Central Auto Repair Services
Central Works Bridge Road
WORTHING
West Sussex
BN14 7BU
9 miles from you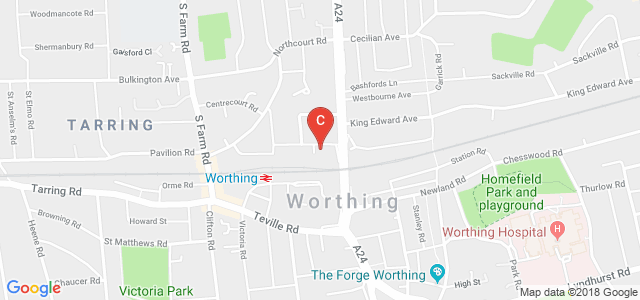 Choose your fitter
Select a fitter you would like to use
Just Tyres
159A Malling Street
LEWES
East Sussex
BN7 2RB
9 miles from you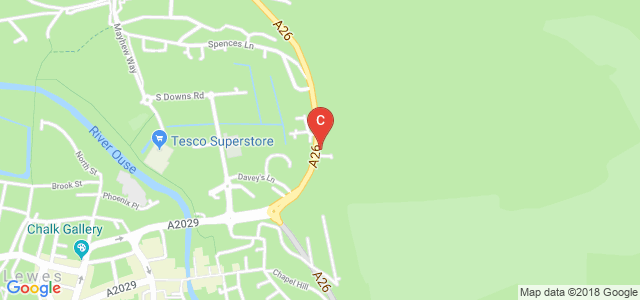 Choose your fitter
Select a fitter you would like to use
Setyres Worthing
147A Tarring Road
WORTHING
West Sussex
BN11 4HE
9.5 miles from you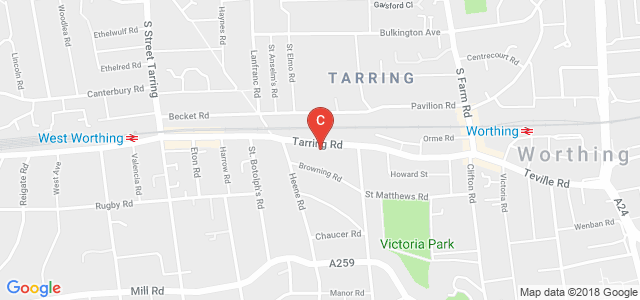 Choose your fitter
Select a fitter you would like to use
The Tyreman Mobile Fitter
Extreme Tyres Ltd 39 South Street
WORTHING
West Sussex
BN14 7LG
9.8 miles from you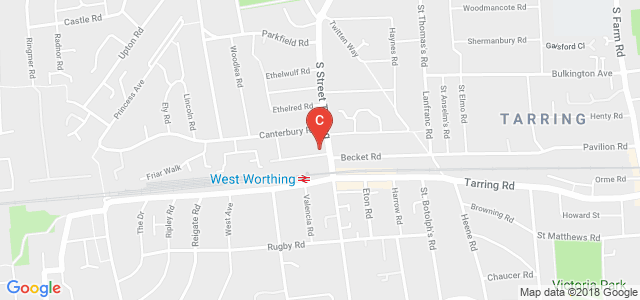 Choose your fitter
Select a fitter you would like to use
Setyres - Uckfield
32 Bell Lane
UCKFIELD
East Sussex
TN22 1QL
14.9 miles from you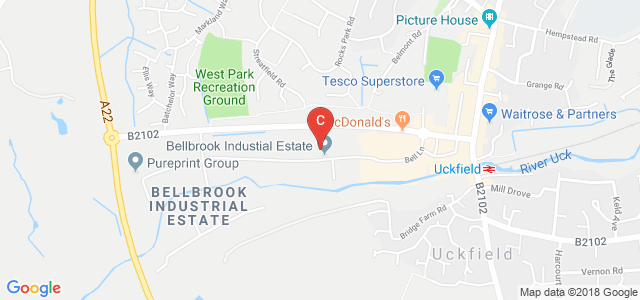 Choose your fitter
Select a fitter you would like to use
Littlehampton Tyre Service
St Martins Barn
LITTLEHAMPTON
West Sussex
BN17 6BS
16.4 miles from you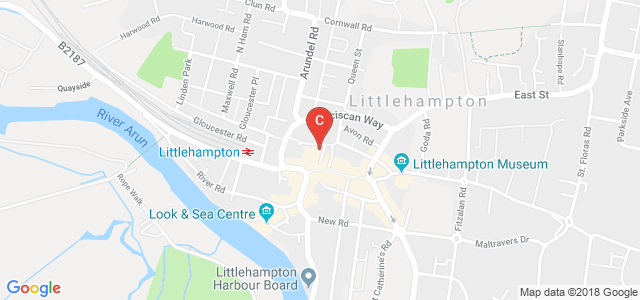 Choose your fitter
Select a fitter you would like to use
Setyres - Hailsham
Diplocks Way
HAILSHAM
East Sussex
BN27 3JF
18.4 miles from you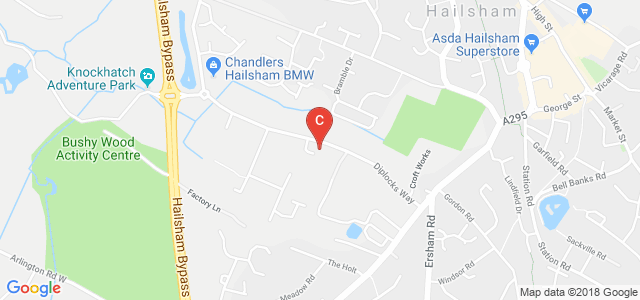 Choose your fitter
Select a fitter you would like to use
Just Tyres
Unit 4 Gatwick Road
CRAWLEY
West Sussex
RH10 9PG
21.3 miles from you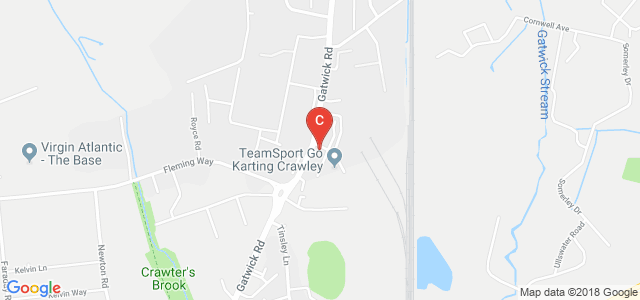 Choose your fitter
Select a fitter you would like to use
Setyres Heathfield
Burwash Road
HEATHFIELD
East Sussex
TN21 8QZ
21.5 miles from you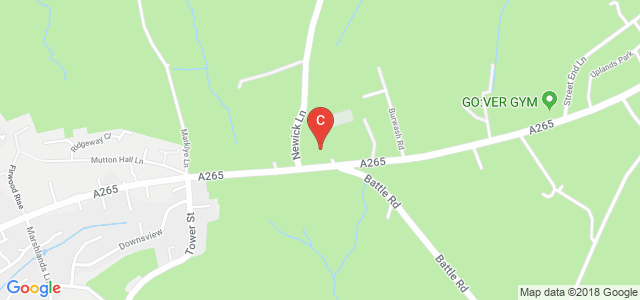 Choose your fitter
Select a fitter you would like to use
Car Tyres Hove with Free Local Fitting
Tyre Savings is the preferred tyre outlet for many in the UK. When you require new tyres Hove, we can help. Regardless of the kind and brand of tyre you prefer, we can likely procure just the perfect fit for your car.
Apart from providing car tyres, our technicians are also well-versed in several services, such as wheel alignment. You can choose to avail these services from us while changing your vehicle's tyres.
Budget-friendly tyres Hove for everyday ride
If you are looking for cheap tyres Hove, you have come to the right place. We stock affordable tyres from several renowned brands, which include Goldway, Comforser, Sunny, Roadking, Fullrun and more.
If you are interested in a good fusion of performance and affordable pricing, we can offer diverse options in this regard as well. BFGoodrich, Toyo and Nankang are some reputed brands in this segment.
The premium tyre offerings
We also offer high-performance tyres from world-class brands, including Goodyear, Uniroyal, Firestone, Continental, Pirelli, Michelin and many others. While more expensive than the products mentioned previously, tyres from these manufacturers come with extended warranties.
How to choose the perfect tyre dimensions?
A big concern for many, tyre sizes tends to vary greatly between one car model and another. Therefore, you must look for tyres that are apt for your car's rims. Fortunately, Tyre Savings has the perfect solution to this dilemma.
The first step to buying tyres from our store is to enter your vehicle's registration number, based on which we can determine its make, model and tyre size. With this information, our technicians can tell for example whether your car needs 235 40 r18 tyres or whether 225 50 r17 tyres would be the perfect fit.
Order your preferred tyres online Hove and simply drive in to your nearest fitter for quick tyre replacements.