;
Cheap Tyres Hull
Showing local fitters in the area of hull
MCC Auto Centres
81 Cleveland Street
HULL
North Humberside
HU8 7AU
1 miles from you
Choose your fitter
Select a fitter you would like to use
Discount Tyres Warehouse
Arches 1 + 2
HULL
North Humberside
HU8 8SS
1.1 miles from you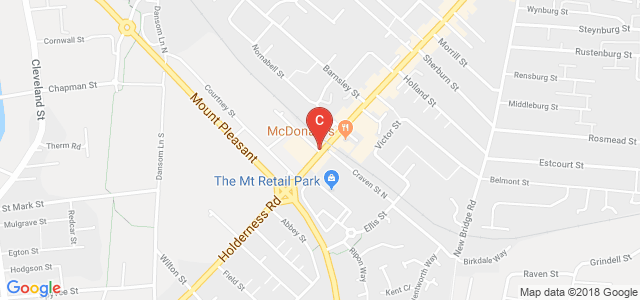 Choose your fitter
Select a fitter you would like to use
JD Service & MOT Centre
31 St. Mark Street
HULL
North Humberside
HU8 7ED
1.1 miles from you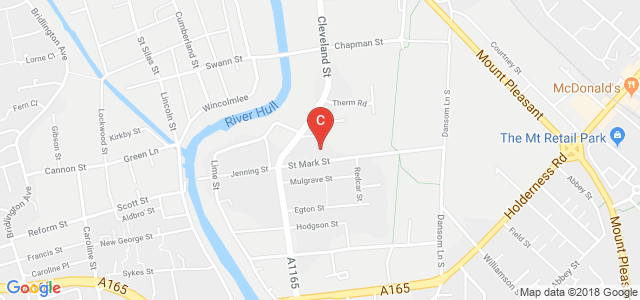 Choose your fitter
Select a fitter you would like to use
The Tyre Shop Hull
Unit 2, Machall Street
HULL
East Yorkshire
HU2 8AL
1.2 miles from you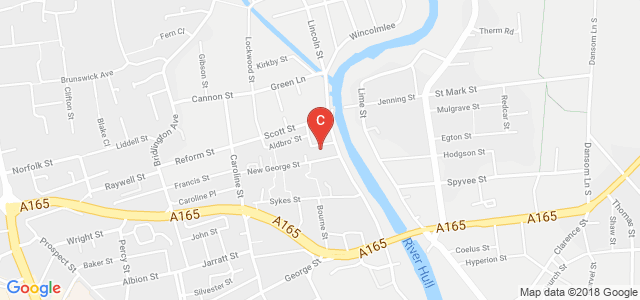 Choose your fitter
Select a fitter you would like to use
Stoneacre - Suzuki/Mazda
Clarence Street
HULL
North Humberside
HU9 1DH
1.4 miles from you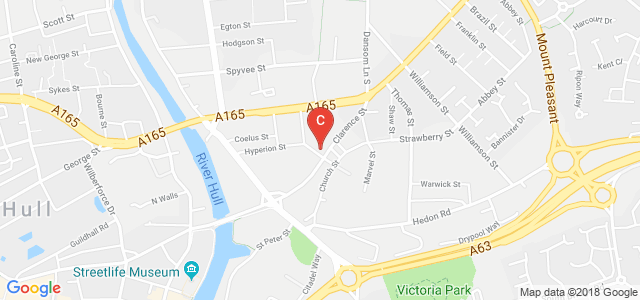 Choose your fitter
Select a fitter you would like to use
Ricci Concept Motor Company Ltd
Unit 9-11 South Orbital Trading Park
HULL
North Humberside
HU9 1NJ
1.6 miles from you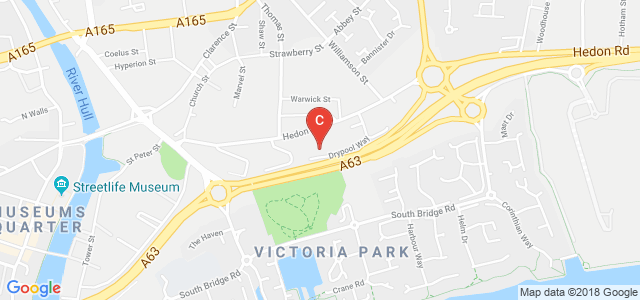 Choose your fitter
Select a fitter you would like to use
Moss Tyres
Ferries Street
HULL
North Humberside
HU9 1RL
1.7 miles from you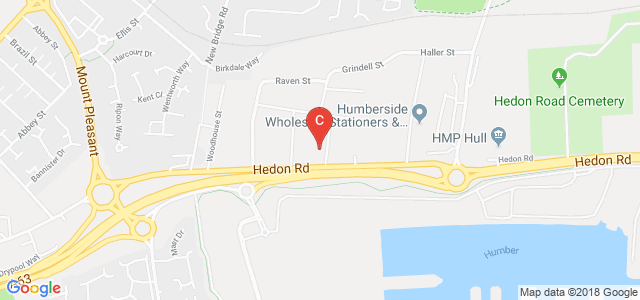 Choose your fitter
Select a fitter you would like to use
MISTER EXHAUST
Rendel Street
GRIMSBY
South Humberside
DN31 1SF
16.7 miles from you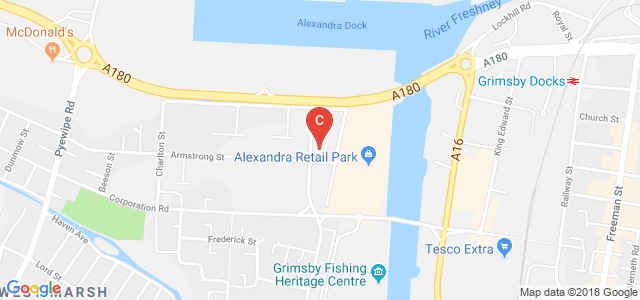 Choose your fitter
Select a fitter you would like to use
Wilco Motosave
Mannaberg Way
SCUNTHORPE
Lincolnshire
DN15 8XF
17.4 miles from you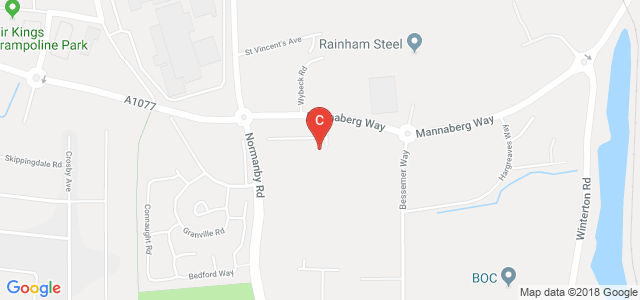 Choose your fitter
Select a fitter you would like to use
Drakes Garage
York Road
YORK
North Yorkshire
YO43 3PH
17.5 miles from you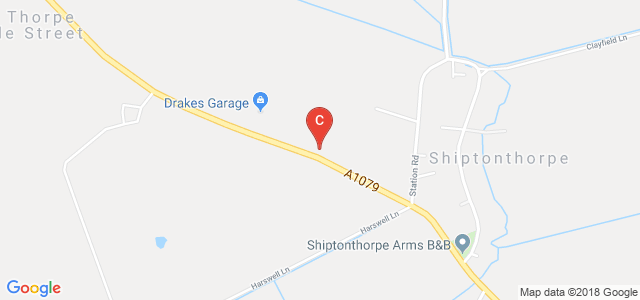 Choose your fitter
Select a fitter you would like to use
Wilco Motosave
25 Convamore Road
GRIMSBY
Lincolnshire
DN32 9HR
17.5 miles from you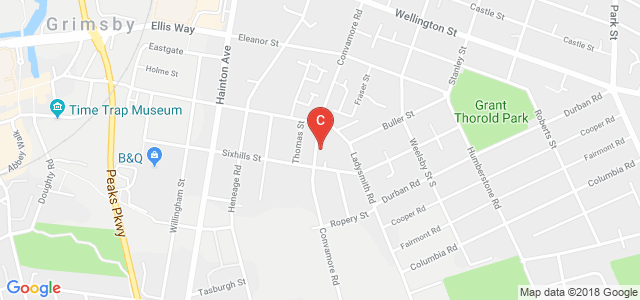 Choose your fitter
Select a fitter you would like to use
Stoneacre - Fiat
Winterton Road
SCUNTHORPE
South Humberside
DN15 6AH
17.6 miles from you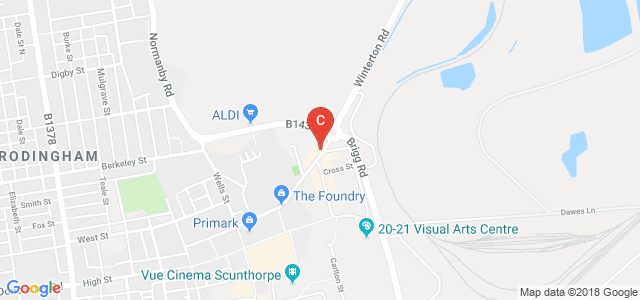 Choose your fitter
Select a fitter you would like to use
Just Tyres
Glebe Road
SCUNTHORPE
South Humberside
DN15 6AF
17.7 miles from you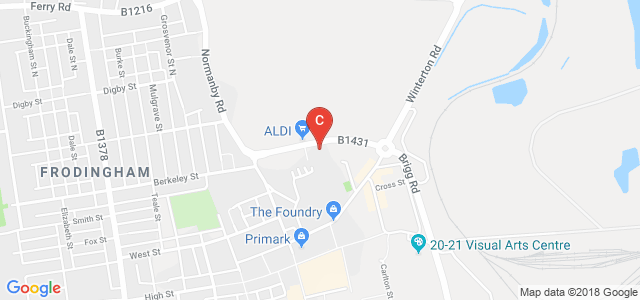 Choose your fitter
Select a fitter you would like to use
Hayton Sevice Station
Main Street
YORK
North Yorkshire
YO42 1RJ
19.6 miles from you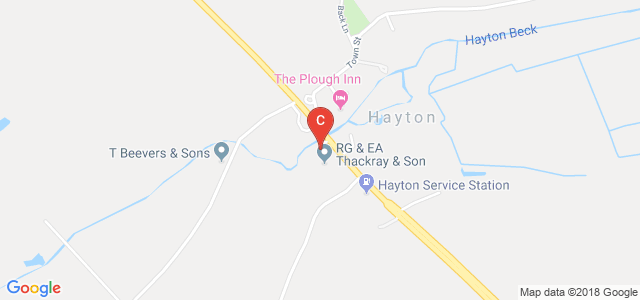 Choose your fitter
Select a fitter you would like to use
Wilco Motosave
Elf Petrol Station
GOOLE
East Yorkshire
DN14 6AG
22.9 miles from you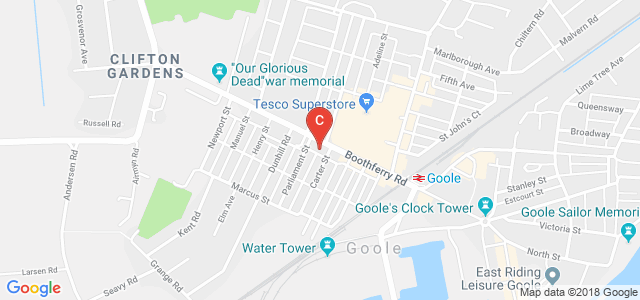 Choose your fitter
Select a fitter you would like to use
Stoneacre - Ford
Rawcliffe Road
GOOLE
North Humberside
DN14 6UA
23.3 miles from you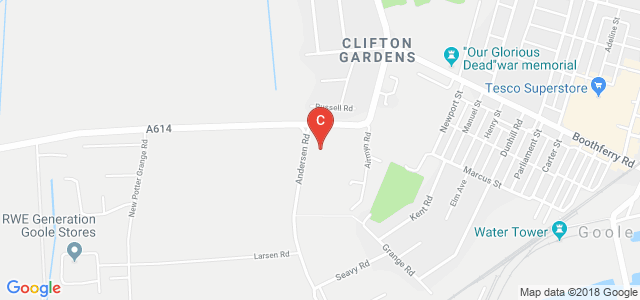 Choose your fitter
Select a fitter you would like to use
Car Tyres Hull with Free Local Fitting
Worried about worn-out tyres? Have you stopped buying a new set of car tyres Hull, then decided otherwise because of an exorbitant price tag?
Well, don't worry! Now Tyre Savings is in your town, offering cheap tyres that score high on safety, service life, and performance.
We are one of the largest authorised tyre retailers in Hull, dealing in some of the most reputed tyre manufactures that are currently on the market. Our shop is well-stocked with products from companies like Avon, Dunlop, Yokohama, Hankook, Pirelli, Goodyear, and other premier brands, all available at competitive prices.
We are at your service
From stocking the best quality tyres online Hull to providing an all-encompassing solution to your tyre-related issues, Tyre Savings is here to offer you impeccable service.
Our team of expert technicians will not only fit the tyres to your vehicle for you, but they will also help you select the best product for your car while considering your budget, driving pattern, and usage.
Selecting the correct product is essential for getting the best performance from your vehicle. For example, you cannot pick size 235 40 R18 tyres for your hatchback, they are made to be used on high-performance vehicles only. Size 195 55 R16 tyres are better suited for hatchbacks and family sedans.
On our website, you can easily find the perfect tyres for your vehicle. All you need to do is type in your vehicle's reg. the number and you will see the right size and suitable tyre models. This makes buying cheap tyres Hull super easy.
So, what are you waiting for?
Order cheap tyres online hull via our website and book a fitting appointment with a workshop of your choice near you.
If you need more information, please just give us a call.