;
Cheap Tyres Kirkintilloch
Showing local fitters in the area of kirkintilloch
McConechy's - Bearsden
52 Drymen Road
GLASGOW
Lanarkshire
G61 2RH
6.9 miles from you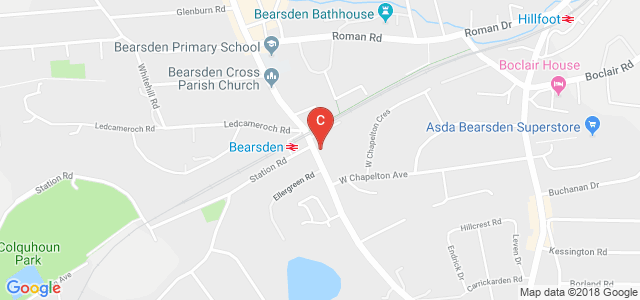 Choose your fitter
Select a fitter you would like to use
McConechy's - Partick
103 Crow Road
GLASGOW
Lanarkshire
G11 7SH
7.6 miles from you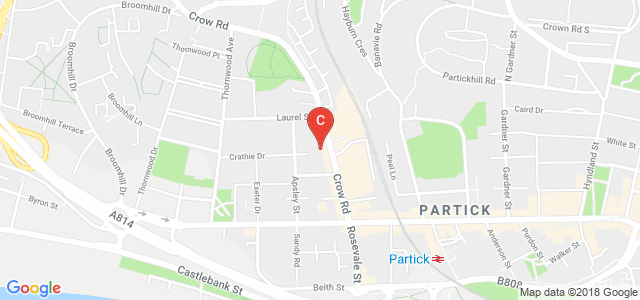 Choose your fitter
Select a fitter you would like to use
McConechy's - Airdrie
Gartlea Road
AIRDRIE
Lanarkshire
ML6 9JL
8.7 miles from you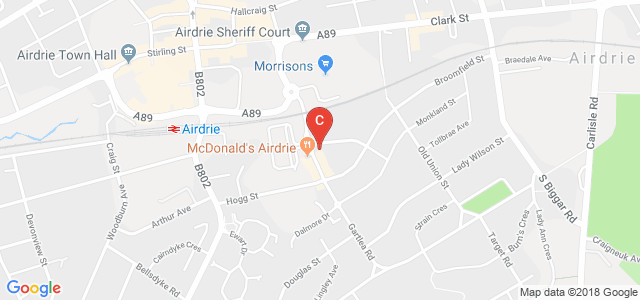 Choose your fitter
Select a fitter you would like to use
McConechy's - Glasgow South
72 Spiersbridge Road
GLASGOW
Lanarkshire
G46 7SN
11.5 miles from you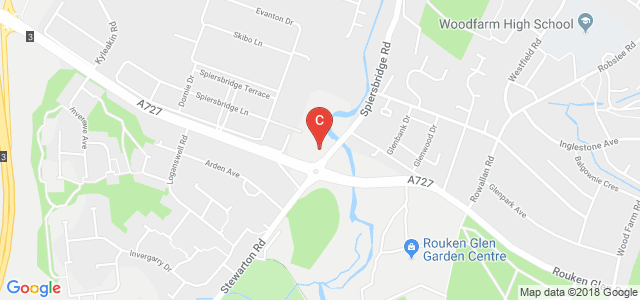 Choose your fitter
Select a fitter you would like to use
McConechy's - East Kilbride
42 Arrotshole Road
GLASGOW
Lanarkshire
G74 5DN
11.9 miles from you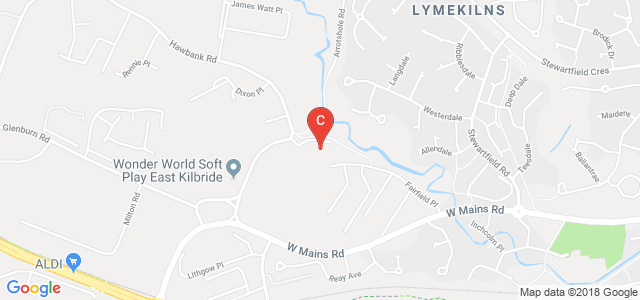 Choose your fitter
Select a fitter you would like to use
McConechy's - Paisley
39 Well Street
PAISLEY
Renfrewshire
PA1 2PB
12.7 miles from you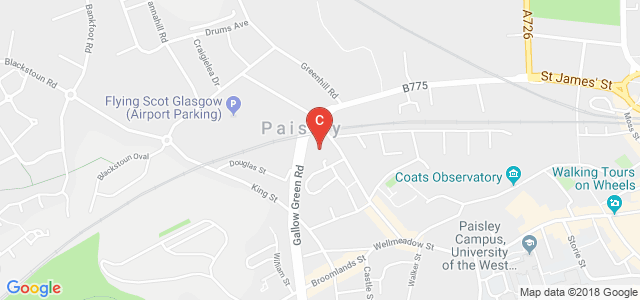 Choose your fitter
Select a fitter you would like to use
Strathclyde Tyre Services
6 Rankine Street
JOHNSTONE
Renfrewshire
PA5 8BA
15.4 miles from you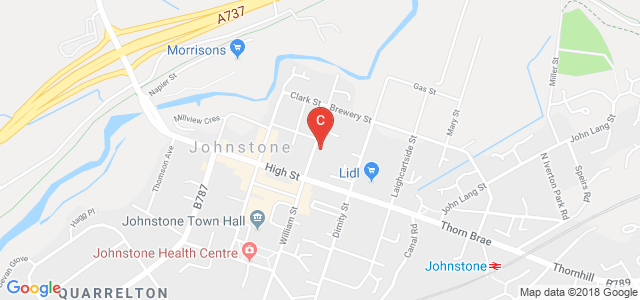 Choose your fitter
Select a fitter you would like to use
McConechy's - Falkirk
Grangemouth Road
FALKIRK
Stirlingshire
FK2 9DD
15.6 miles from you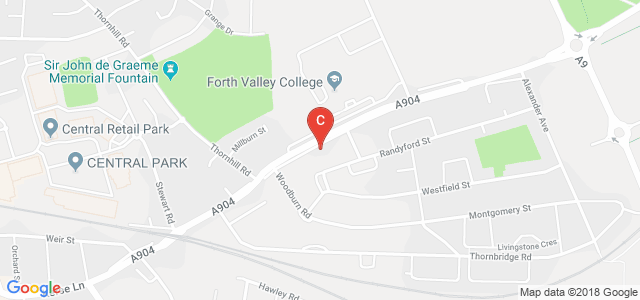 Choose your fitter
Select a fitter you would like to use
Fairdeal Tyres Ltd
6 Beancross Road
GRANGEMOUTH
East Stirlingshire
FK3 8YL
16.9 miles from you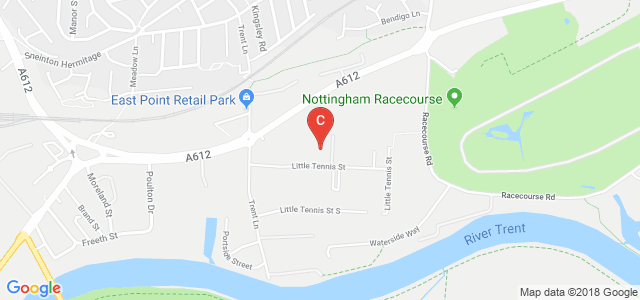 Choose your fitter
Select a fitter you would like to use
Hillfoots Autocentre - Tillicoultry
Main Street
TILLICOULTRY
Clackmannanshire
FK13 6DY
21.7 miles from you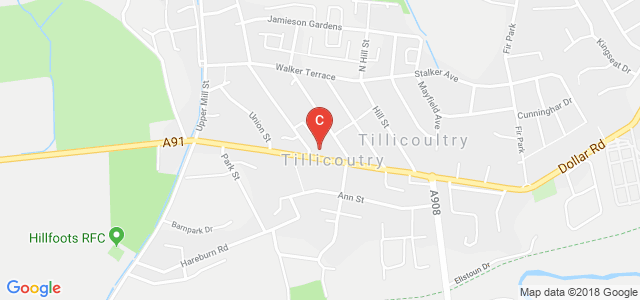 Choose your fitter
Select a fitter you would like to use
Greenock Tyres
Unit 8 Drumfrochar Place
GREENOCK

PA15 4BJ
23.4 miles from you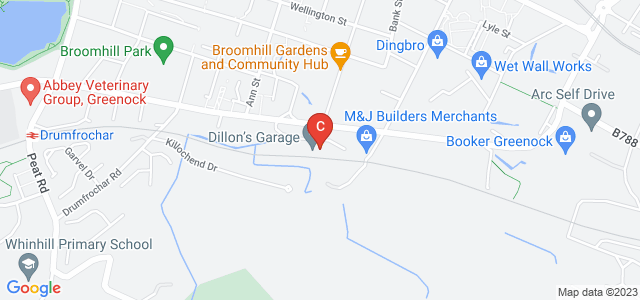 Choose your fitter
Select a fitter you would like to use
McConechy's - Greenock
222 Dalrymple Street
GREENOCK
Renfrewshire
PA15 1YN
23.5 miles from you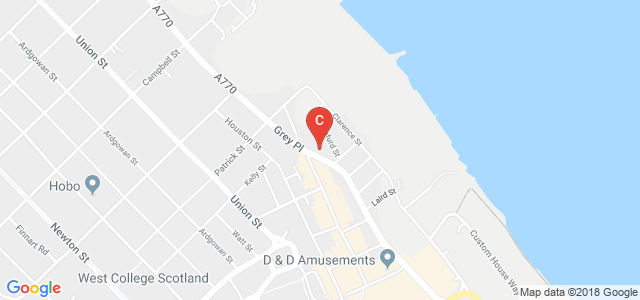 Choose your fitter
Select a fitter you would like to use
Car Tyres Kirkintilloch with Free Local Fitting
Individuals living in the suburbs may often face difficulty in finding reliable garages in their area. But Tyre Savings can solve this problem. Our tyres Kirkintilloch are quite in demand and a lot of car owners are dependent on the affordable ones we have in our facility.
Not only tyres at budget prices, but you can get high-performance tyres Kirkintilloch as well. Irrespective of your budget, our collection of tyres will fulfil your requirement.
World-known brands
It is natural that you will always look for car tyres that are both durable and reliable. We stock tyres from top-notch manufacturers across the world, like:
All these manufacturers offer extended warranties, which ensures the minimisation of losses during any defect. However, the chances of such incidents are least as we examine every product before putting it into our inventory.
Besides searching for cheap tyres Kirkintilloch, you must also choose the correct size of tyre. Our inventory includes tyres of various sizes so that you can purchase them according to your vehicle model.
For instance, if you have a Ford Fiesta or a Citroen C3, you must select 175 65 r14 tyres. In the same manner, if you drive a Honda Civic or a Ford Focus 2, you will get 225 40 r18 tyres that will be easily compatible with these cars.
Furthermore, at Tyre Savings, you can simply purchase your required set of tyres from our official website. You need to put the registration number or provide the details of the tyre size, and you will be shown the sorted list. With your order, you can also book a convenient fitting appointment at a garage near you.
For more information about our services and products, you can dial us on 0800 652 3120 between 9 AM and 6 PM. You can also connect with us through social platforms like Facebook and Twitter.