;
Cheap Tyres Maidstone
Showing local fitters in the area of maidstone
McConechy's - Lockerbie
High Street
LOCKERBIE
Dumfriesshire
DG11 2JL
17.9 miles from you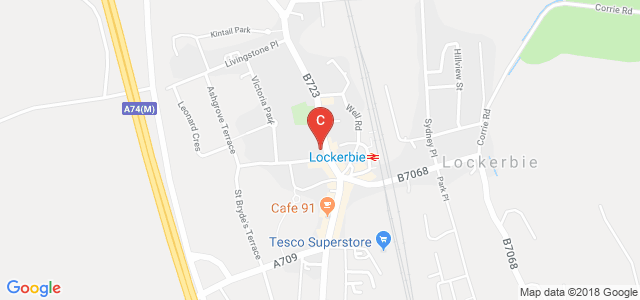 Choose your fitter
Select a fitter you would like to use
McConechy's - Dumfries
46 Academy St.
DUMFRIES
Dumfriesshire
DG1 1DA
22.3 miles from you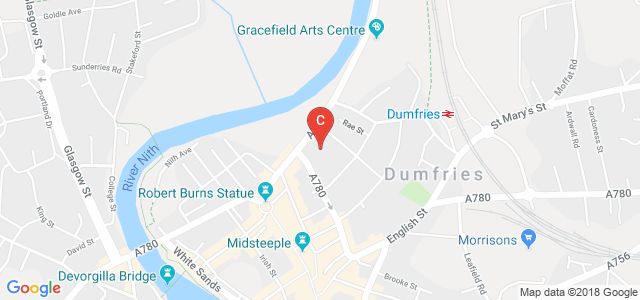 Choose your fitter
Select a fitter you would like to use
Car Tyres Maidstone with Free Local Fitting
At Tyre Savings Maidstone, we offer you a wide variety of the best tyre brands at extremely competitive prices. We stock products that fulfil every vehicle owner's unique requirement handpicked to cater to our clientele in and around Maidstone.
At our service station, you will find new car tyres of all sizes, from hatchback appropriate 175 65 R14 tyres to high-performance 225 50 R17 tyres. We also stock season-specific car tyres - summer, winter, and all-season units, for our customers.
Brands that we stock
We are the authorised retailers of some of the largest tyre manufacturers in the world. At our garage, you will find car tyres in Maidstone from brands like –
We also stock products of newer brands, like Hankook, Firestone, etc. Whether you are looking for tyres or OEM spares, we have you covered.
Why us?
Apart from our vast inventory, we also have a team of expert technicians to assist you with the purchase and installation of tyres Maidstone. Moreover, all our services are available online; for example, you can buy car tyres online Maidstone from our website and book a fitting appointment at a workshop near you at the same time.
Quality and transparency of service is what we aim for. Experience the difference yourself.