;
Cheap Tyres Middlesbrough
Showing local fitters in the area of middlesbrough
M&M Tyres Middlesborough
177 Stockton Street
MIDDLESBOROUGH
MIDDLESBOROUGH
TS2 1BY
0.5 miles from you
Wheel Alignment
Mobile Fitting (+ £20.00)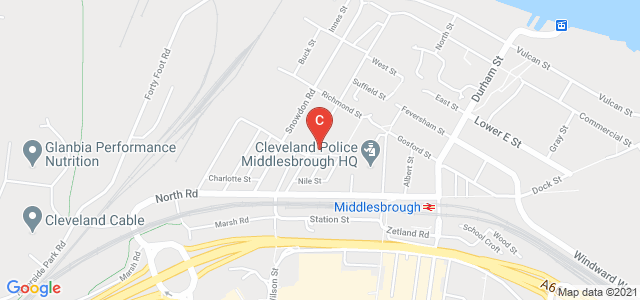 Choose your fitter
Select a fitter you would like to use
Stoneacre - Suzuki
220 Marton Road
MIDDLESBROUGH
Cleveland
TS4 2ET
0.6 miles from you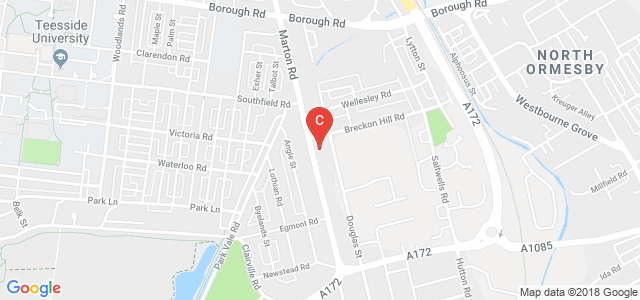 Choose your fitter
Select a fitter you would like to use
Bespoke Tyre & Autocare
5 Greta Street
MIDDLESBROUGH
Cleveland
TS1 5QS
0.7 miles from you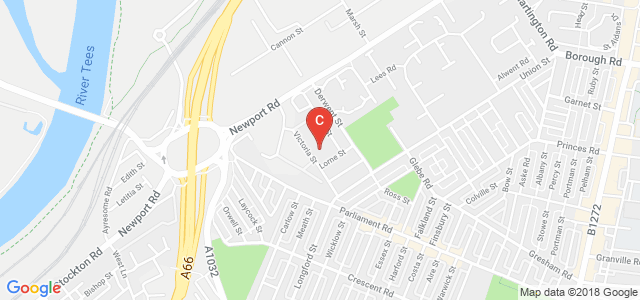 Choose your fitter
Select a fitter you would like to use
M & M Tyres Stockton
112 Norton Road
STOCKTON ON TEES
STOCKTON ON TEES
TS20 2AQ
3 miles from you
Wheel Alignment
Mobile Fitting (+ £20.00)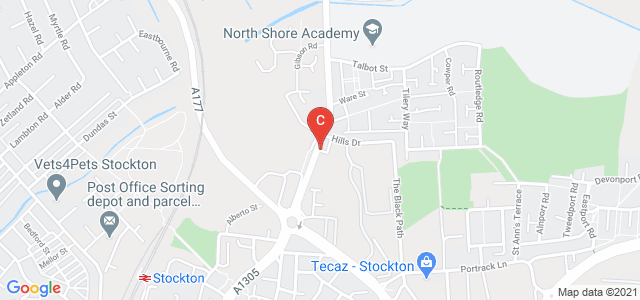 Choose your fitter
Select a fitter you would like to use
Campbells Tyre & Exhaust
103-105 Redcar Road
REDCAR
Cleveland
TS11 6HU
8.3 miles from you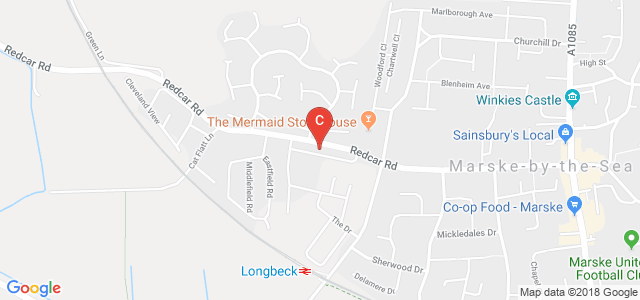 Choose your fitter
Select a fitter you would like to use
Cuts Tyres & Ex
The Garage Brotton Road
SALTBURN-BY-THE-SEA
Cleveland
TS13 4DY
13 miles from you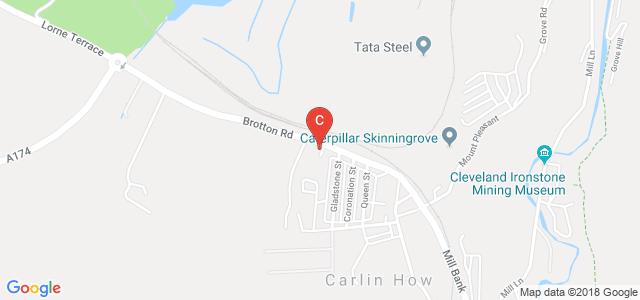 Choose your fitter
Select a fitter you would like to use
Easington Tyre
Acre Rigg Filling Station
PETERLEE
County Durham
SR8 5AZ
14.4 miles from you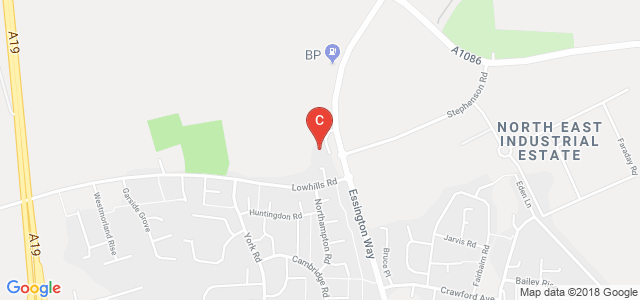 Choose your fitter
Select a fitter you would like to use
Capital Tyres
Standard Way Industrial Estate
NORTHALLERTON
North Yorkshire
DL6 2XE
17.8 miles from you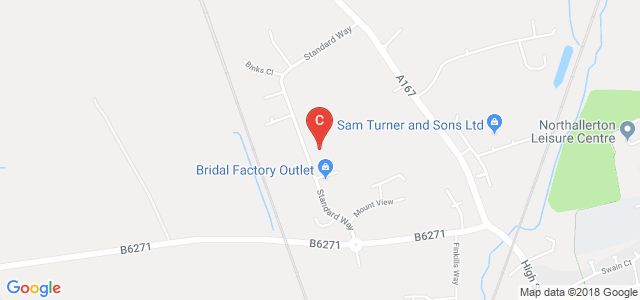 Choose your fitter
Select a fitter you would like to use
Stoneacre - Kia/Suzuki
Sawmills Lane
DURHAM
County Durham
DH7 8AB
19.9 miles from you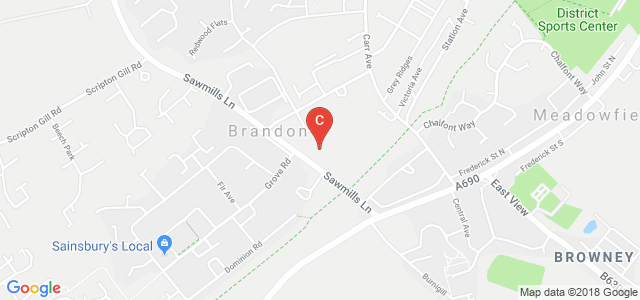 Choose your fitter
Select a fitter you would like to use
BP Tyres & Exhaust - Catterick Garrison
Unit 2B Walkerville Industrial Estate
CATTERICK GARRISON
North Yorkshire
DL9 4SA
22.4 miles from you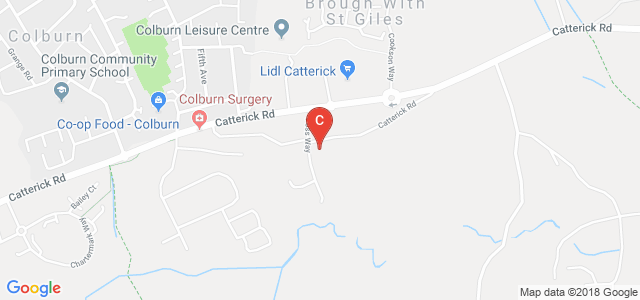 Choose your fitter
Select a fitter you would like to use
Victoria Garage (Richmond) Ltd
9 Mercury Road
Richmond
Richmond
DL10 4TQ
23.5 miles from you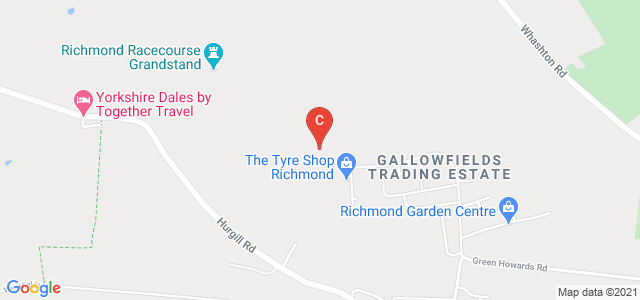 Choose your fitter
Select a fitter you would like to use
Stoneacre - Ford
Station Road
THIRSK
North Yorkshire
YO7 1PZ
24.3 miles from you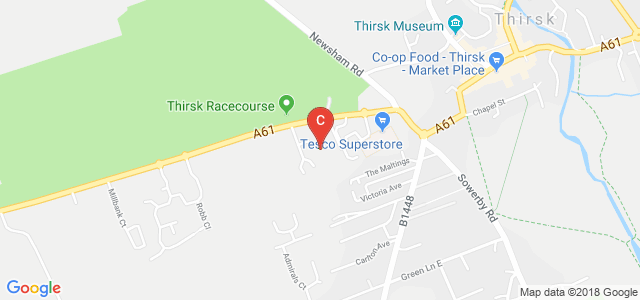 Choose your fitter
Select a fitter you would like to use
Foremost Tyres
Welding Service Station
SUNDERLAND
Tyne and Wear
SR5 2DF
25 miles from you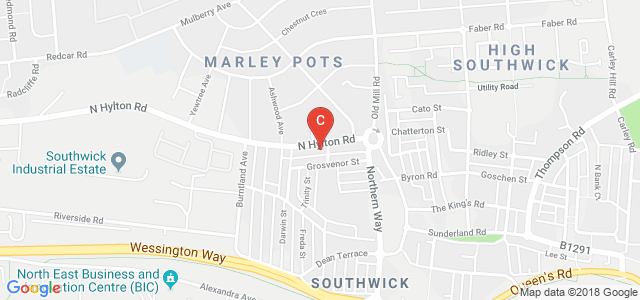 Choose your fitter
Select a fitter you would like to use
Car Tyres Middlesbrough with Free Local Fitting
Middlesbrough is a large industrial town situated on the south bank of River Tees, England. This town has witnessed rapid industrialisation in the steel and iron sector and created employment opportunities for many.
If you are situated in Middlesbrough and are looking for cheap tyres online, you are on the right page. We, Tyre Savings, are a reputed car tyre retailer in and around the town and have over 50 years of experience in tyre fitment services. We also offer you complete assistance in selecting the best units for your respective vehicle after understanding your driving requirements.
A quick overview of our inventory
We retail car tyres Middlesbrough from premium manufacturers at competitive prices. Some of our best-sellers are:
Continental
You can find units like Continental tyres ContiWinterContact TS 850, PremiumContact6, EcoContact 6 Q, and more at our garage. These tyres offer superior driving comfort and performance and can significantly enhance your car handling experience.
Dunlop
Units like Dunlop tyres SPORT MAXX RACE 2, SP SPORT FAST RESPONSE, etc. are highly reviewed by our customers for their brilliant traction and aquaplaning resistance. You can find these units in multiple sizes like 205 55 R16 tyres, 224 45 R17 tyres, and more from us.
Michelin
We can provide you with some of the best-selling Michelin tyres, like Pilot Alpin 5, Pilot Sport 4, CrossClimate SUV, etc. These units are engineered with advanced research and development and are perfect for the UK's roads and climate.
Apart from these, we also retail cheap car tyres Middlesbrough from reputed mid-range and budget brands, etc.
We retail tyres online Middlesbrough as well. To book the units online, visit our official website and fill in some essential details like area code, car registration number, tyre details, etc.
We also offer convenient services of mobile tyre fitting Middlesbrough at an extremely affordable price. We have all the required equipment to carry out mobile tyre replacement at your desired location without any hassle. The experts also offer a standard wheel balancing check to ensure you enjoy a safe and comfortable driving experience.
To book this service,
Visit our official website.
Select your preferred tyre units and
Choose one of the tyre fitting garages registered with us.
Therefore, put an end to your search for car "tyres near me" and schedule an appointment with us by calling on 0800 652 3120.
If you have any query about our products and tyre replacement services, drop a mail on enquiries@tyresavings.com.