;
Cheap Tyres Shaftesbury
Showing local fitters in the area of shaftesbury
South West Tyre Services
Redlynch
BRUTON
Somerset
BA10 0NH
12 miles from you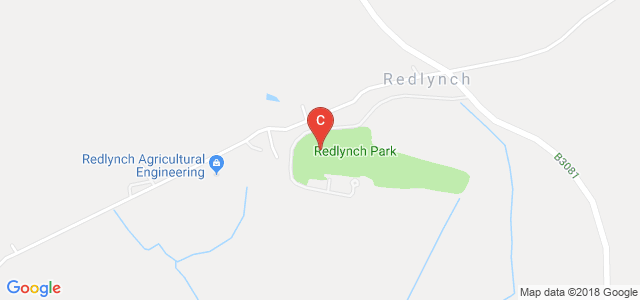 Choose your fitter
Select a fitter you would like to use
3 Cross MOT Centre
Unit 1 Lower Common Lane
WIMBORNE
Dorset
BH21 6RX
17.8 miles from you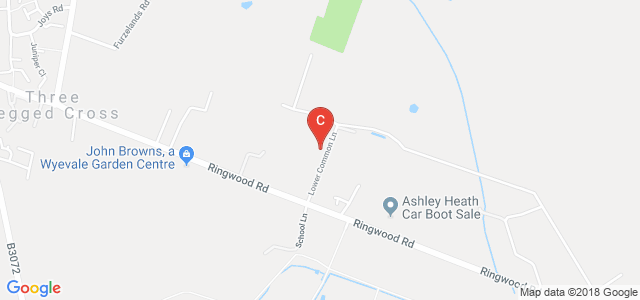 Choose your fitter
Select a fitter you would like to use
Formula One Autocentres
Unit A 50 Waterloo Road
POOLE
Dorset
BH17 7LG
20.3 miles from you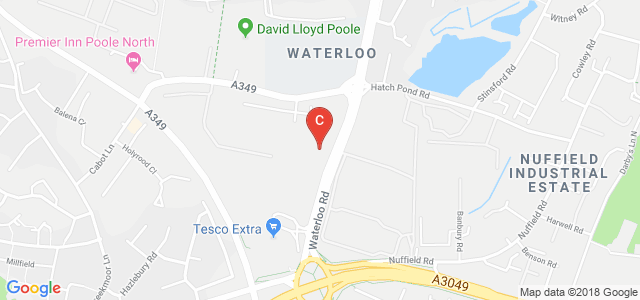 Choose your fitter
Select a fitter you would like to use
Sure Fit-It Ltd
Writhlington Service Station
RADSTOCK
Avon
BA3 3LW
22 miles from you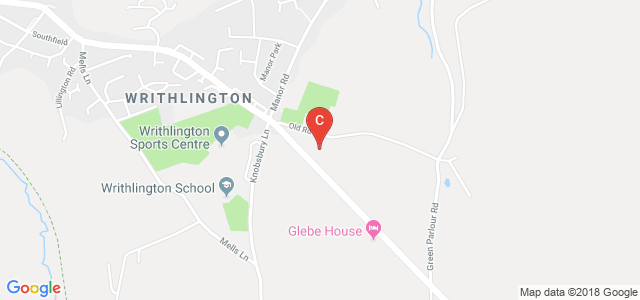 Choose your fitter
Select a fitter you would like to use
Purbeck Ford
Purbeck Ford
WAREHAM
Dorset
BH20 5AA
22.9 miles from you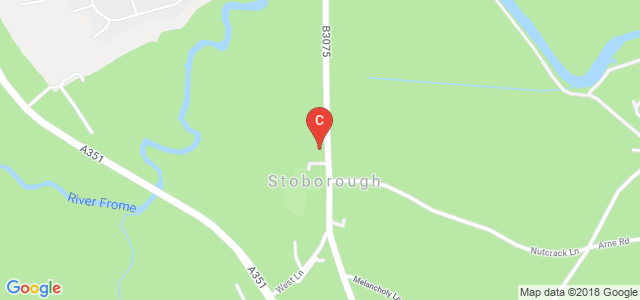 Choose your fitter
Select a fitter you would like to use
Setyres - Dorchester
11 Maumbury Road
DORCHESTER
Dorset
DT1 1QW
22.9 miles from you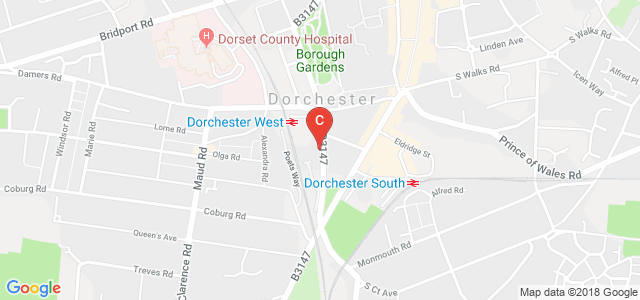 Choose your fitter
Select a fitter you would like to use
P B Auto Repairs
Unit D Underwood Business Park
WELLS
Somerset
BA5 1AF
24.9 miles from you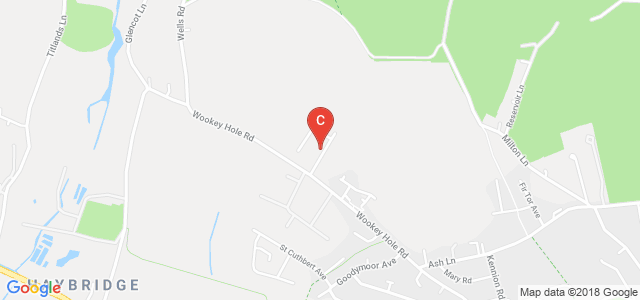 Choose your fitter
Select a fitter you would like to use
Car Tyres Shaftesbury with Free Local Fitting
Residents of Shaftesbury need not worry anymore about purchasing top-quality tyres. With the help of Tyre Savings, you are sure to get a wide variety of car tyres at nominal rates, from which you can choose the one that best suits your purpose.
If you select Tyre Savings to buy cheap tyres Shaftesbury, following are some perks, you can expect to get:
Tyres for all sizes
Tyre size depends on the vehicle, and it is usually unknown to a person who has never done a tyre replacement. As 205 55 r16 tyres are the commonly used ones in the United Kingdom, you can stay assured to get this size always available at our store. Besides this, we have other sizes as well like 195/65r16, 195/65r15 and 235 40 r18 tyres, to mention a few.
Extensive stock
We import tyres Shaftesbury from some of the renowned brands across the world like Pirelli, Michelin, Continental, Dunlop, etc. As said earlier, you can get them for all purposes whether you need winter, summer or all-season tyres.
Excellent standard of service
As customer satisfaction is one of our primary goals, every member at Tyre Savings puts their best in serving all our clients. Moreover, our executives have the required knowledge, so that they can assist you in choosing the best tyres for your vehicle.
Online purchase
At Tyre Savings, you can eliminate the need of visiting a garage to buy tyres. You can feasibly order it online from our official website and choose a nearby garage, where you can get your car tyres fitted free of cost.
If you have any other questions related to tyres Shaftesbury, you can dial us on 0800 652 3120.