;
Cheap Tyres Warwick
Showing local fitters in the area of warwick
Just Tyres
Hall Road
LEAMINGTON SPA
Warwickshire
CV32 5RA
2.1 miles from you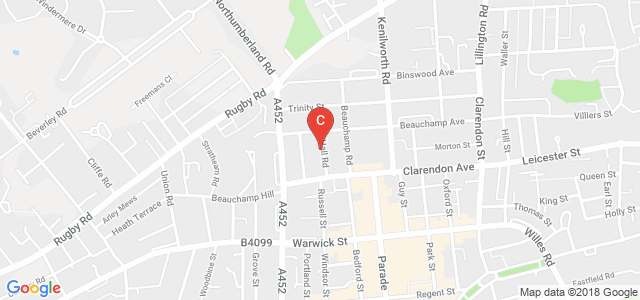 Choose your fitter
Select a fitter you would like to use
Spa Tyres Ltd
Unit 15m
LEMINGTON SPA
Warwickshire
CV31 1NQ
2.4 miles from you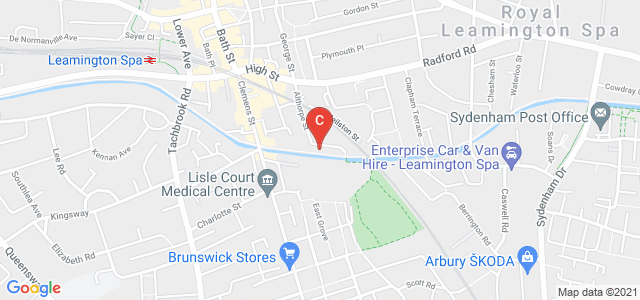 Choose your fitter
Select a fitter you would like to use
Just Tyres
Mill End
KENILWORTH
Warwickshire
CV8 2HP
4.8 miles from you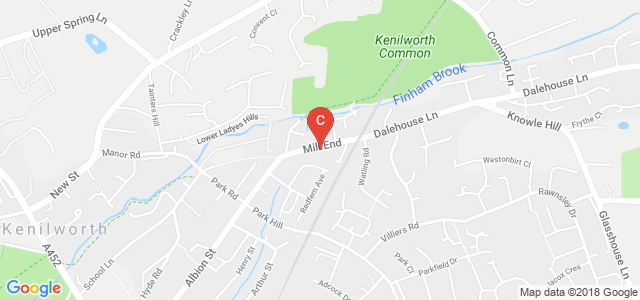 Choose your fitter
Select a fitter you would like to use
Whites Tyres
Unit 10 Common Lane Ind Est
KENILWORTH
Warwickshire
CV8 2EL
5.1 miles from you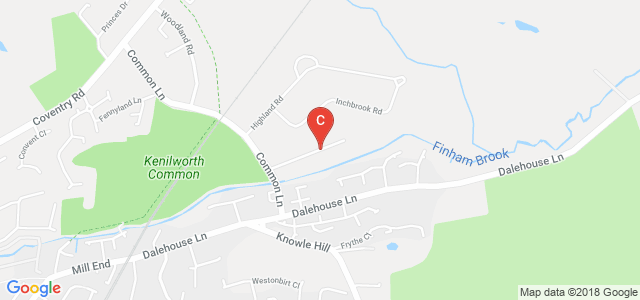 Choose your fitter
Select a fitter you would like to use
Easy Autocentres T/A Hi-Q
Endemere Road
COVENTRY
West Midlands
CV6 5PY
10.8 miles from you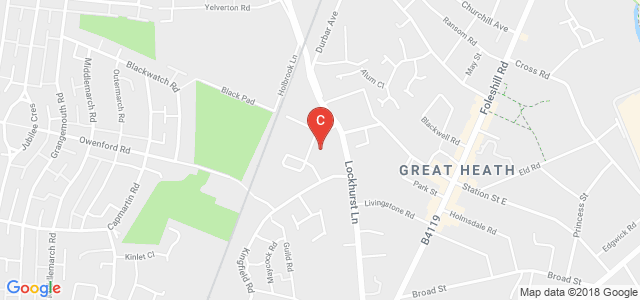 Choose your fitter
Select a fitter you would like to use
Formula One Autocentres
Unit 4 Vantage Park
COVENTRY
West Midlands
CV6 5QE
11 miles from you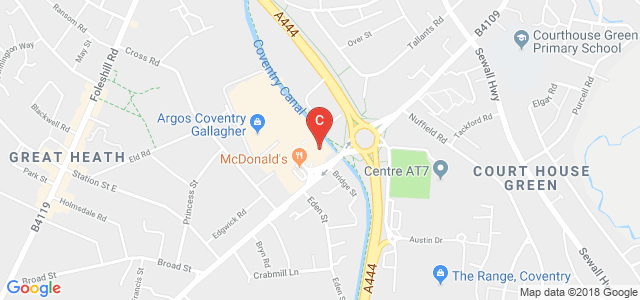 Choose your fitter
Select a fitter you would like to use
Just Tyres
Hermitage Road
SOLIHULL
West Midlands
B91 2LJ
12.5 miles from you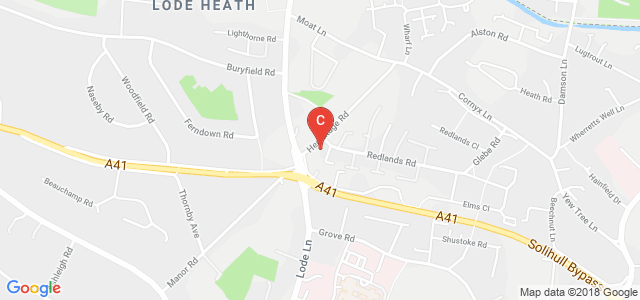 Choose your fitter
Select a fitter you would like to use
Alloygator - Redditch
61 Heming Road
REDDITCH

B98 0EA
12.9 miles from you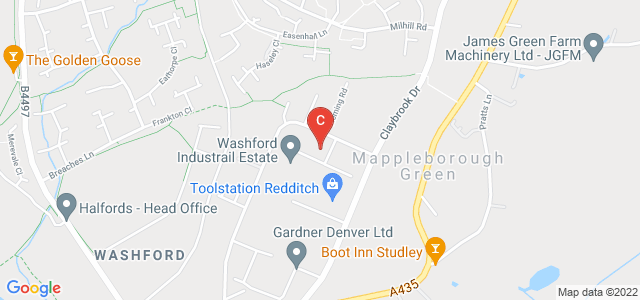 Choose your fitter
Select a fitter you would like to use
Formula One Autocentres
Unit 1 Washford Trade Park
REDDITCH
Worcestershire
B98 0HX
13.6 miles from you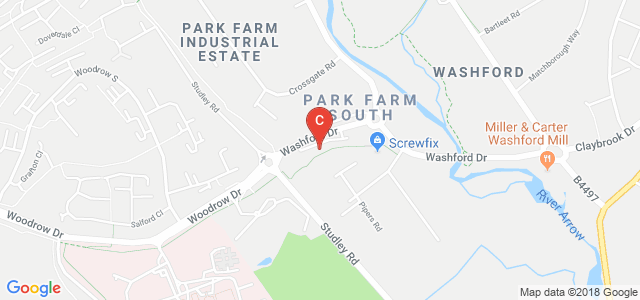 Choose your fitter
Select a fitter you would like to use
Formula One Autocentres
102 Hillmorton Road
RUGBY
Warwickshire
CV22 5AL
15.5 miles from you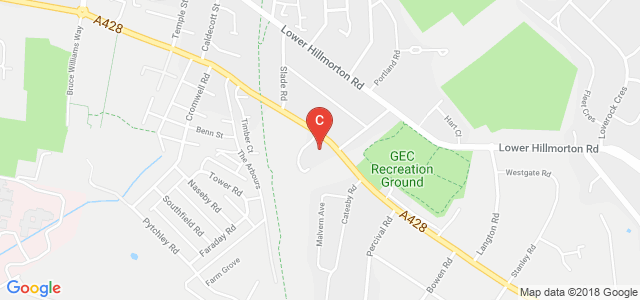 Choose your fitter
Select a fitter you would like to use
Easy Autocentres T/A Hi-Q
2 Arbury Road
NUNEATON
Warwickshire
CV10 7NA
16.5 miles from you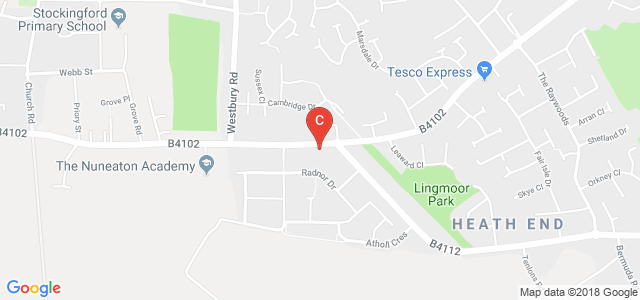 Choose your fitter
Select a fitter you would like to use
Just Tyres
34 Closers Business Centre
NUNEATON
Warwickshire
CV11 4ND
16.8 miles from you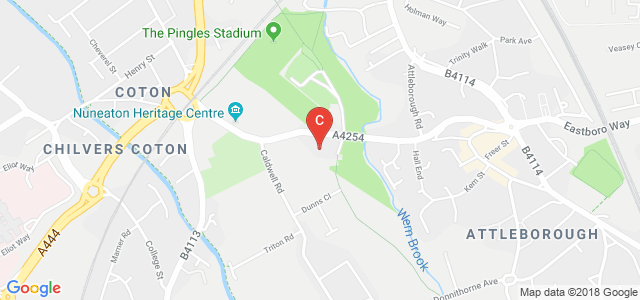 Choose your fitter
Select a fitter you would like to use
SIL Tyres
31 Warner Street
BIRMINGHAM
West Midlands
B12 0JG
18.1 miles from you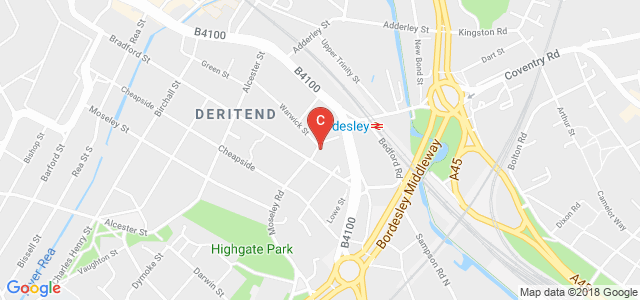 Choose your fitter
Select a fitter you would like to use
Just Tyres
Unit 2 High March
DAVENTRY
Northamptonshire
NN11 4HB
18.6 miles from you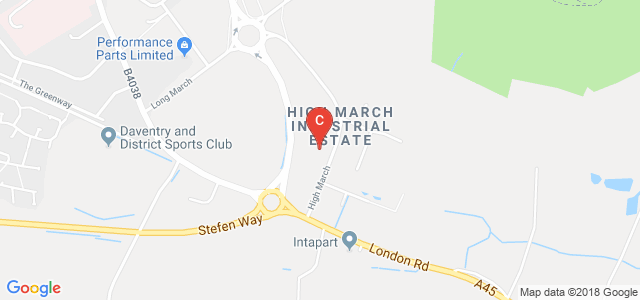 Choose your fitter
Select a fitter you would like to use
Wheel Deal Tyres
Unit 24 Thorpe Place
BANBURY
Oxfordshire
OX16 4XH
18.9 miles from you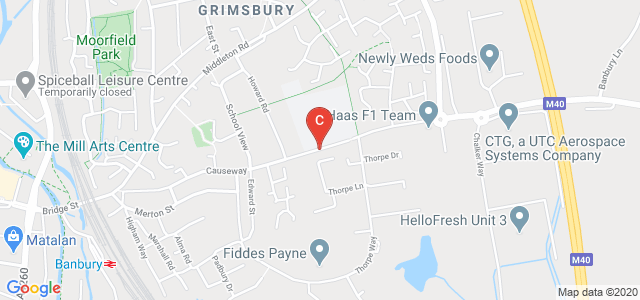 Choose your fitter
Select a fitter you would like to use
Jefferies Tyres
Unit 4 22 Sherwood Road
BROMSGROVE
Worcestershire
B60 3DR
20.2 miles from you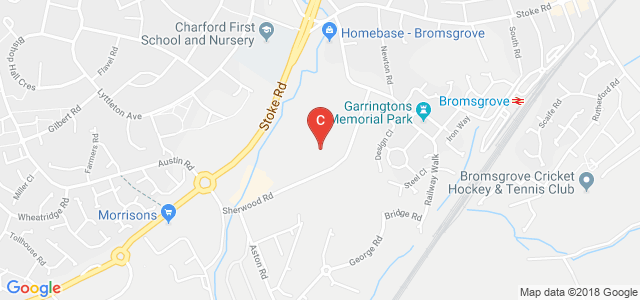 Choose your fitter
Select a fitter you would like to use
Wm Tyres
Premier House
SMETHWICK
West Midlands
B66 2AA
22 miles from you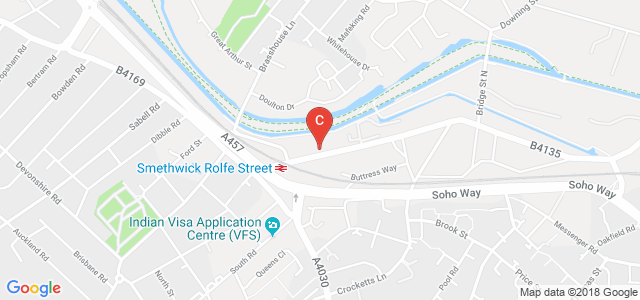 Choose your fitter
Select a fitter you would like to use
Formula One Autocentres
Sydney House
HALESOWEN
West Midlands
B62 9JZ
22.9 miles from you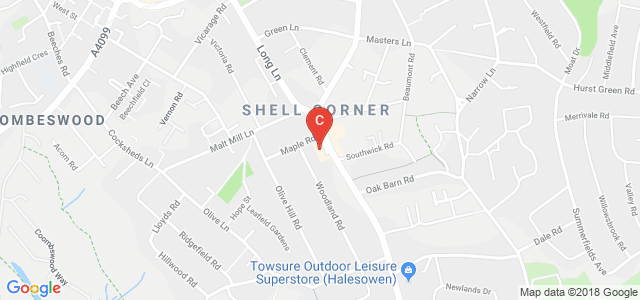 Choose your fitter
Select a fitter you would like to use
Easy Autocentres T/A Hi-Q
812 Wolverhampton Road
OLDBURY
West Midlands
B69 4RY
23 miles from you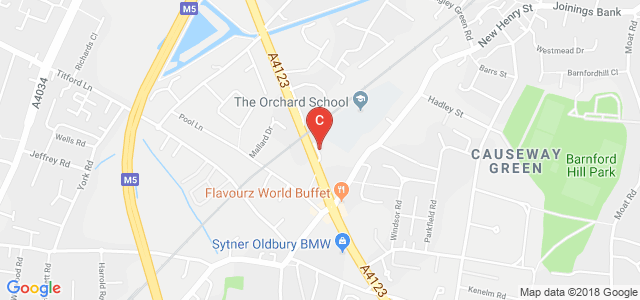 Choose your fitter
Select a fitter you would like to use
Chapel Tyres Ltd
12 High Street
WEST BROMWICH
West Midlands
B70 6JX
23.2 miles from you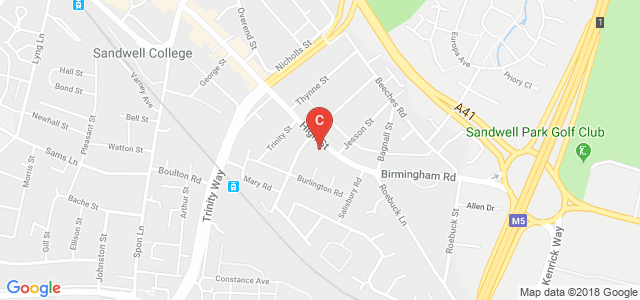 Choose your fitter
Select a fitter you would like to use
Drive In Autocentres
Causeway Mills
BIRMINGHAM
West Midlands
B65 8AA
23.5 miles from you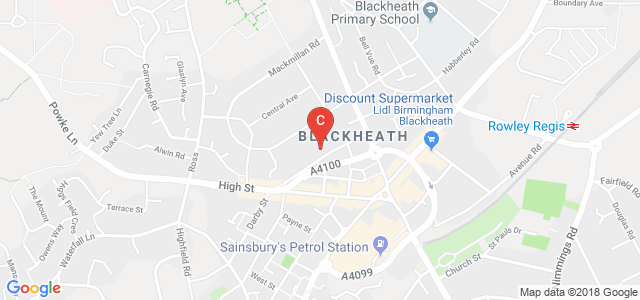 Choose your fitter
Select a fitter you would like to use
Midland Tyres Service
90 Station Road
CRADLEY HEATH
West Midlands
B64 6PL
23.8 miles from you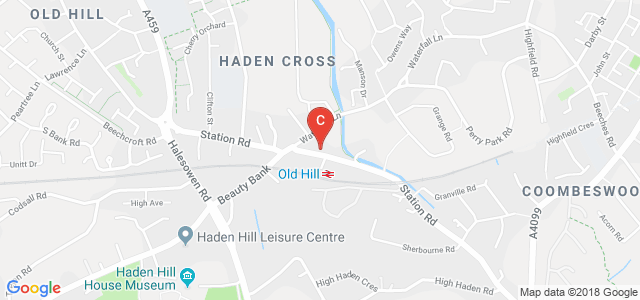 Choose your fitter
Select a fitter you would like to use
Truck Tyre Solutions Ltd
Unit 56 Percy Business Park
BIRMINGHAM
West Midlands
B69 2DG
23.9 miles from you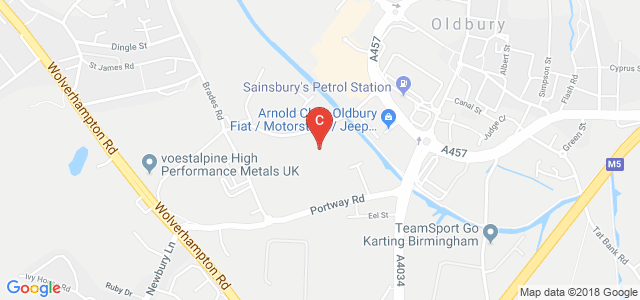 Choose your fitter
Select a fitter you would like to use
Drive In Autocentres
Kent House
HALESOWEN
West Midlands
B63 2SA
24.2 miles from you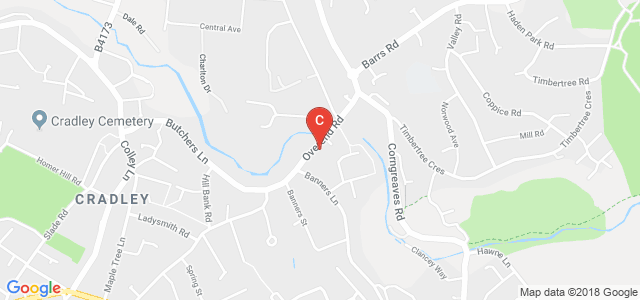 Choose your fitter
Select a fitter you would like to use
Avon Motors - Cradley Heath
Unit 9/12
CRADLEY HEATH

B64 7RW
24.6 miles from you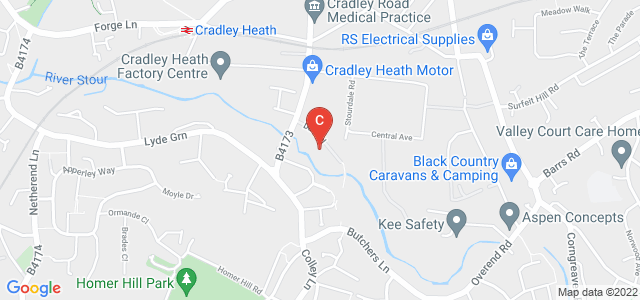 Choose your fitter
Select a fitter you would like to use
Car Tyres Warwick with Free Local Fitting
Warwick is a market town of Warwickshire, England and is famous for the 'Warwick Castle'. If you are a resident of this place and looking for premium, mid-range or cheap tyres, we at Tyre Savings can assist you with the same.
You need not worry about the quality or performance of low-priced tyres at our facility. Our expert technicians inspect each product before putting it on display.
Along with cheap tyres Warwick, we also have tyres from iconic and popular brands like Hankook, Dunlop, Michelin, Bridgestone, Goodyear and others in our inventory.
We have been a retailer of tyres for more than five decades as of now, and have a garnered a loyal customer base throughout the United Kingdom.
Tyre sizes
Whenever you are buying tyres from our facility, you need to identify the appropriate size of your car tyre. Always keep it in mind that all cars are not compatible with a single size. For instance, heavier and larger vehicles like SUVs need bigger size wheels like 235 40 r18 tyres.
On the other hand, cars which are smaller in sizes like hatchbacks and utility vehicles require 205 55 r16 tyres. These automobiles have rims which have a smaller diameter.
Whichever tyre size you require, you can remain assured to get it at our website.
How to buy tyres Warwick from Tyre Savings?
The mode of purchasing tyres from Tyre Savings is from our official website. You can browse through the list of available tyres after providing the size specifications or your vehicle's registration number.
After selecting your preferred tyre, we will ask for your postal code. Then, a list of nearby garages will appear, from which you have to choose one for tyre fitment. All the garages registered with us have professional technicians who are proficient in carrying out tyre-fitting; we do not charge any extra amount for this.
You can call us on 0800 652 3120 for more information.