;
Cheap Tyres Arbroath
Showing local fitters in the area of arbroath
McConechy's - Arbroath
Unit 1 Lindsay Street
ABBROATH
Angus
DD11 1RQ
0.1 miles from you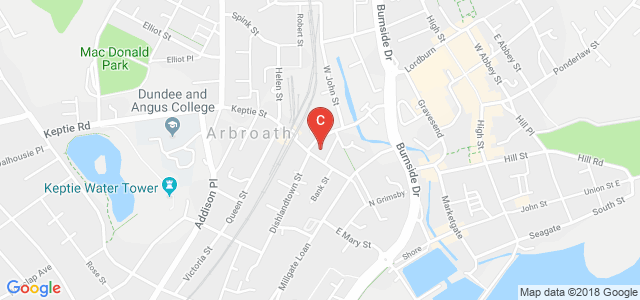 Choose your fitter
Select a fitter you would like to use
McConechy's - Forfar
Queenswell Road
FORFAR
Angus
DD8 3JH
13 miles from you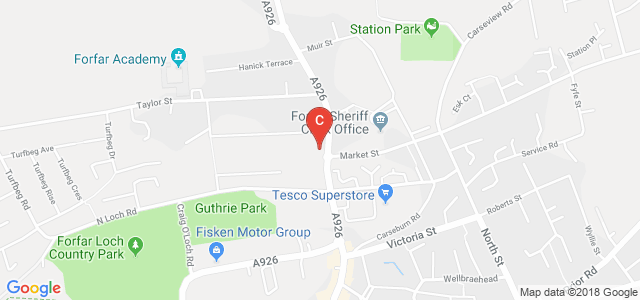 Choose your fitter
Select a fitter you would like to use
Tayside Autocentre
Douglas Street
DUNDEE
Angus
DD1 5AN
16.4 miles from you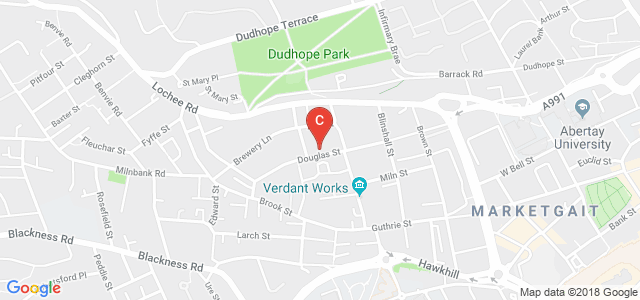 Choose your fitter
Select a fitter you would like to use
McConechy's - St Andrews
60 Largo Road
ST. ANDREWS
Fife
KY16 8RP
17.6 miles from you
Choose your fitter
Select a fitter you would like to use
Fife Autocentres - St. Andrews
45 Largo Rd
ST. ANDREWS
Fife
KY16 8PJ
18 miles from you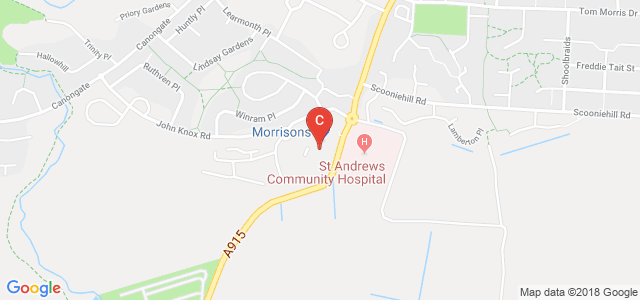 Choose your fitter
Select a fitter you would like to use
Car Tyres Arbroath with Free Local Fitting
Arbroath is the largest town situated in the council area of Angus, Scotland. It is one of the significant coastal shipping ports that have witnessed a great development of shipping and sailing industries for years. Arbroath is also an attractive tourist spot and earns considerable revenue from the travel and tourism sector.
If you are a car owner or traveller in Arbroath looking for tyres online, our garage, Tyre Savings is your ideal option. We have over 50 years of experience in retailing tyres and can provide you units for various season and terrain-specific requirements. We are an authorised retailer of some of the best tyre brands in the market, like Continental, Yokohama, Avon, and more at competitive prices.
We retail units of multiple sizes, like 235 40 R18 tyres, 205 50 R17 tyres, etc., and also offer you complete assistance in selecting the most appropriate products for your respective vehicle.
Tyre Savings also retails tyres online Arbroath. Therefore, you can conveniently book your preferred units from the comfort of your home by visiting our official website and filling in some necessary details.
Compiled below are some of the best-selling car tyres Arbroath that you can find at our garage.
Dunlop
You can find units from Dunlop tyres like SPORT MAXX RACE 2, SP SPORT MAXX TT, SP SPORT 01 A, and more from us at extremely affordable prices. These units are custom-built to offer outstanding car handling stability at high speeds and unmatched traction in any road condition.
Bridgestone
We offer you Bridgestone tyres, like Weather Control A005 EVO, Potenza S007, and more. These tyres will provide you with best-in-class comfort and driving control. The innovative tread structure and profile of these units offer outstanding steering response and maximum cornering stability even while driving at high speeds.
Goodyear
We offer you a vast collection of cheap tyres Arbroath from Goodyear like Eagle F1 Asymmetric 3, EfficientGrip Performance, and more. These units are built with cutting-edge technologies and ensure improved grip and shorter braking distances on wet roads. It also offers enhanced fuel efficiency.
To maximise customer satisfaction, we also offer services of mobile tyre fitting Arbroath at a reasonable rate. We carry all the essential tools required to conduct mobile tyre replacement efficiently and without any hassle. Further, our experts also offer a standard wheel balancing check to ensure maximum safety.
Therefore, fret no more if you are stuck in a busy schedule and cannot visit a garage for a tyre replacement. Just visit our website to book a mobile tyre fitting appointment with one of the tyre fitting garages registered with us or give us a call on 0800 652 3120.
If you wish to know more, drop a mail at enquiries@tyresavings.com.