;
Cheap Tyres Bedford
Showing local fitters in the area of bedford
Motorvation
52 - 60 Cauldwell Street
BEDFORD
Bedfordshire
MK42 9AB
0.5 miles from you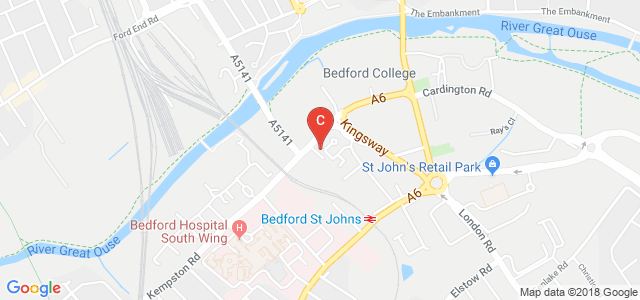 Choose your fitter
Select a fitter you would like to use
Just Tyres
78A Amthill Road
BEDFORD
Bedfordshire
MK42 9HP
0.9 miles from you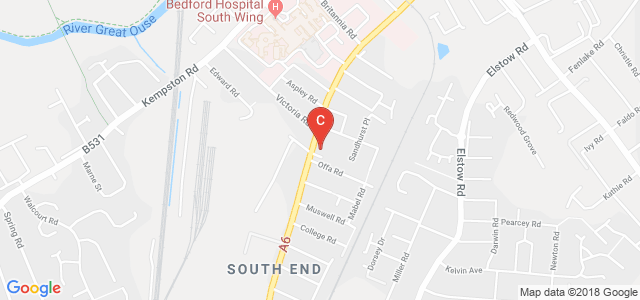 Choose your fitter
Select a fitter you would like to use
Prestige Tyre & Auto
Unit 11 Foundry Way
ST NEOTS
Cambridgeshire
PE19 8TR
8.9 miles from you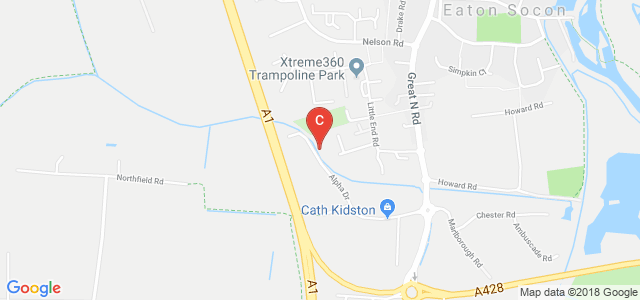 Choose your fitter
Select a fitter you would like to use
Just Tyres
Unit 6 Chester Road
ST. NEOTS
Cambridgeshire
PE19 8YW
9 miles from you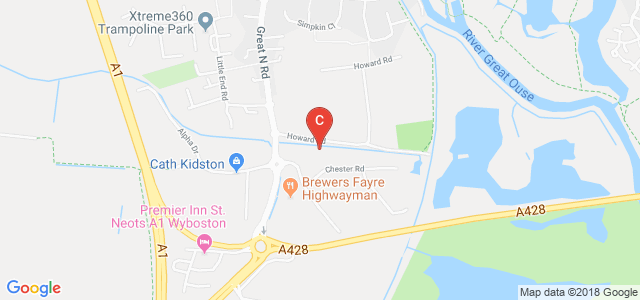 Choose your fitter
Select a fitter you would like to use
Formula One Autocentres
1 Chicheley Street
NEWPORT PAGNELL
Buckinghamshire
MK16 9AP
11.1 miles from you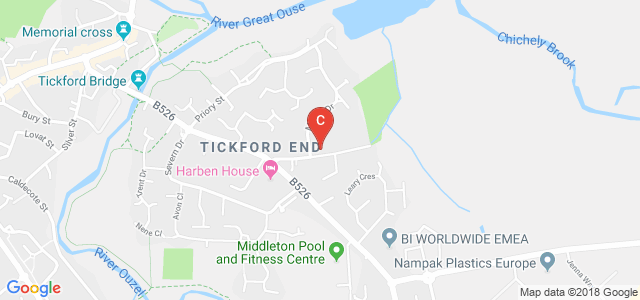 Choose your fitter
Select a fitter you would like to use
Formula One Autocentres
12 Dane Road
MILTON KEYNES
Buckinghamshire
MK1 1JQ
14.2 miles from you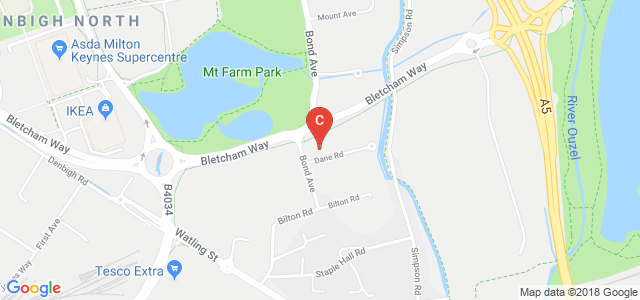 Choose your fitter
Select a fitter you would like to use
Easy Autocentres T/A Hi-Q
Northampton Road
WELLINGBOROUGH
Northamptonshire
NN8 2LB
14.6 miles from you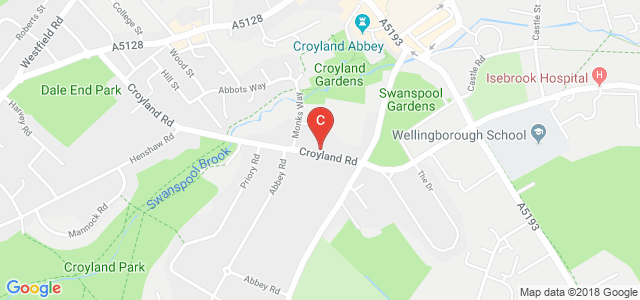 Choose your fitter
Select a fitter you would like to use
Just Tyres
1 Second Avenue
MILTON KEYNES
Buckinghamshire
MK1 1ED
14.6 miles from you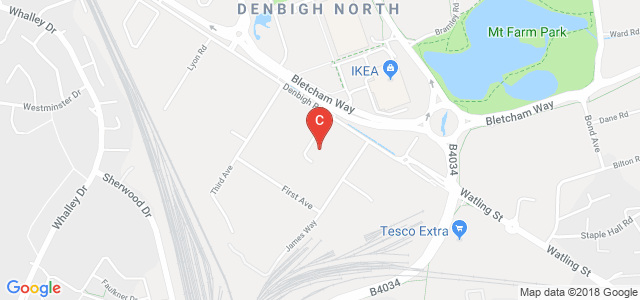 Choose your fitter
Select a fitter you would like to use
Stoke Hammond Service
Unit D
Bletchley
MILTON KEYNES
MK1 1EX
14.7 miles from you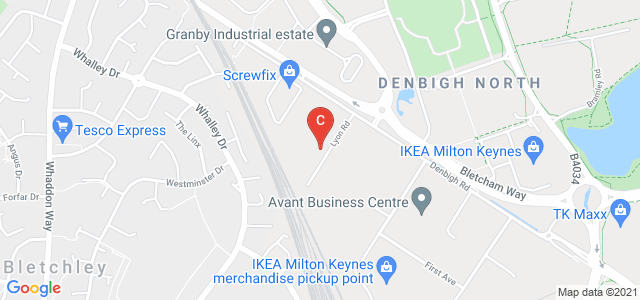 Choose your fitter
Select a fitter you would like to use
Just Tyres
Unti 2 Deltic Trade Park
MILTON KEYNES
Hertfordshire
MK13 8LD
15 miles from you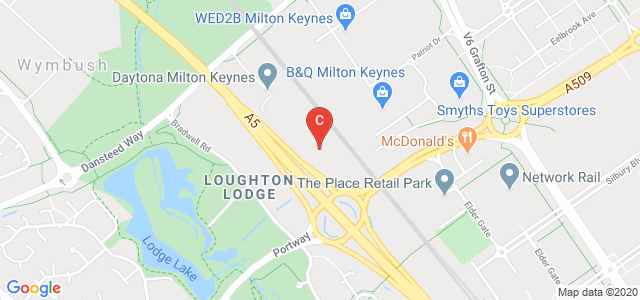 Choose your fitter
Select a fitter you would like to use
Just Tyres
Unit 9 Lacre Way
LETCHWORTH GARDEN CITY
Hertfordshire
SG6 1NR
15.4 miles from you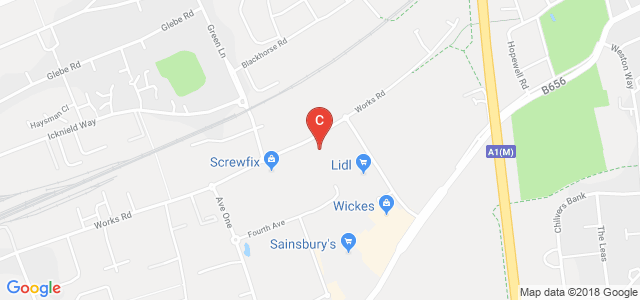 Choose your fitter
Select a fitter you would like to use
DAT Tyres
Unit 22 Baldock Ind Est
BALDOCK
Hertfordshire
SG7 6LE
16.2 miles from you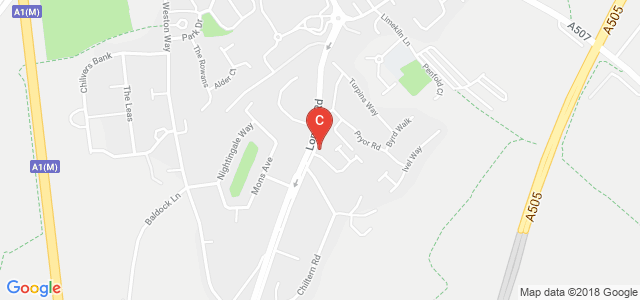 Choose your fitter
Select a fitter you would like to use
Jarral Motors
81 Arundel Road
LUTON
Bedfordshire
LU4 8DY
17 miles from you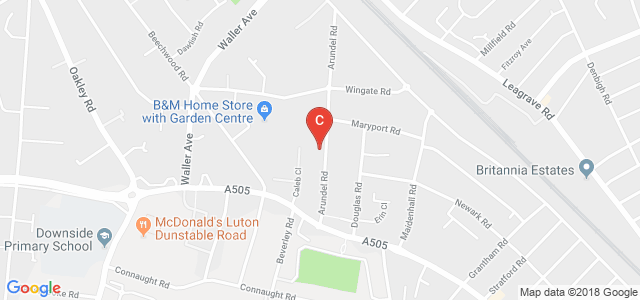 Choose your fitter
Select a fitter you would like to use
Huntingdon Performance Tyres
Unit 30-31 Roman Way Small Business Park
HUNTINGDON
Cambridgeshire
PE29 2LN
17.5 miles from you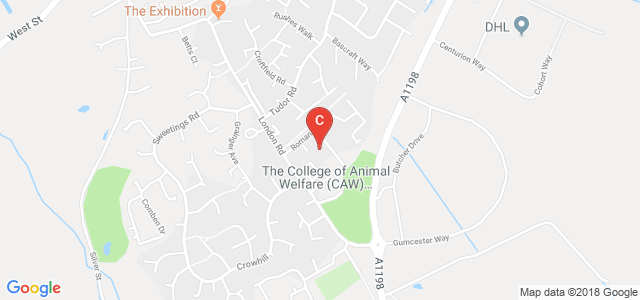 Choose your fitter
Select a fitter you would like to use
Just Tyres
Towcester Road
MILTON KEYNES
Buckinghamshire
MK19 6AQ
17.7 miles from you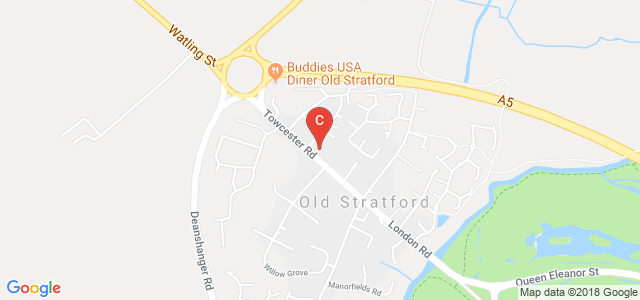 Choose your fitter
Select a fitter you would like to use
Just Tyres
Unit 2 Thistle Road
LUTON
Bedfordshire
LU1 3XJ
18.3 miles from you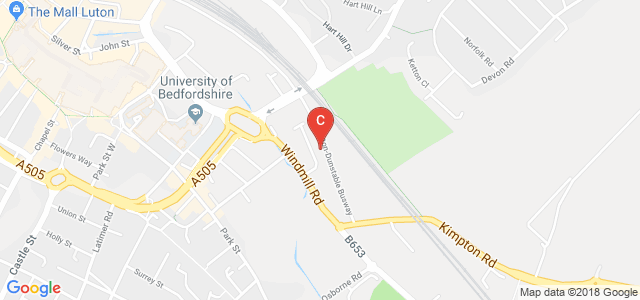 Choose your fitter
Select a fitter you would like to use
Just Tyres
Unit 1 The Bridge Centre
HUNTINGDON
Cambridgeshire
PE29 7DA
18.3 miles from you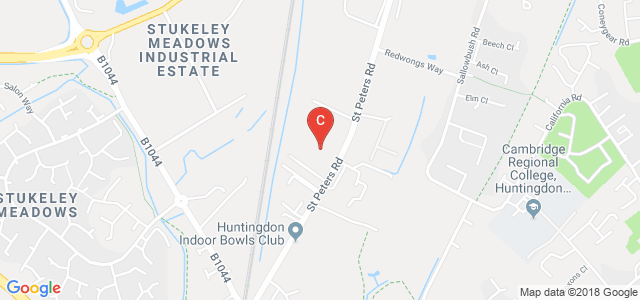 Choose your fitter
Select a fitter you would like to use
Formula One Autocentres
Boulton Road
STEVENAGE
Hertfordshire
SG1 4QX
19.5 miles from you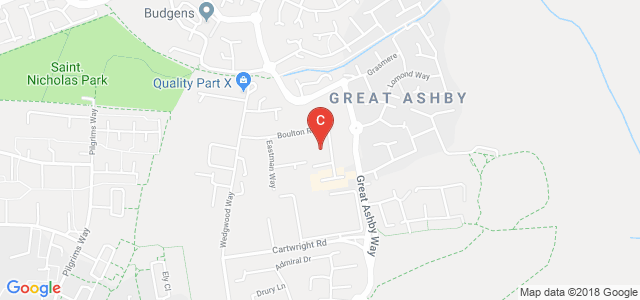 Choose your fitter
Select a fitter you would like to use
Formula One Autocentres
Langley Sidings
STEVENAGE
Hertfordshire
SG1 1XF
20.6 miles from you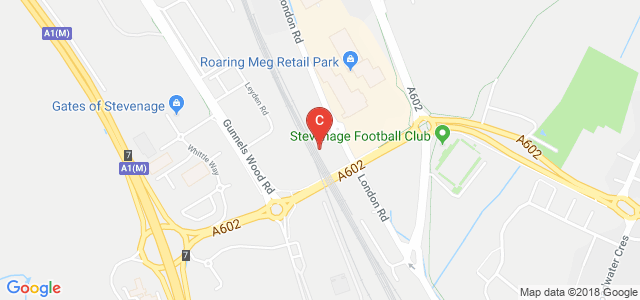 Choose your fitter
Select a fitter you would like to use
Formula One Autocentres
Belgrave Retail Park
KETTERING
Northamptonshire
NN16 9TS
21.5 miles from you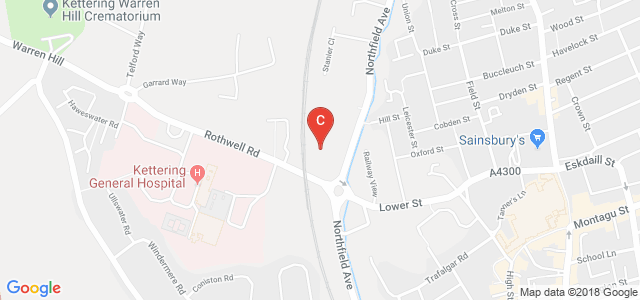 Choose your fitter
Select a fitter you would like to use
Easy Autocentres T/A Hi-Q
Telford Way Industrial Estate
KETTERING
Northamptonshire
NN16 8UN
22 miles from you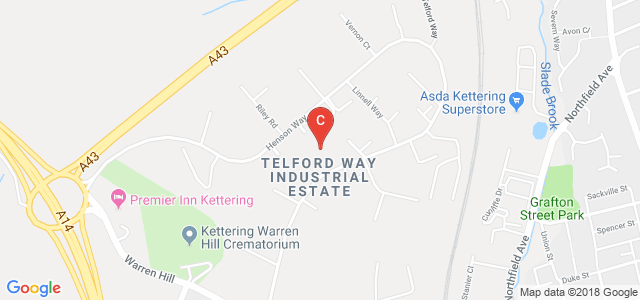 Choose your fitter
Select a fitter you would like to use
Just Tyres
Unit 4 The Swan Business Centre
BUCKINGHAM
Buckinghamshire
MK18 1TB
24.6 miles from you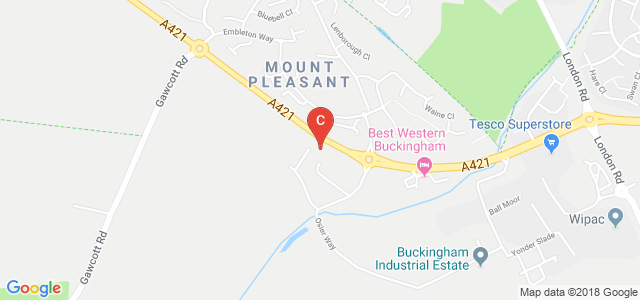 Choose your fitter
Select a fitter you would like to use
Car Tyres Bedford with Free Local Fitting
Residents of Bedford often face difficulty finding recognised garages that sell tyres. That is why Tyre Savings is now operational here with its collection of quality car tyres. We stock mid-range, premium, and budget tyres in our inventory.
You will find units of different sizes ranging from 225 40 R18 tyres to 235 40 R18 tyres.
Are you looking for cheap tyres Bedford for your vehicle? We stock our inventory with affordable units from renowned brands. Besides selling tyres, we can also connect you with local fitters in your vicinity.
Popular brands of car tyres Bedford
Customers have the option of choosing from our vast collection of premium, mid-range and budget units. Take a look.
Tyres by top-tier brands
Affordable tyres in our inventory
Top-selling tyres Bedford
Firestone Roadhawk
The tread pattern of these units maximises traction on wet and dry roads. The lightweight carcass of these tyres ensures low rolling resistance, thereby making your driving experience more comfortable.
Avon ZV7
These UHP tyres come with large circumferential grooves. It disperses water to the side, reducing the risk of aquaplaning. The tread design features 3D sipes that provide optimum traction on wet and dry roads. Avon uses a unique polymer technology in its tread compound. This, paired with advanced mixing technologies, helps them produce units that improve braking performance significantly.
Continental Premium Contact 6
These UHP units come with a sporty design that ensures lower rolling resistance. The asymmetric tread design ensures traction on wet and dry roads. Premium Contact 6 comes with a unique shoulder configuration that provides enhanced traction and diminishes hydroplaning risks. The polymer compound of these units is abrasion-resistant. It also brings down noise levels by a whopping 10%.
Goodyear Eagle F1 Asymmetric
The asymmetric tread design of these tyres ensures sporty handling capabilities. The silica-infused tread compound provides shorter braking distances. It comes with a unique overlay material that ensures smoother acceleration and cornering performance.
We also offer services of mobile tyre fitting Bedford. Book an appointment for the same while purchasing tyres online Bedford from us. To purchase tyres, provide your car's registration number or tyre size details.
If you need any more information, contact us on 0800 652 3120.