;
Cheap Tyres Enfield
Showing local fitters in the area of enfield
Formula One Autocentres
340 Southbury Road
ENFIELD
Middlesex
EN1 1TS
1.1 miles from you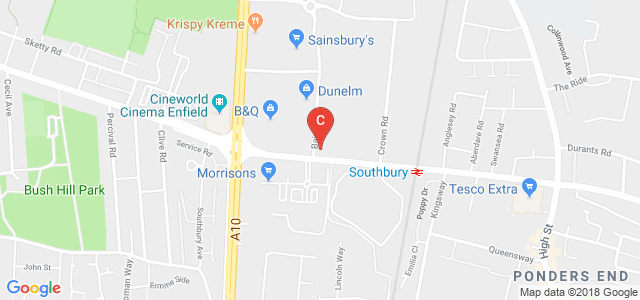 Choose your fitter
Select a fitter you would like to use
Just Tyres
135 High Street
POTTERS BAR
Hertfordshire
EN6 5BB
5.1 miles from you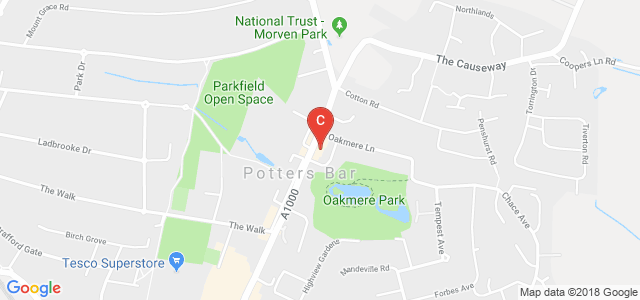 Choose your fitter
Select a fitter you would like to use
Formula One Autocentres
Unit 1A Woodford Trad Estate
WOODFORD GREEN
Essex
IG8 8HF
6.7 miles from you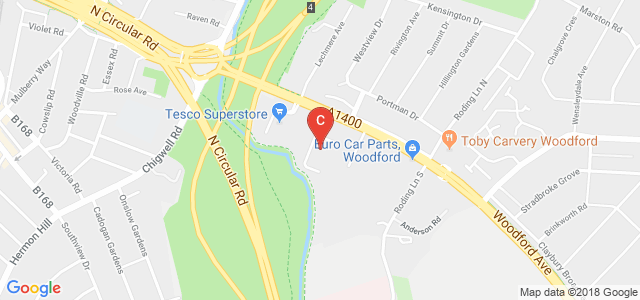 Choose your fitter
Select a fitter you would like to use
Angel Recovery Ltd
1-3 Tent Street
ALDGATE
London
E1 5DQ
9 miles from you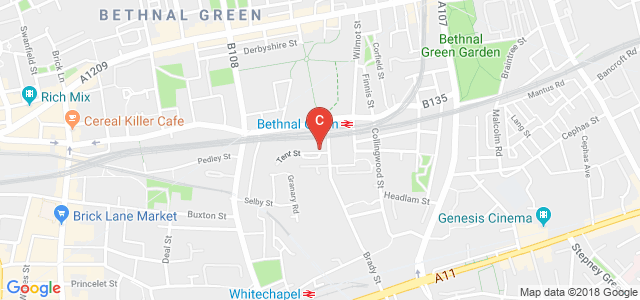 Choose your fitter
Select a fitter you would like to use
DAT Tyres
29 Kilburn Lane
LONDON
London
W10 4AE
10.3 miles from you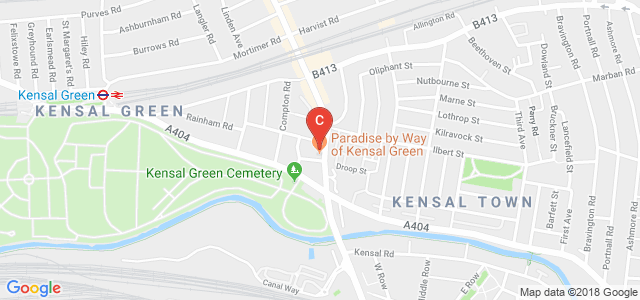 Choose your fitter
Select a fitter you would like to use
DHD Smart Tyres - MOBILE FITTER
57 Carve Ley
WELWYN GARDEN CITY

AL7 3HL
10.6 miles from you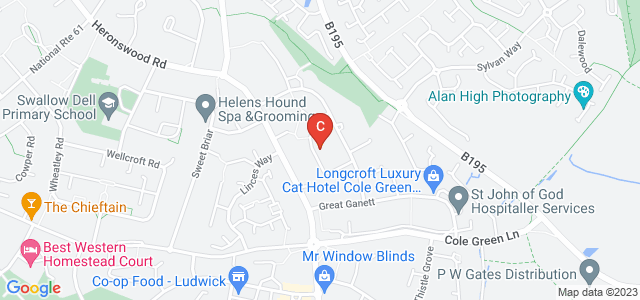 Choose your fitter
Select a fitter you would like to use
Formula One Autocentres
233-237 Watford Road
HARROW
Middlesex
HA1 3TU
11.9 miles from you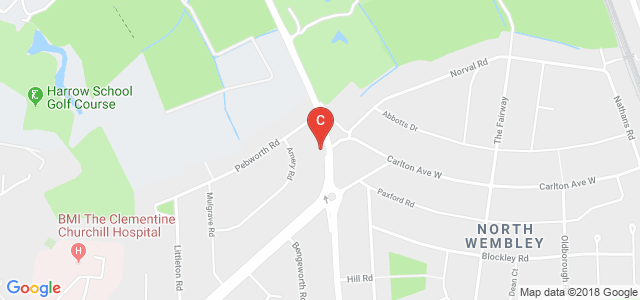 Choose your fitter
Select a fitter you would like to use
DAT Tyres
80 Glenthorne Road
HAMMERSMITH
London
W6 0LR
12.7 miles from you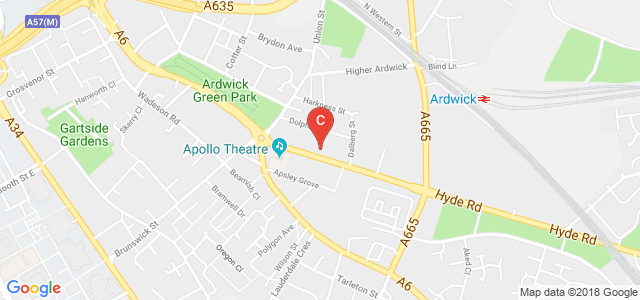 Choose your fitter
Select a fitter you would like to use
Setyres - Sidcup
6-7 Wellington Parade
SIDCUP
Kent
DA15 9NB
16.1 miles from you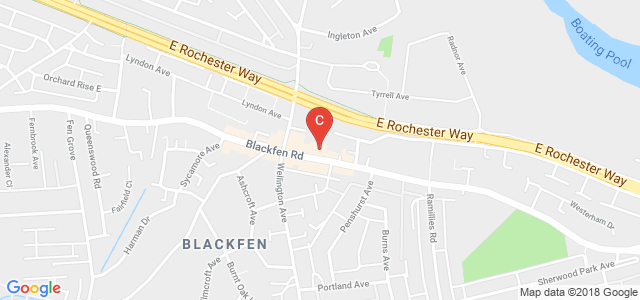 Choose your fitter
Select a fitter you would like to use
Formula One Autocentres
Unit A1 Hubert Road
BRENTWOOD
Essex
CM14 4JE
16.2 miles from you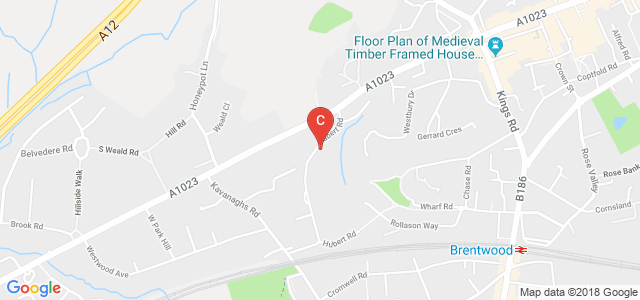 Choose your fitter
Select a fitter you would like to use
Xtreem Motors
157 Eardley Road
LONDON
London
SW16 6BB
16.2 miles from you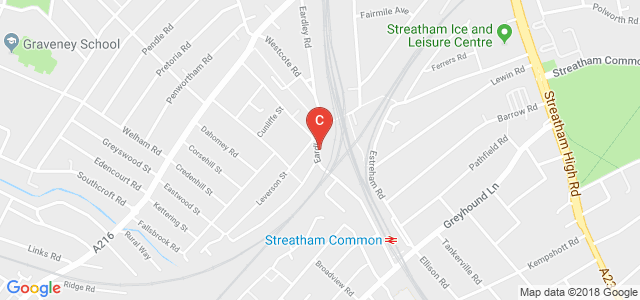 Choose your fitter
Select a fitter you would like to use
Norwood Road Tyres
9 Adelaide Road
SOUTHALL

UB2 5PX
16.8 miles from you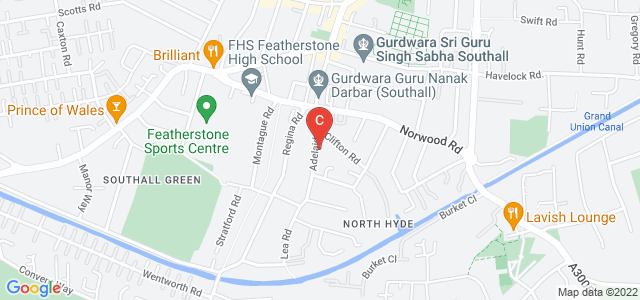 Choose your fitter
Select a fitter you would like to use
Formula One Autocentres
Langley Sidings
STEVENAGE
Hertfordshire
SG1 1XF
17.2 miles from you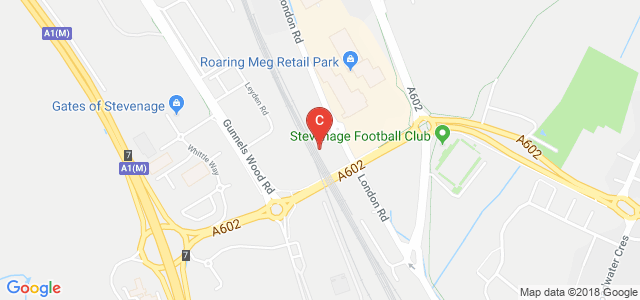 Choose your fitter
Select a fitter you would like to use
Setyres - Foots Cray
100 Cray Road
SIDCUP
Kent
DA14 5DL
18.4 miles from you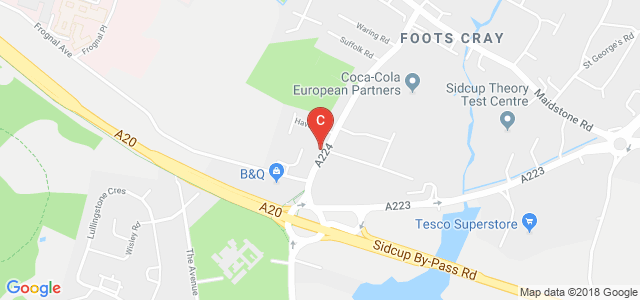 Choose your fitter
Select a fitter you would like to use
Just Tyres
Wellington Road
UXBRIDGE
Middlesex
UB8 2AP
18.8 miles from you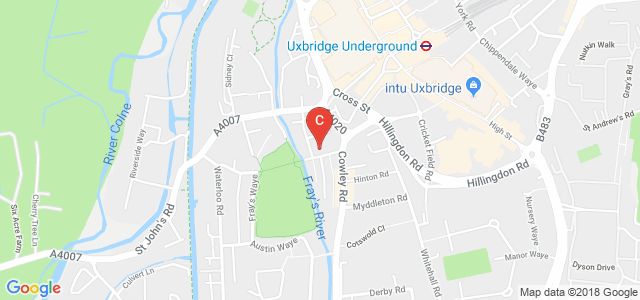 Choose your fitter
Select a fitter you would like to use
Formula One Autocentres
Unit 2 Matrix Trade Park
DARTFORD
Kent
DA1 5AJ
18.9 miles from you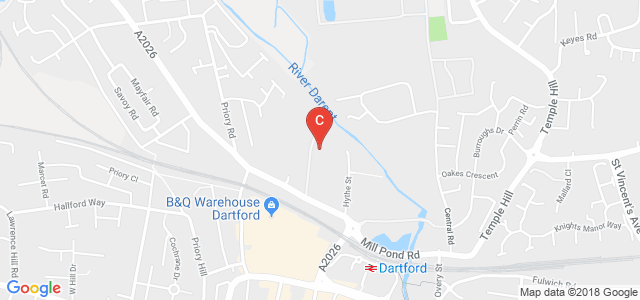 Choose your fitter
Select a fitter you would like to use
Formula One Autocentres
Boulton Road
STEVENAGE
Hertfordshire
SG1 4QX
19.3 miles from you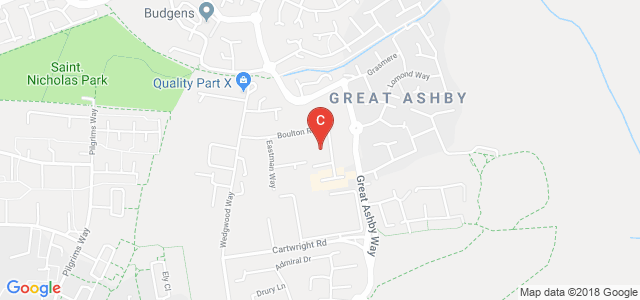 Choose your fitter
Select a fitter you would like to use
Wheeltraders Ltd - Thurrock
Unit A3A, J31 Motherwell Way
THURROCK
Essex
RM20 3XD
19.5 miles from you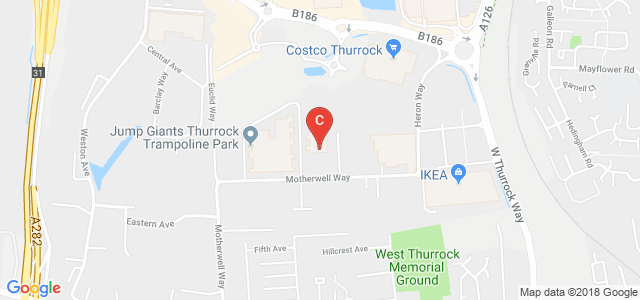 Choose your fitter
Select a fitter you would like to use
Just Tyres
Unit 2 Thistle Road
LUTON
Bedfordshire
LU1 3XJ
20.8 miles from you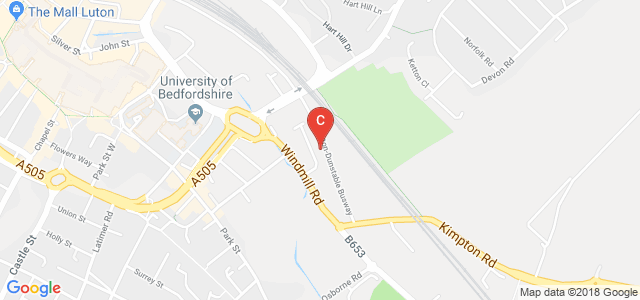 Choose your fitter
Select a fitter you would like to use
SBL Mobile Tyres - Ashford
123 Feltham Road
Middlesex
Middlesex
TW15 1AB
21.9 miles from you
Wheel Alignment
Mobile Fitting (+ £20.00)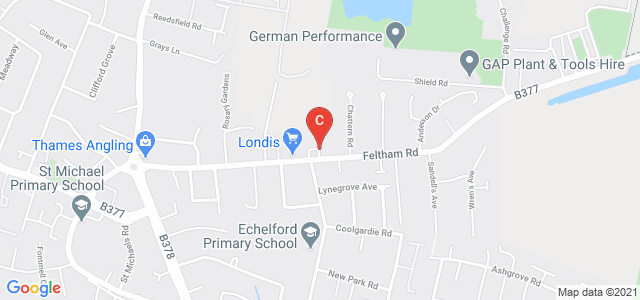 Choose your fitter
Select a fitter you would like to use
K & P Tyres Ltd
West Ewell
EPSOM
Surrey
KT19 9XE
22.2 miles from you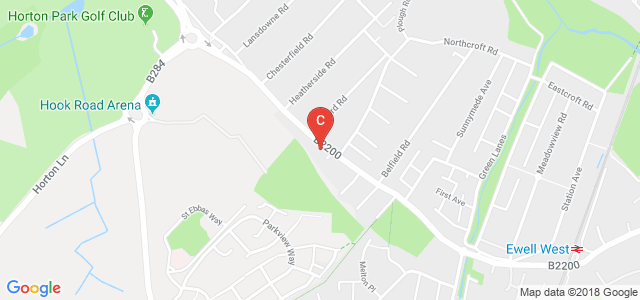 Choose your fitter
Select a fitter you would like to use
Just Tyres
Rear Of 48 Woodside
AMERSHAM
Buckinghamshire
HP6 6AJ
22.4 miles from you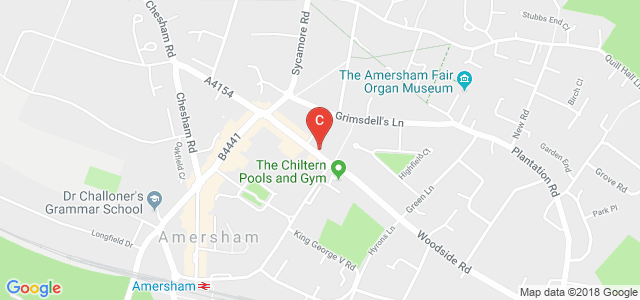 Choose your fitter
Select a fitter you would like to use
Just Tyres
Unit 5 Nonsuch Industrial Estate
EPSOM
Surrey
KT17 1DH
22.7 miles from you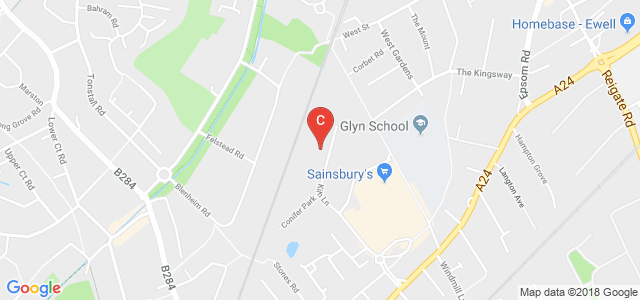 Choose your fitter
Select a fitter you would like to use
Jarral Motors
81 Arundel Road
LUTON
Bedfordshire
LU4 8DY
22.9 miles from you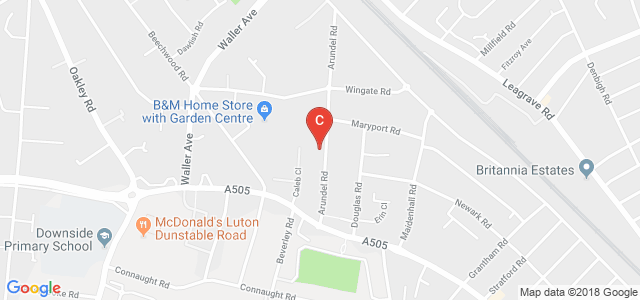 Choose your fitter
Select a fitter you would like to use
Just Tyres
190 Severalls Avenue
CHESHAM
Buckinghamshire
HP5 3EN
22.9 miles from you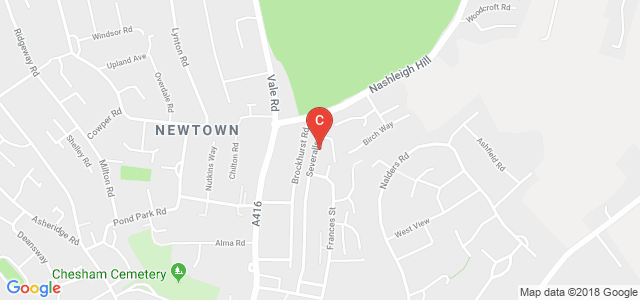 Choose your fitter
Select a fitter you would like to use
Car Tyres Enfield with Free Local Fitting
Enfield, the historic centre of London Borough of Enfield, is a bustling town with numerous car owners populating the region. So, high demands for a varying range of car tyres Enfield are only preordained. And Tyre Savings has met such demands proudly over the years.
We are one of the largest tyre retailers in this part of Greater London, renowned for our diverse and comprehensive inventory of tyres. We provide a wide variety of tyres, both high-end and pocket-friendly, to be able to cater to the full range of demands in Enfield.
Here are some of the reasons why we stand out as a tyre retailer in Enfield:
Only the best brands
Our prices are not the only reason we are a distinguished tyre retailer. We also host a rich collection of tyres from internationally reputed brands, which has also earned us our name.
A few of the top brands we have sold for years are Continental, Michelin, Goodyear, Bridgestone, Yokohama, and Avon. So, if you're looking for something for your high-end performance cars, we have got you covered. Not to ignore our comprehensive collection of budget-friendly tyres as well.
Variety of tyre sizes
We also provide tyres across a wide range of sizes, fit for almost all cars plying on the roads in Enfield. Be it 195 65 r15 tyres or 225 50 r17 tyres, whatever size you're looking for, you can find with us.
In case you have got any queries regarding the tyre size that'd best fit your vehicle, you can reach out to us 0800 625 3120.
Online shop
You can purchase car tyres online with us. Simply input your vehicle registration number or the tyre size to view products relevant to your car.
You can browse through our online catalogue, add your preferred tyre to your cart, choose the nearest fitment centre, select which date and times suits you, and enter all necessary details to confirm your booking.
All that's left for you is to visit the nearest centre and get your tyres Enfield fitted to your car and pay the amount.
Nevertheless, before you buy your tyres, ensure to consider factors like your driving needs – comfortability, fuel-efficiency, speed, etc. to make a sound purchase.